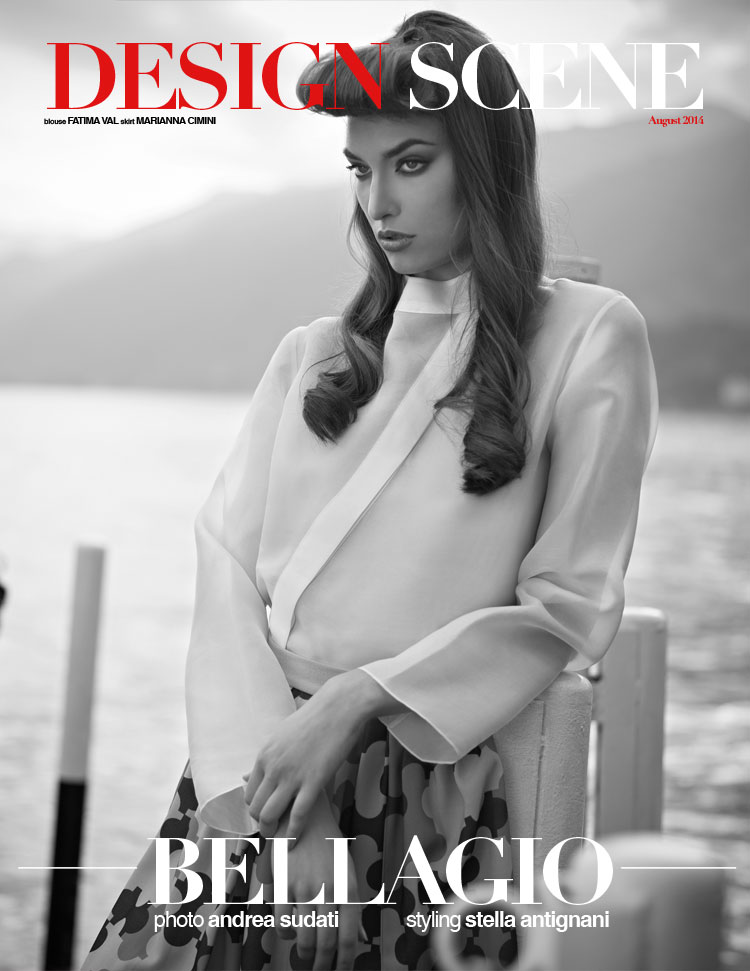 Bellagio story is the latest Design Scene editorial captured by the prolific fashion photographer Andrea Sudati and it features the always elegant styling Stella Antignani. For the shoot Andrea's and Stella's team went out to Italian hotspot – Lake Como where they captured the series at Bellagio.
The chic star of the session is Masha Bacer with Fashion Model Management in Milano, while her hair styling and makeup were handled with ease by the talented Matteo Bartolini. Photographer assistant Elisabetta Valente.
Masha is wearing pieces from Marianna Cimini, Caterina Gatta, Le Madamadoré, Ernesto Esposito, Esme vie, Ortys, Greta Boldini, Alberto Zambelli, Gedebe, Persy Jewels, and Fatima Val.
Website: www.andreasudati.com + www.stellaantignani.com.