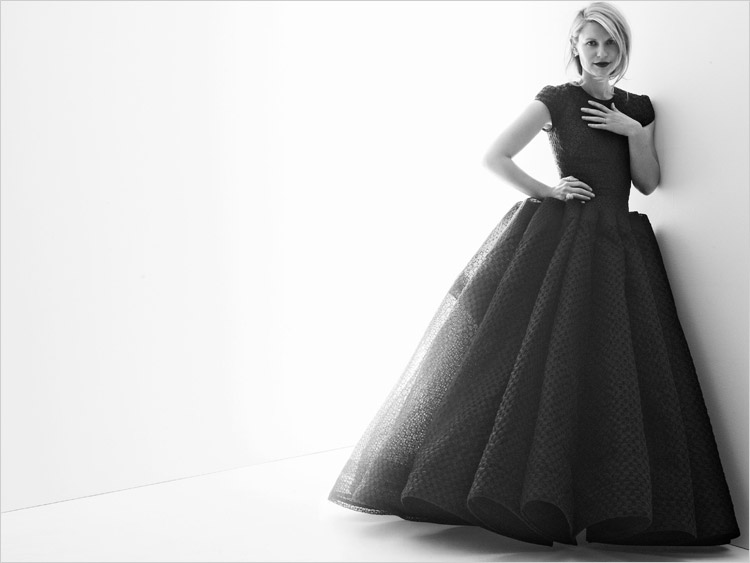 The four-time Golden Globe winner Claire Danes stars in Harper's Bazaar UK 's October 2014 cover story lensed by fashion photographer Alexi Lubomirski. In charge of styling was Leith Clark, with hair by Renato Campora, makeup by Lisa Houghton and manicure by Tracylee.
"Being a mum is incredibly challenging, but we still feel a pressure to talk about it in very romantic terms. And it's not just that. We all have that resentment at times and anxiety about being trapped by the role, that responsibility. And then chemically it can run riot. Your mental state, the hormonal swings are so extraordinary and singular to the female experience and they haven't been taken very seriously or considered very deeply… I mean, post-partum aside, even if you have the most healthy relationship with your child and have support and resources, it's tough. It's really tough. And there's no "off" button. [For me] that was the hardest adjustment. You always feel beholden to somebody… And for so long they're like koala bears, you just feel a physical responsibility to be there for them to cling to. It's pretty primal.' – Claire Danes on Motherhood.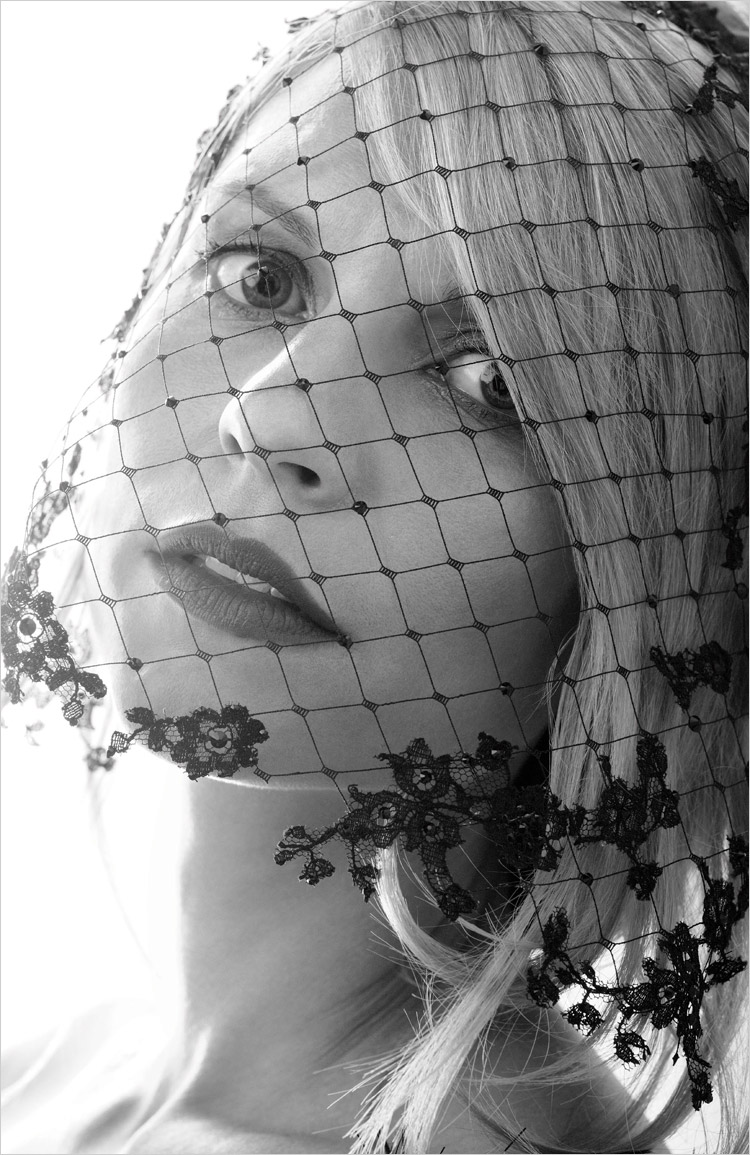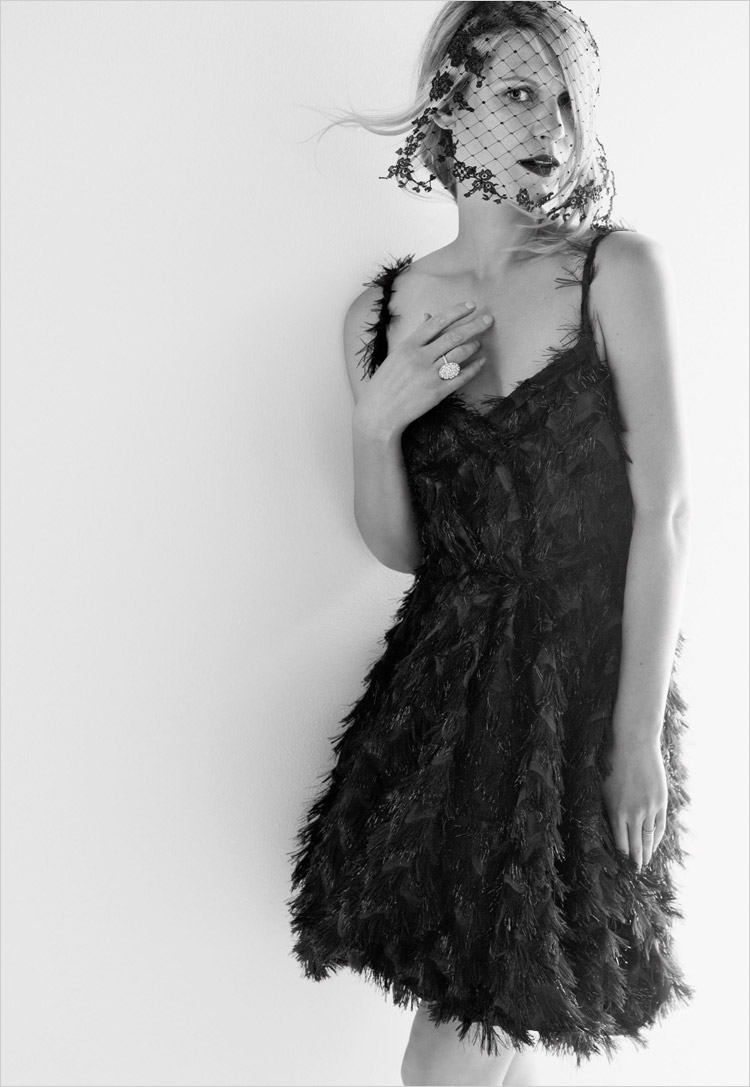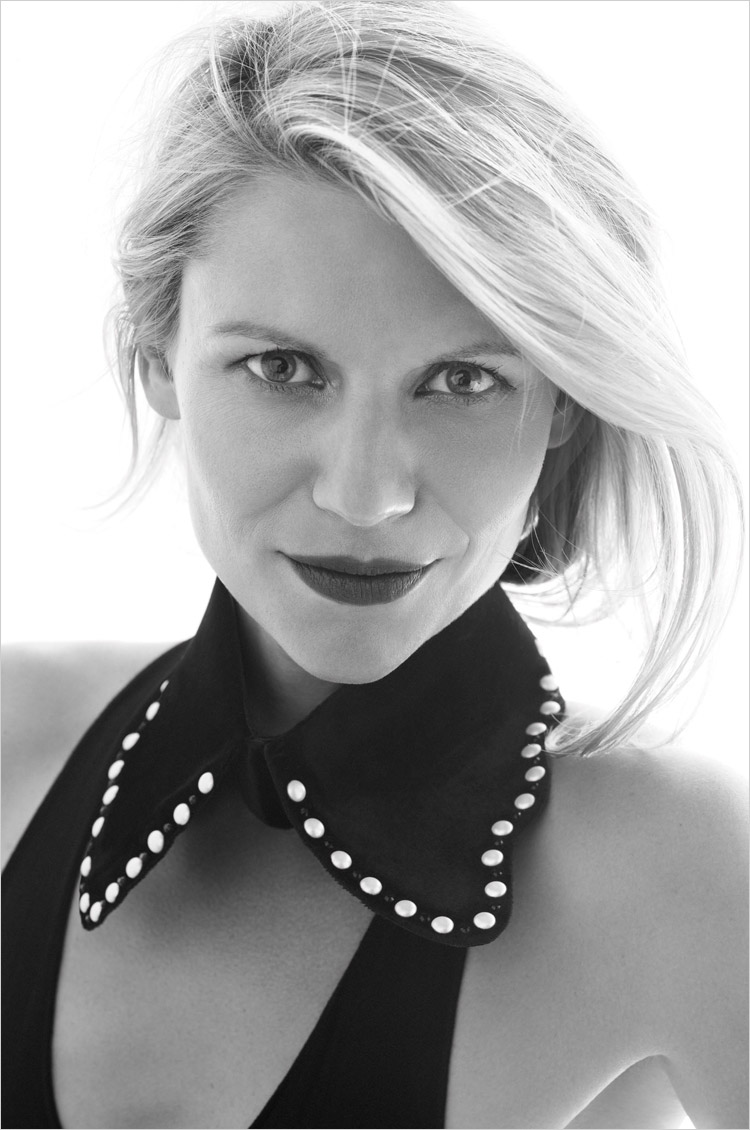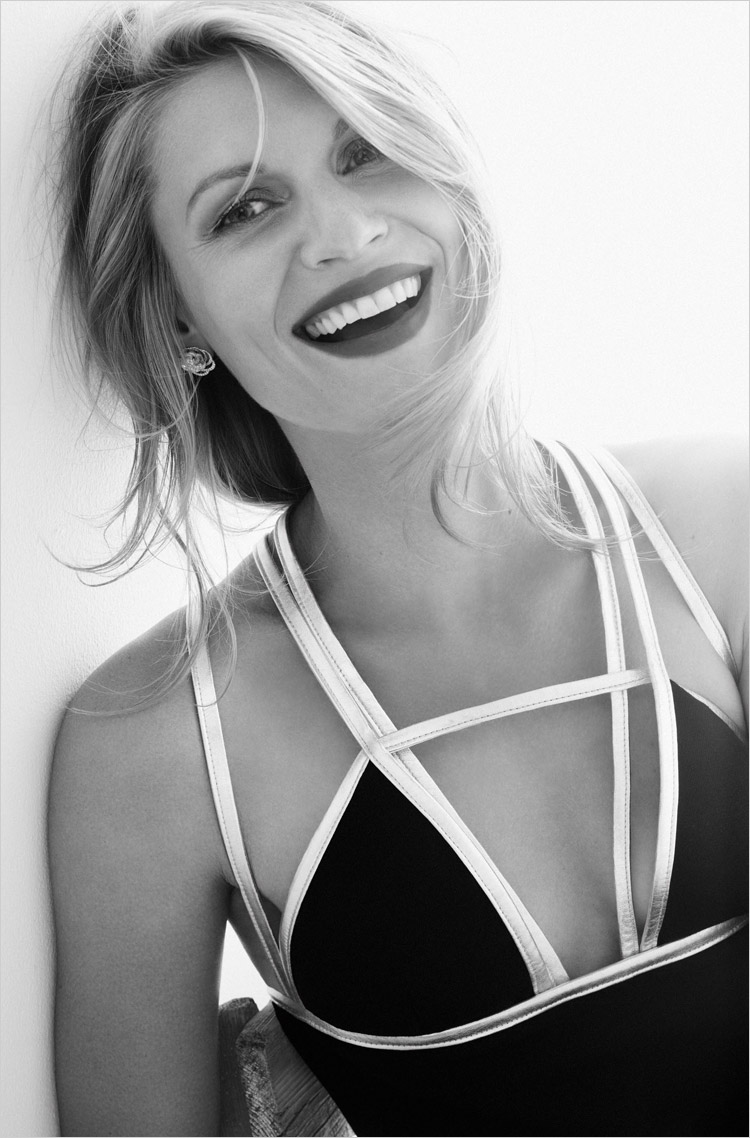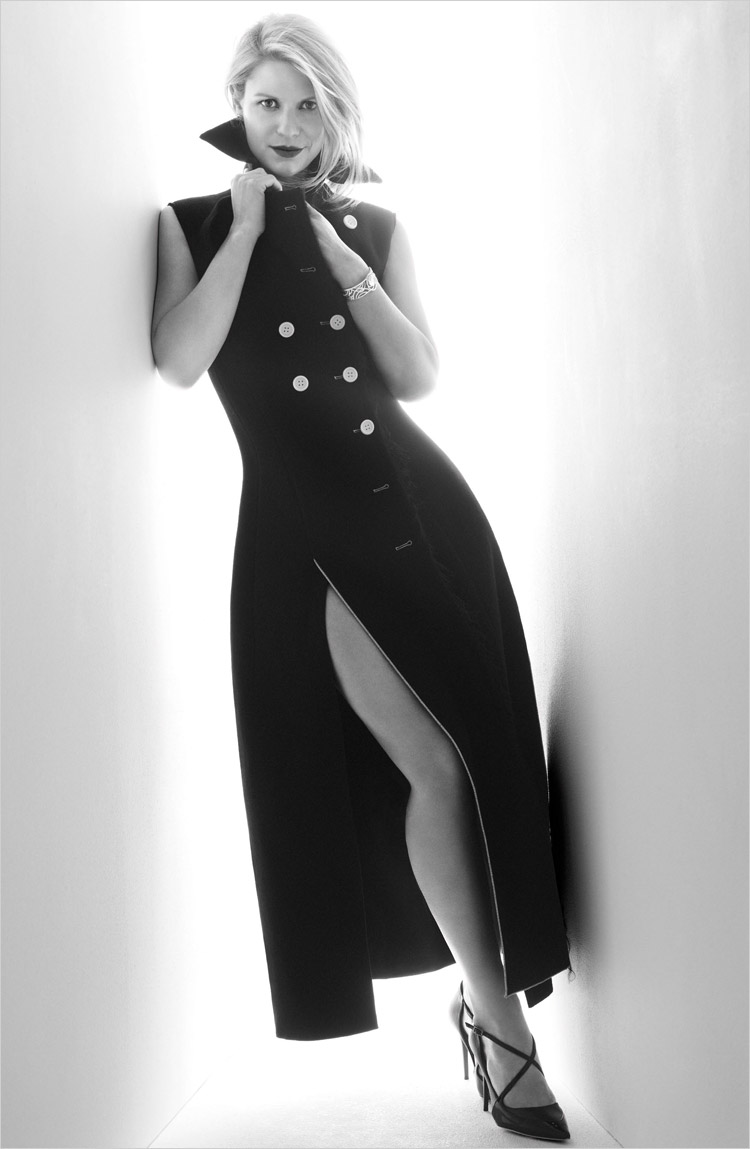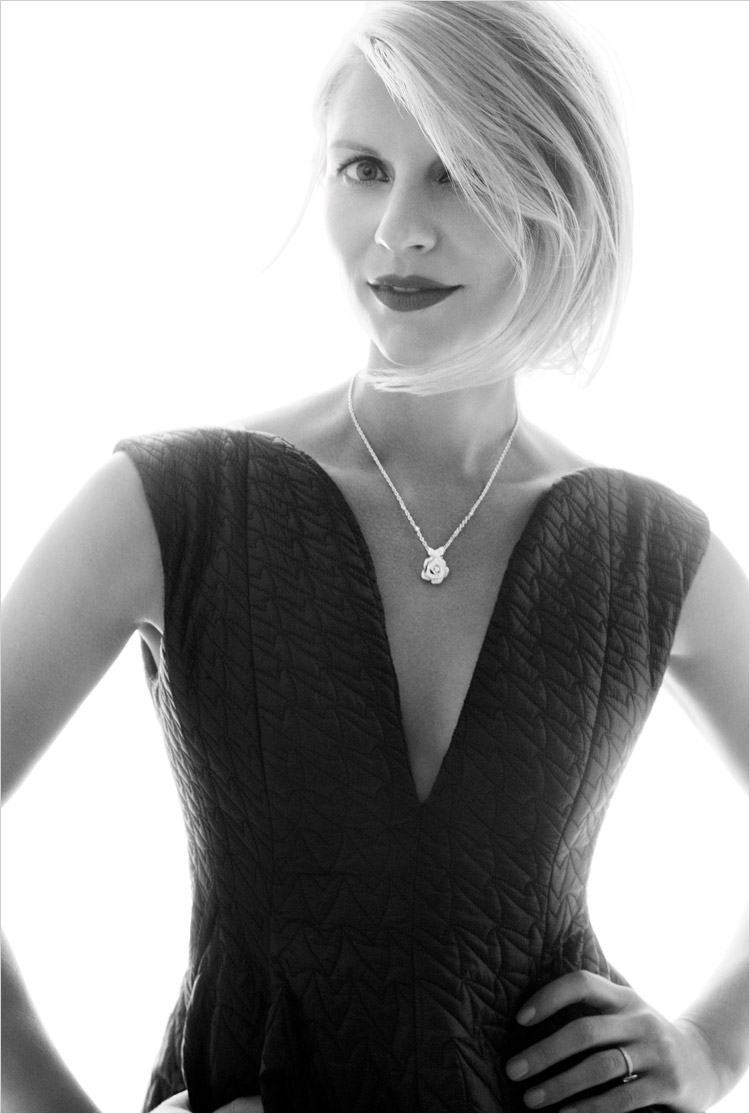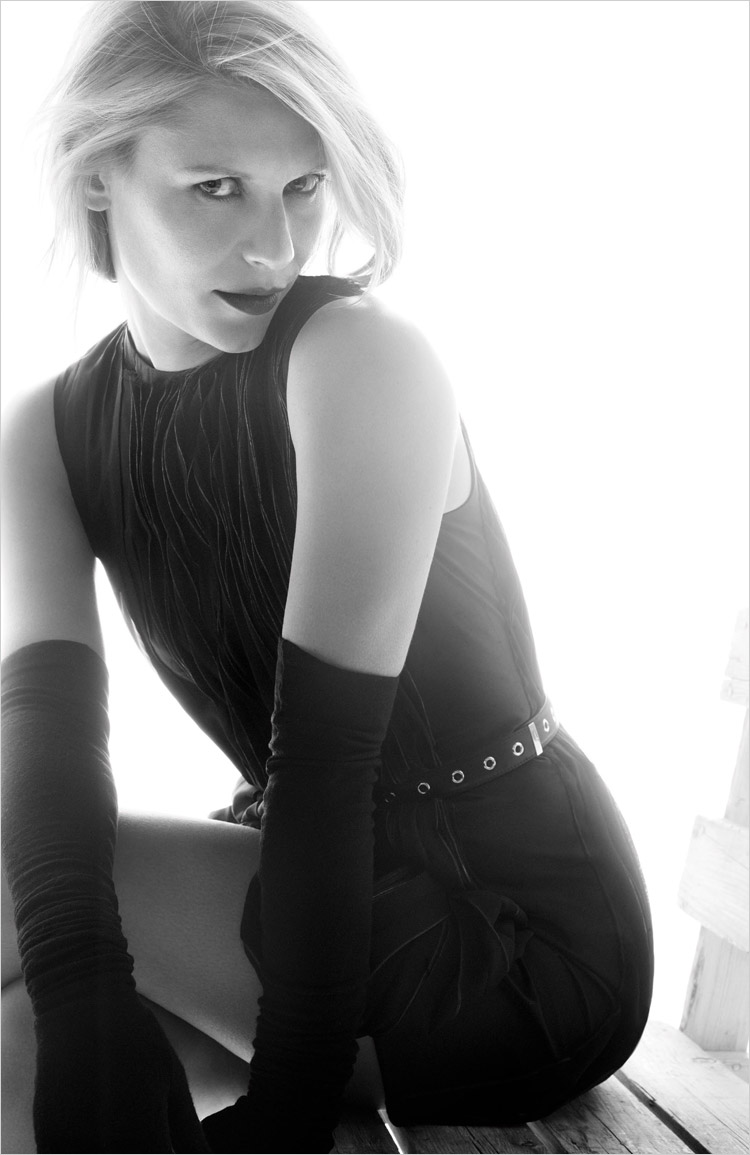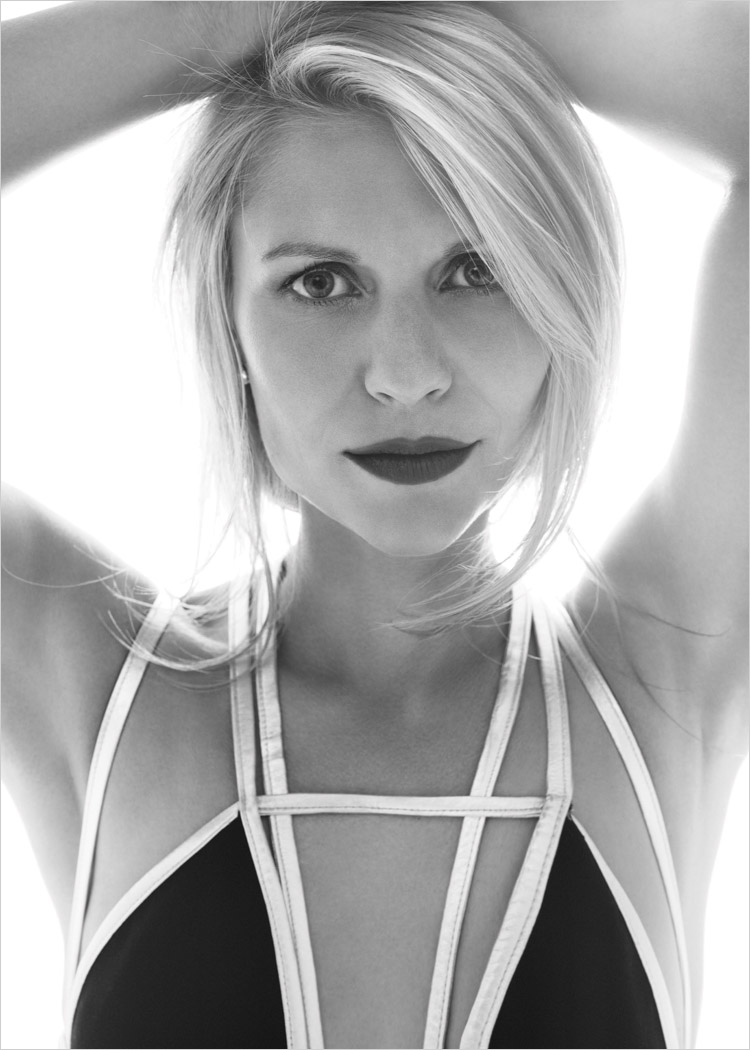 For more log on to 
www.harpersbazaar.co.uk
Don't miss Homelnad's 2-episode special premiere event Sunday, October 5th at 9PM.