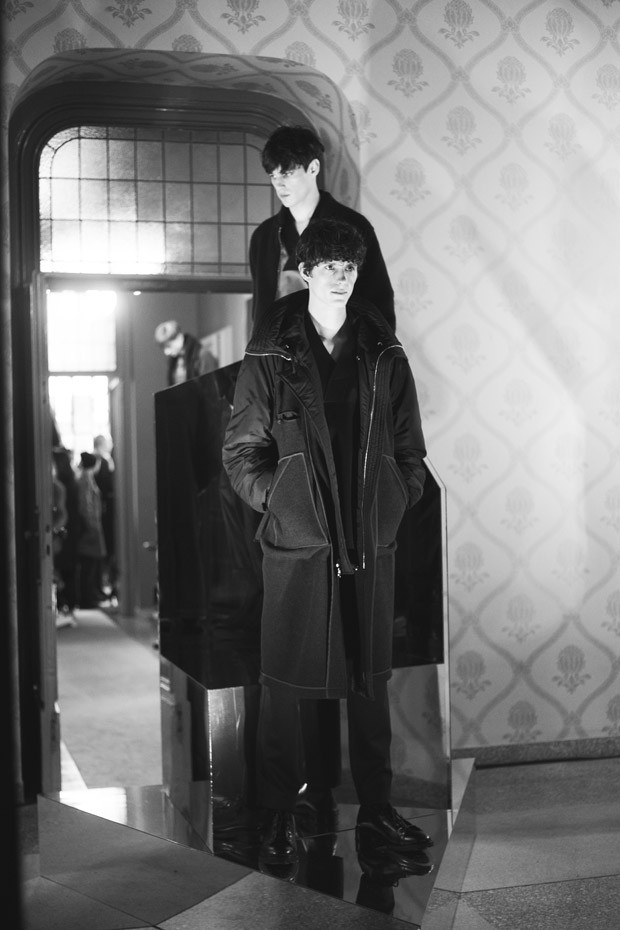 The always refreshing fashion label Iceberg showcased the Fall Winter 2015 menswear collection with a beautifully arranged presentation at Palazzo Castiglioni. Opting for a presentation instead of a runway show Iceberg team has this time allowed the press to explore the vibrant design with a closer more personal look. Outerwear shares the spotlight together with a masterfully prepared display of knitwear.
The designers have tied in the cozy sentiment of knits with a slew of warm yet eye-catching autumn colours. That mix of colours forms with a refreshing ease new yet classic patterns. Not forgetting the season Iceberg has presented a slew of coveted pieces, ready for street but elegant enough for editorial features of fashion's glossies.
In Milan the presentation was captured by our fashion week photographer Maud Maillard. Video above by Iceberg.
Continue to all of our favorite Iceberg looks below: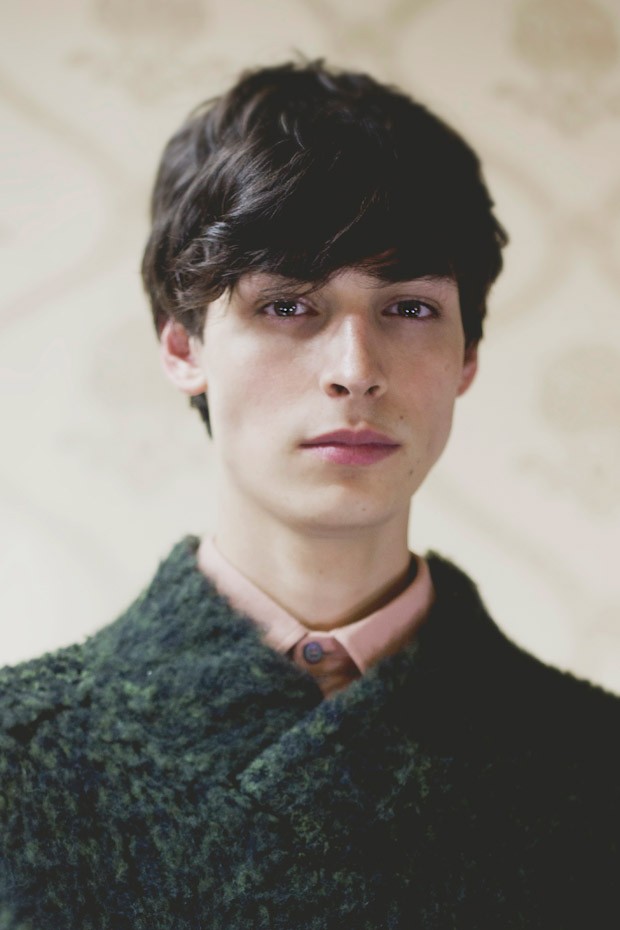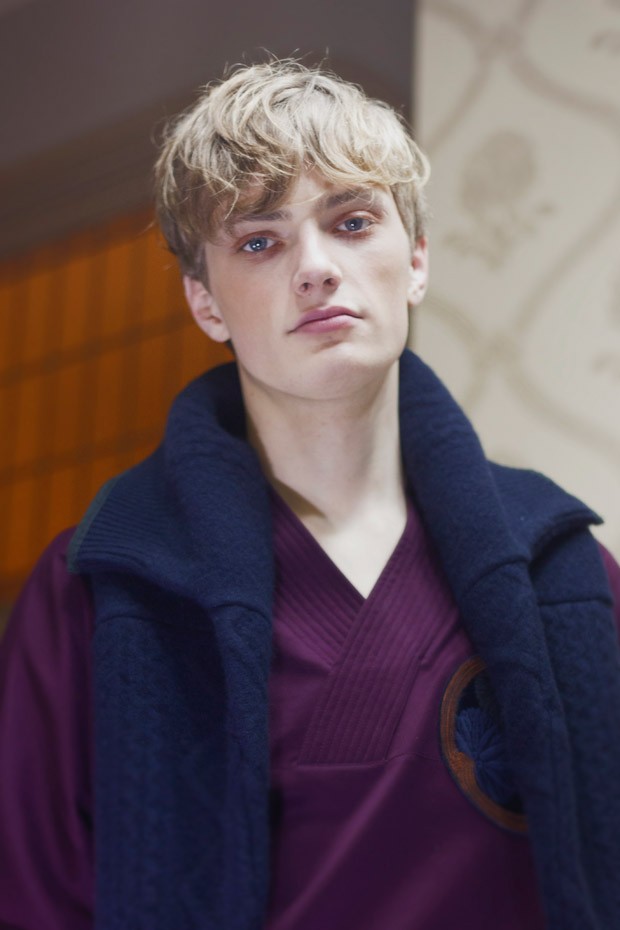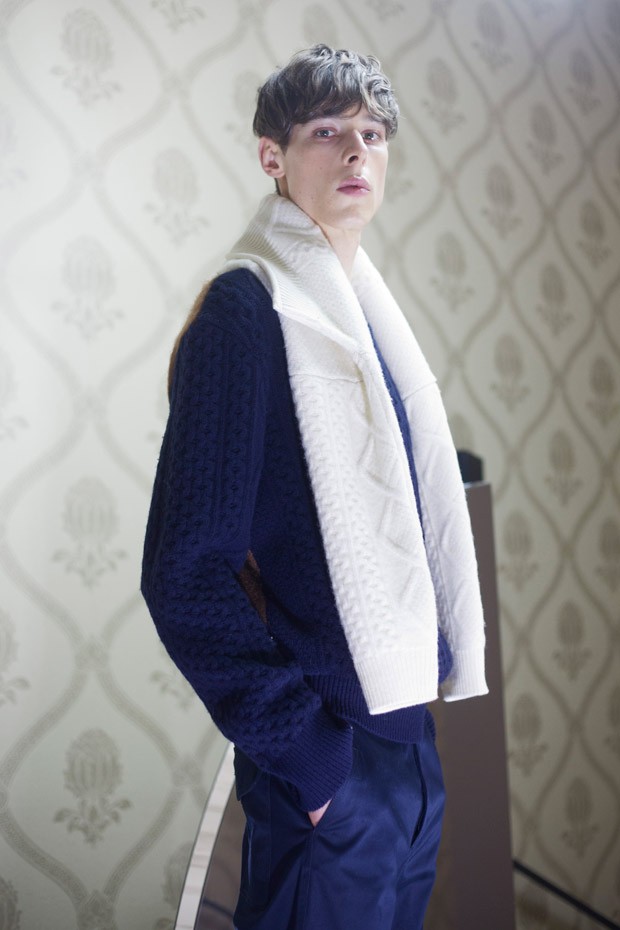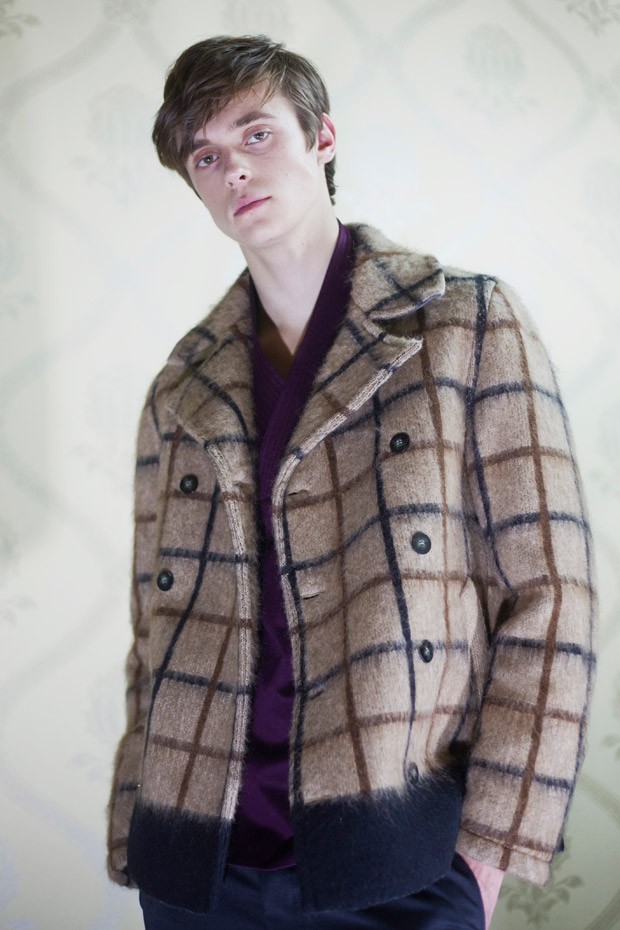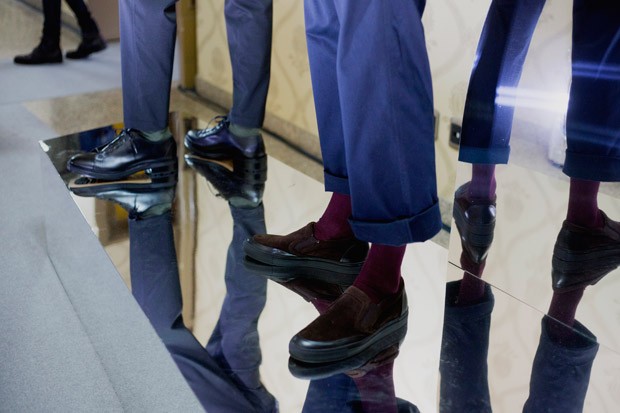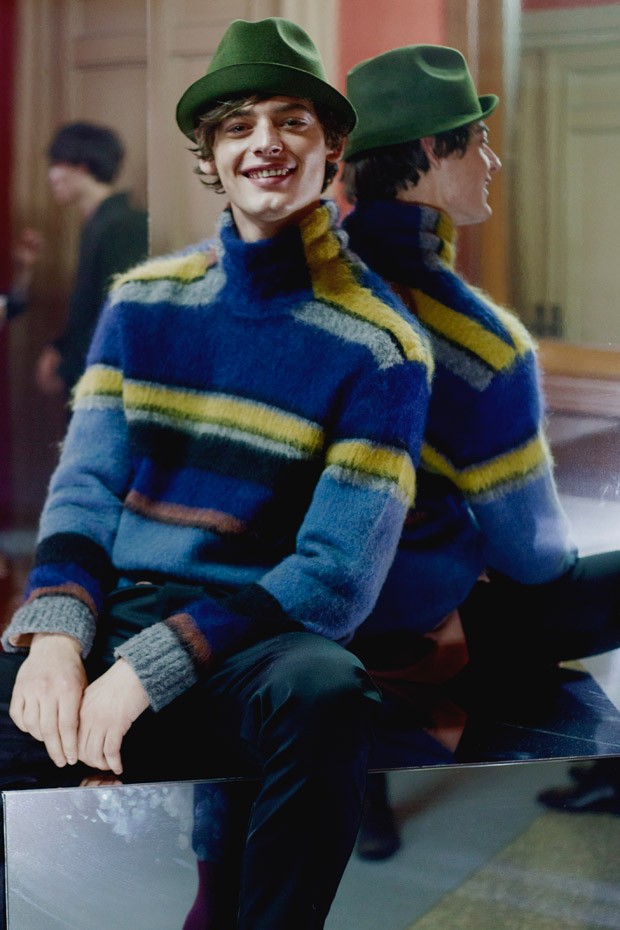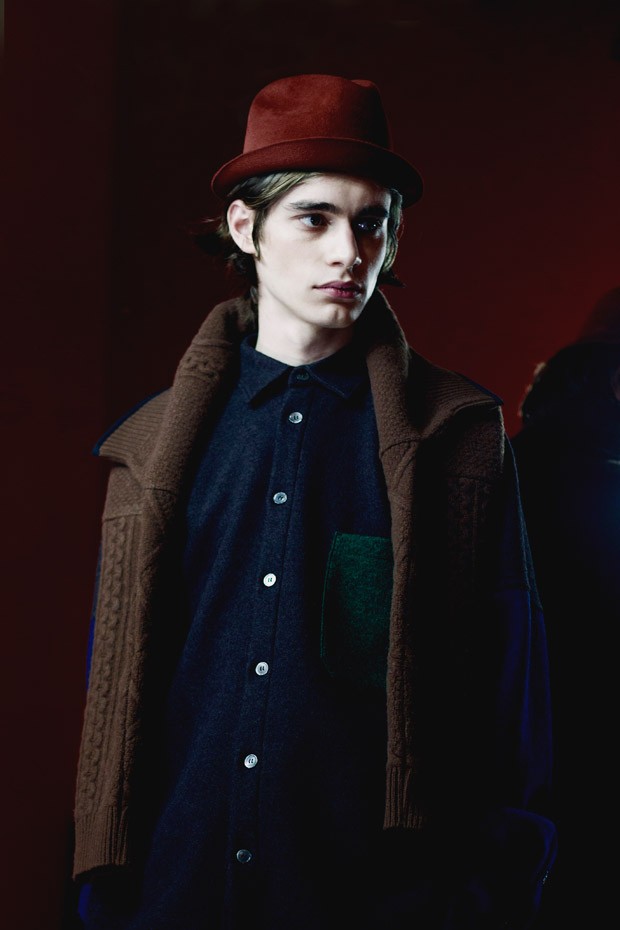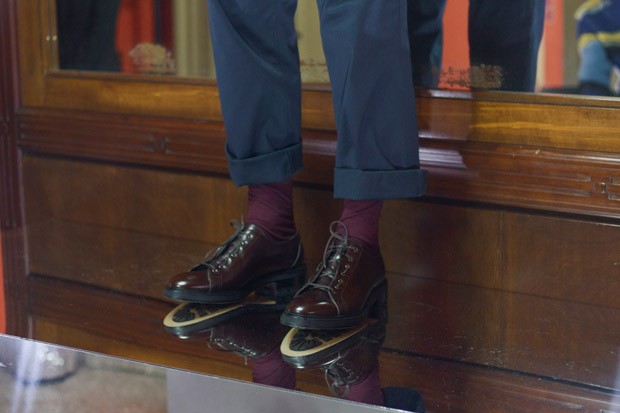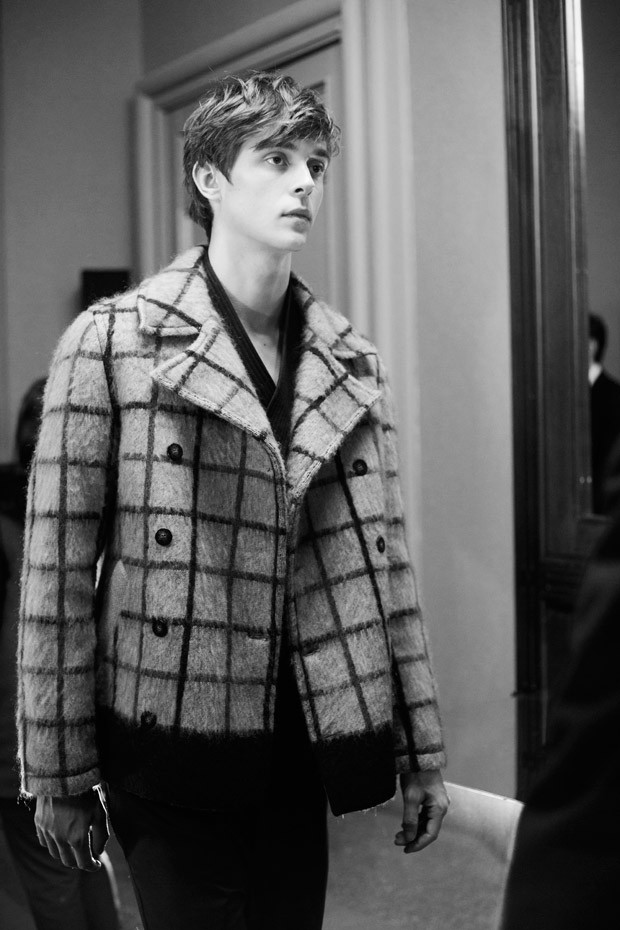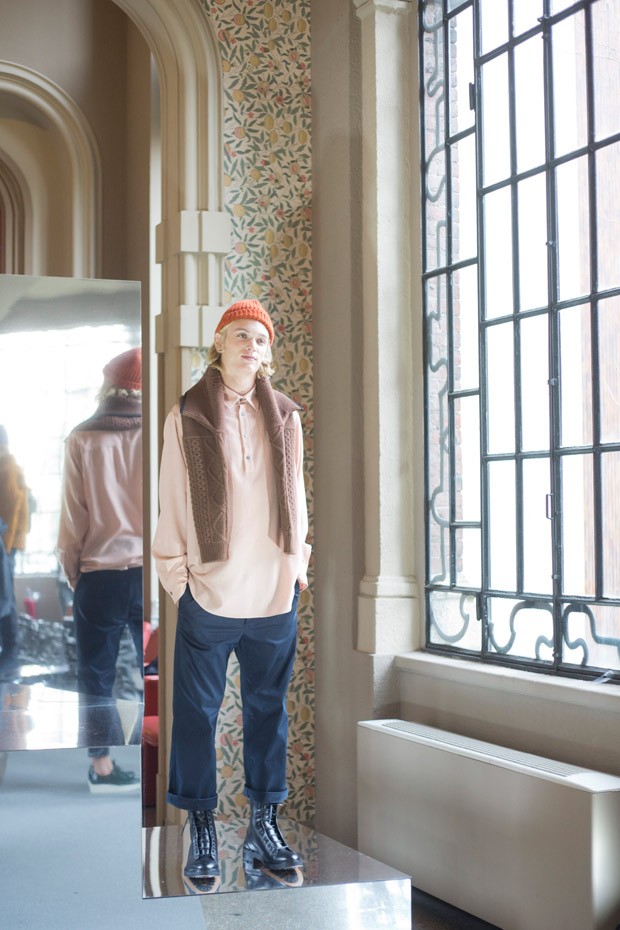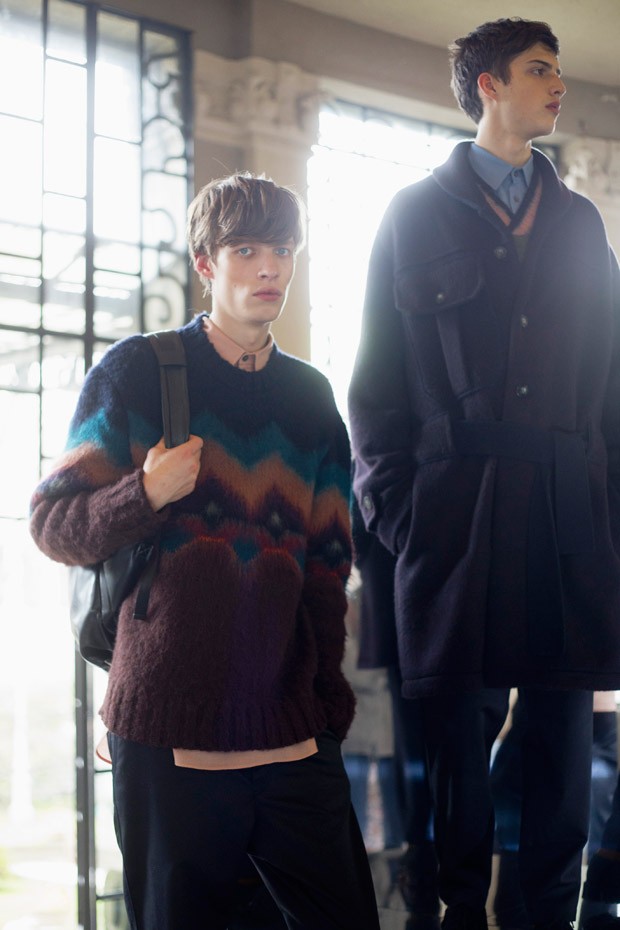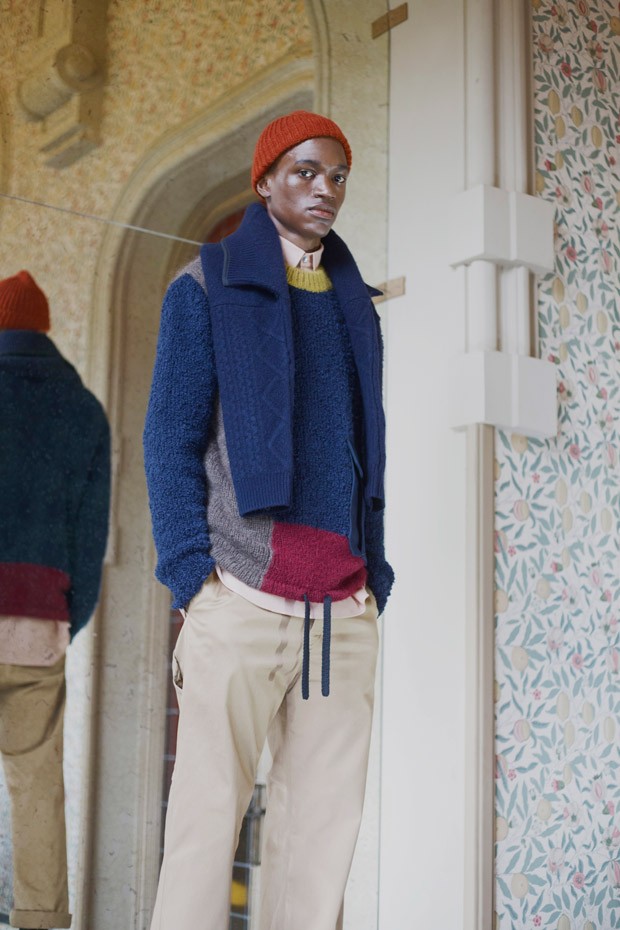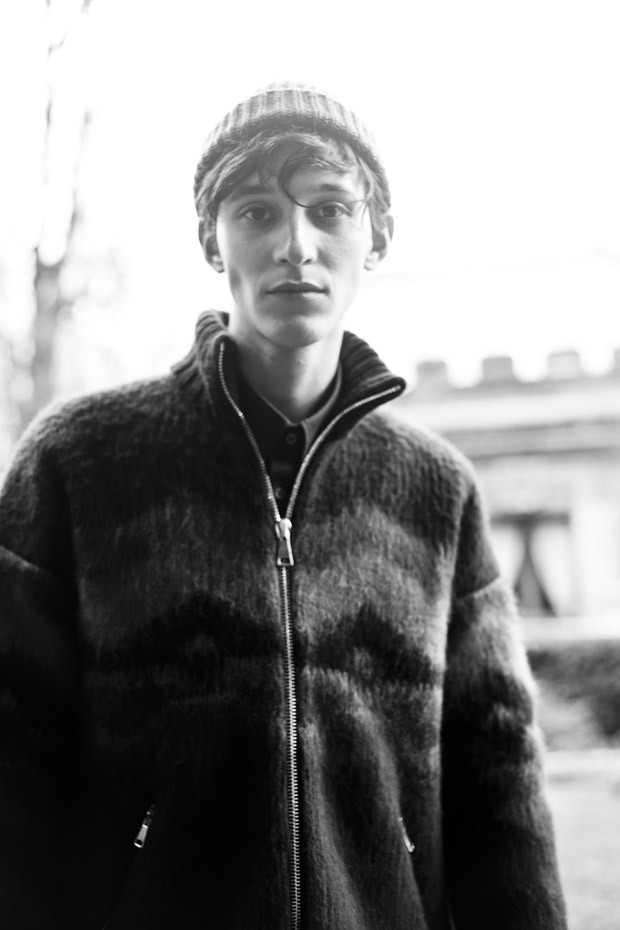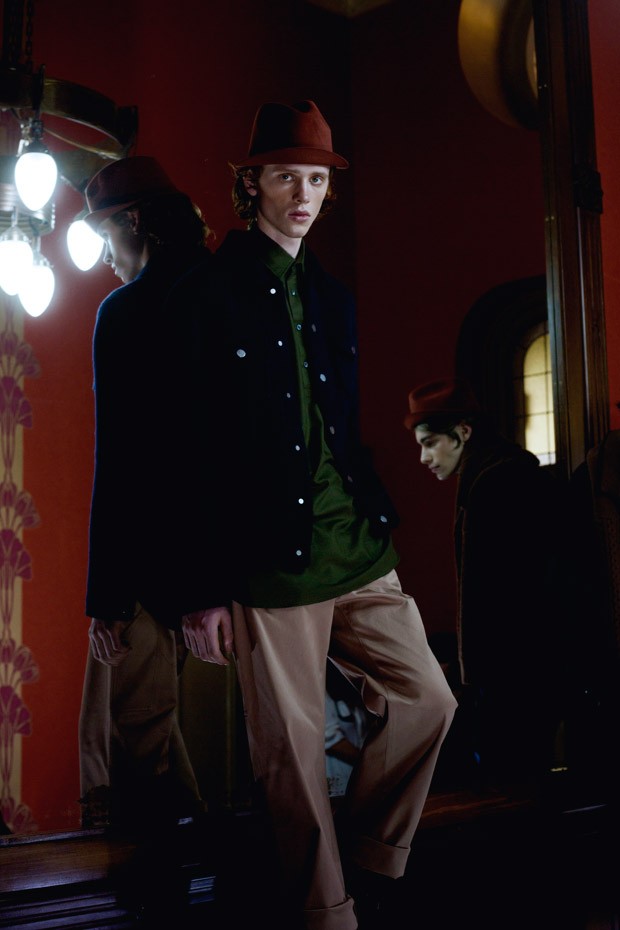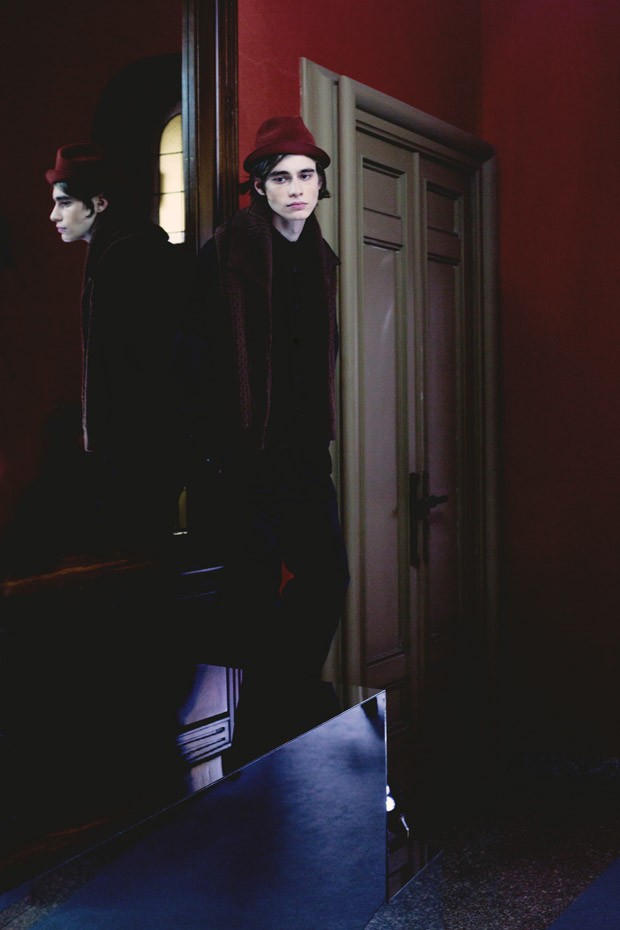 For more of the label visit www.iceberg.com – All Photos © Maud Maillard