Flower Crowns by Michal Mojlo Jasiocha for Design Scene
|
Flower Crowns story masterfully captured in the fascinating Iceland exclusively for DESIGN SCENE is work of photographer Michal Mojlo Jasiocha, whose session stars model Patrycja Prawda. The team also features makeup and hair by Iwona Sirow, and flowers by Kaja Sankowsa-Góra.
The impressive red dress comes from ASOS
while green and gold dresses are work of designer Małgorzata Chara.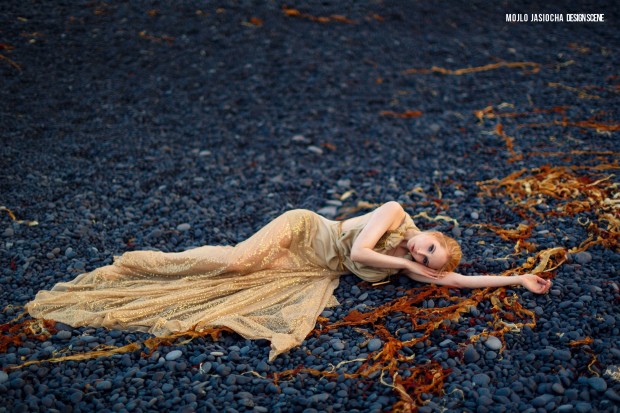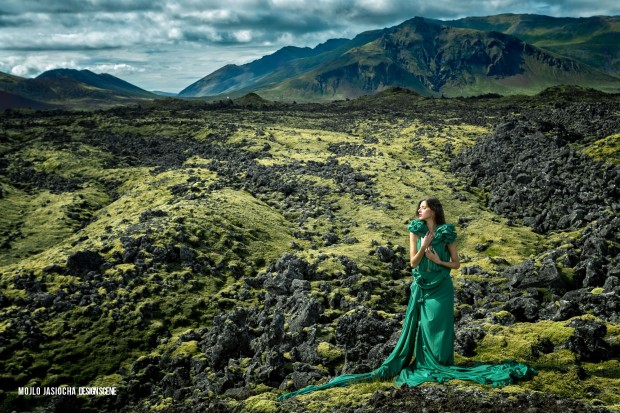 For more of Michal's work log on to www.mojlo.pl.