Ma Belle Fille story beautifully captured for Design Scene exclusive stories by fashion photographer Daniele Rossi (Paola Sciarretta) with elegant styling from fashion stylist Emily Lee (Freelancer Artist Agency).
Star of the session is the striking Greta Varlese at Elite Model in Milano and London. Greta is at fantastic start of her career walking already runway for Givenchy as well as the recent haute couture catwalks for Valentino, Chanel, and Dior.
Makeup was handled by makeup artist Alessandra Angeli at WM Management, with hair styling from hair stylist Armando Cherillo at ATOMO management. Stylist assistant Ploy Rungsrithananon.
For the session Emily selected pieces from Missoni, Neil Barrett, Gaetano Navarra, Calvin Klein, Relish, Strenesse, Marina Yachting, while the fantastic ear cuff opening the story is from Dongdae Mun.
For more of the session continue below: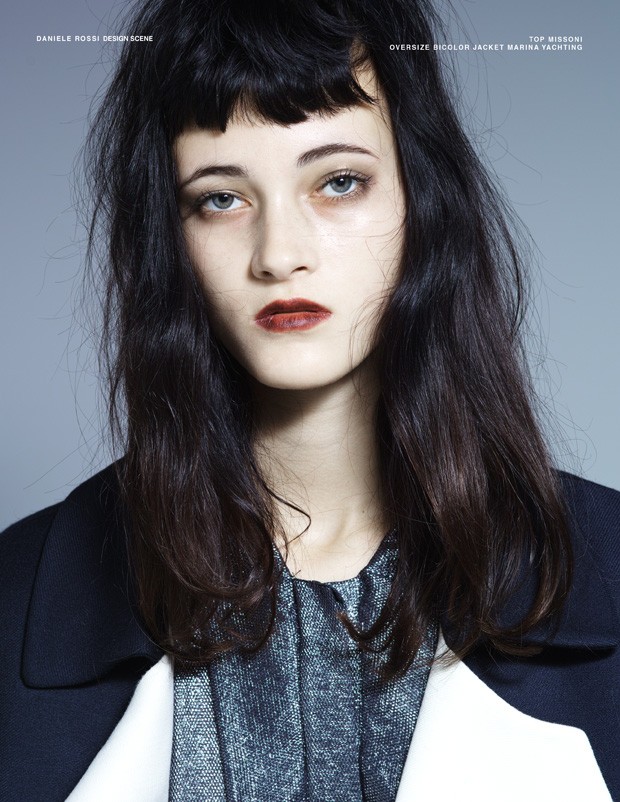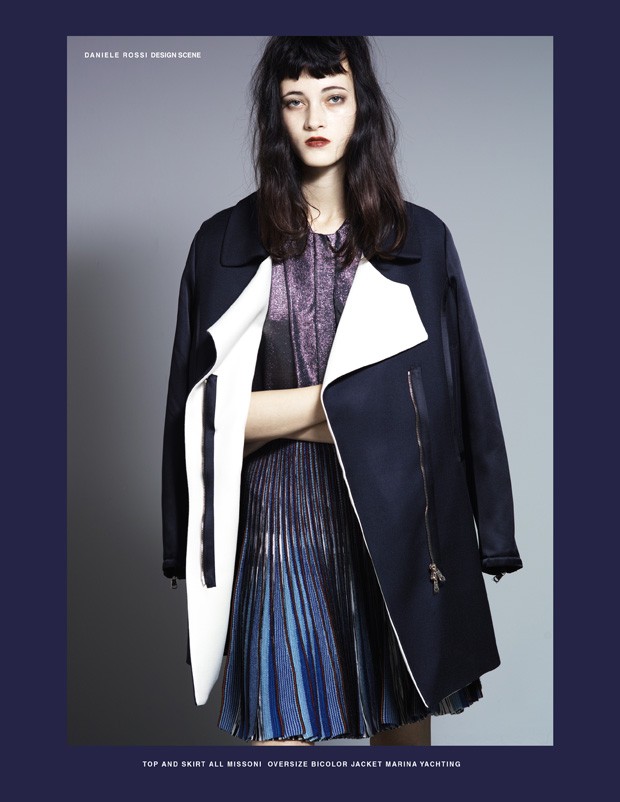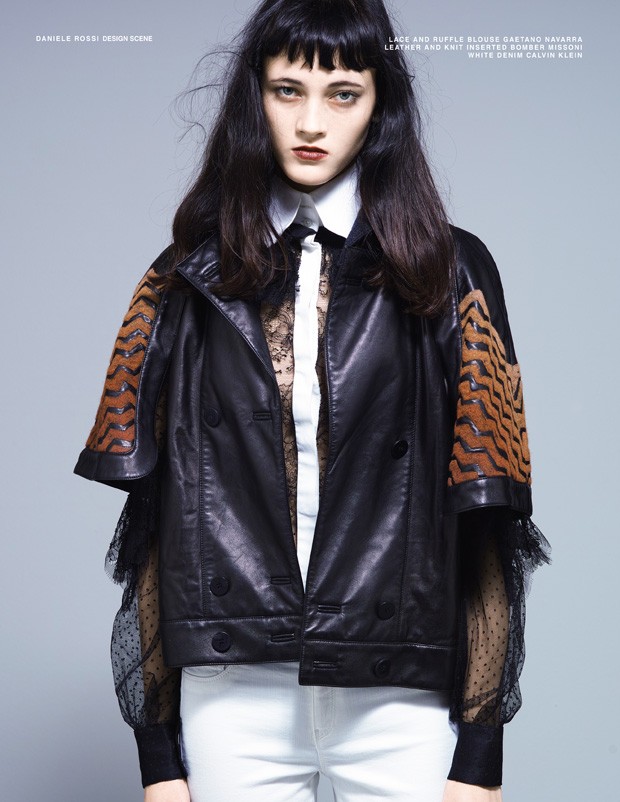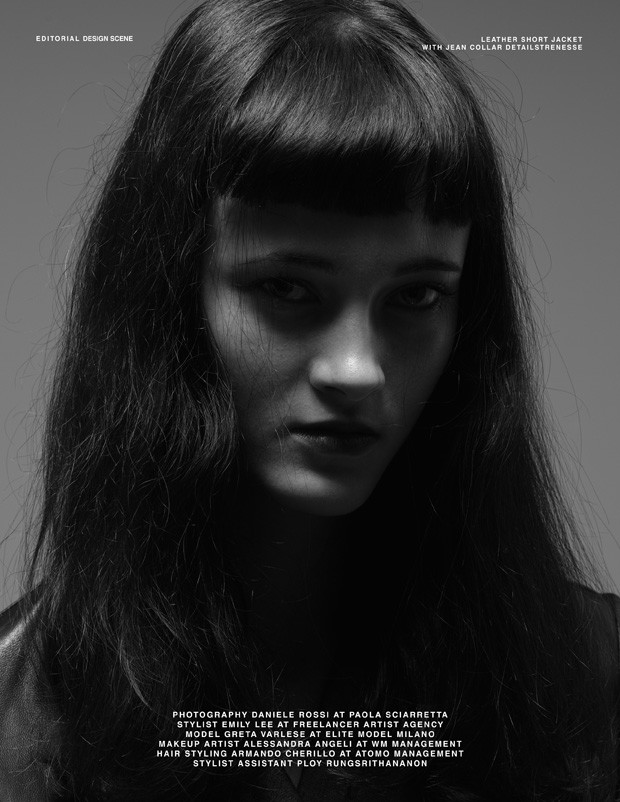 To discover more of Daniele's and Emily's work log on to www.emilylee.net + www.danielerossi.eu.