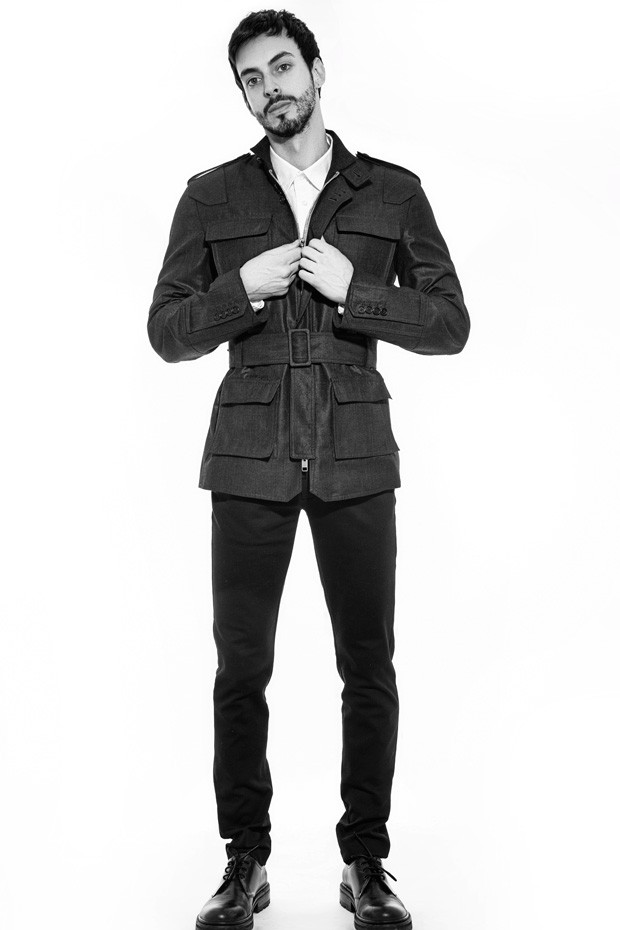 When you're after a new pair of well made, high quality shoes or handmade leather boots, then it can be hard to know what to look for. And the worst part about buying shoes is when you purchase a pair that you think are great only for them to fall apart a few weeks down the line.
Here's how to identify a good quality shoe:

Sole Searching
Take a look at how the shoe is bound to the sole. Glue is not good, as it doesn't last very long. Stitching is better, especially for a traditional feel, and moulding is really good too. It should be completely sealed so they're watertight – a clean edge and seamless finish are essential for real quality.
Examine the Stitching
Inspect the stitching all over the shoe. It should be straight, tight and with no gaps. The thread should have a waxy protective coating so it's less likely to break. You can check this by applying your nail on the stitch and if the threads separate, then the stitch is not tight and probably not coated. A coated stitch will also help keep the shoe watertight.

Check the Leather
Gently scratch the leather on the side of the shoe, but keep it small! The leather has been tanned well and is of a good quality if you can see the same colour underneath. This means that if your shoes get scratched, you can use shoe cream to restore the leather, rather than having to use coloured polish.
Look at Both Shoes
It's important to compare both shoes when you're buying leather. This is because leather is cow hide, and no two animals are going to be the same. Compare both shoes by looking at the consistency and textures of the leather to see if they match. If not, they may wear at a different rate to each other and look very different.
Check Them Out Online
Here we're talking reviews from people who have worn these shoes before you, but at the same time, take a look at the brand's website. If they are proud of the production of their shoes, they will show you, just like Crockett and Jones do on their website.
So the next time you're out shoe shopping, make sure you use these tips and tricks to find out whether the shoes you want will last you years and years.
Photos – Milan at FOX Models Belgrade by photographer IGOR CVORO at SCENE Studio