The Grand Budaptest Hotel is now also a book, and it is the only book taking readers into behind the scenes of Wes Anderson's much talked about film. Already taking on the best-selling list the book shares never-before seen photography, costume and set design images, as well as interviews between Mr Anderson and critic Matt Zoller Seitz. Wes Anderson shares the initial idea, stories from the making of the film, as well as what inspired him in the process.
In addition The Grand Budaptest Hotel book also features composer Alexandre Desplat, production designer Adam Stockhausen, cinematographer Robert Yeoman, costume designer Milena Canonero as well as the lead actor Ralph Fiennes. The new book is a great addition to the previously released The Wes Anderson Collection – documenting Anderson's first seven feature films.
The Grand Budapest Hotel film is going strong into the awards season, it has Nine Oscar nominations. The Academy Awards nominated the film for Best Picture, Best Screenplay, Directing, and Writing Original Screenplay, Best Film Musical or Comedy. At Golden Globe Awards it took a nomination for Best Screenplay, it was also nominated for NYFCC and LAFCA Awards.
See more of the book below: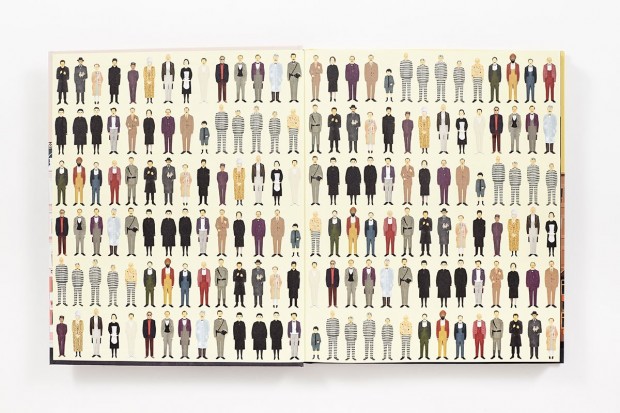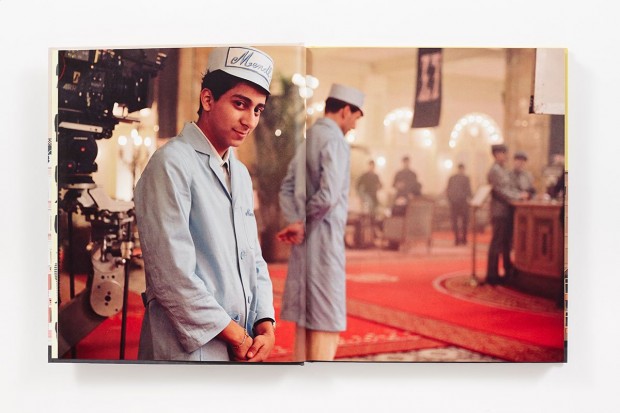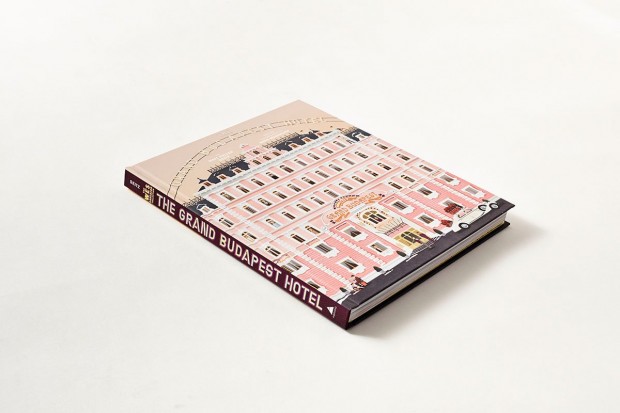 The book is a hardcover with 256 pages, published only few days ago by Abrams, it is set to hit the stores around the globe (you can order your copy below via Amazon).