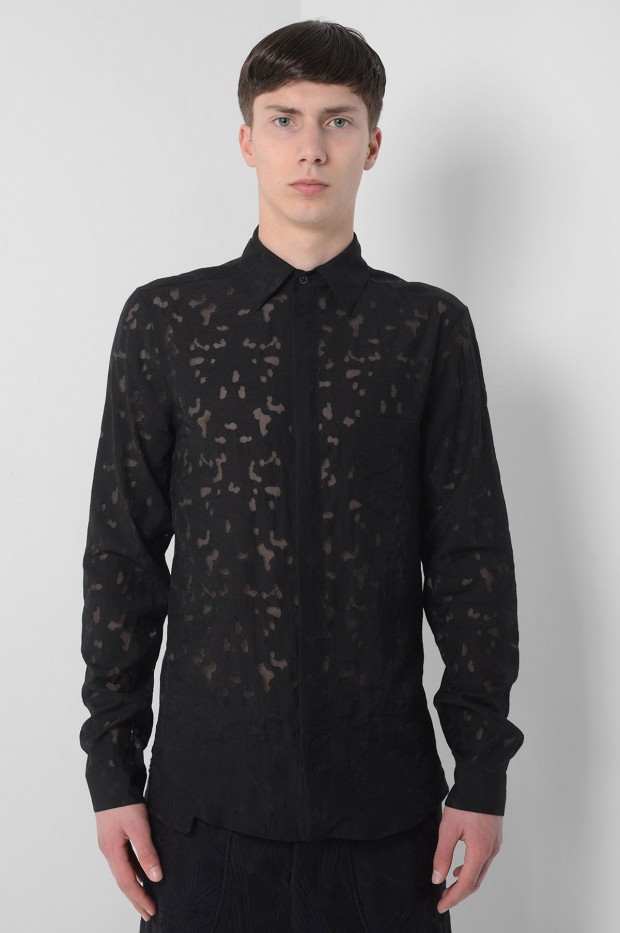 DAMIR DOMA  may be in a young designer category but with more than a few collections under his belt hes already an established name. Wrong Weather has selected some of the most engaging pieces from designer's Spring Summer 2015 menswear collection.
Doma blends in the lines of modern sportswear with a sentiment of a modern luxury collection. Monochrome colours are mixed with a few patterns, while not strong in numbers those are certainly the standout pieces. Doma and his team also give attention to detail, from print, fabric treatment to small but important signature moves showing up on the items.
See some of our favorite pieces from Wrong Weather's selection: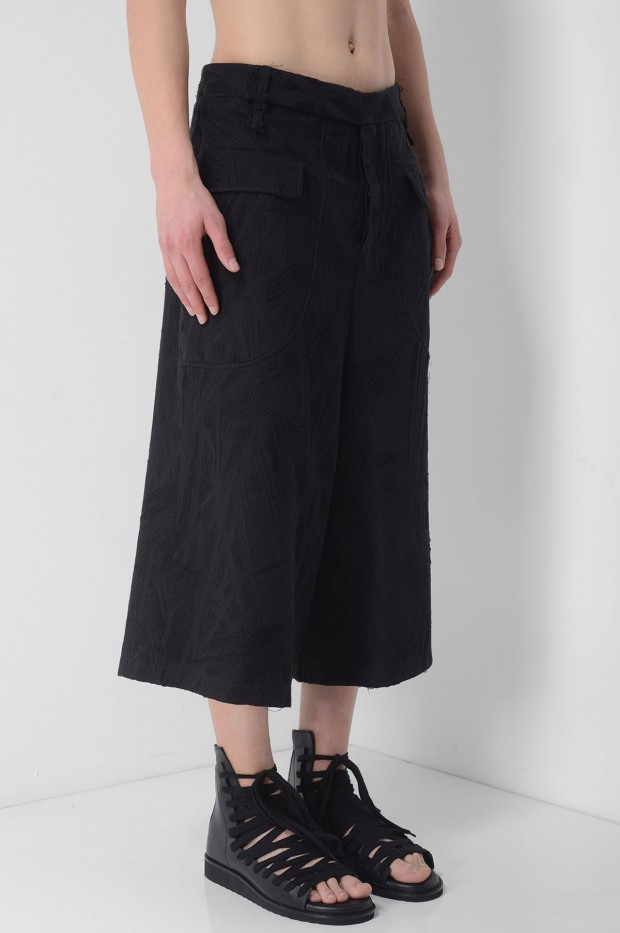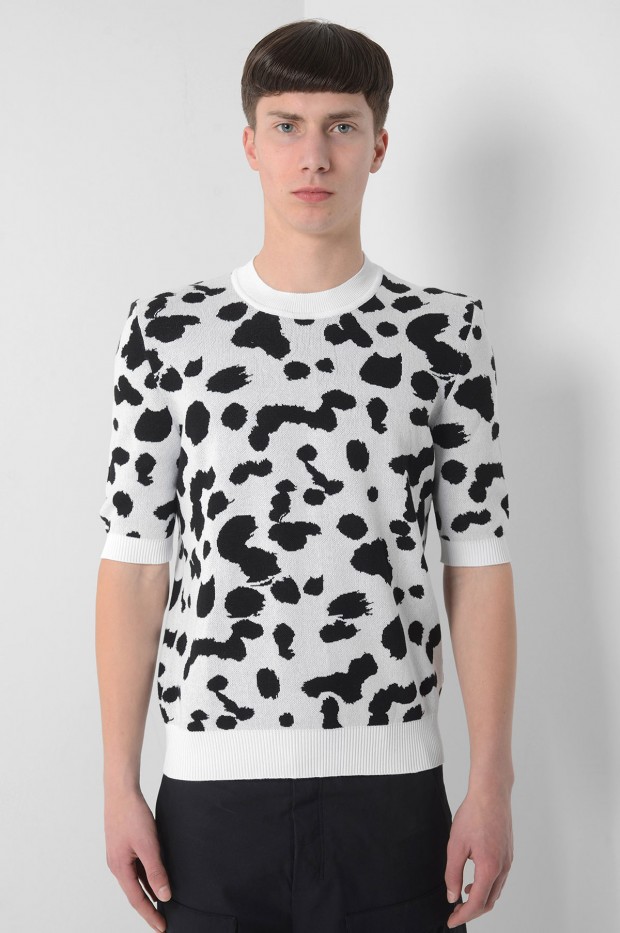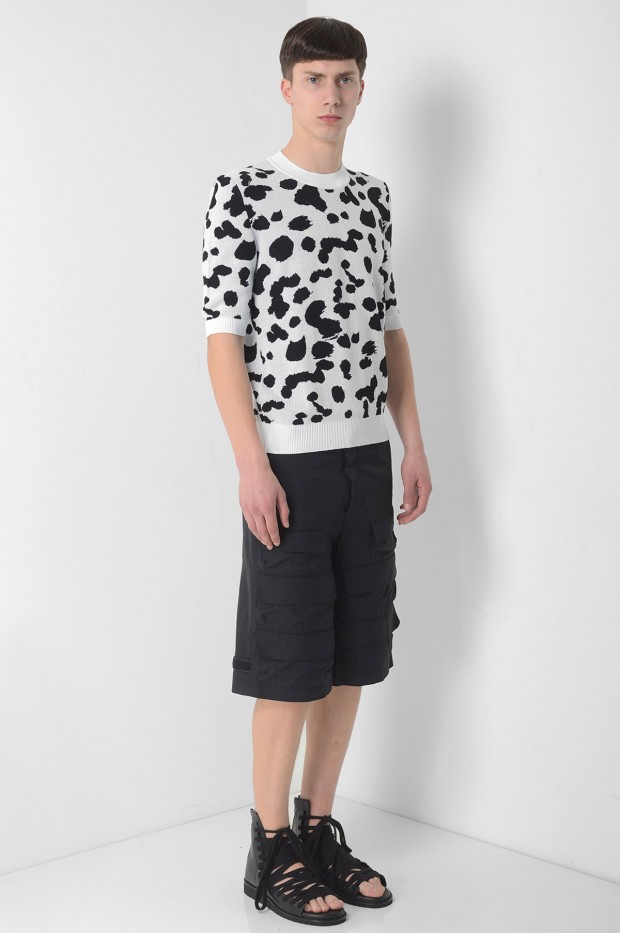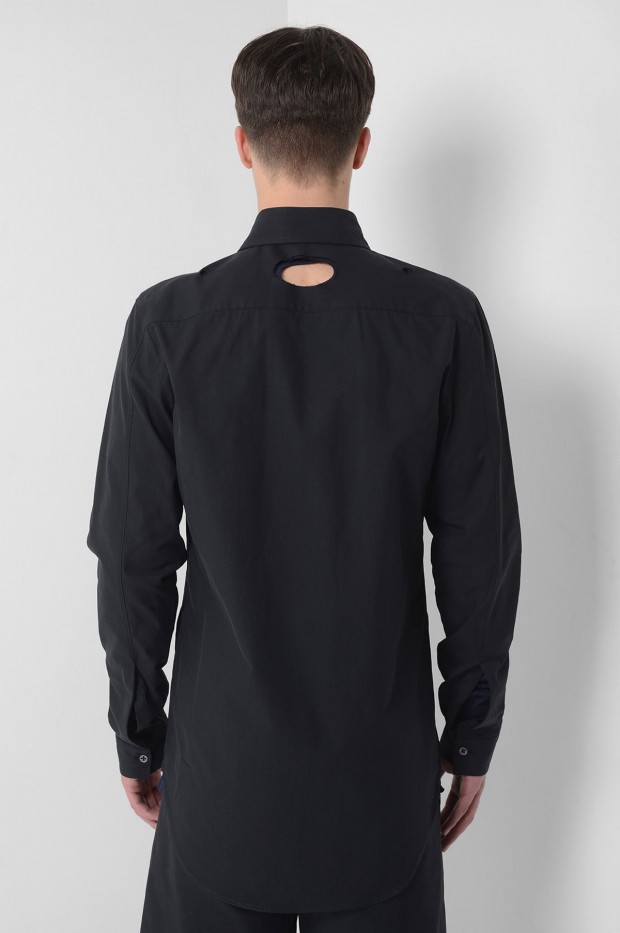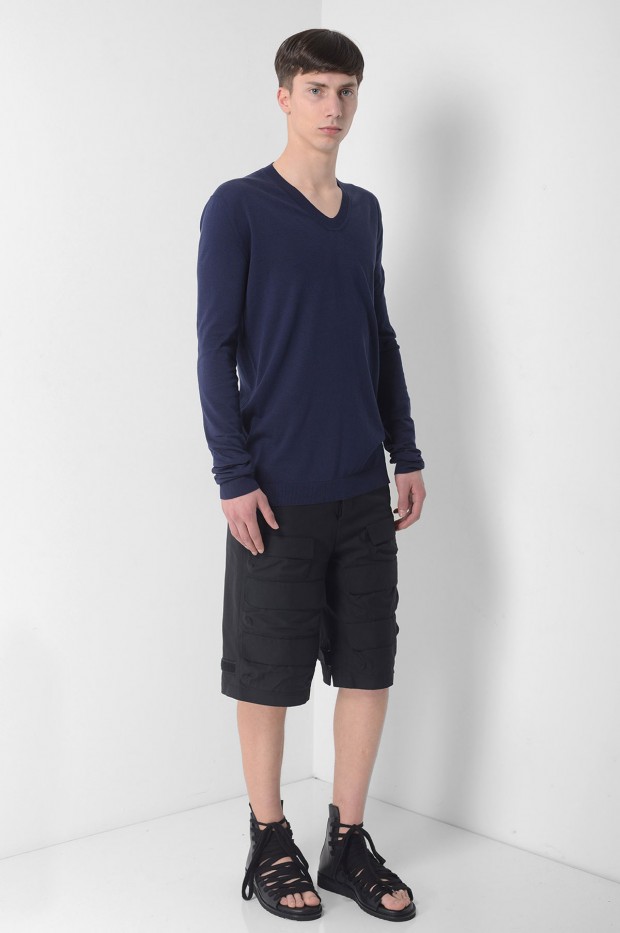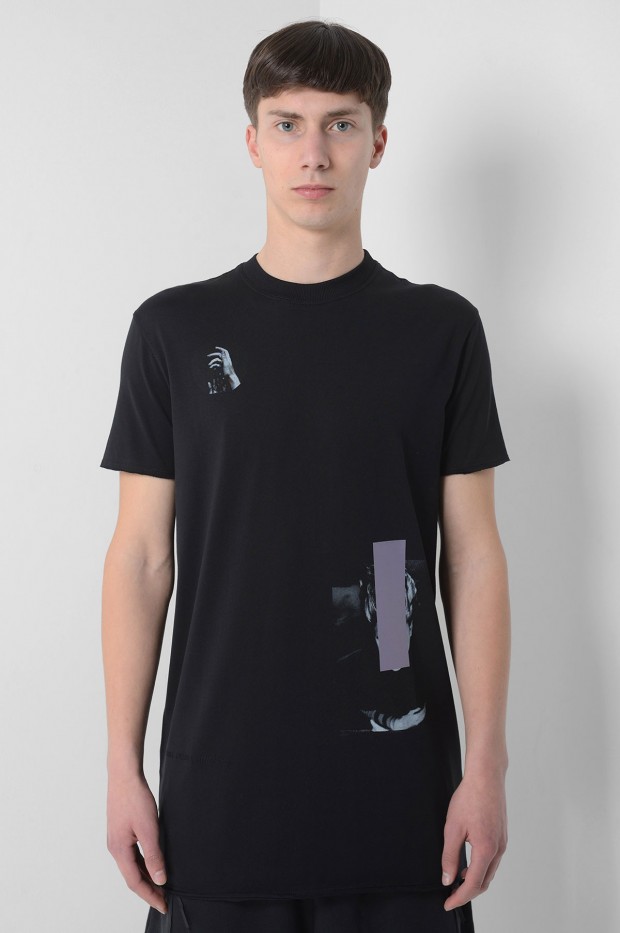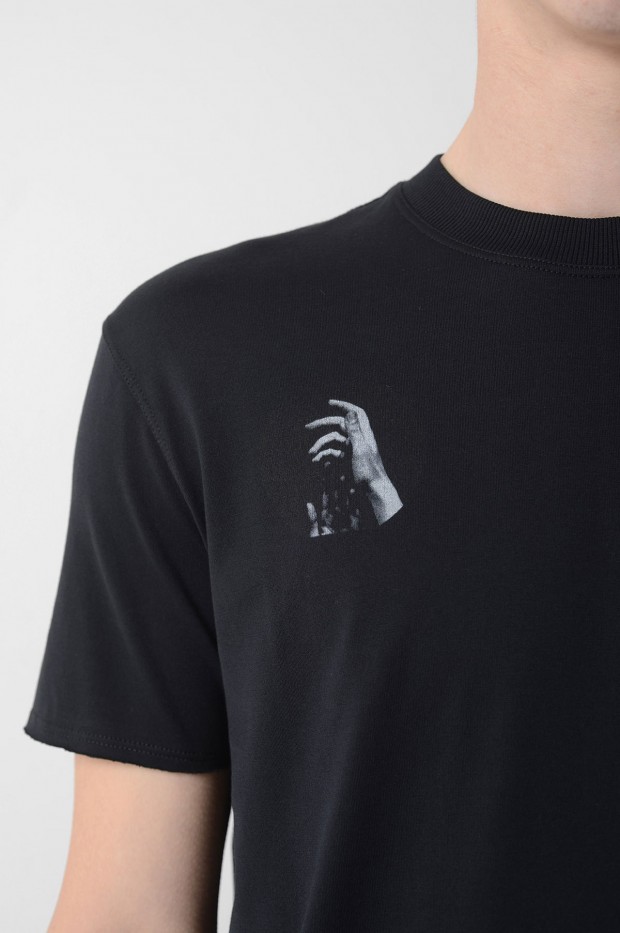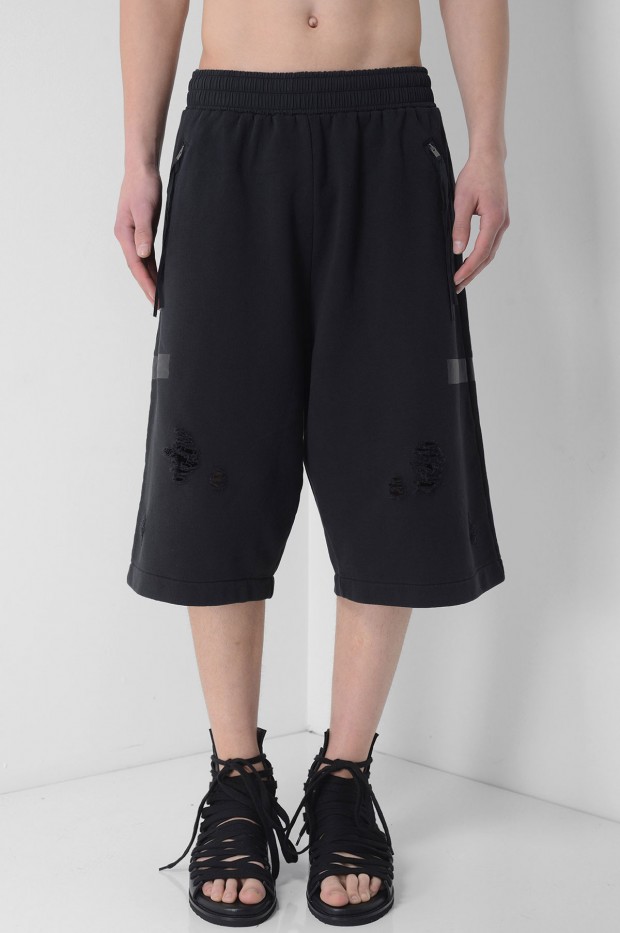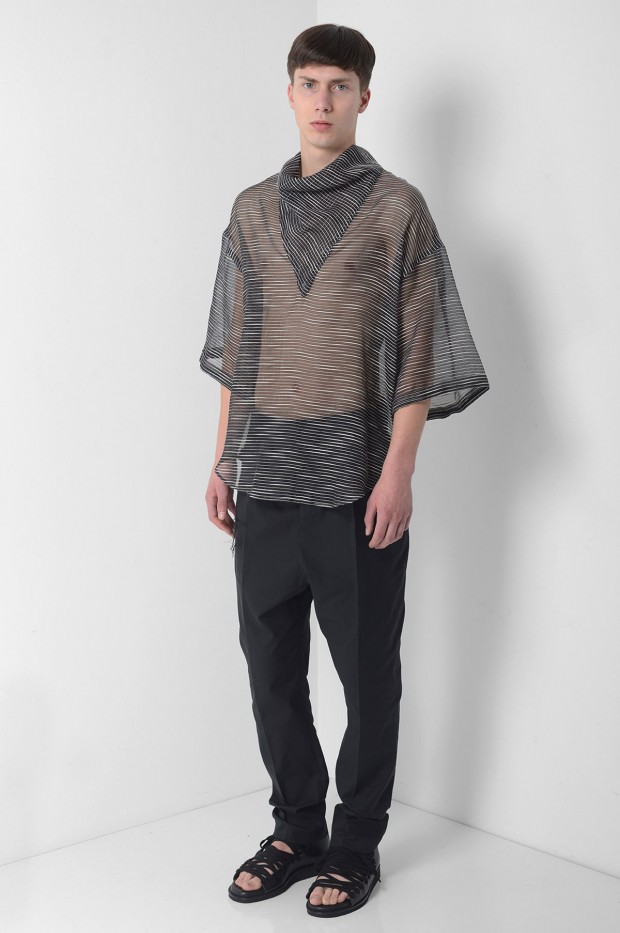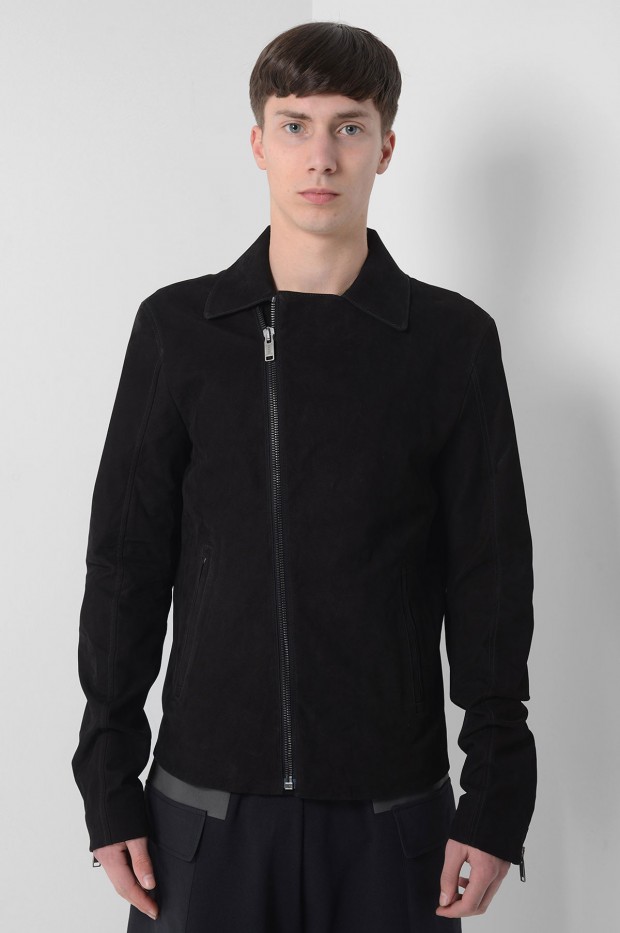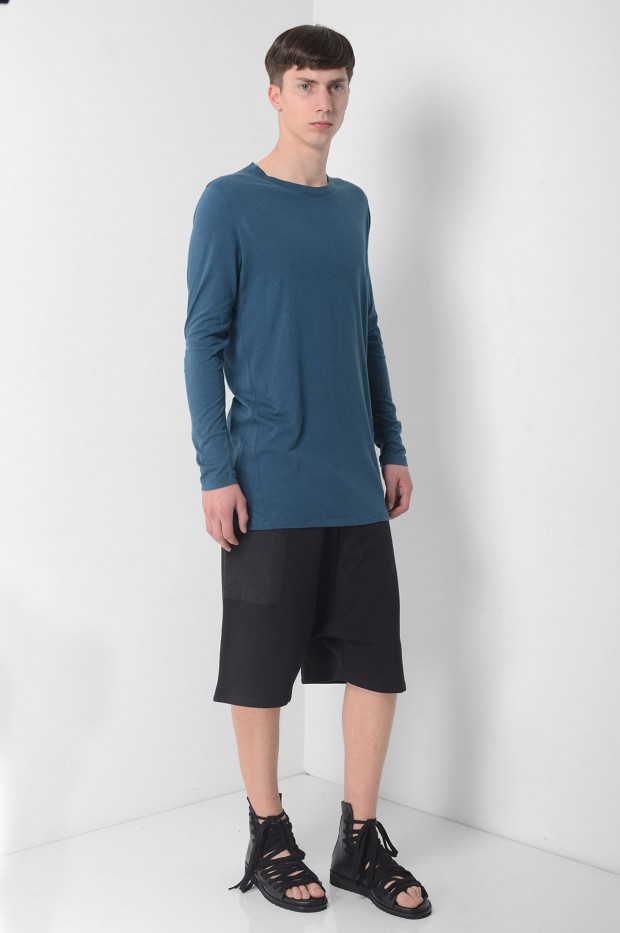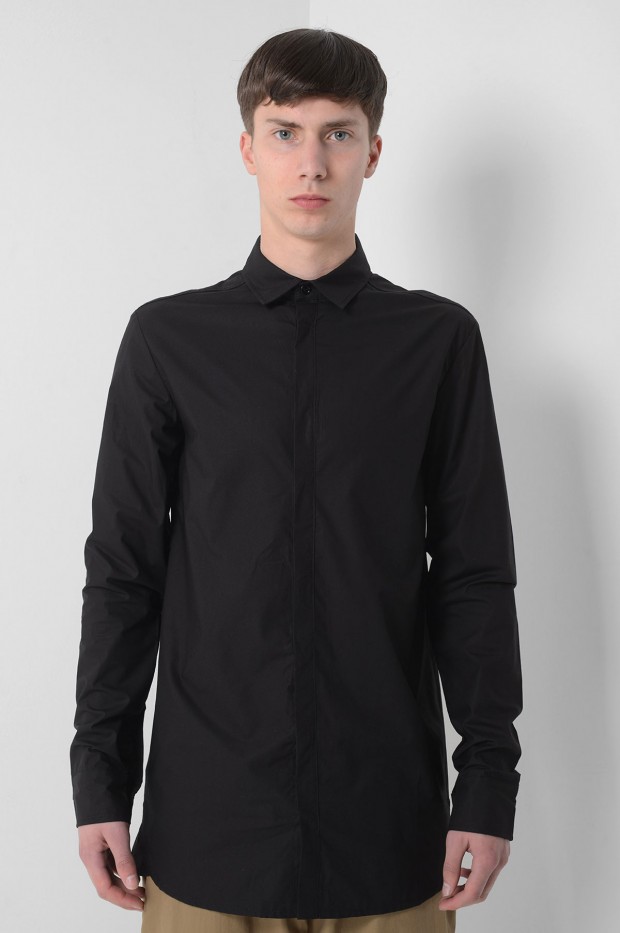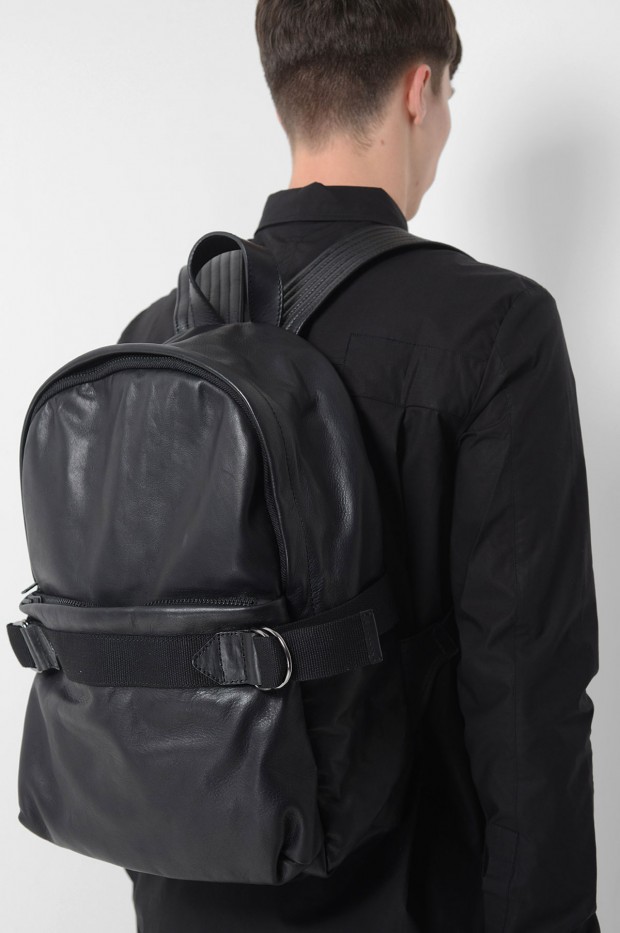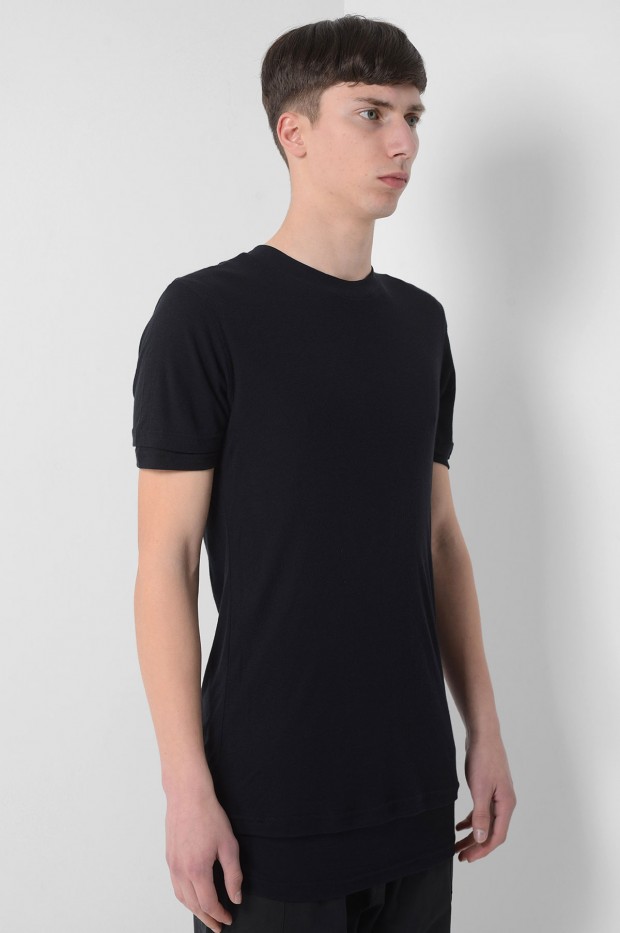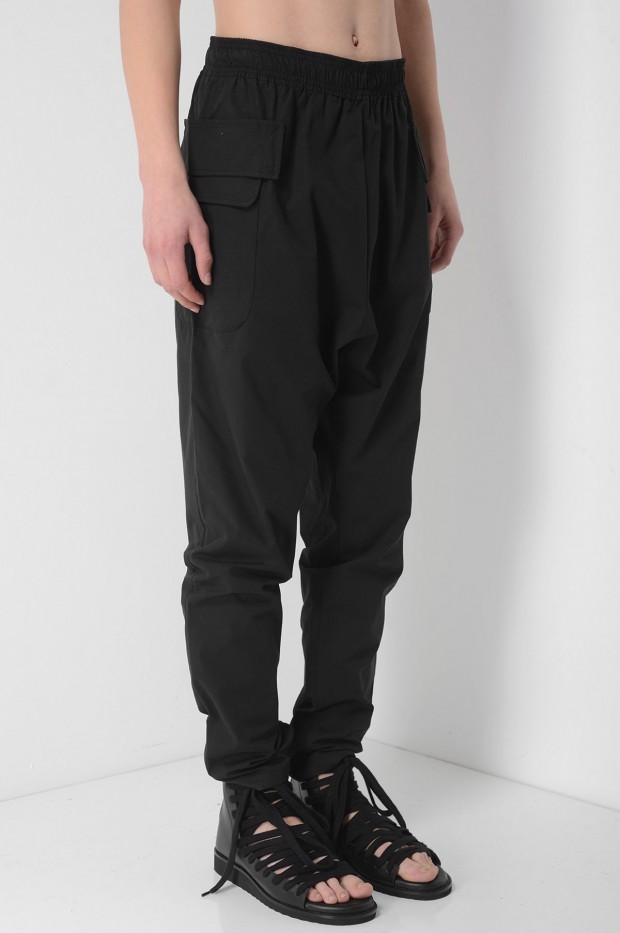 <
About the designer and his label: DAMIR DOMA is a Paris based fashion brand founded back in 2006, founded by Paper Rain and Damir Doma. The fashion designer studied fashion in Berlin and Munich where he graduated in 20014. The Croatian born designer has gained experience with internships at studios of Dirk Schonberger and Raf Simons, working in their Antwerp studios.
The first eponymous collection of the designer was showcased on the official Paris Fashion Week Spring Summer 2008 season. While the women's line today might appear as the main one, it was introduced for the first time by Damir as a ready-to-wear Autumn Winter 2010 collection. Today DOMA has a stand-alone store in Paris at the 54 Rue Fabourg Saint-Honore.