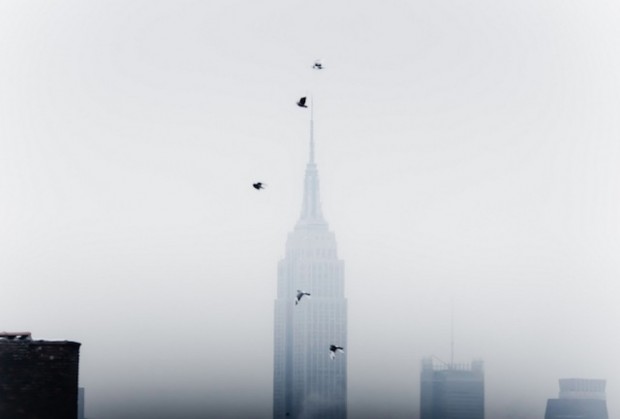 Photographer Paul McGeiver a resident of New York City captures the beauty of the city through his lens and shared it with the world on his online portfolio. The architecture of the city, the seasons as well as the residents are his subjects.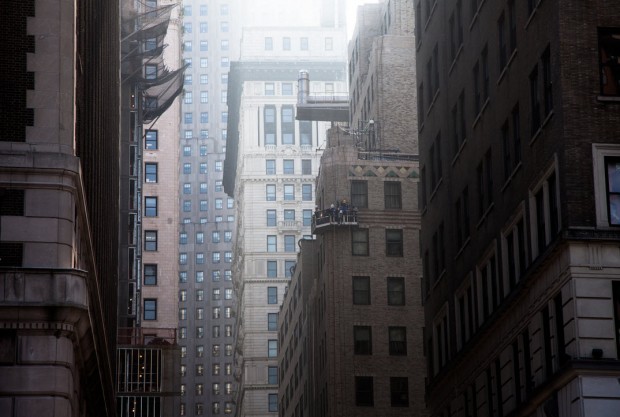 His photography is equally impressive captured both in day or night.
RELATED: Architecture and design stories on Design SCENE.
Continue for more after the jump: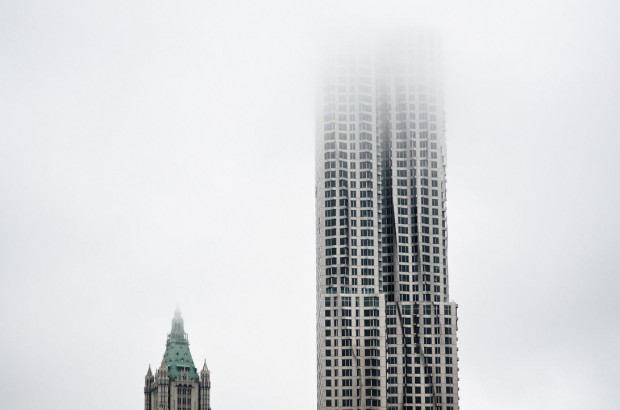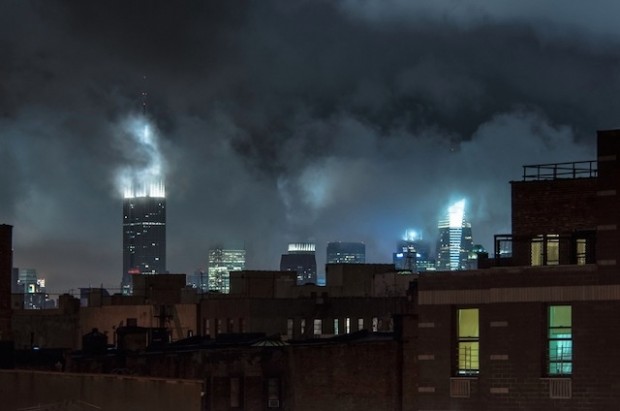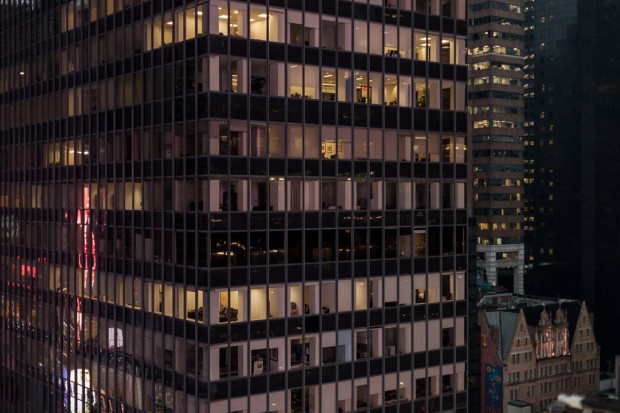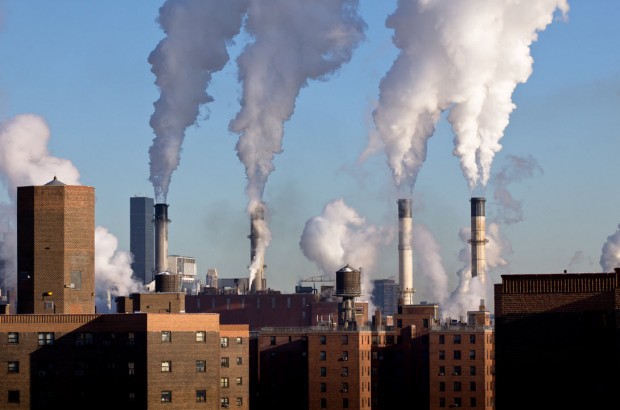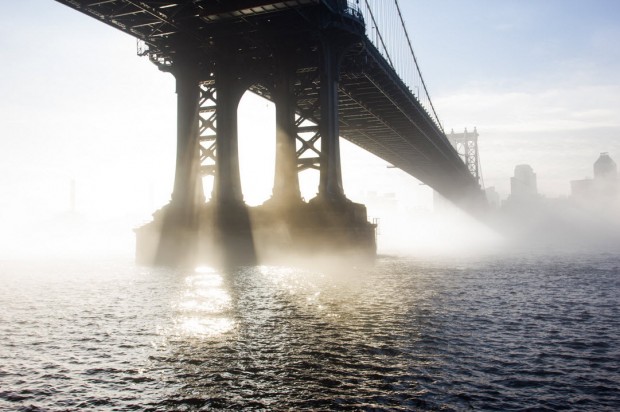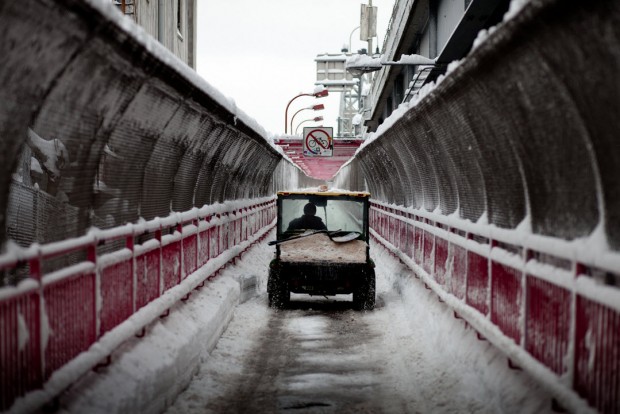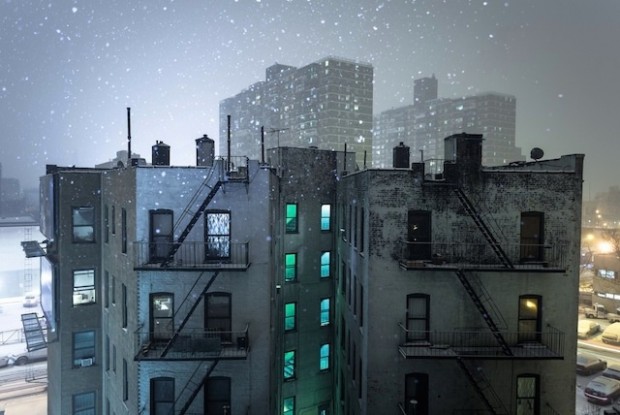 Further reading www.paulmcgeiver.format.com.