Burberry is one of the labels easily identified as quintessentially British, celebrating on every occasion the British weather as well as London. Last night it brought the sentiment of London with its star-studded London In Los Angeles event held at the famed Griffith Observatory in LA. The event also celebrated the opening of Burberry's impressive new store at the renowned Rodeo Drive.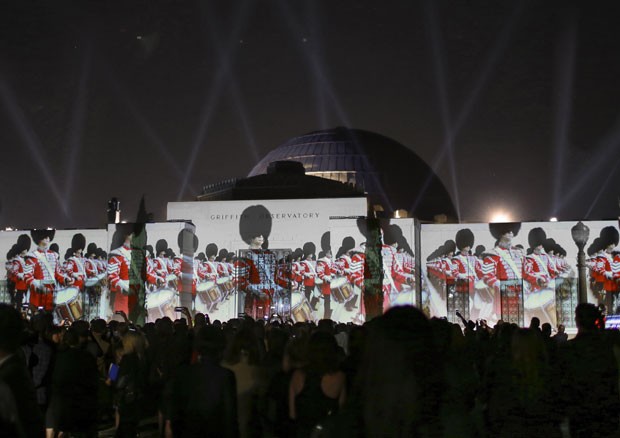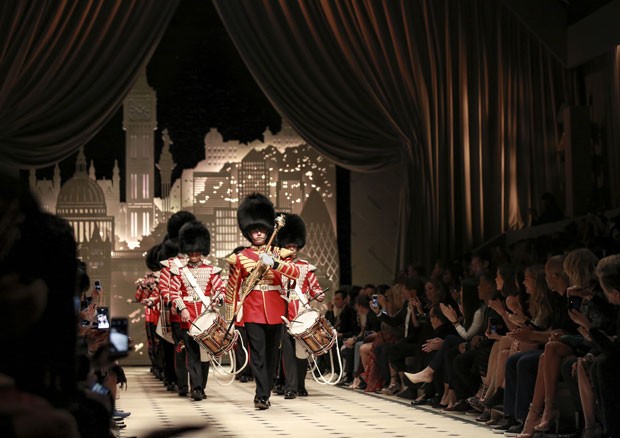 The evening revolved around a fashion show, hosted by Burberry's Chief Creative and Chief Executive Officer Christopher Bailey. Among the 700 guests you could find Anna Wintour, Naomi Campbell, Mario Testino, Victoria Beckham and her family, Rosie Huntington-Whiteley, Cara Delevingne, Suki Waterhouse, Mila Kunis, Elton John, David Furnish, January Jones and many more.
RELATED: Find more of Burberry in DESIGN SCENE archive.
"Tonight we were proud to celebrate fashion, music and Britishness at the iconic Griffith Observatory. It was a privilege to be here with so many friends in such a wonderful city and the home of our new Rodeo Drive store." – said Christopher Bailey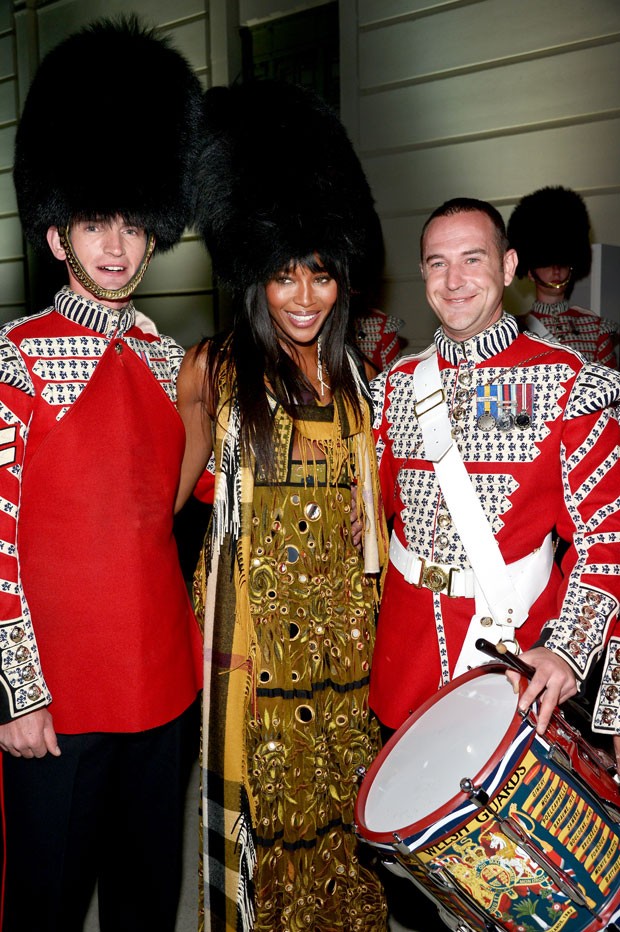 The runway show in addition to the fall winter 2015 collection pieces (already presented during London Fashion Week), has also featured exclusive evening wear collection reflecting on Burberry's ever growing red carpet presence. Stars are more often than ever choosing custom made pieces for their Red Carpet events, with LA serving as an impeccable location to emphasize the label's growing evening-wear collection.
"As the show ended, the First Battalion Grenadier Guards entered the space, which opened up to reveal the iconic Griffith Observatory at the end of the runway. The 19 guards, performing with drums and flutes, led the models and guests outside on an extended runway, leaving the backdrop of the London skyline behind them. The First Battalion Grenadier Guards continued their performance outside while giant digital projections of the guards and the British and American flags illuminated the façade of the Observatory." – from Burberry
RELATED: See Burberry Beverly Hills store on our ArchiSCENE
See images from the runway show where Naomi Campbell took the catwalk, guests as well as the front row.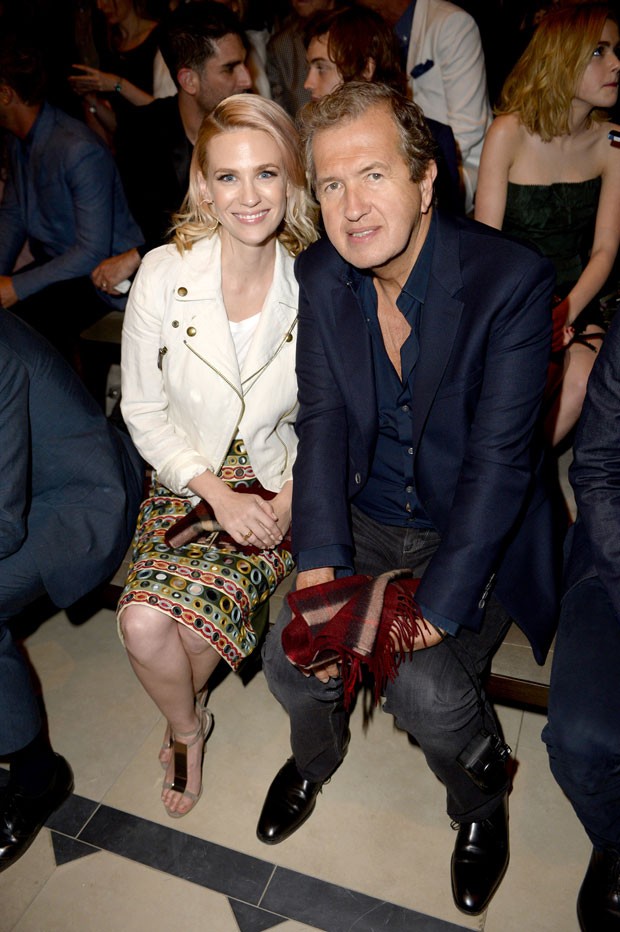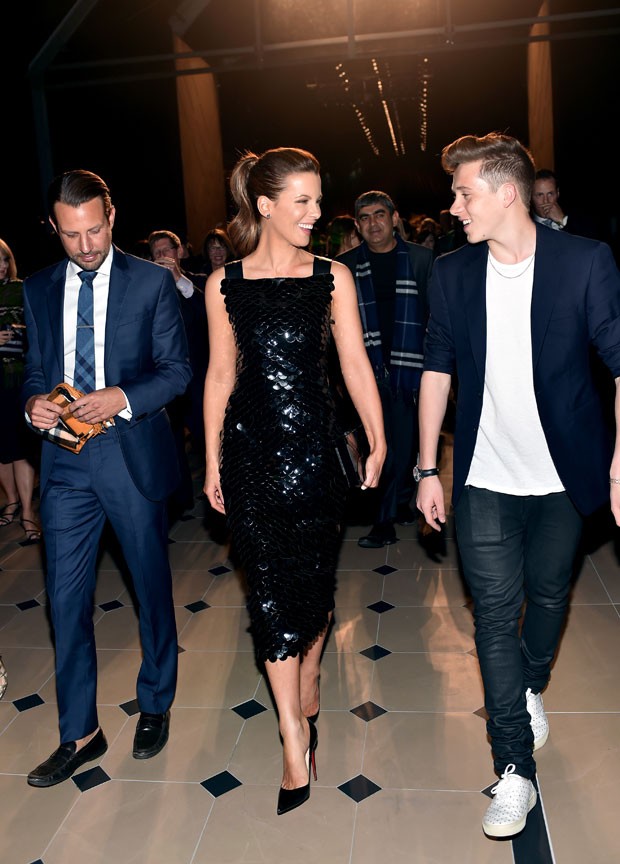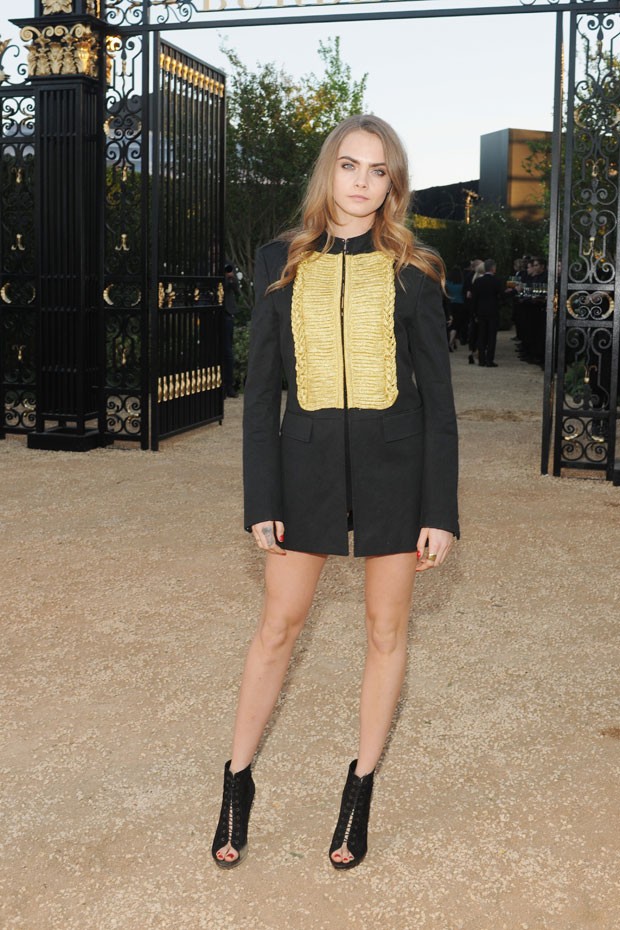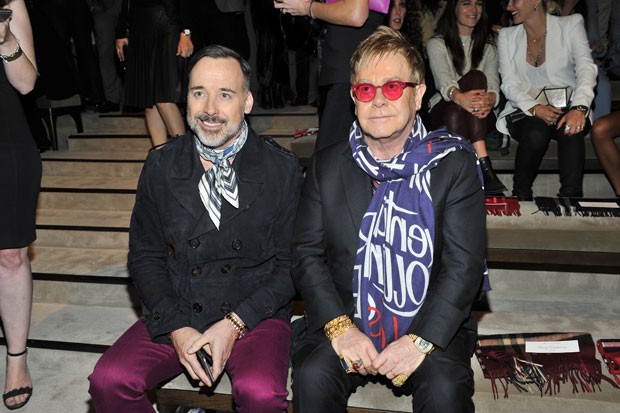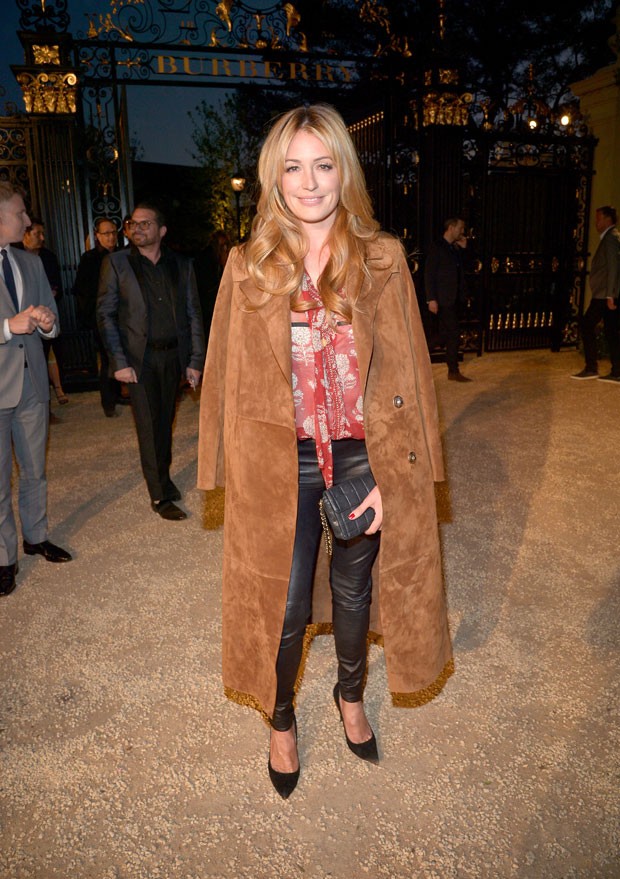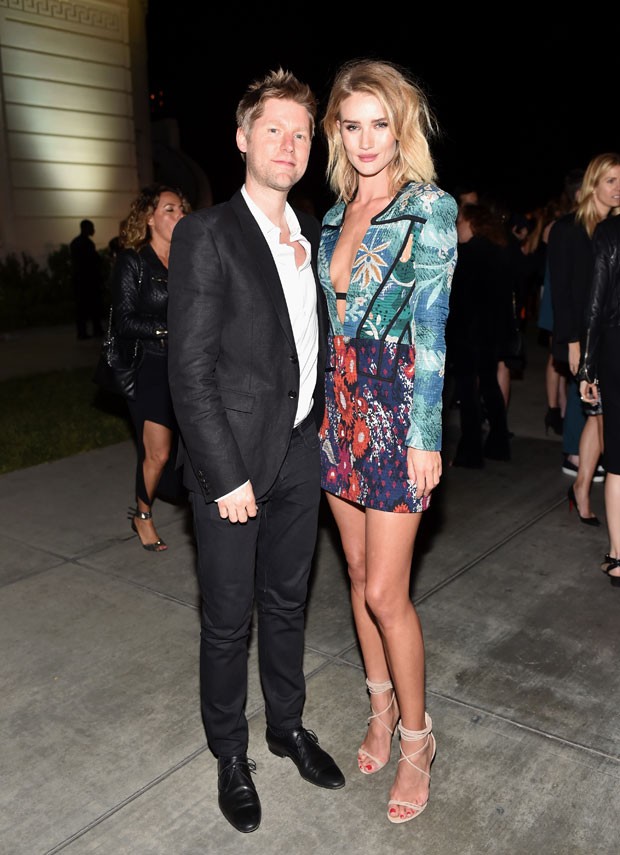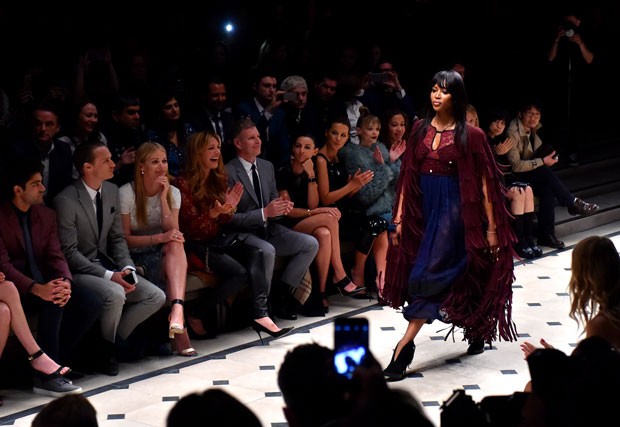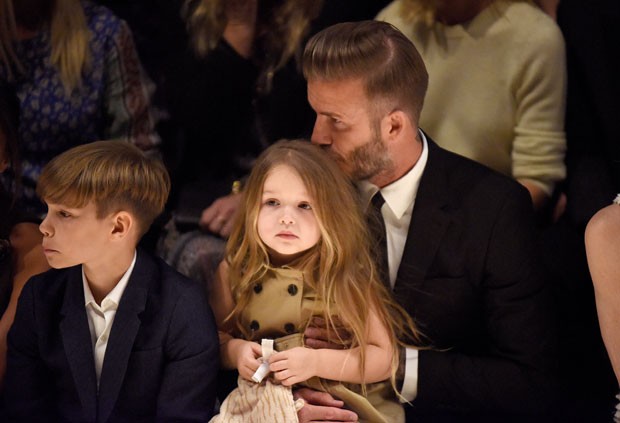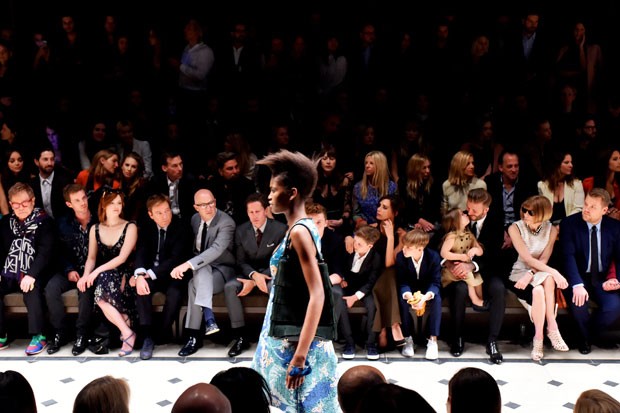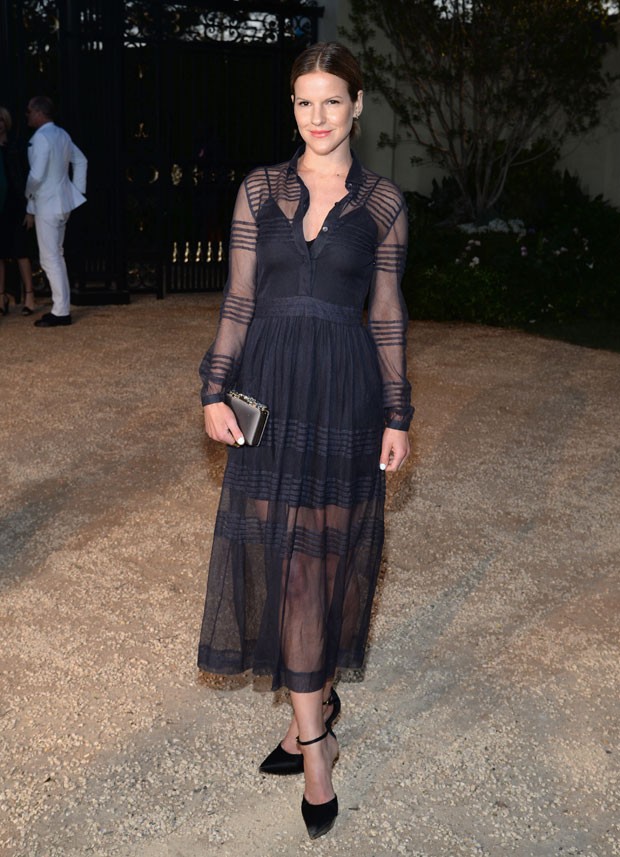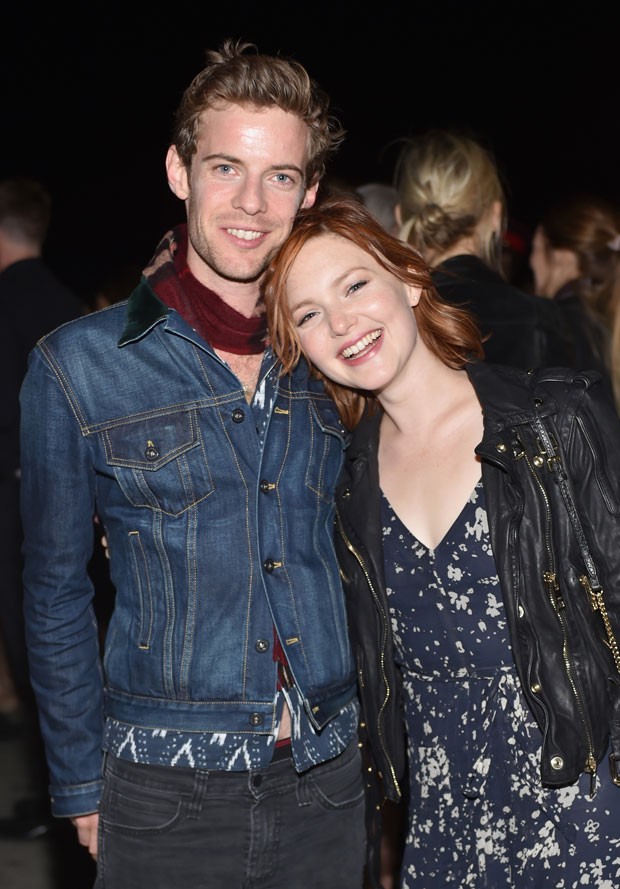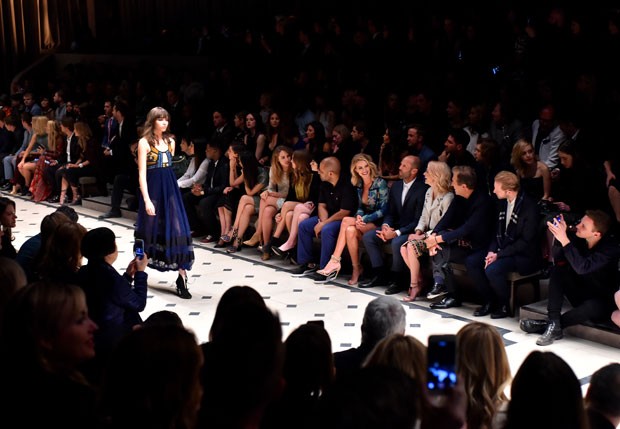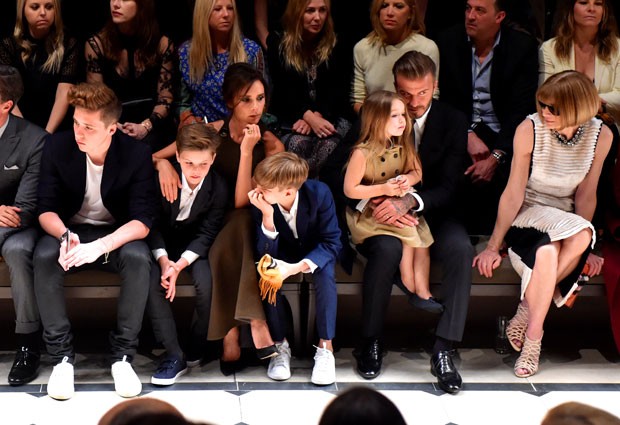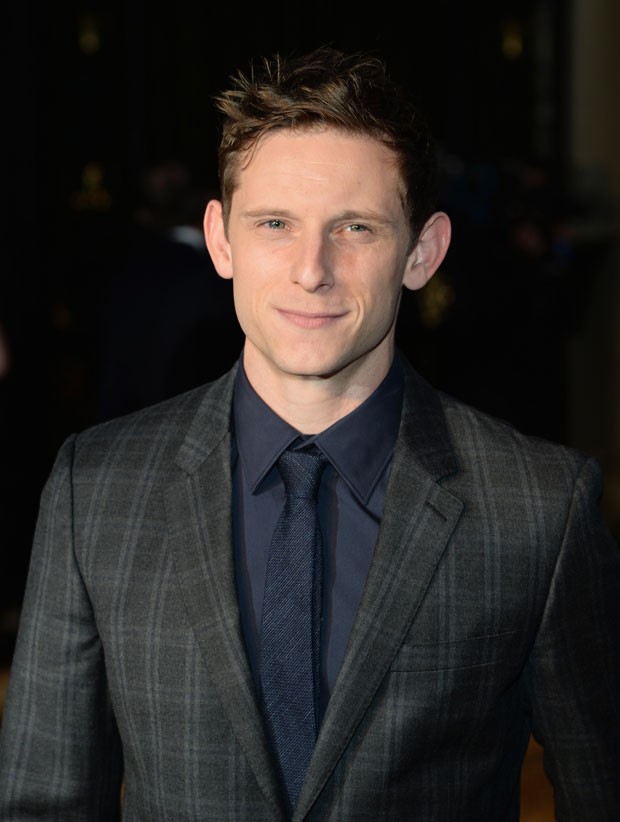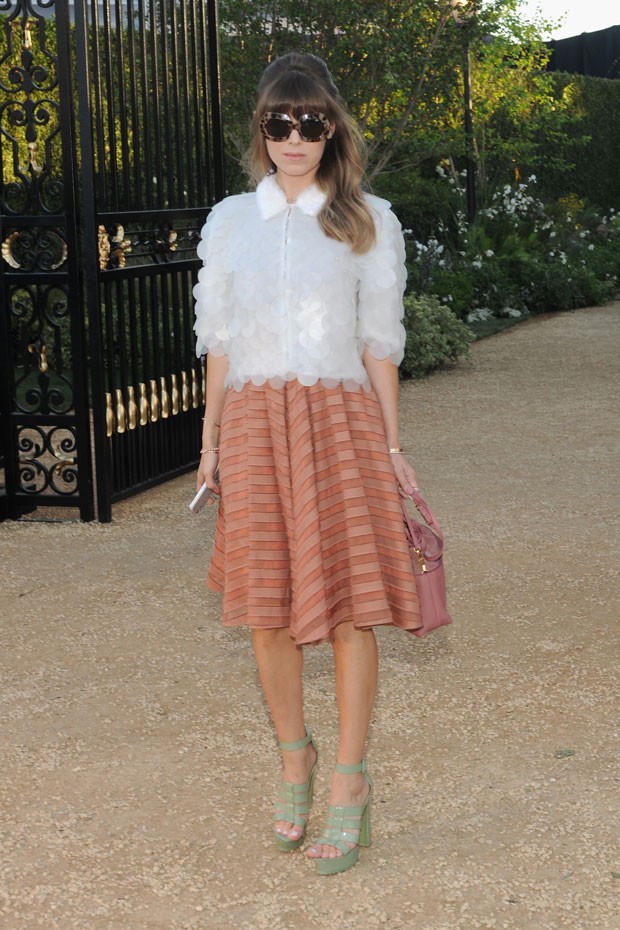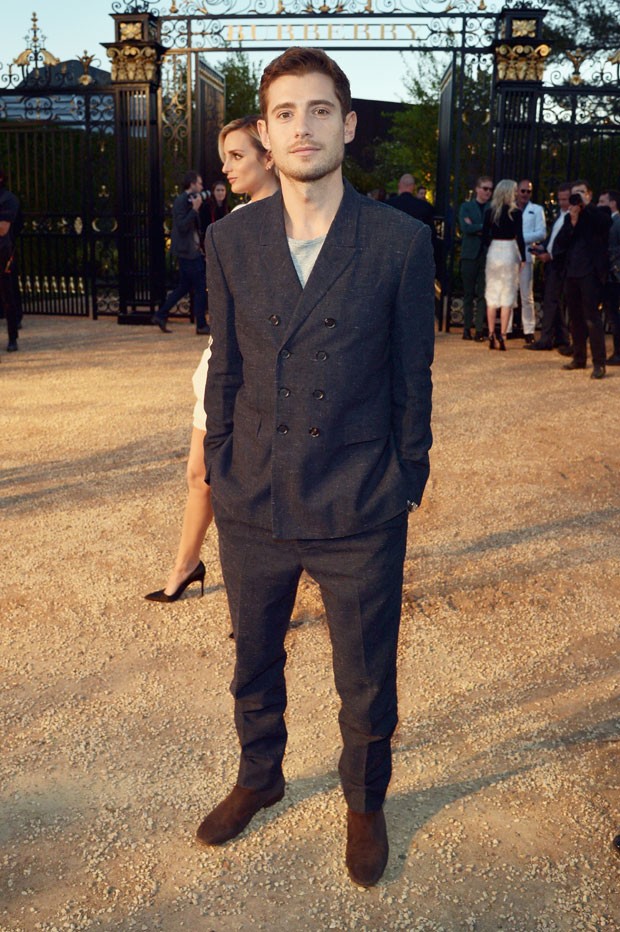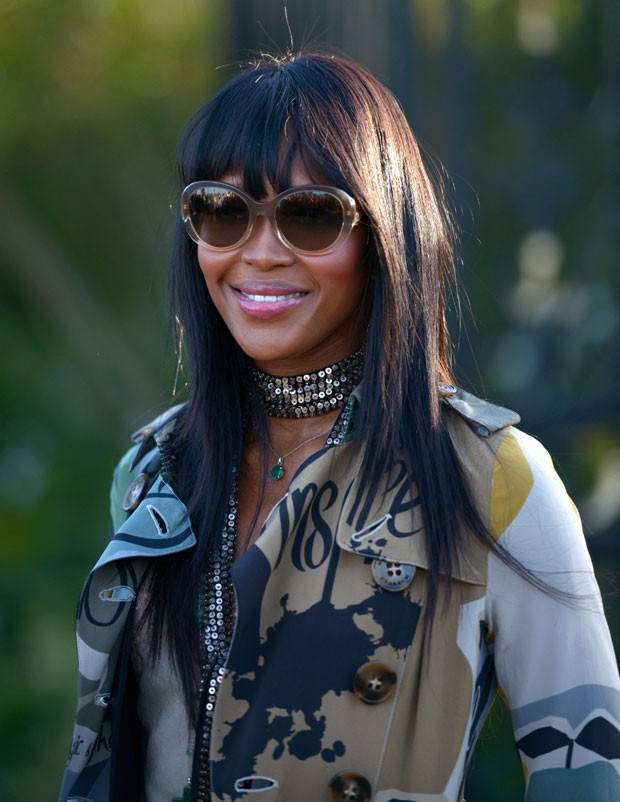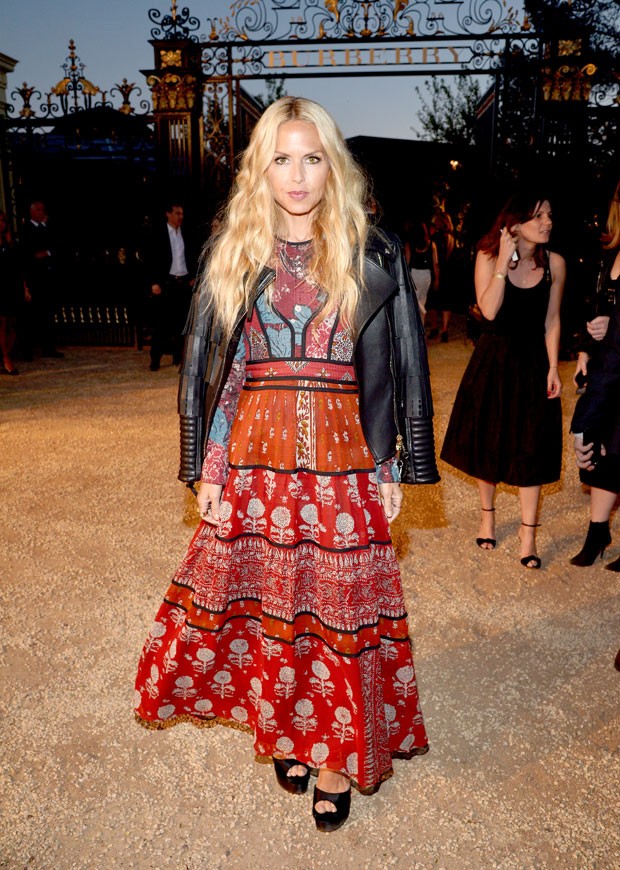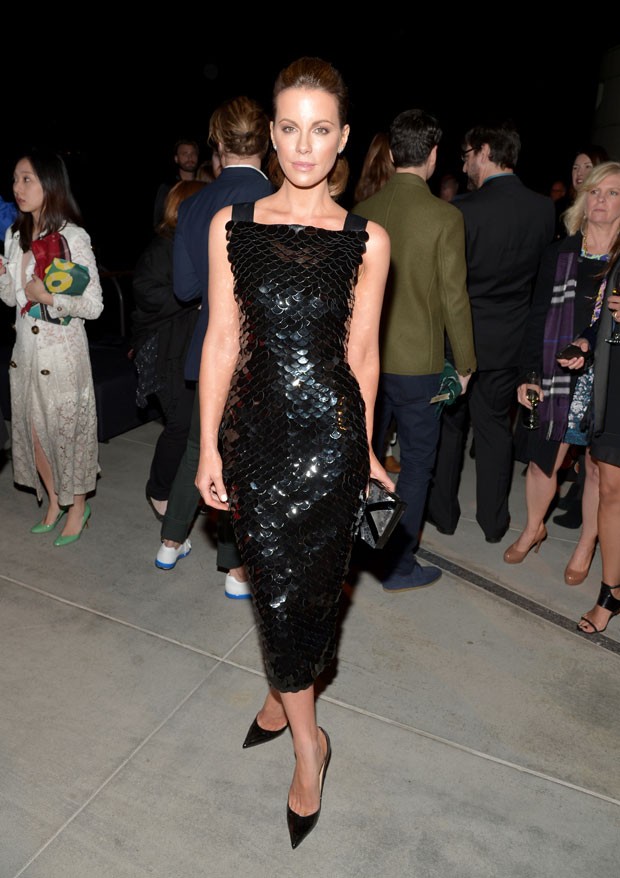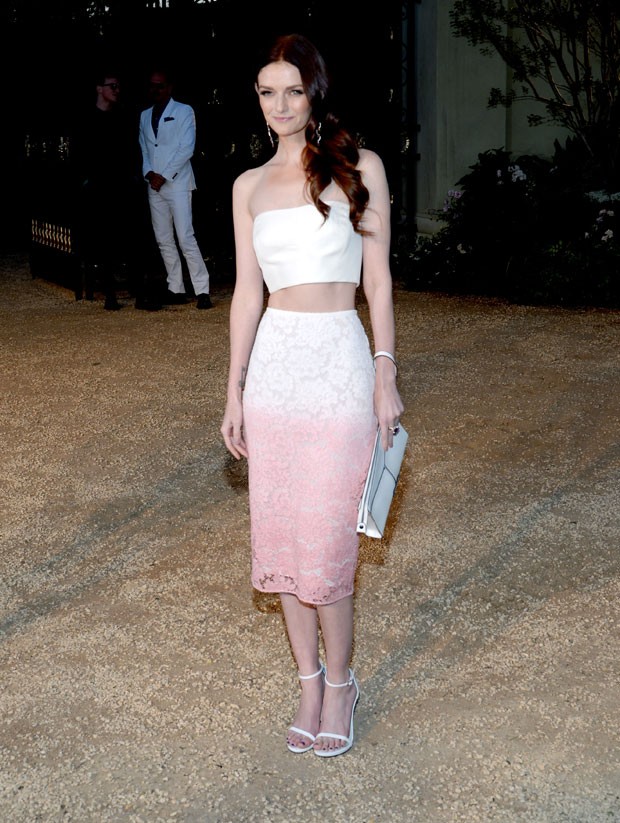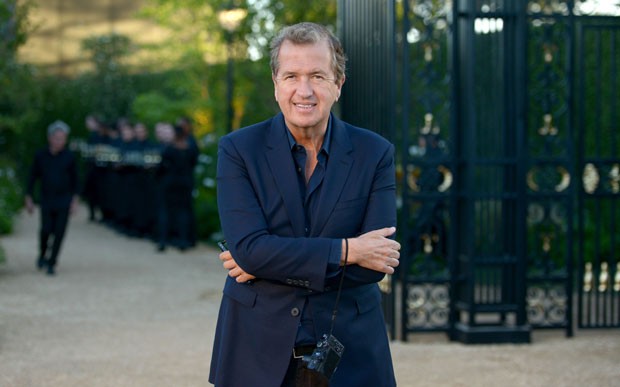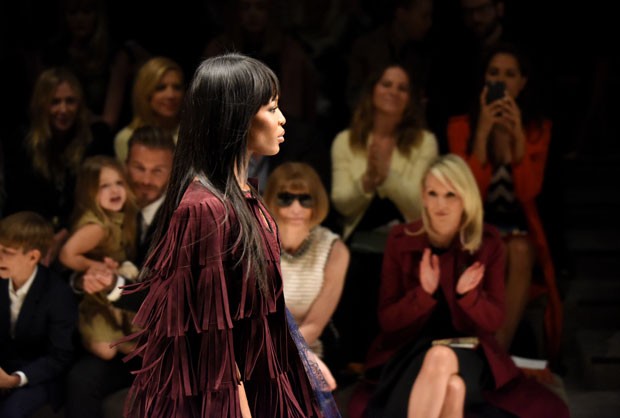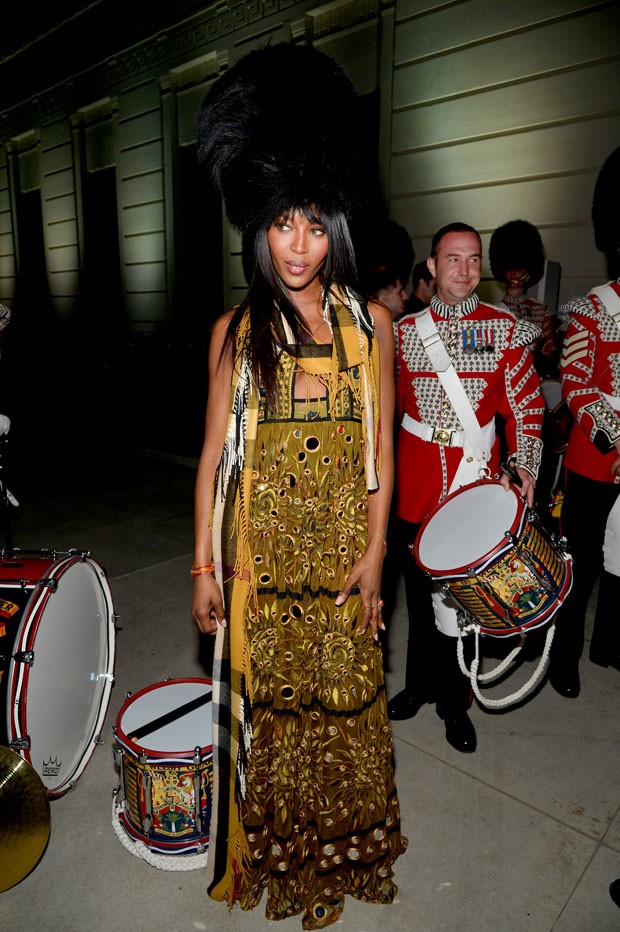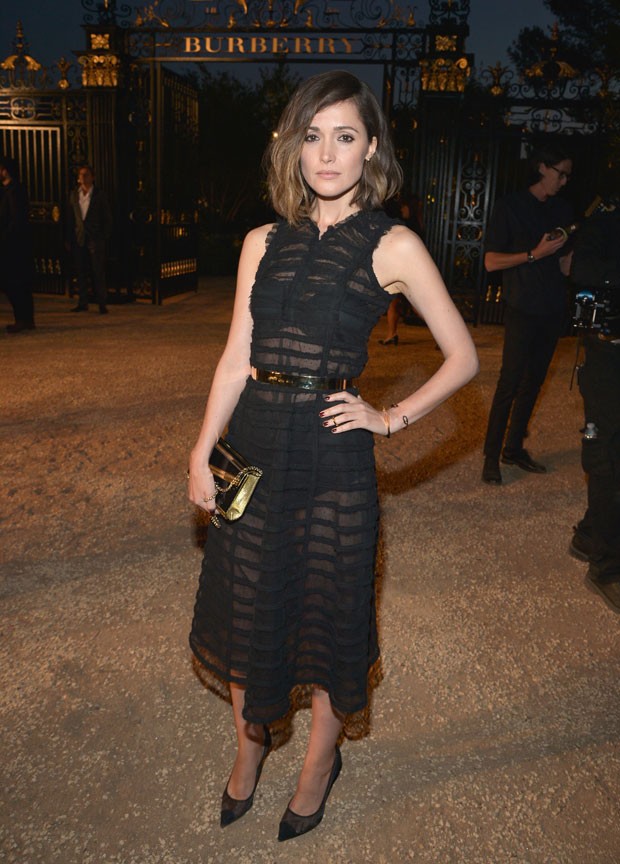 All images courtesy of BURBERRY