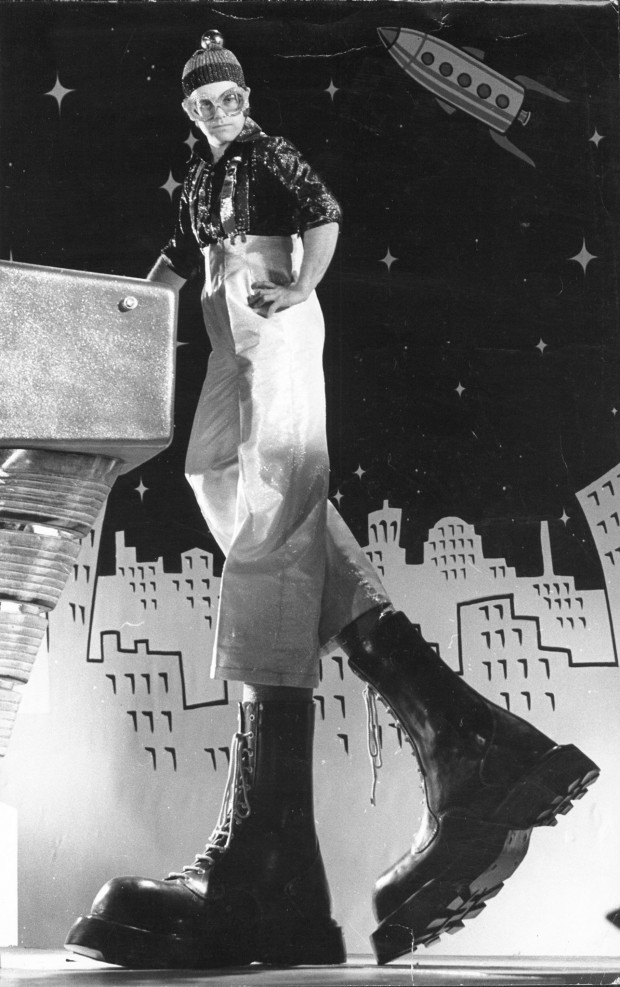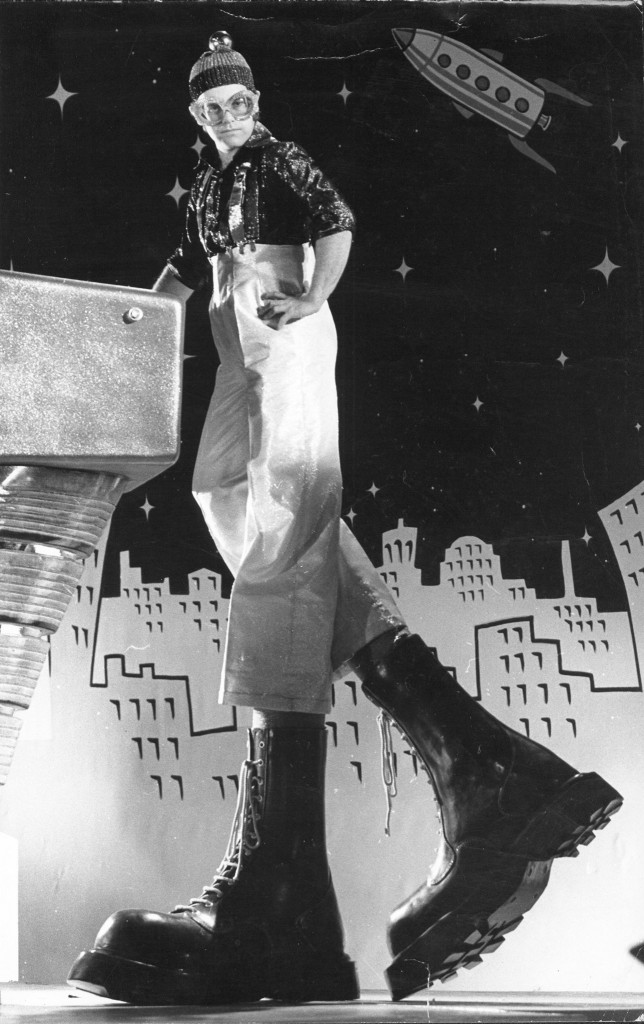 If you are traveling to or live in the New Zealand area you are in for a show of a lifetime when Sir Elton John comes to perform at the Westpac Stadium in Wellington, New Zealand. This concert is scheduled to be held on November 21, 2015 at 8:00 PM. There are not many performers as big as this one and you are not going to want to miss this spectacular performance. Sir Elton John is not only a music legend, but also a style icon and a remarkable activist.
We are looking back at his career after the jump:

Elton John's Career
Elton John has a career that many performers can only dream about. He is a singer and songwriter who have had more than fifty top forty hits on the US charts and seven consecutive number one albums also in the United States. One of his best selling singles of his career was "Candle In The Wind". He is also a pianist, record producer and sometimes even an actor. Some of his other awards include receiving six Grammy awards and five Brit awards. One of his most proud accomplishments is being inducted into the Rock and Roll Hall of Fame in the year 1994. There are not many things that Elton John has not accomplished throughout his long career. Photo above – Elton and Lady Gaga at Grammy's – grammy.com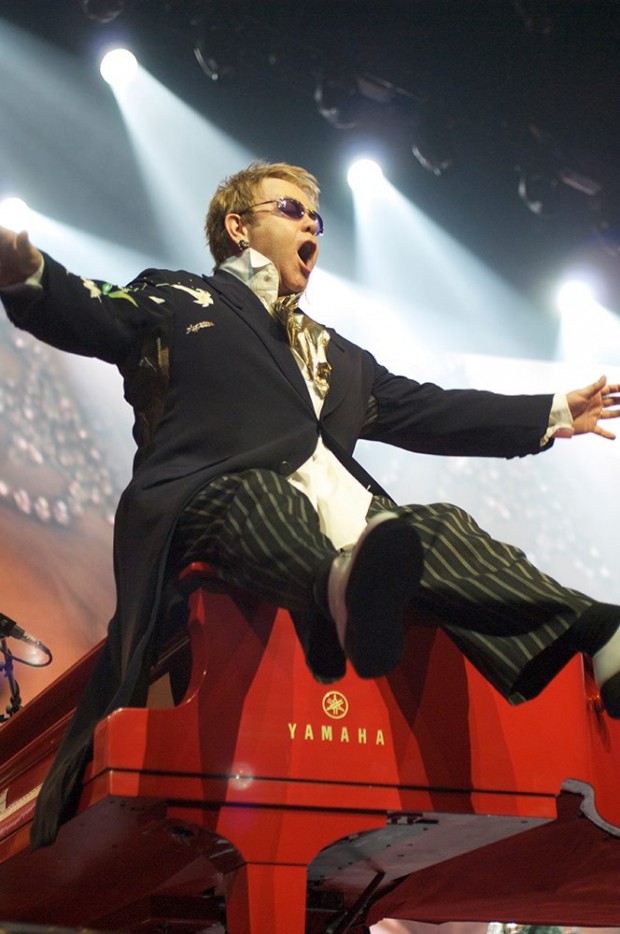 The Concert
If you have never seen an Elton John performance live and in person it is definitely something that you will not forget. Many people say that it is a once in a lifetime experience. This concert will be held at Westpac Stadium. This is a perfect venue for a concert such as this one. The stadium is located very close to the heart of the city of Wellington. This makes traveling to the concert very easy no matter what your mode of transportation is. You can get there by walking, driving, riding the bus or even by taking a ferry if you would prefer. It does not matter where you are traveling from or back to when the concert is over you will find that transportation is easy and convenient. If it is food you are looking for you will have plenty to choose from. Westpac Stadium itself has a wide variety of food establishments to choose food and beverages from. There are even different prices that go with each of these establishments. So if you are looking for something a little less expensive or something more along the lines of five star qualities you will not be disappointed. If you would rather go to a sit down restaurant before or after the show you will find that there are also a variety of restaurants located in the same area as the stadium. Lodging will not be a problem either if you do not want to fight traffic to get home or you do not live in the area of the stadium. You will find that there is an abundance of hotels/motels within the area. Many are within walking distance.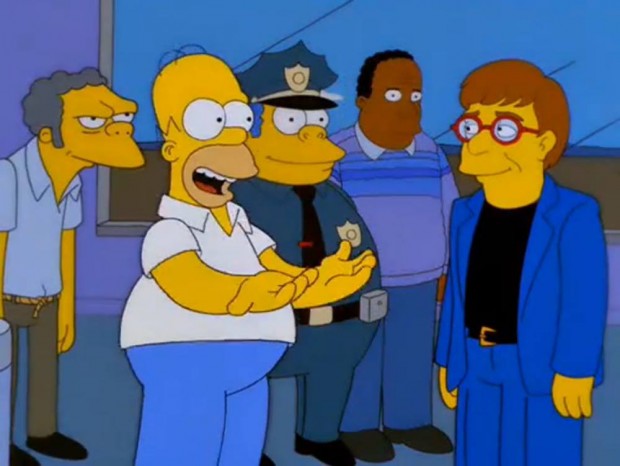 Most people who are fans of Elton John's music have followed his career closely and many may or may not have already attended one of his concerts. If you have not you will not be disappointed. The concerts are action packed and high energy. Photo above – On Valentine's Day 1999, Elton played himself in an episode of The Simpsons "I'm With Cupid"
However, the tickets often sell out quickly so it is important that if you want to attend that you get your tickets now.