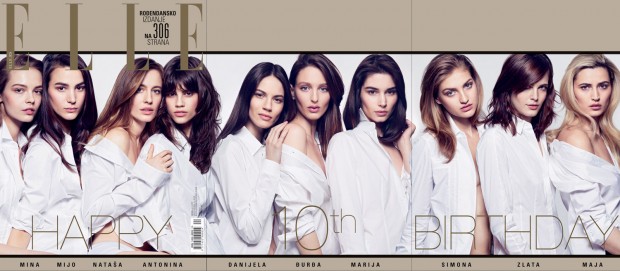 ELLE Serbia's enlists top models Antonina Petkovic, Mijo Mihaljcic, Mina Cvetkovic, Natasa Vojnovic, and Olya Ivanisevic for Chapter II story captured by fashion photographer Dusan Reljin for their 10th Birthday edition. In charge of styling was Nenad Janjatovic with hair by Ashley Javier and makeup by Anne Kohlhagen.
For the cover Mina, Mijo, Natasa, and Antonina are joined by Danijela Dimitrovska, Georgina Stojiljkovic, Marija Vujovic – Vukcevic, Simona Andrejic, Zlata Mangafic and Maja Latinovic.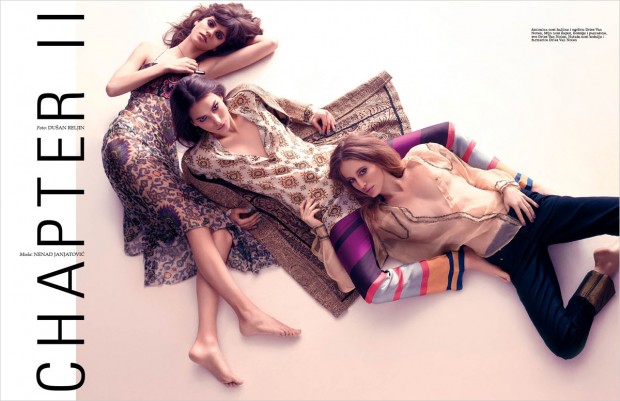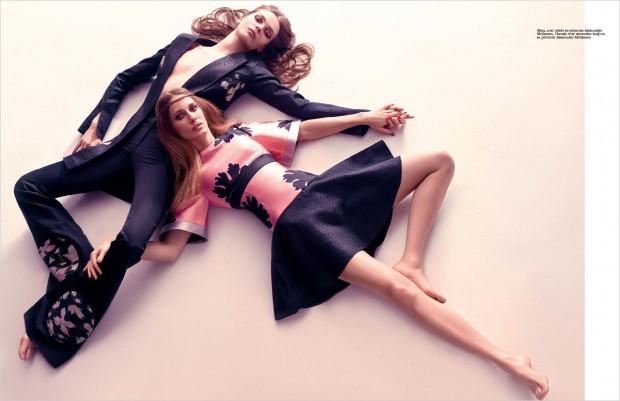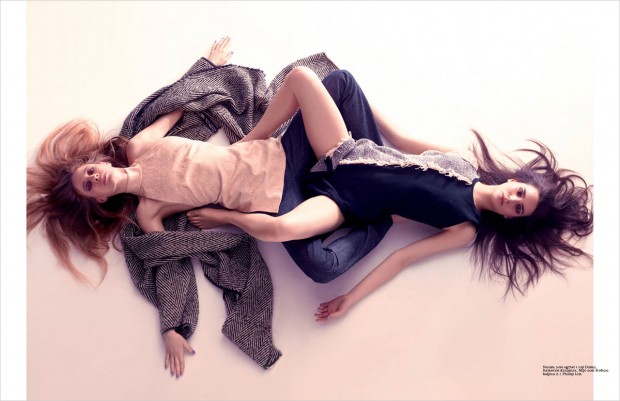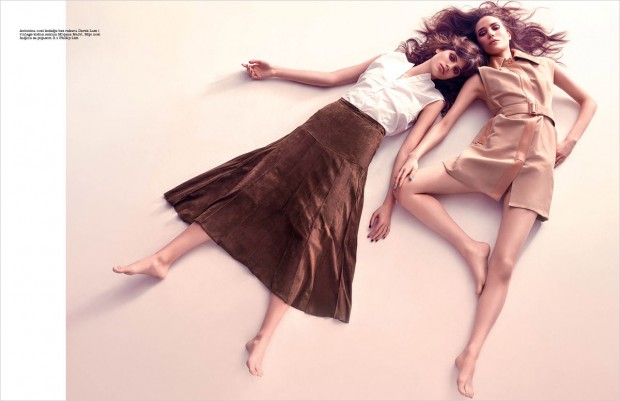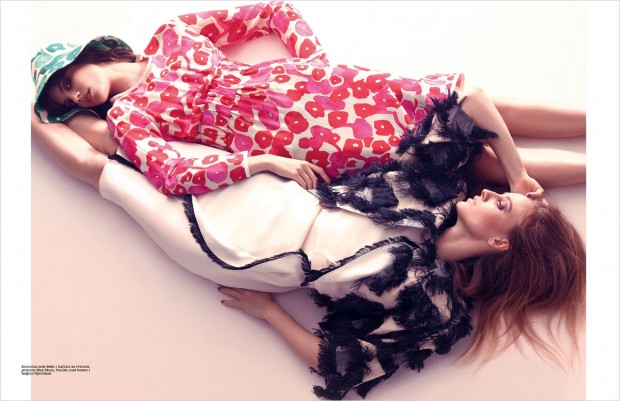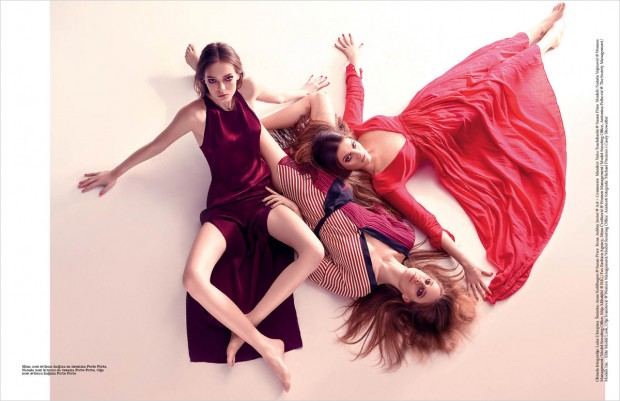 For more of ELLE Serbia log on to their official web page elle.rs.