Getting a job in the fashion industry can be competitive because it is such a great industry to be involved in. Here are some things that you can do to ensure that you have the best chances of landing your dream job.
Network
If you are not on LinkedIn, then you should be. Networking can help keep you on the cutting edge of opportunity. There is also a lot to be learned through others in the industry with more experience. You can reach out across a broad network and highlight your own experience and aspirations to others.
Work hard
No one starts at the top in the world of fashion. You will have to work hard and show that you are dedicated and reliable. This means that if you land an internship and get told to do something that seems too simple to you, do it anyway. Making an extra effort to take on projects that no one else seems to want to do can also add to your reputation. Don't be the first one out the door when working on a group project. If you want to succeed in the world of fashion, you will have some late nights.
Apply for an internship
Nothing beats real experience. If you can land an internship, it can be a great way to get the experience that leads to the full-time position you desire. While internships sometimes don't pay anything beyond some expenses, the experience can be priceless and set you ahead of the competition. Sometimes, internships also lead to full-time employment at the business offering the internship. Employers often offer internships as a way of scouting for new talent. (See how to become an intern at DESIGN SCENE)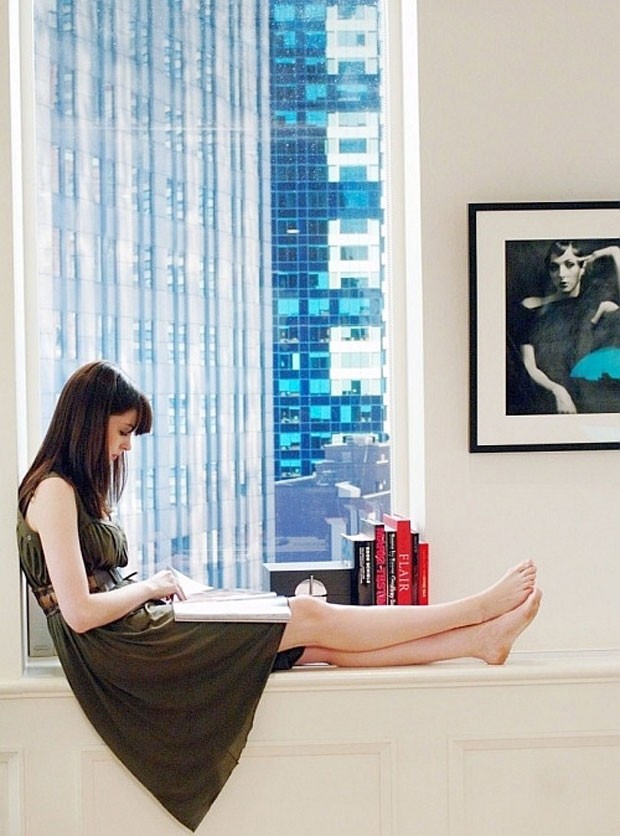 A degree can help
There are many colleges offering courses in visual arts and communications. The Lord Laidlaw Scholarships at the University of Leeds can help those pursuing a job in the world of fashion to finance their undergraduate education. A degree can help you explore the areas of design and fashion you like the most so that you can focus your talents more readily.
Embrace the small start-up
When you are starting out in the world of fashion, it can be easier to find employment with smaller start-ups than large firms. A large company gets so many applications that it can be harder to stand out. Also, it is possible that a small start-up could find success quickly. If you are with a company from the beginning, it can pay off in the future. But also have a resume at hand at all times, if you need to build a great resume for your next fashion job check out Online Resume Builders.
Keep up to date in the fashion world
Part of being in the fashion industry is keeping up with trends all over the world. Fashion is constantly evolving, so it is important to make the extra effort to be well read on the subject. It shows others that you don't just consider it a job but that fashion is a true passion and dream of yours. In the age of smartphones, it is easy to keep up with fashion while you are on the go. There are a myriad of apps, and fashion magazines virtually all have digital editions, which makes reading easier than ever, no matter where you are.
Photos 20th Century Fox