Berlin- based label Perret Schaad, which has been founded in 2009 by Johanna Perret and Tutia Schaad, made itself a name in the past years. Being significant for its style are silhouettes sharp as knifes, yet sensual at the same time. The shapes and volumes always contain a contemporary edge. Due to its concept and style, the different looks can be effortlessly combined and worn for years. It is this timeless allure which makes Perret Schaads' pieces so popular. While trends may come and go, those pieces stay. That wardrobe is made for the feminine, elegant wearer who enjoys living her life disciplined and free. Albeit also quality- wise the designer duo fullfills high expectations: only finest fabrics are used, mostly sourced in Italy and Switzerland, paired with high quality producing in Germany. That combination makes its collections so precious and unique.
The Perret Schaad S/S 2016 collection depicts the joie de vivre and freshness of an urban summer by the sea. As location, a pool within the city, was chosen. The busy city life with its sticky summer air contrasts the cool, refreshing blue of the ocean. It makes you dream of enjoying lunch at a terrace with ocean view. As perfect addition to that, wearing a summery, light wardrobe.
RELATED: See More Of The New SS16 Collections from BERLIN
The colour palette vividly unites contrary elements: natural hues meet artificial ones, and therefore the mood varies: it is both serene yet playful, with just the right amount of each. Mediterranean tones, ranging from deep Olive to delicate Pistachio Sorbet, come along with pigments of True Mint, Vivid Magenta and Princess Rose. Absolutely astonishing! It is restrained yet strong at the same time and never too loud. That colour palette seems to be made for the cosmopolitan woman that loves fashion but does not have to prove her status. Print- wise, inspiration from the 16th century are clearly visible within this collection. Classical engravings are interpreted in a modern, refreshing way.
Worth of mentioning is also the fact Perret Schaad uses maritime stripes, breezy silks and voile cotton which create dancing volumes. Cut- wise, 3D- printed lines reminding of embroidery. Pattern cutting and draping techniques create looks that are constructed, yet free at the same time.
Perret Schaad S/S 2016 is a romantic and strong collection for cosmopolitan, confident wearer who like to dress pretty and unique.
Discover more of the collection after the jump: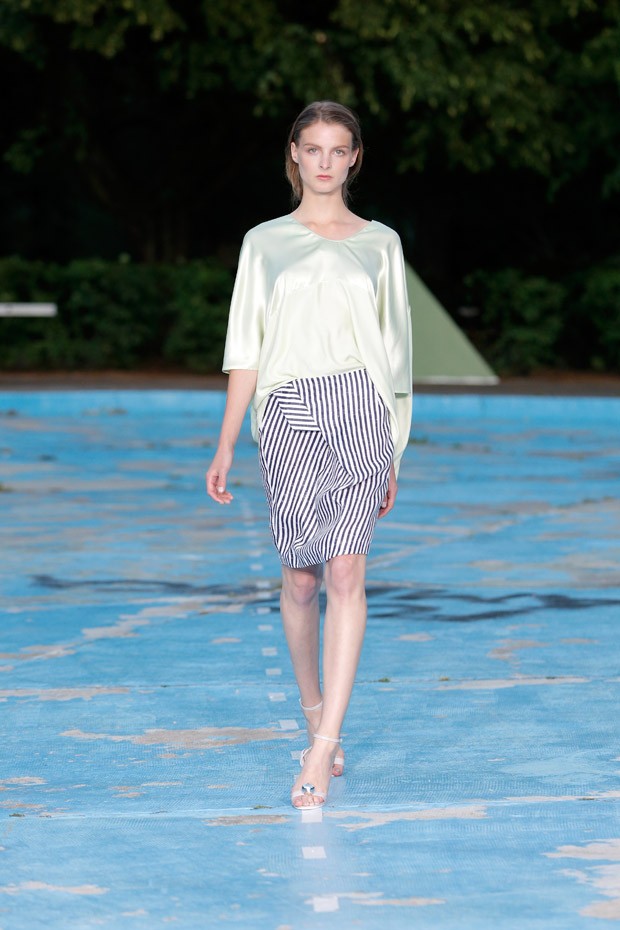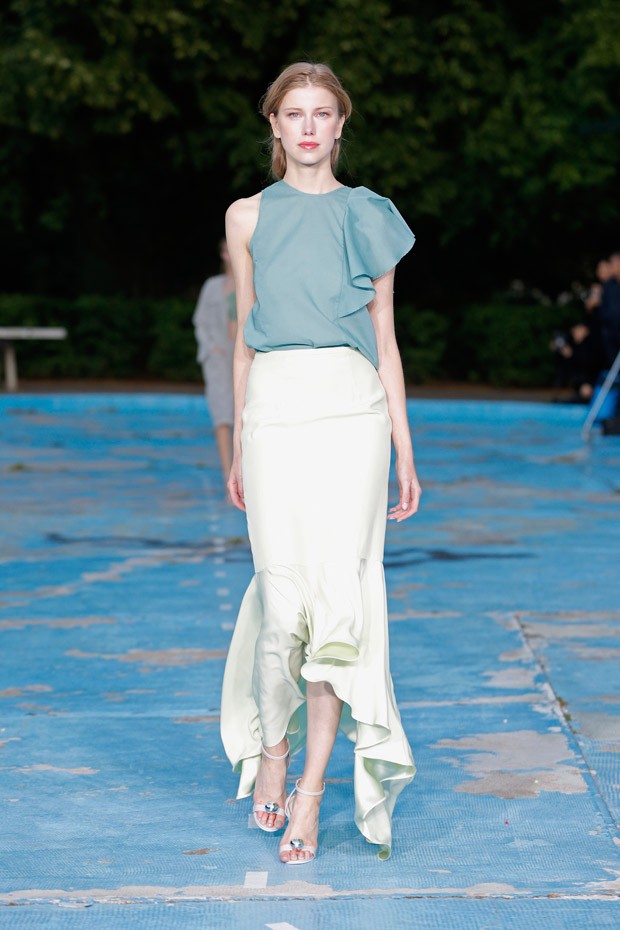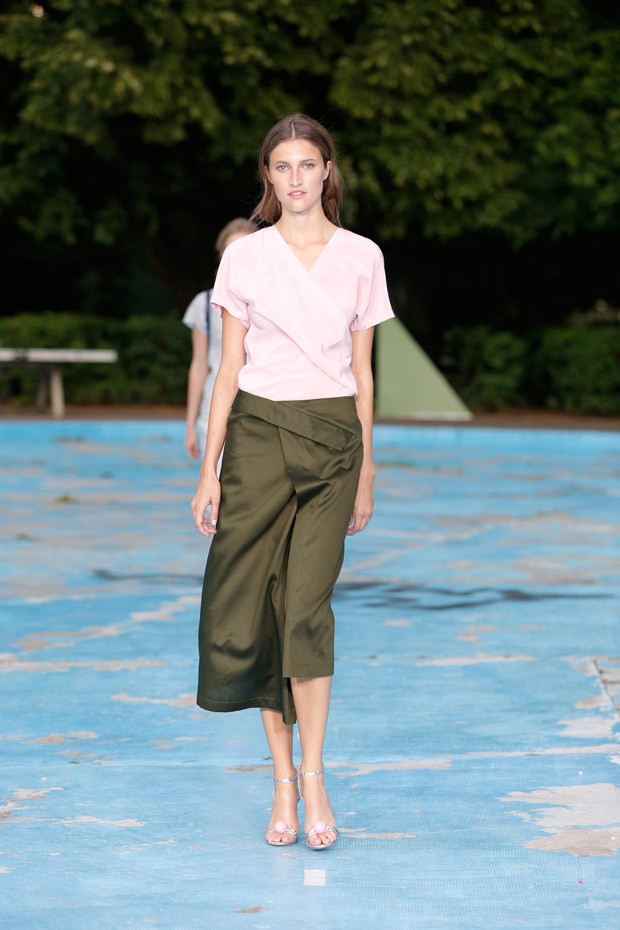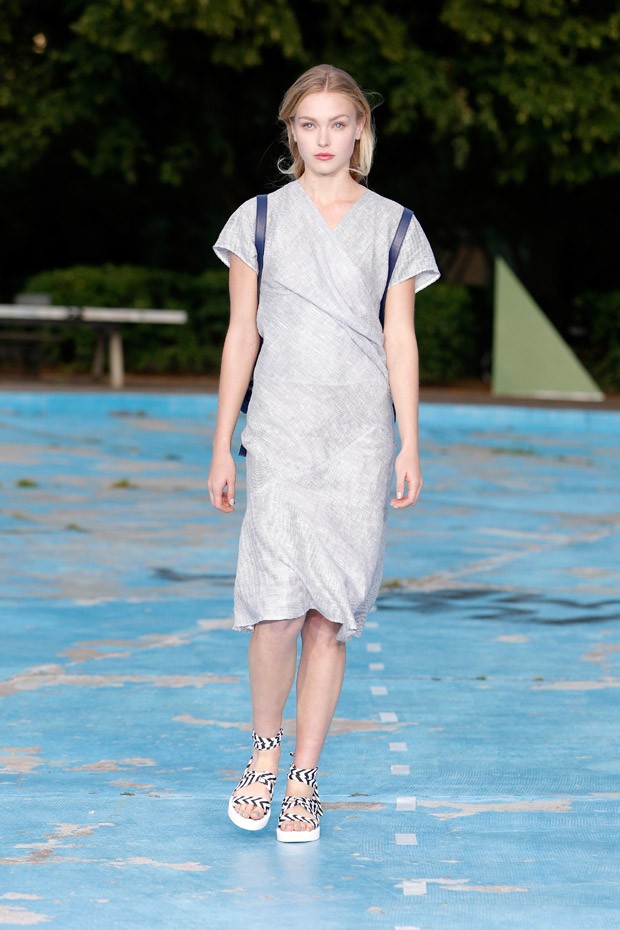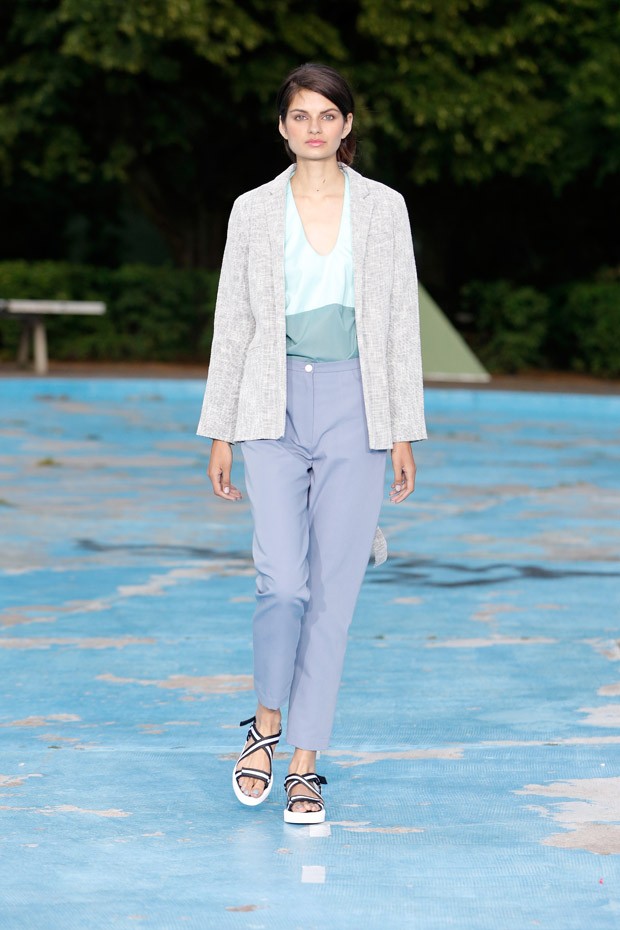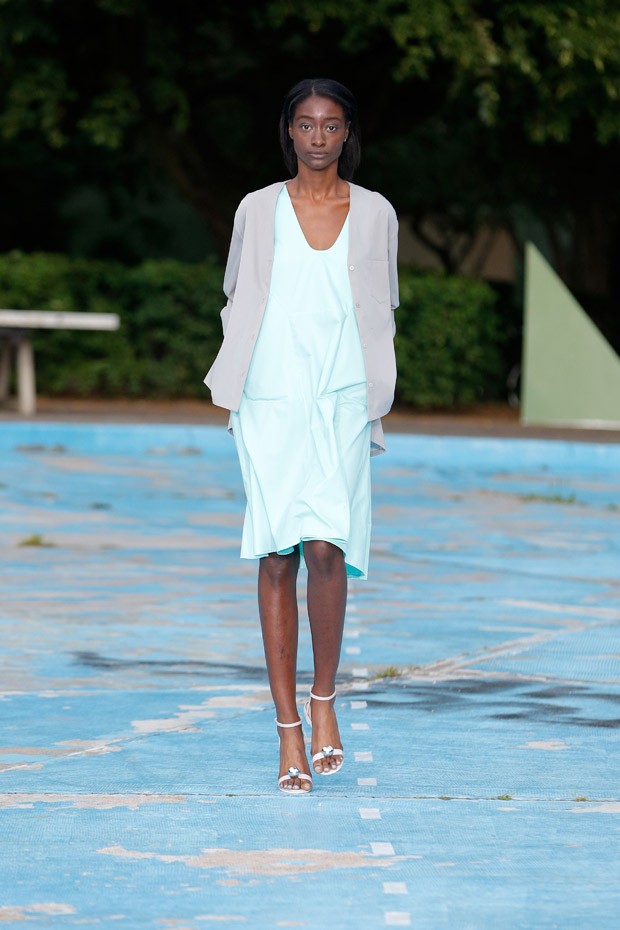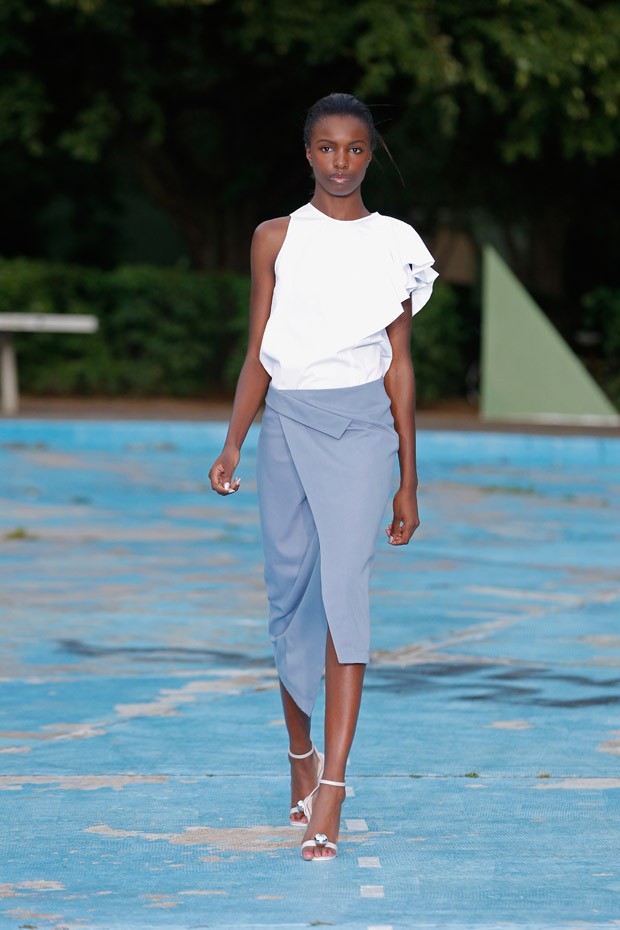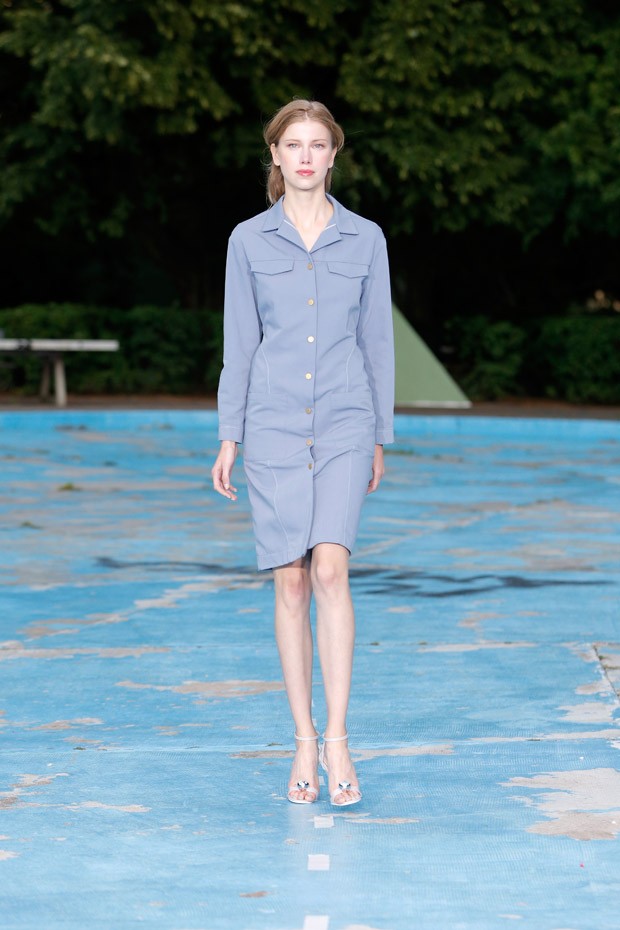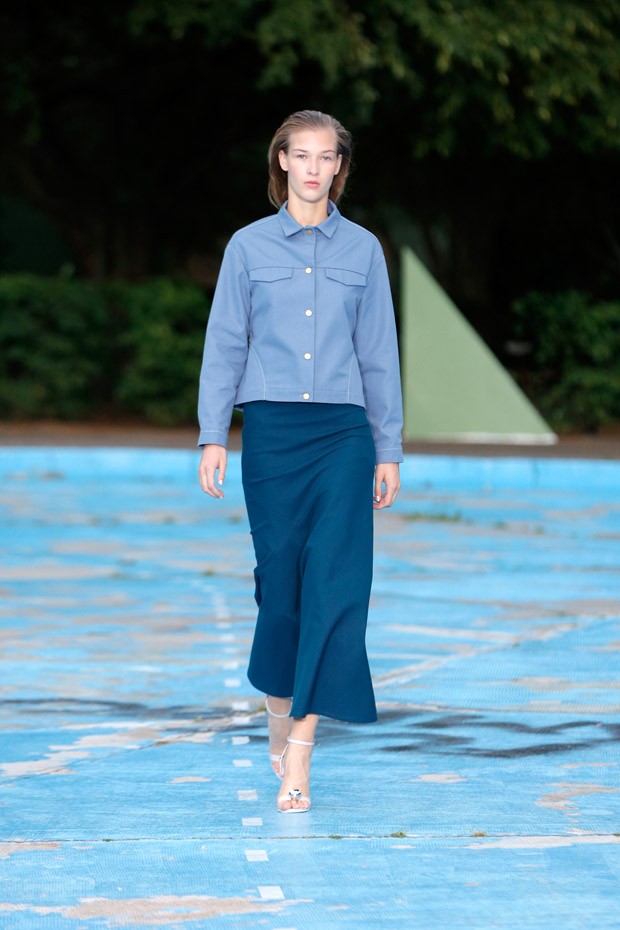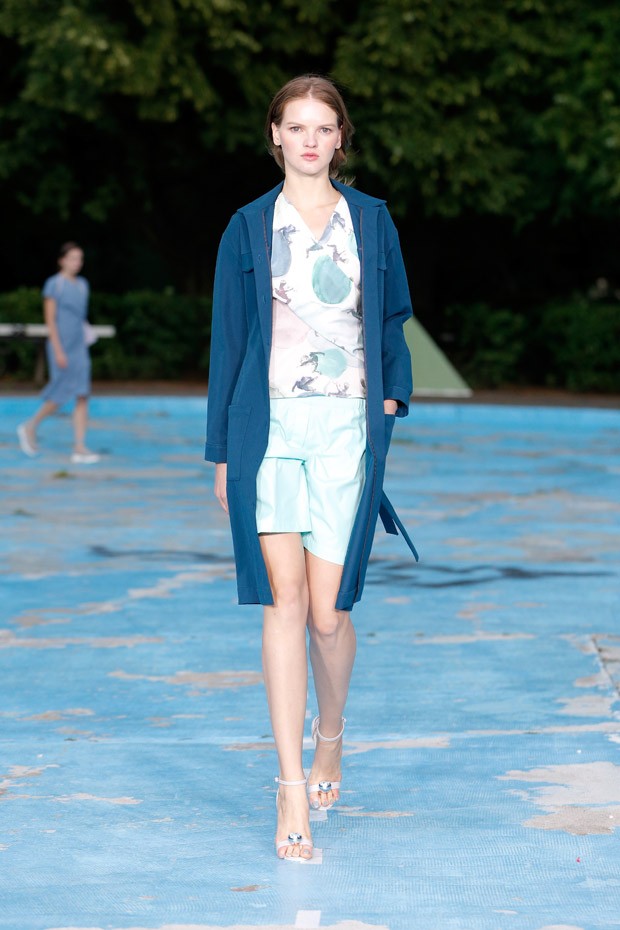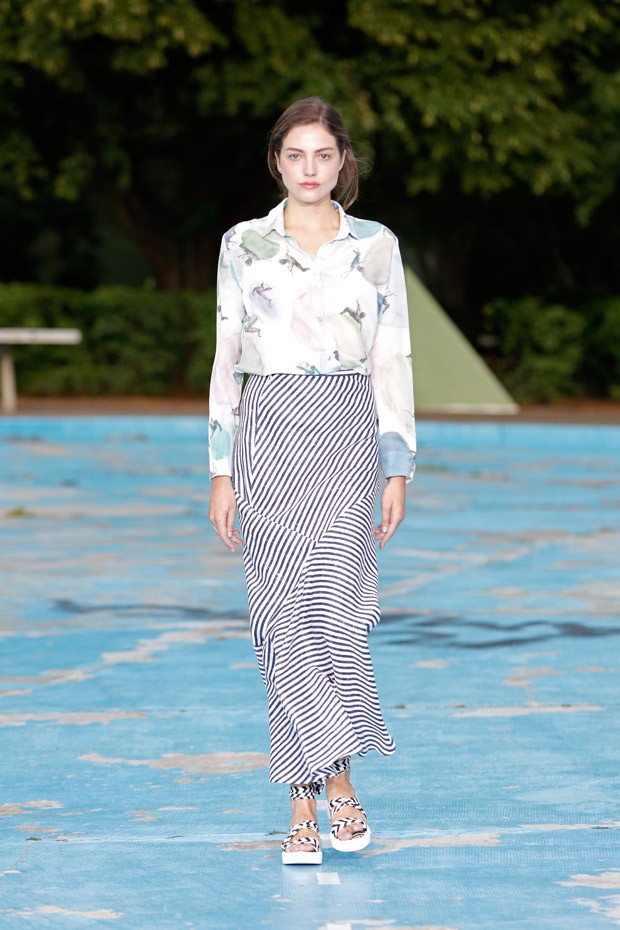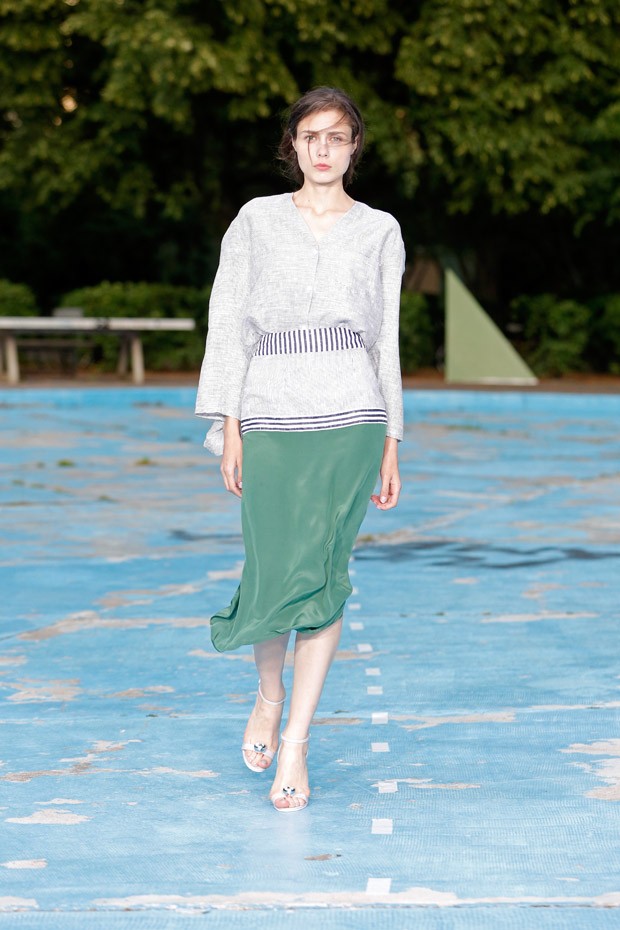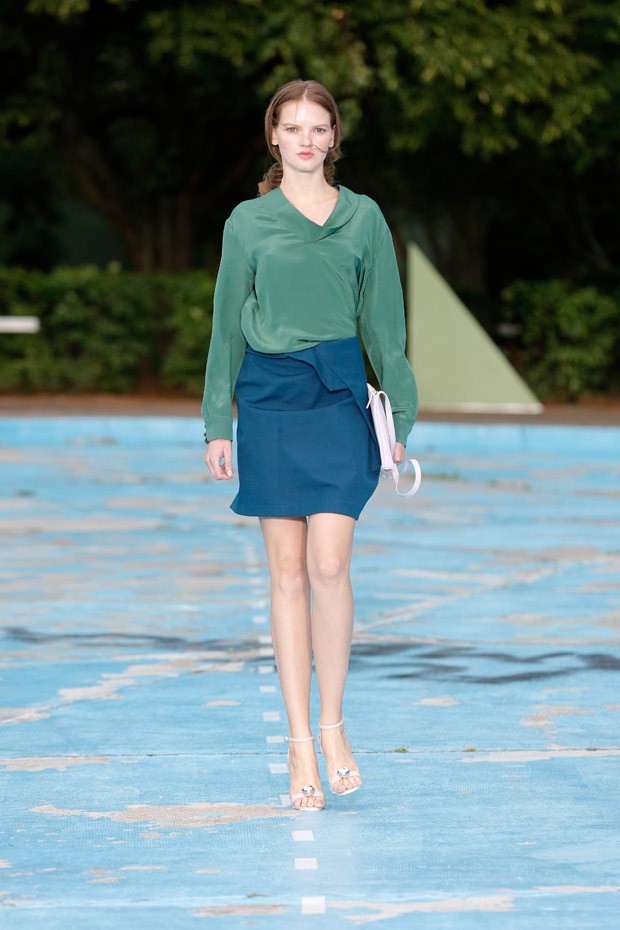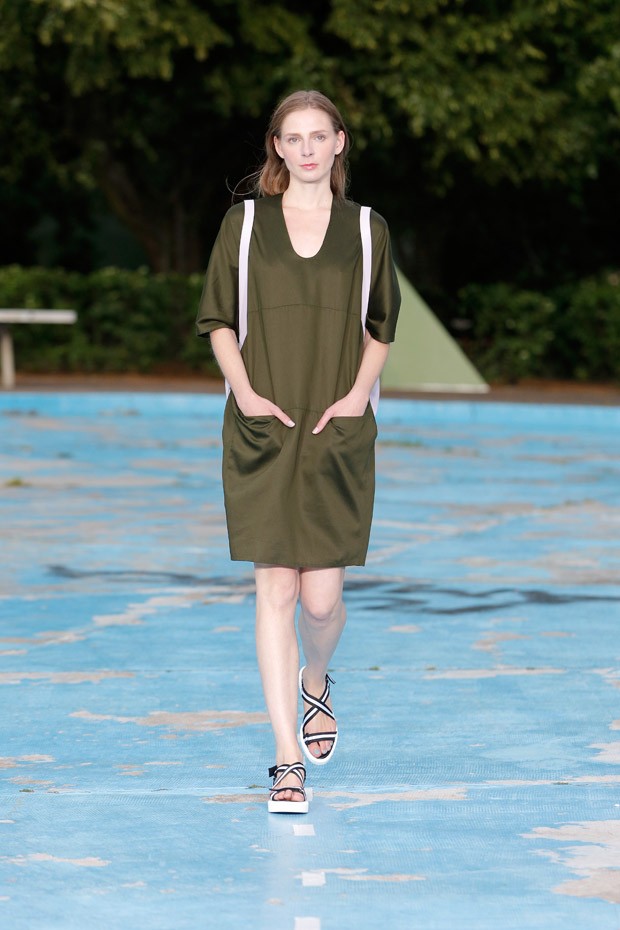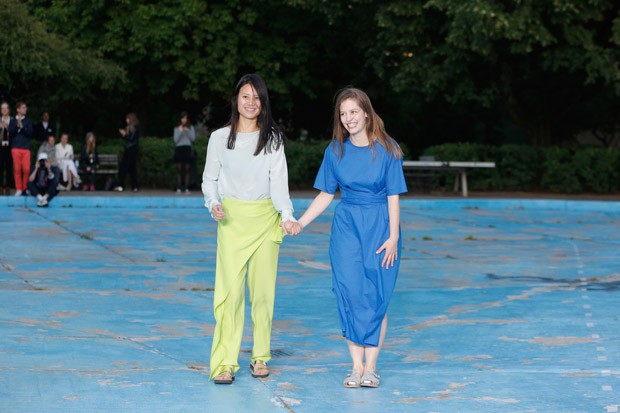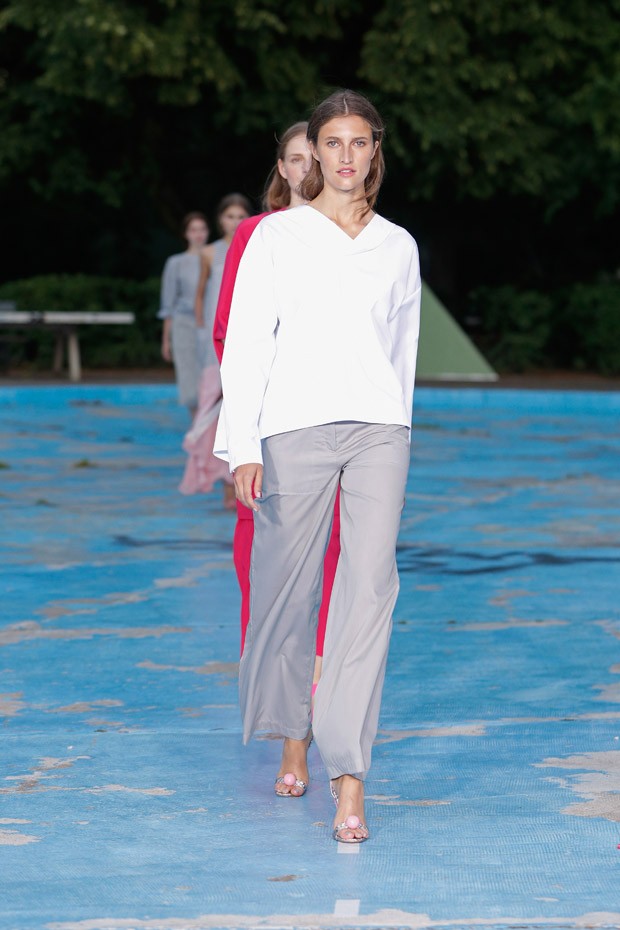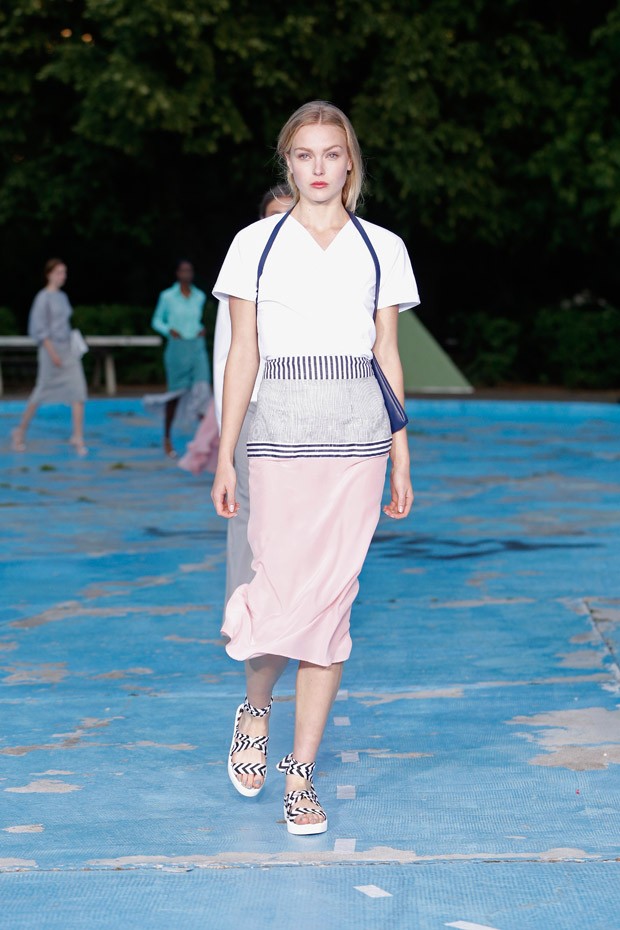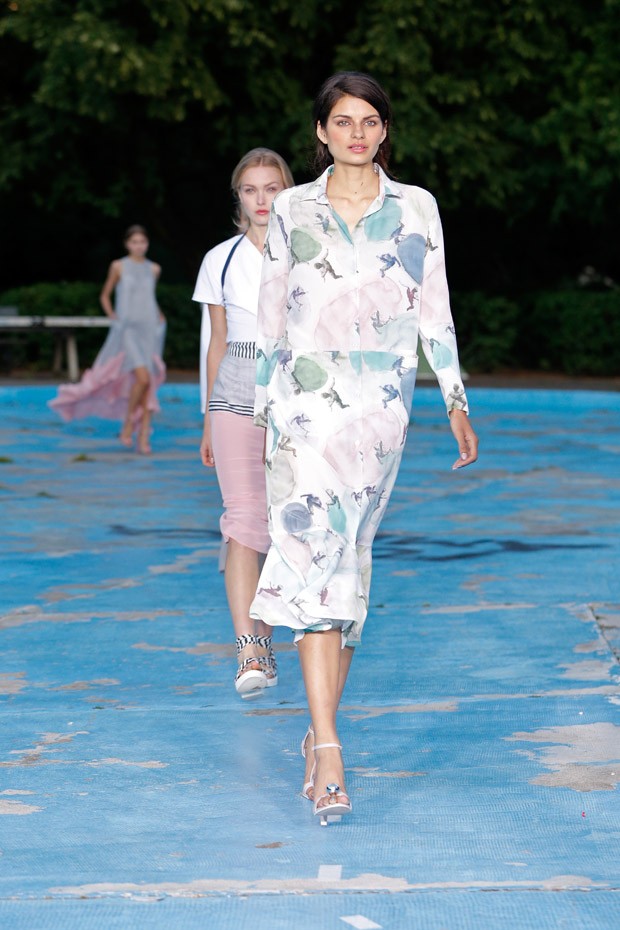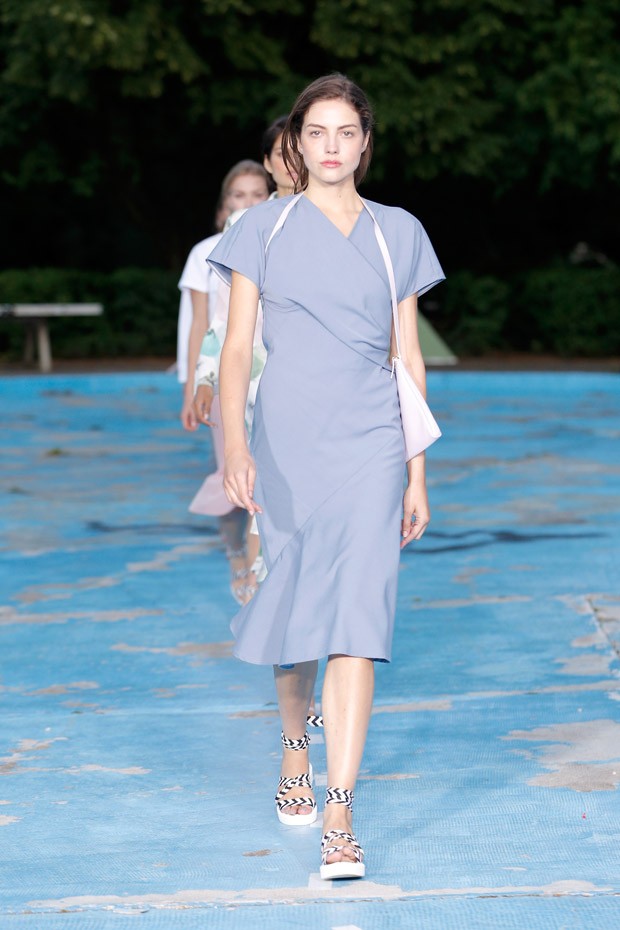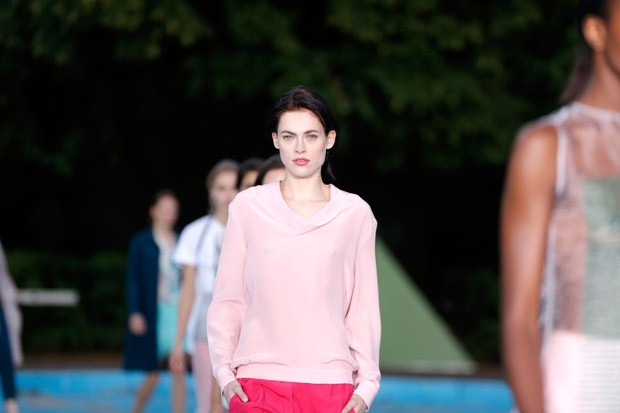 Review by Sussan Zeck for D'SCENE Magazine || Pictures courtesy of Perret Schaad
Website: www.perretschaad.com