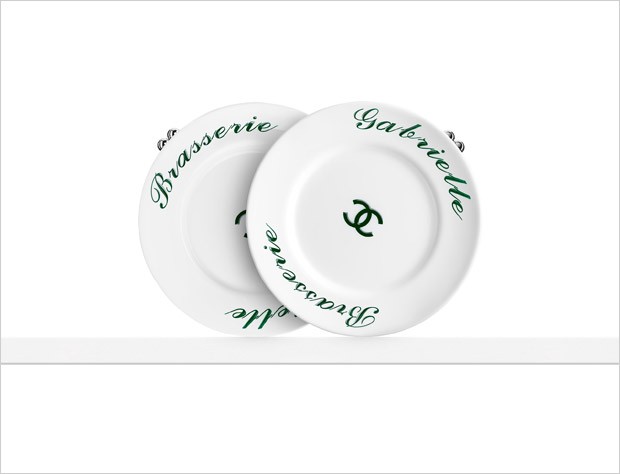 For the famed Parisian maison the Chanel bag is as much of a signature sign as the Chanel No5 fragrance itself. Designer Karl Lagerfeld makes sure to keep the Chanel sentiment throughout the season, yet Mr Lagerfeld never shies away from experimenting with materials and new outtake on the iconic styles.
For the Fall Winter 2015 season while the bags stayed undoubtedly Chanel, Lagerfeld and his team took some mosaics and a few plates into equation.
Discover DESIGN SCENE's top 10 must have Chanel bag designs.
Top 10 Chanel Fall Winter 2015 bags to own: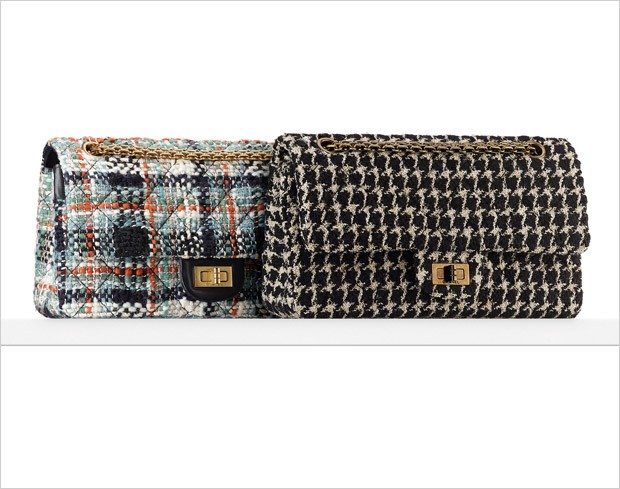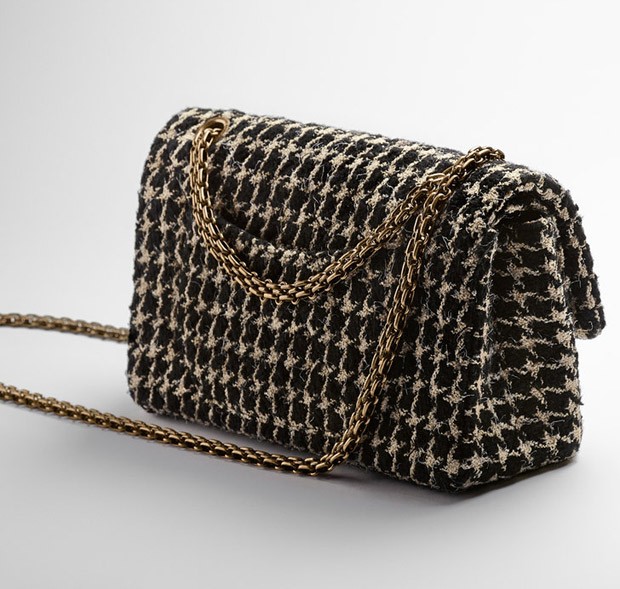 2.55 Flap Bag
Tweed 2.55 flap bag
16 x 24 x 7.5 cm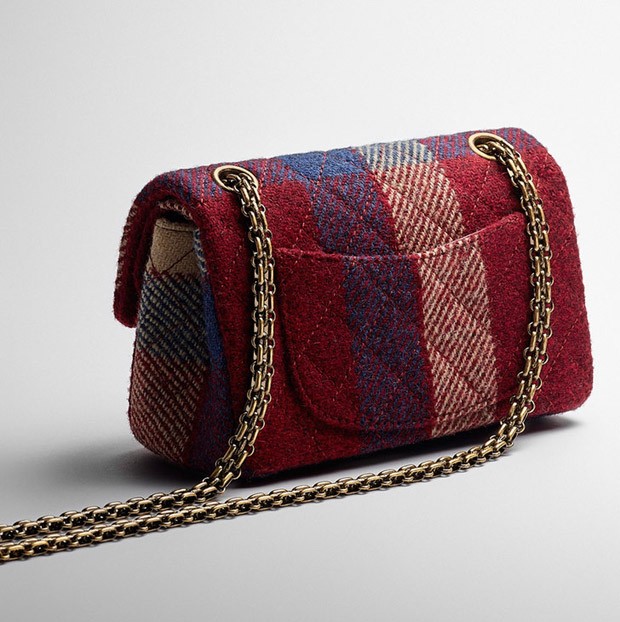 Small 2.55 Flap Bag
Small wool 2.55 flap bag
14.5 x 20 x 7.5 cm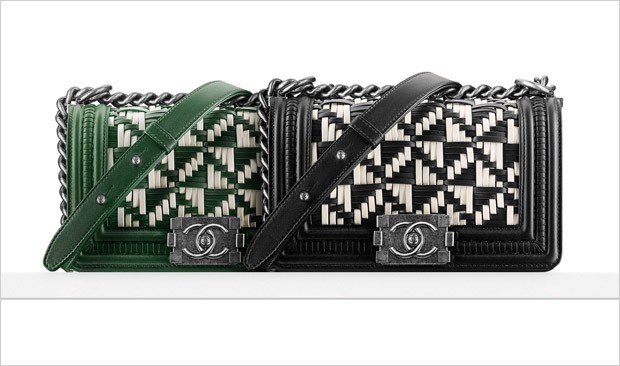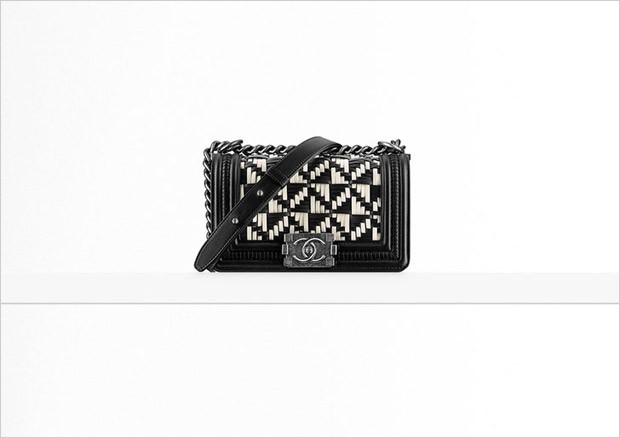 Small Boy Chanel Flap Bag
Small boy CHANEL flap Bag
Small boy CHANEL flap bag, Small calfskin and braided fabric Boy CHANEL flap bag
12 x 20 x 7 cm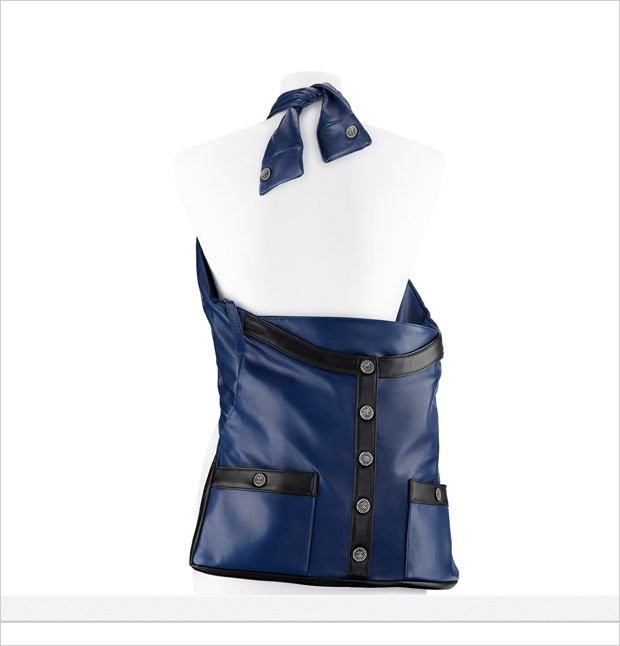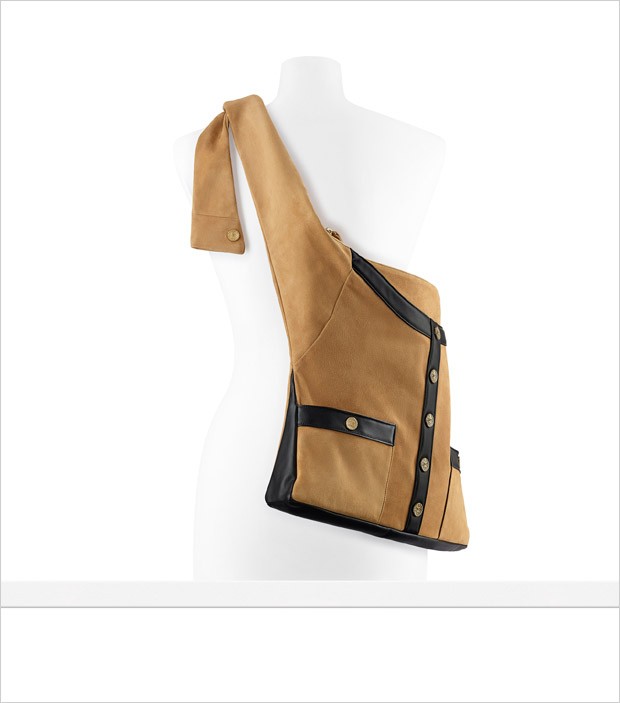 Large girl CHANEL bag
Large lambskin Girl CHANEL bag
Large kid suede and lambskin Girl CHANEL bag
37 x 41 x 6 cm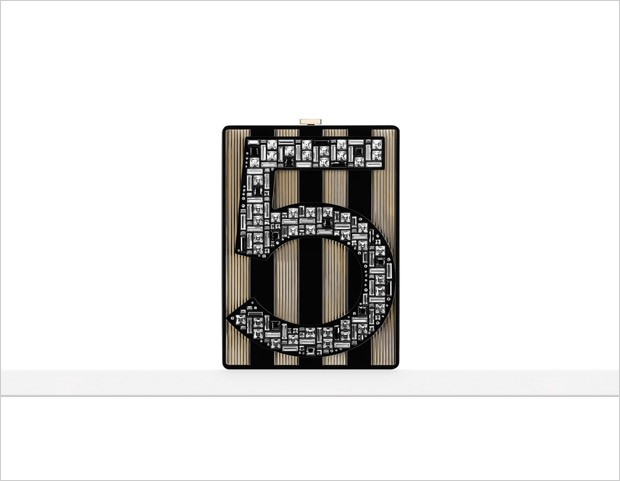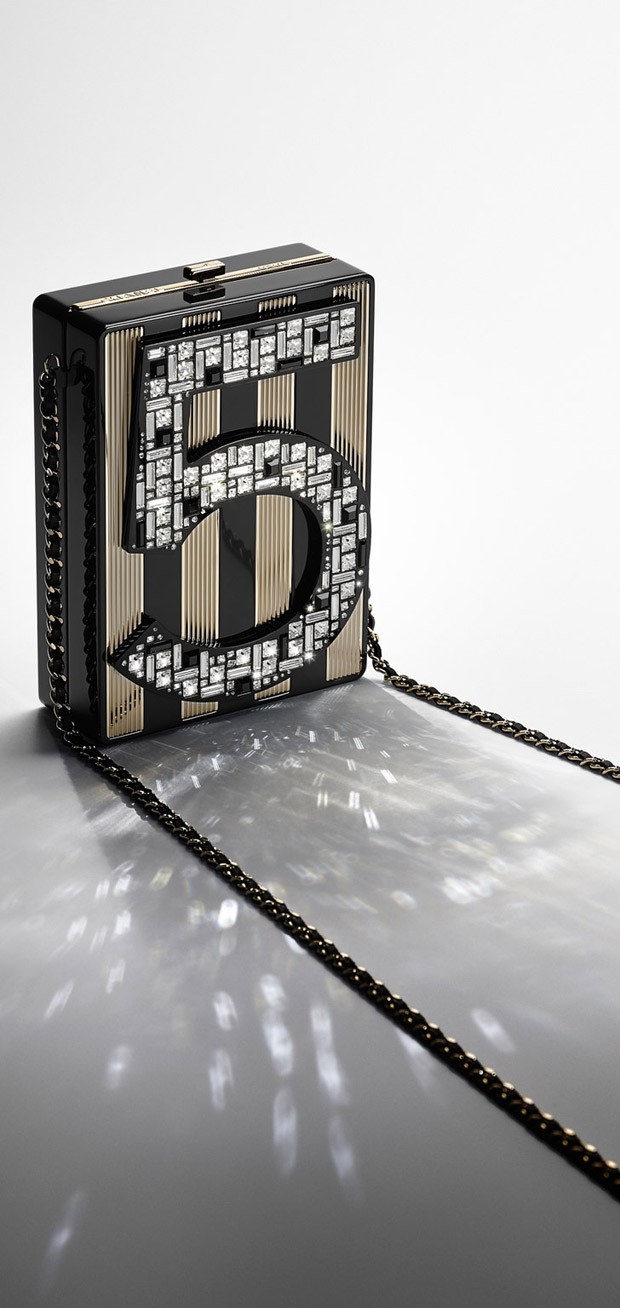 Minaudiere
Plexiglass minaudiere with the number 5 in strass
16.5 x 12 x 4.5 cm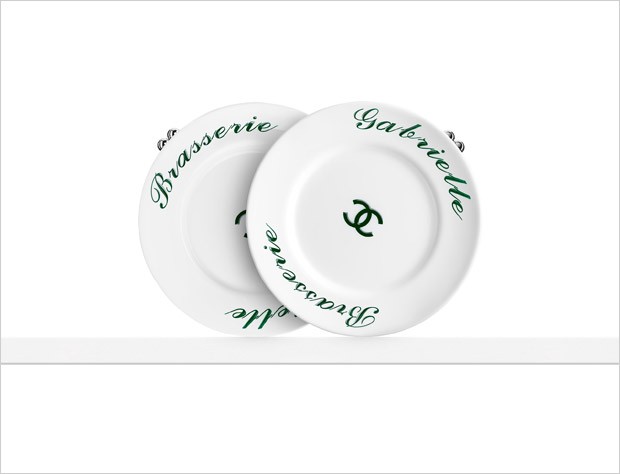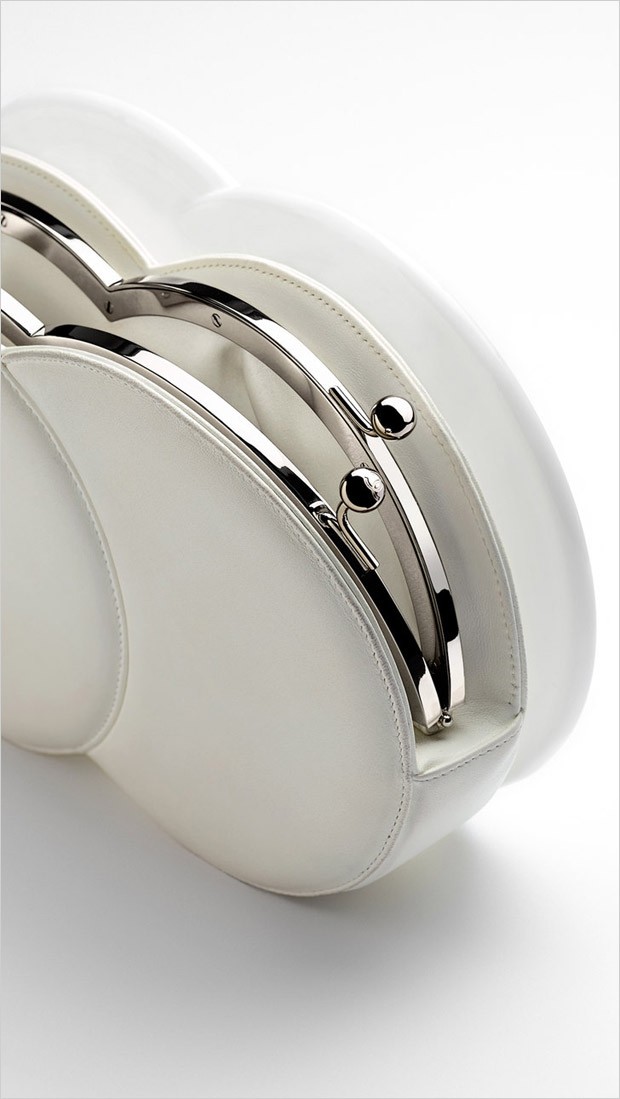 Minaudiere
Lambskin minaudiere embellished with two "Brasserie Gabrielle" plexiglass plates
15.5 x 23.5 x 8 cm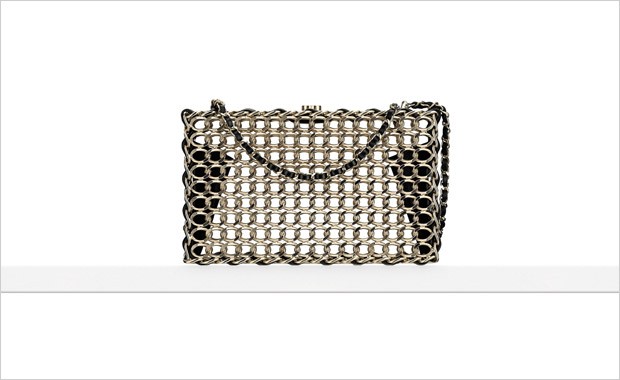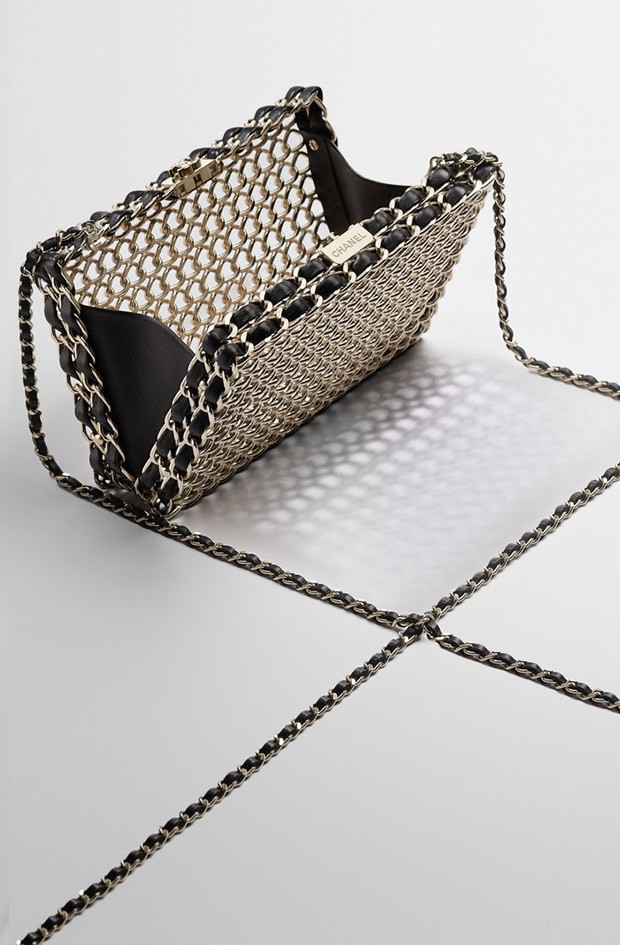 Minaudiere
Brass minaudiere with interlaced leather trim
11 x 17.5 x 4 cm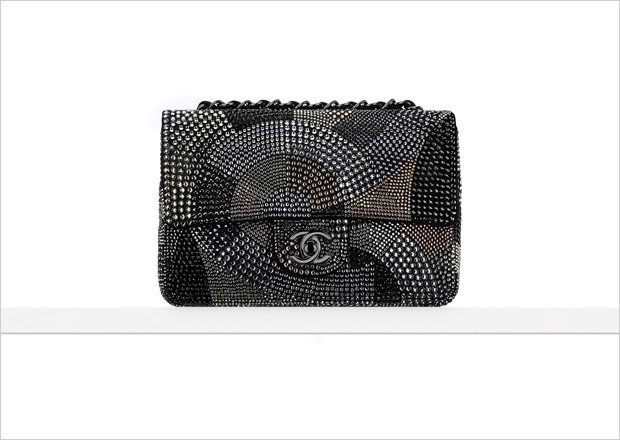 Flap Bag
Goatskin flap bag with strass
in geometric pattern
13 x 20 x 7 cm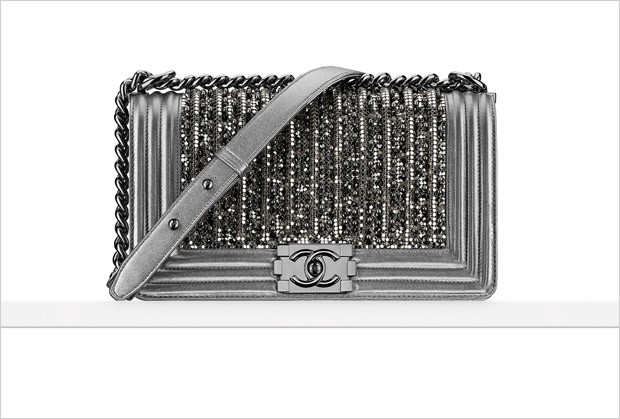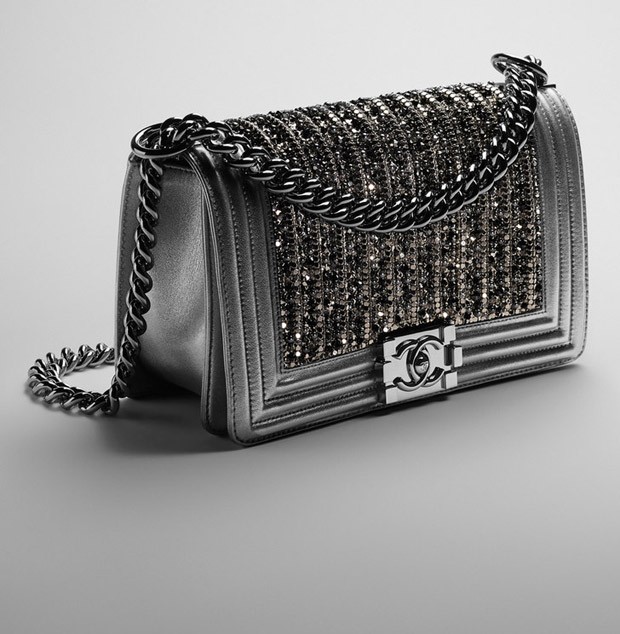 Boy Chanel Flap Bag
Boy CHANEL flap bag with metallic glass and pearl embroideries
15 x 25 x 9 cm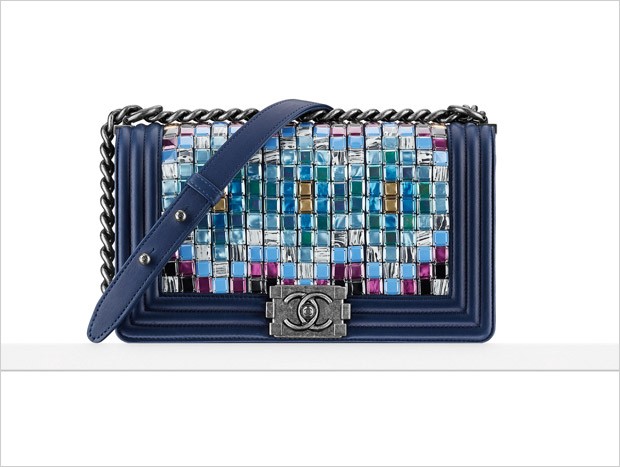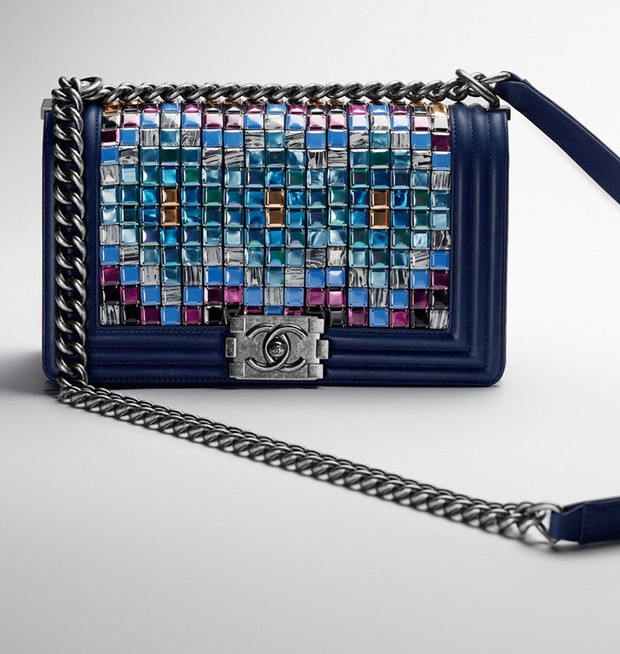 Boy Chanel Flap Bag
Lambskin Boy CHANEL flap bag embellished with mosaic embroideries by Lesage
15 x 25 x 9 cm
More on
www.chanel.com