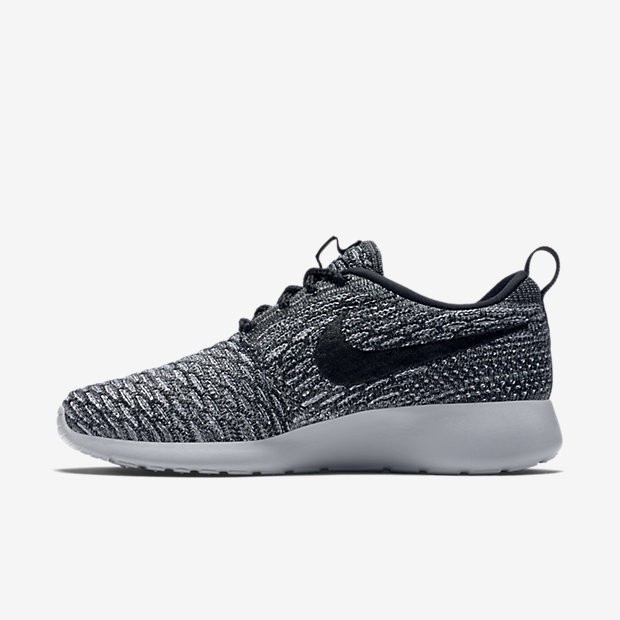 In the past few season Nike has stepped up its brand visibility, using the momentum of sportswear mix present throughout ready-to-wear collections. Their latest coveted piece comes with the new version of the Nike Roshe Flyknit women's trainers which easily combine comfort and style.
Combining new Nike innovations with minimal design, the Nike Roshe Flyknit Women's Shoe has evolved while maintaining its signature simplicity. The result: a beloved style that boasts exceptionally lightweight comfort. Nike Flyknit technology was inspired by feedback from runners craving a shoe with the snug (and virtually unnoticed) fit of a sock. Nike embarked on a four-year mission with teams of programmers, engineers and designers to create the technology needed to make the knit upper with static properties for structure and durability. Then the precise placement of support, flexibility and breathability-all in one layer-was refined. The result is a featherweight, form-fitting and virtually seamless upper. – from NIKE
The style comes in five different colours. Discover more of the design after the jump: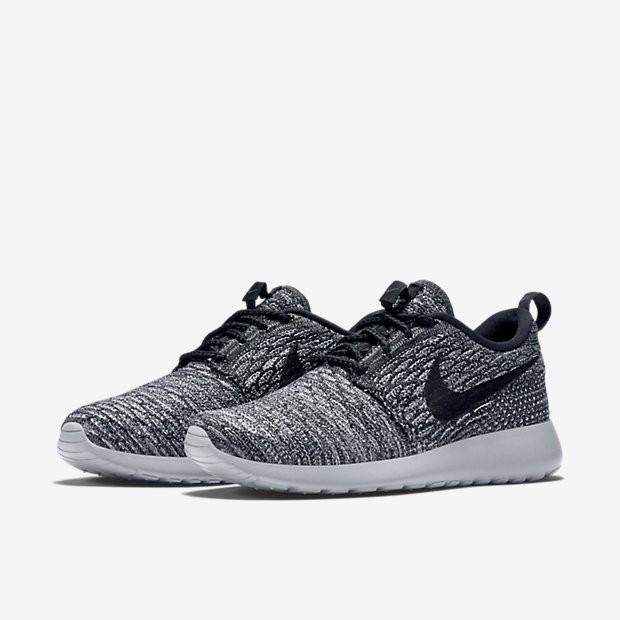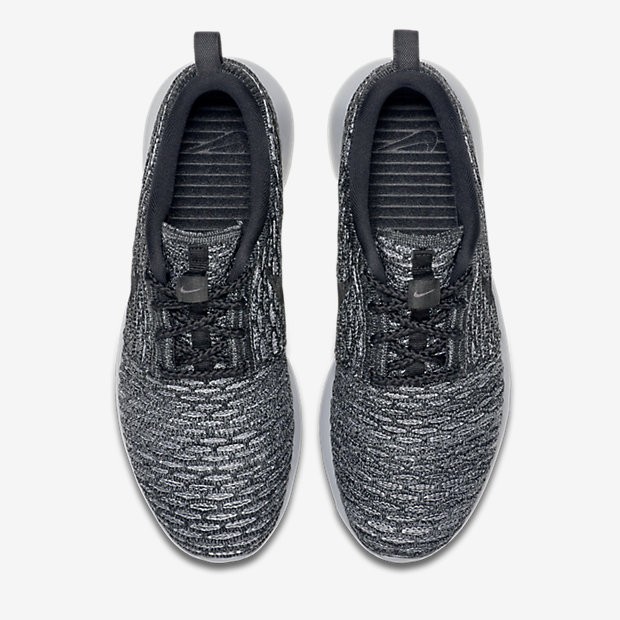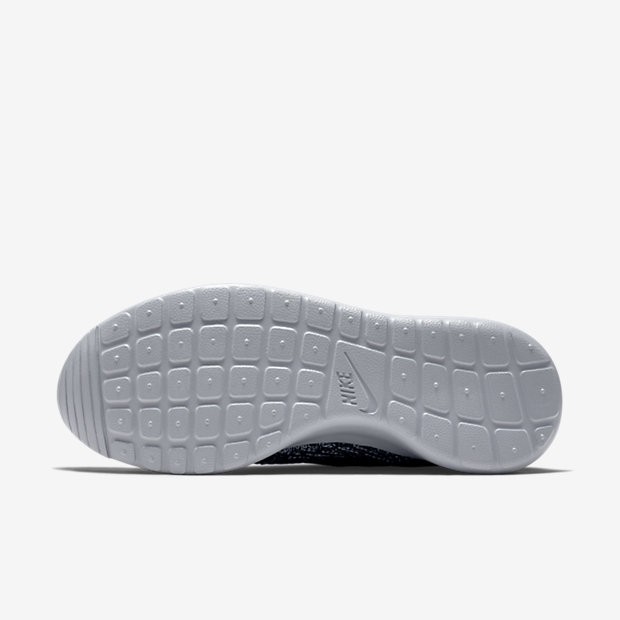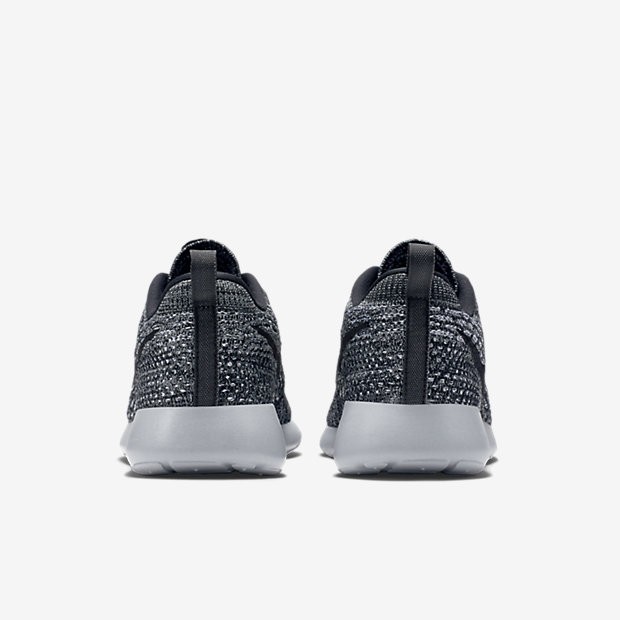 Browse our shoes archive for the latest styles.