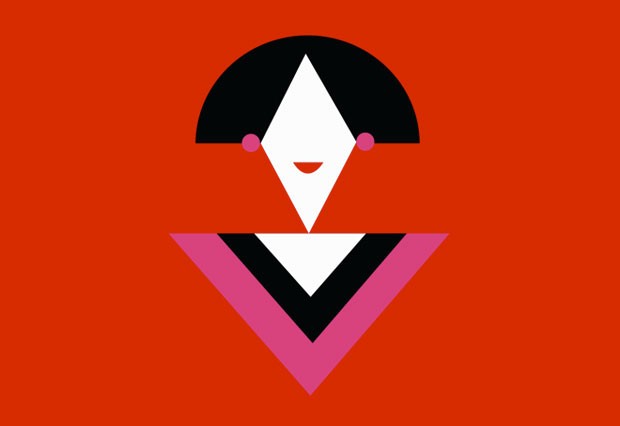 Italian brand Ballantyne has teamed up with the much talked about Italian Artist Olimpia Zagnoli to create an engaging new capsule collection. The OZBallantyne takes the inspiration from the Bauhaus era, mod sentiment with a pinch of 80s.
Olympia whose illustration are often features in New Yorker and The New York Times has worked on the collection with Fabio Gatto the creative director of Ballantyne.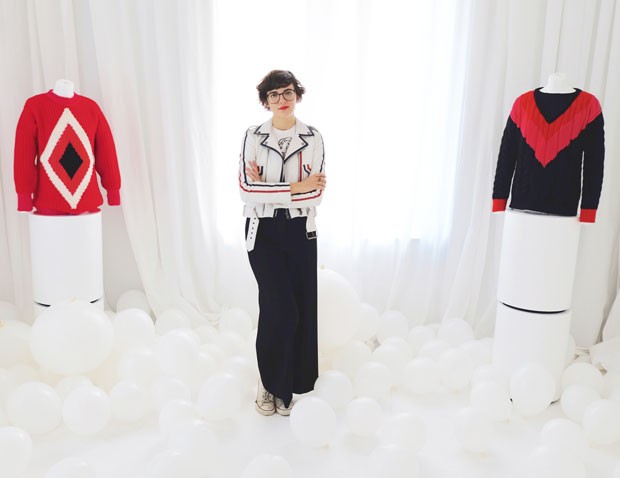 The capsule collection perfectly demonstrates this strong connection between the past and the present, created through the exquisite and complex technique of intarsia, a fundamental element in the history of Ballantyne. It requires great wisdom and skill in terms of workmanship, involves the use of frames and is done strictly by hand. Ultra-feminine colors and graphics alternate in a series of warm oversized sweaters that mix thin yarns with straight ribbing and thicker plaits and stitching for a "knit" effect. – from Ballantyne
Zagnoli has this time taken her designs to knitwear, resulting in collection pieces created out of cashmere and wool, perfect for the sweater weather!
Discover more of the OZBallantyne designs after the jump: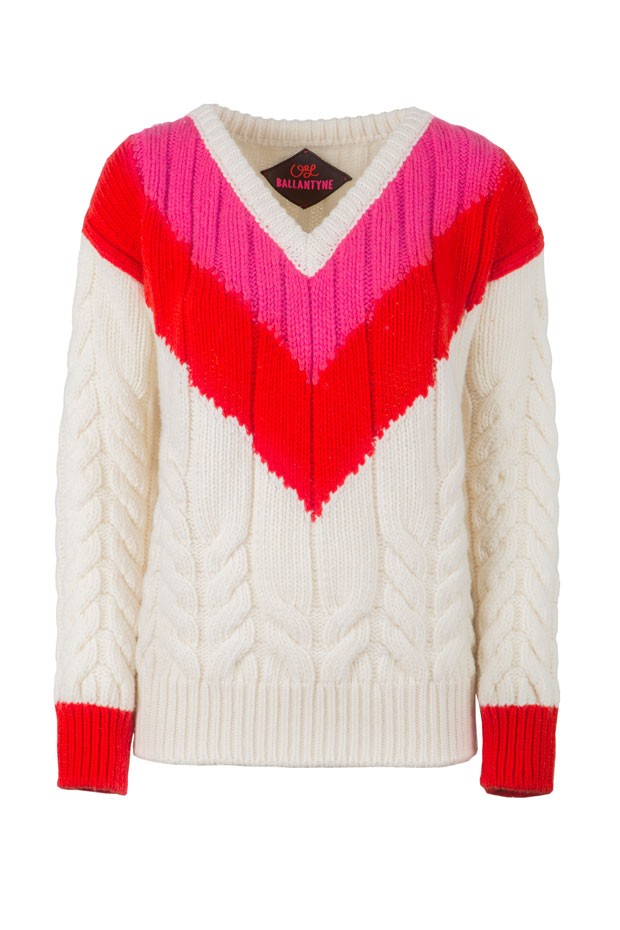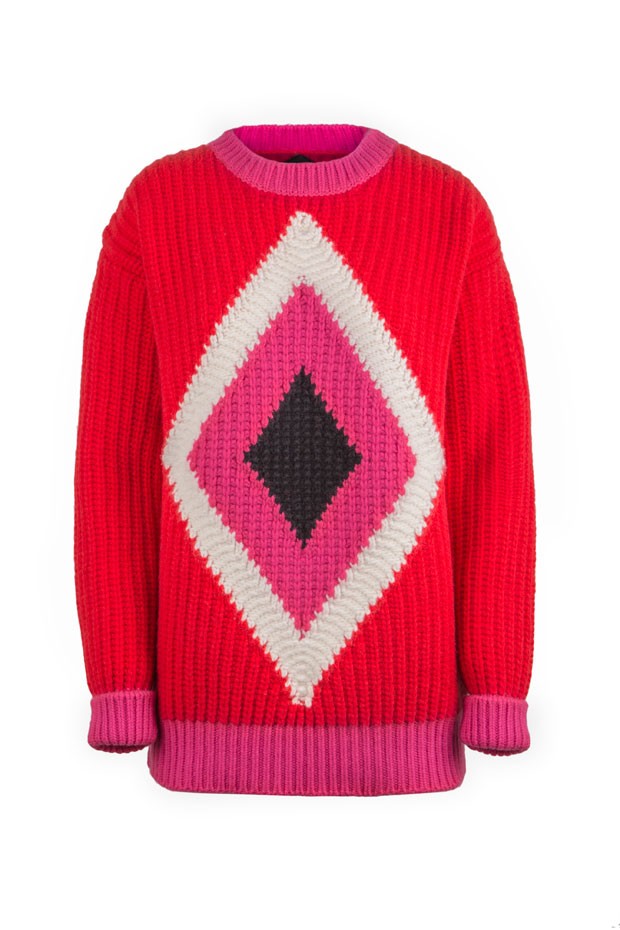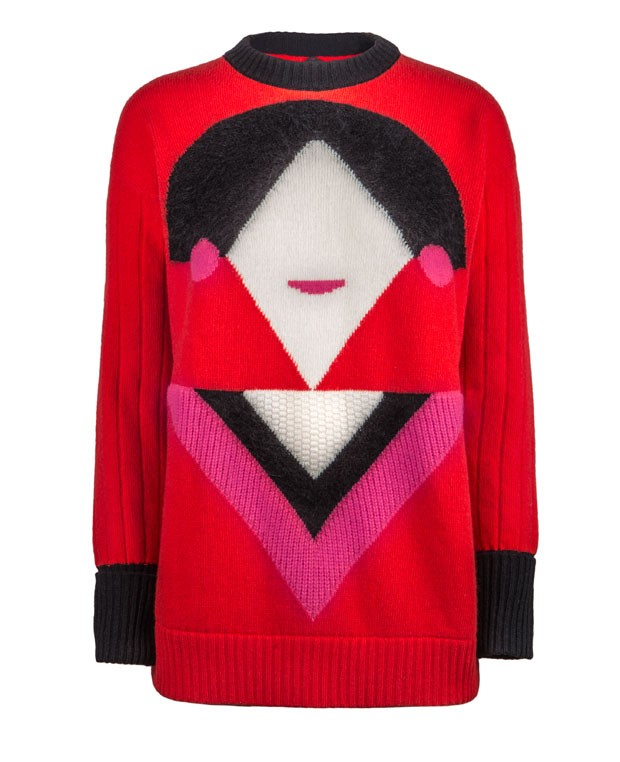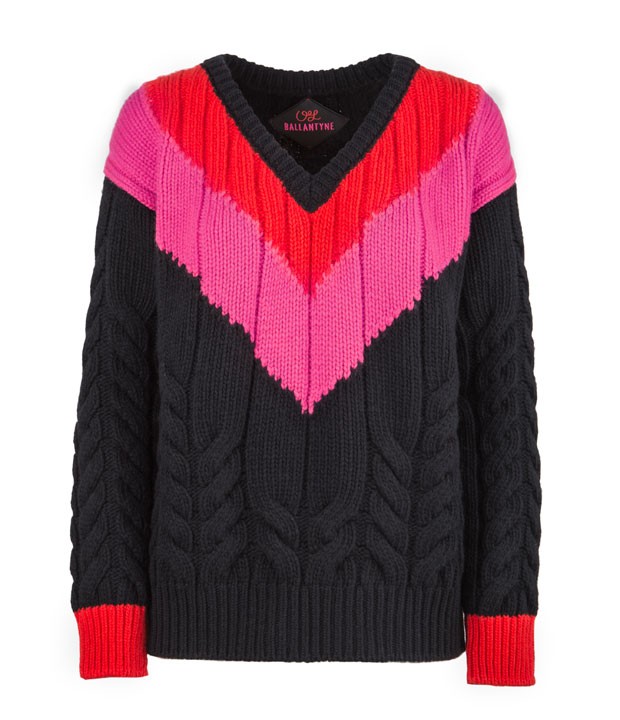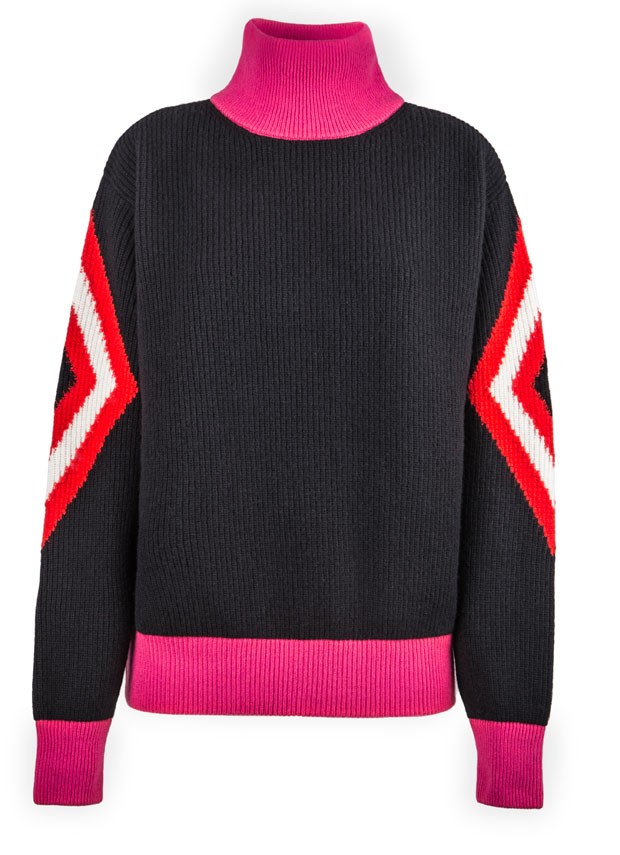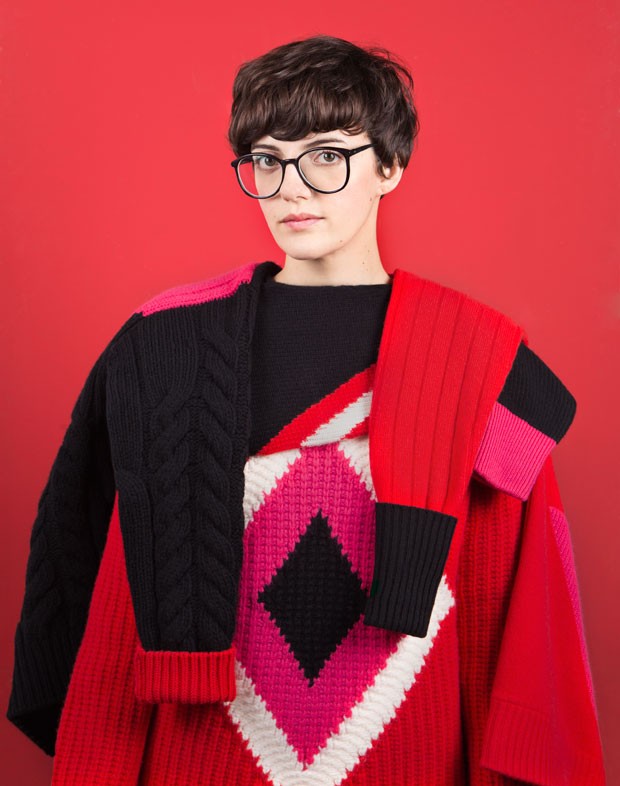 Discover Fall Winter 2015 collections in Design SCENE Archive