Meet the promising fresh face Carmella Butoburosha represented by IMM Bruxelles, a Burundian girl who lives in Belgium, always tries to be herself no matter what, loves to listen to 2pac, Drake, Rihanna and Kings of Lion, and hope one day to pose for Patrick Demarchelier. Fashion photographer Jan Malinowski shares with us the beautifully captured black and white session featuring the striking Carmella.
Read DESIGN SCENE's Q&A with Carmella after the cut: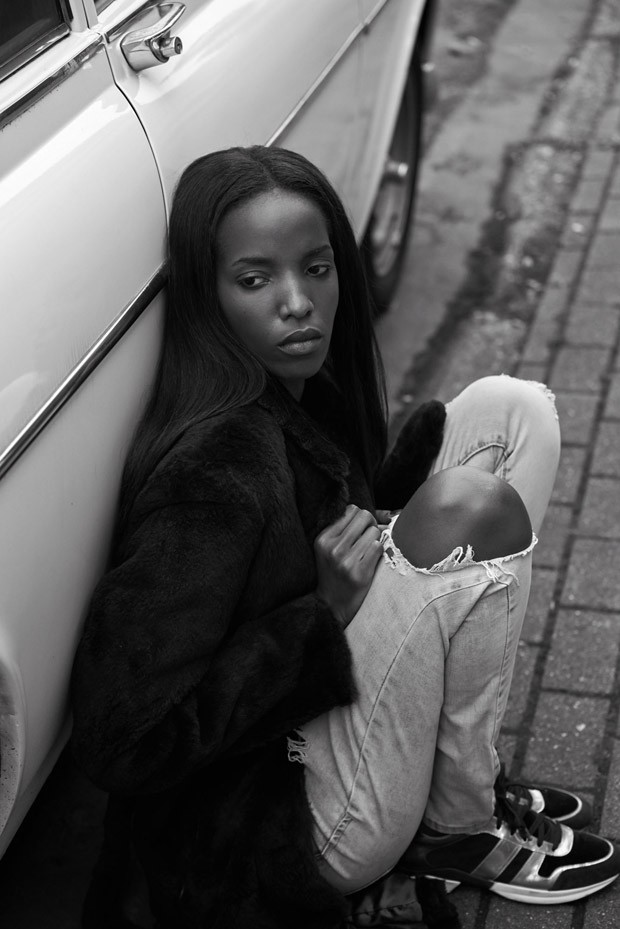 Who is Carmella Butoburosha?
I'm a Burundian girl grown up in Belgium, i moved here when i was 10years old. I grew up with my mother and i have 1 younger sister which is 4years younger then me.  We're a very close small family. My mother likes to call us her "soulmates" because of the close relationship we have..
How were you discovered?
I was often told that i'd have a chance in the fashion industry by people who surrounded me and then i had the idea to look for a good agency and instead of going to college to put all my energy for a year in modeling work.
I found my agency IMM Bruxelles online and i send a mail and i got the chance to pass by the agency.
I'm quite happy with all i've been doing now,  i like to think that when you want something this hard and that you put all your positive energy in it that there's a big chance that you get what you want.
Your dream modeling job? Who would you like to work with?
I'd love to work with Patrick Demarchelier in the future if i have that chance. I admire his work since i saw him in one of my favorite show ANTM by Tyra Banks.
Who's your favorite Supermodel?
My favorite model would of course be the legendary Iman i think she represent more than just a model she's also a very smart woman.
What is the favorite piece of clothing in your closet?
My favorite piece of clothing is my black jeans, it's a classic that we get to see in every season and also a must have basic. And above of all it always make me look thinner than i am 🙂
Do you have signature fragrance?
I've been using the same fragrance for years now and it's my all-time favorite: Dolce&Gabbana the one
What's your beauty secret?
I don't really have a beauty secret but i don't where make up on my face outside work and never wash my face with regular shower gel.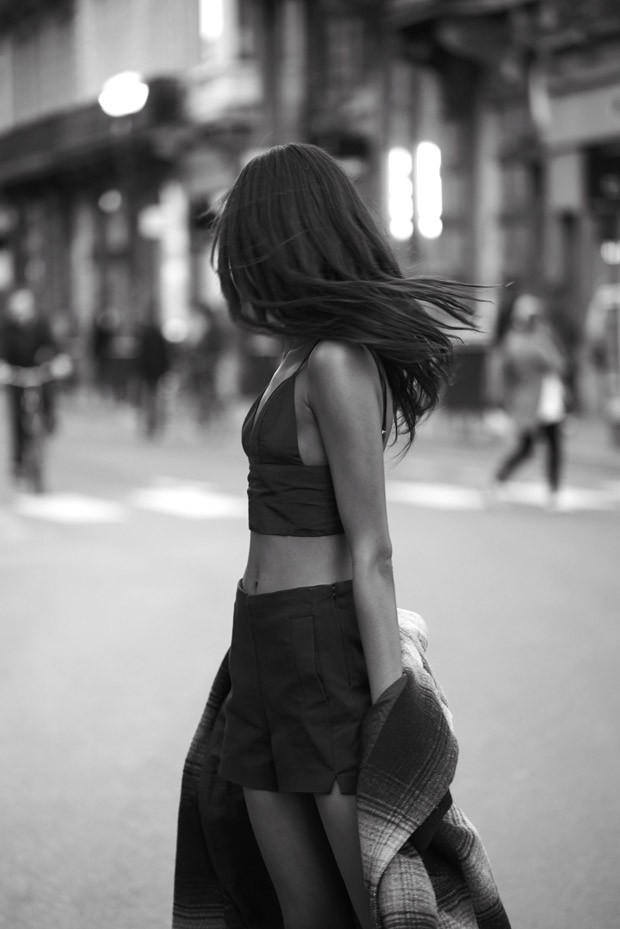 Your personal passion or hidden talents?
I don't really have hidden talents but i don't know if it's a passion but as weird as it may sound i like to clean when i'm nervous or sad.
Last TV show u binge watched?
I recently finished Sex and The city for the 3th time.
What's on your current playlist?
I love 2pac, Drake, Rihanna and Kings of Lion a must have in my playlist.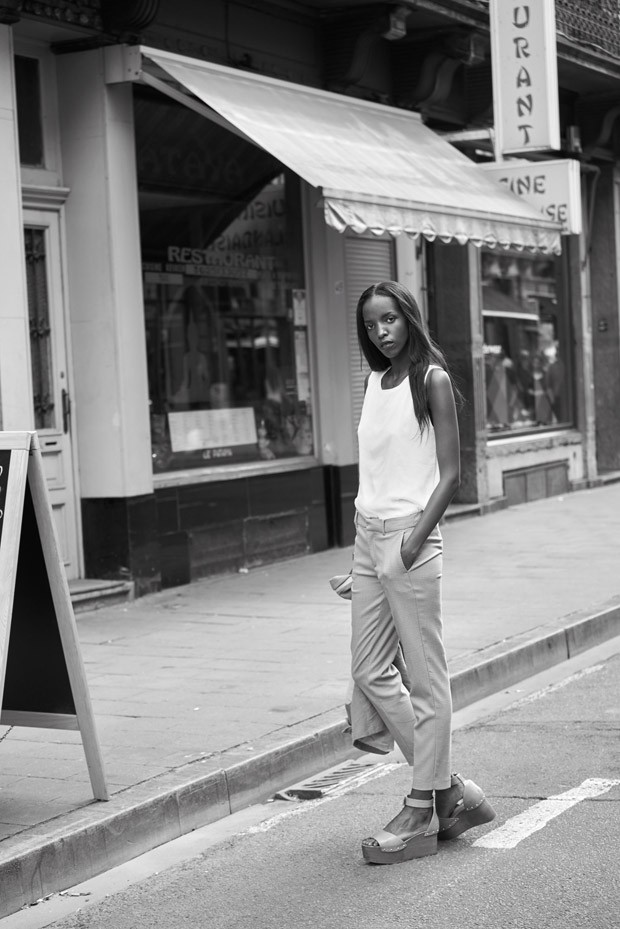 If you could be someone else for a day who would you like to be?
I honestly never had the idea of being someone else for a day but if i have to choose i think that i'd like to be a doctor for a day and give all the needed treatment to people who can't pay for the treatments.
A rule you live by?
My mom repeats us everyday to always be ourselves no matter what every single day so i think that's my living rule 🙂
Where do you see yourself in the future?
I see myself in the future having a career in the fashion industry if it doesn't work as expected i'd love to be a fashion reporter.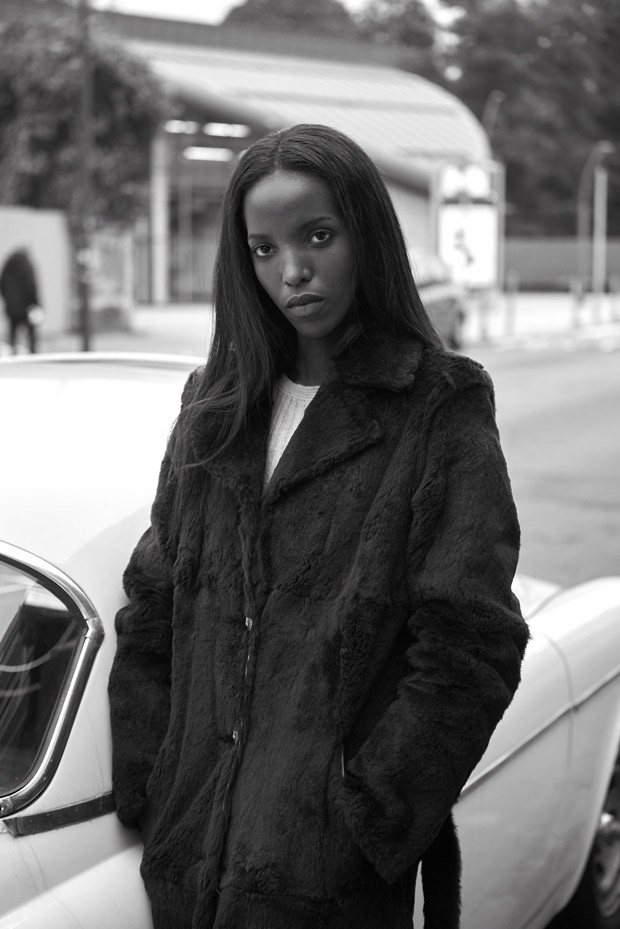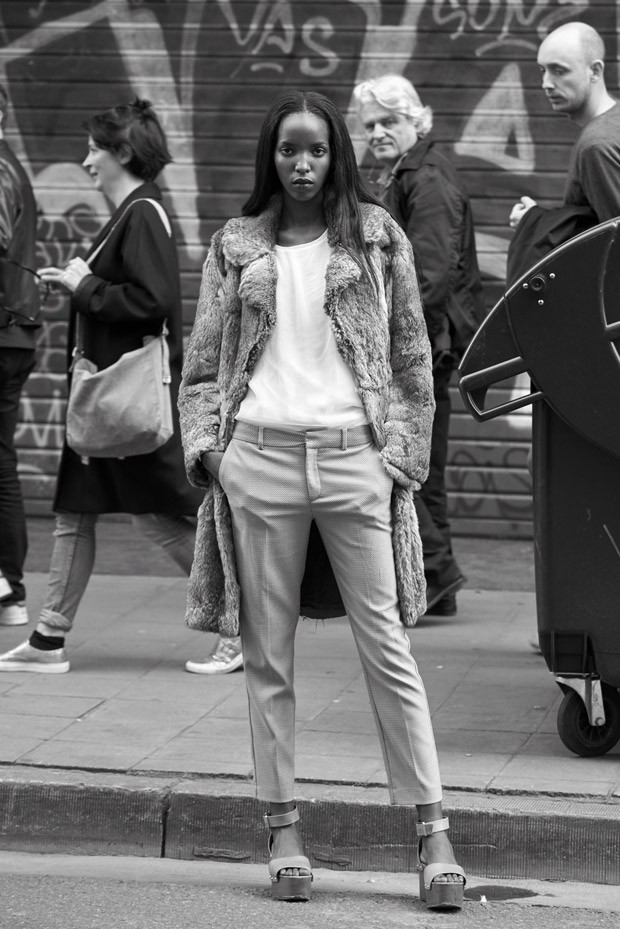 Website:
www.jmalinowski.com
||
www.immbruxelles.com