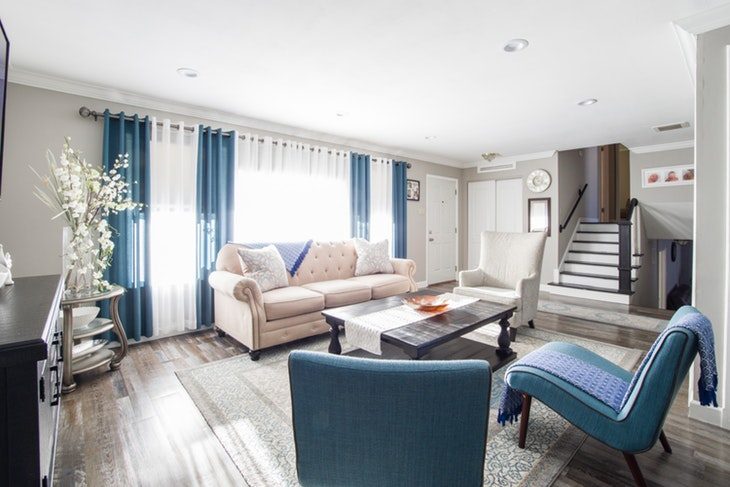 We all know magazines and websites are filled with interesting and unique interior design ideas and concepts, but how many of them are actually functional?
While combining original, stylish and useful interior design can sometimes seem exhaustingly difficult, with a little bit of creativity it is absolutely possible, as this article illustrates. The article clearly shows that many people have realized their biggest home design fantasies, and not only do they look good, but they also work. The under stair storage shown in this article is an excellent example of how to best use your space and furniture in order to keep your house clutter-free. This technique can be adopted with any kind of furniture which has integrated storage such as Divan beds or draws within your tables for example. If you have a knack for DIY, almost anything can be turned into extra storage space, allowing your surfaces to remain clear.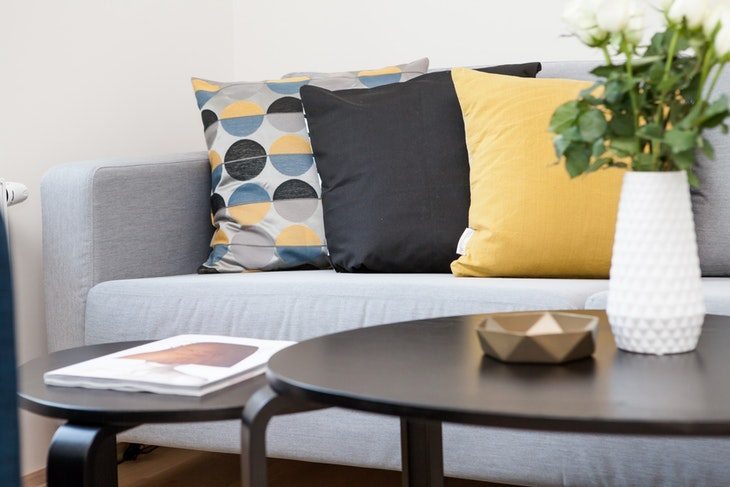 Everyone knows what Feng Shui is about, and even if you don't believe in it as such, incorporating Feng Shui into your decoration can help you create a feeling of space and freedom and joy within your home. The idea of Feng Shui is to create the best energy to support the specific activity or activities intended for that particular room or space, so for an office you would try to capture the energy of success, while a more relaxing, peaceful ambience would suit the bedroom. In other words, devote specific spaces to specific activities and keep your resting spaces clear of stressful objects like work papers and even laptops. Turn each room into your own ideal space, whether it is a dimly-lit den or a clean, bright space.
Image above is the bedroom of design blogger #lagerma blog, photographed by Riikka Kantikoski. First photo, design moment from house designed and decorated by British Supermodel Kate Moss.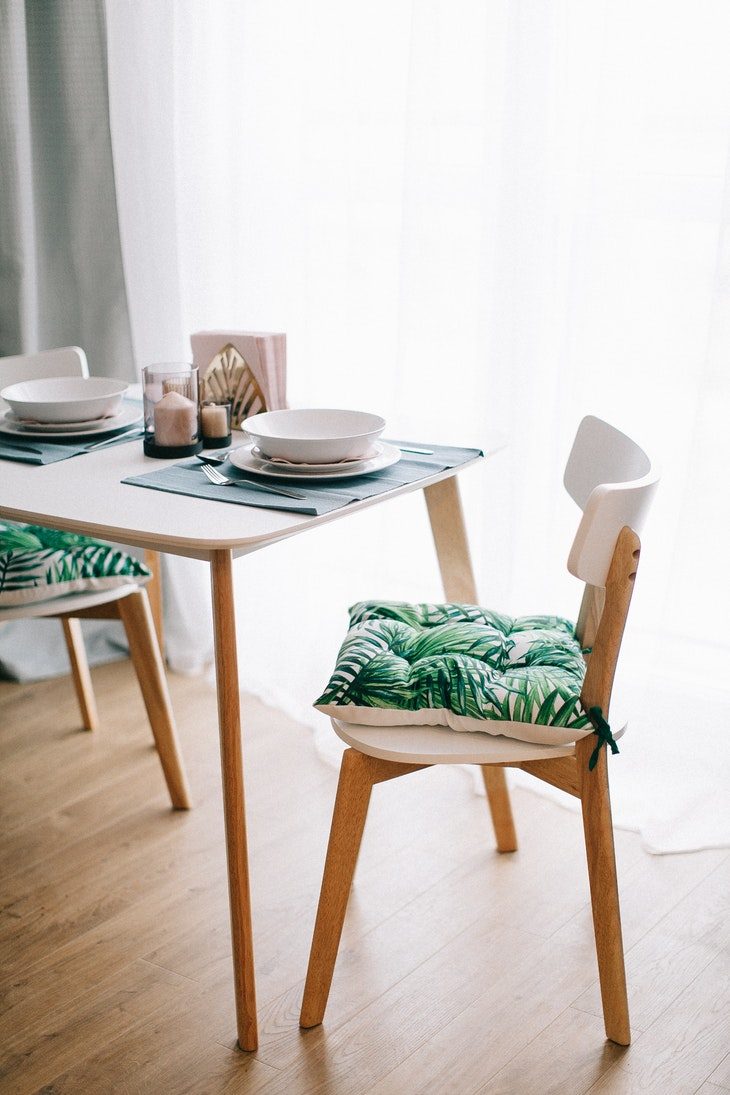 Indeed, the use of colour and space are paramount. This is sometimes made difficult by big appliances that need to be installed near gas supplies. If possible, try to switch to appliances that give you more room for choice in terms of where they are placed, or at least in terms of their appearance, so you can match them with the rest of your decoration. As an example, Verismart offers electric radiators as a clever heating option – not only are you able to set the ideal temperature for each room, but they can also be installed practically anywhere in the home. When it comes to large kitchen appliances, companies like Smeg offer a variety of different colours and styles, and even categorise their products by aesthetic lines, making it easier for you to maintain a consistent and aesthetically pleasing approach in your decoration, while still having all of the essential appliances. Image above is the living room of designer Johan Svenson. Below, living room design for a concept of contemporary apartment by Studio Razoo Architects.
Remember that different interior design techniques and ideas work for different people. Only you will know what's best for you, but bear in mind that interior design is, or should be, as much about functionality as it is about aesthetics. No house can be ideal if it can't be lived in.