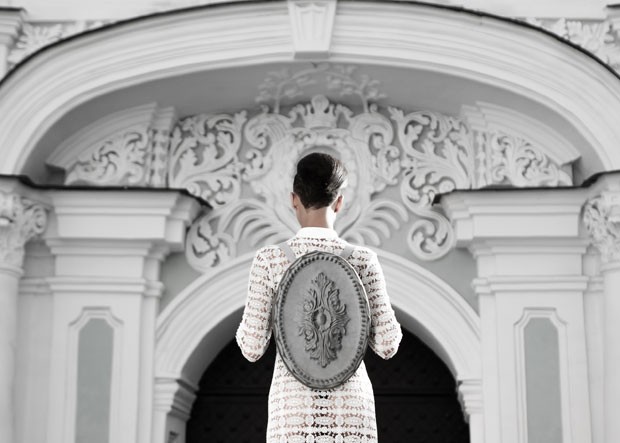 Architecture is a continuous source of inspiration for fashion designers, however KOFTA designer Konstantin Kofta has used 3D printing and sculpturing to create his Spring Summer 2016 collection creating a unique mix of architecture and contemporary womenswear. The Ukraine based designer has presented his collection entitled ARXI for the first time during Paris Fashion Week.
He has mixed natural forms and curves thus human architecture with the baroque architecture elements while creating his eye-catching accessory pieces. Kofta has explored baroque's design lines which enhanced dramatic shapes and curves in its signature decoration elements.
RELATED: Find more Inspiring Bags and Accessories In our Archive
For the collection which in many ways reflects an art installation, is indeed wearable. Discover more of the SS16 pieces by the designer after the jump: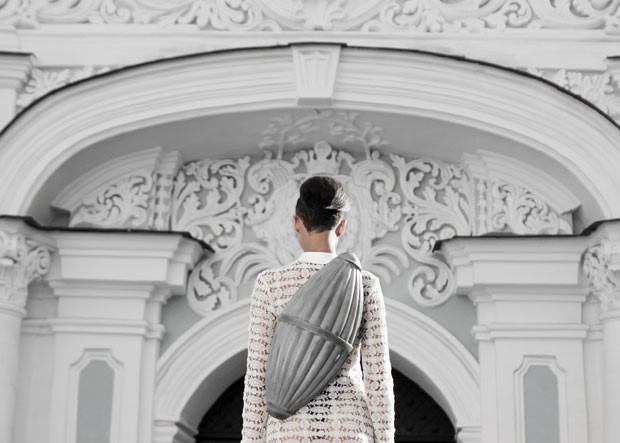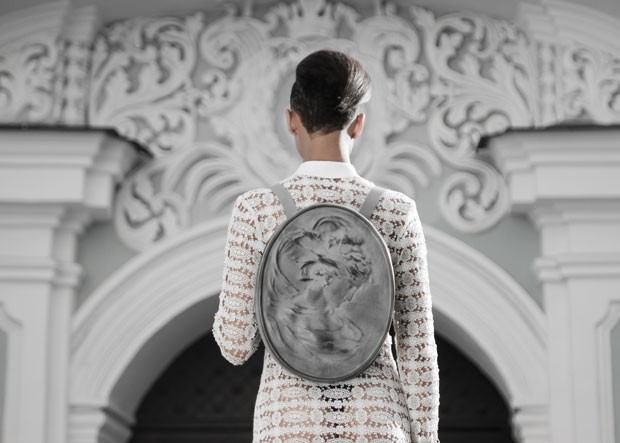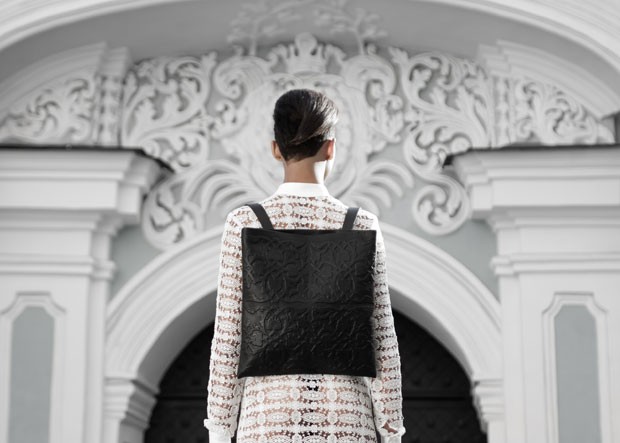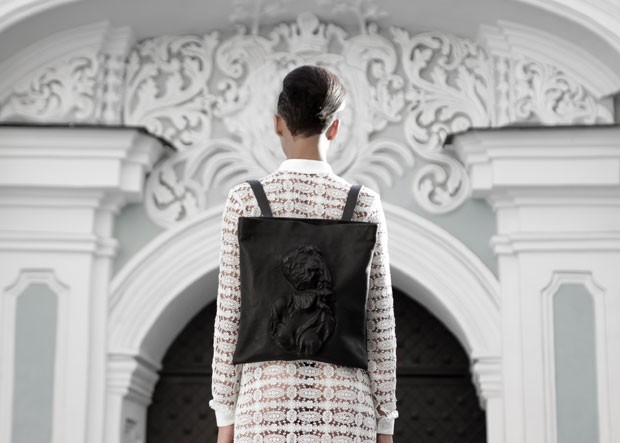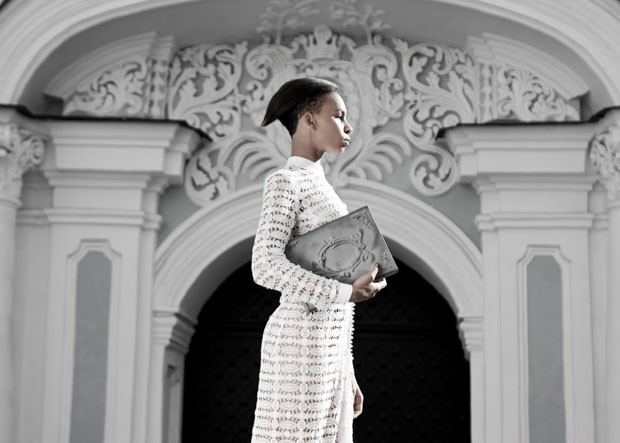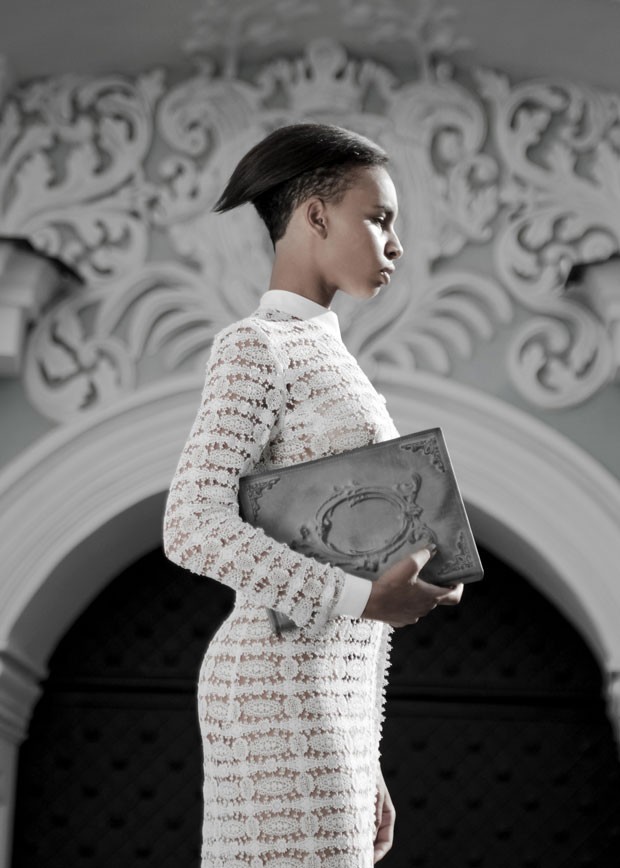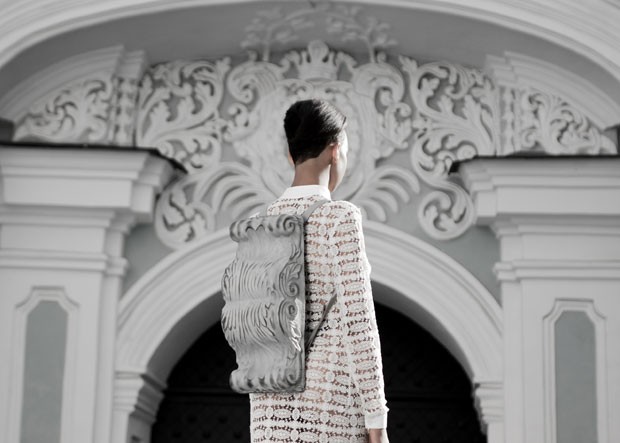 Find more of KOFTA at www.kofta.com.ua.