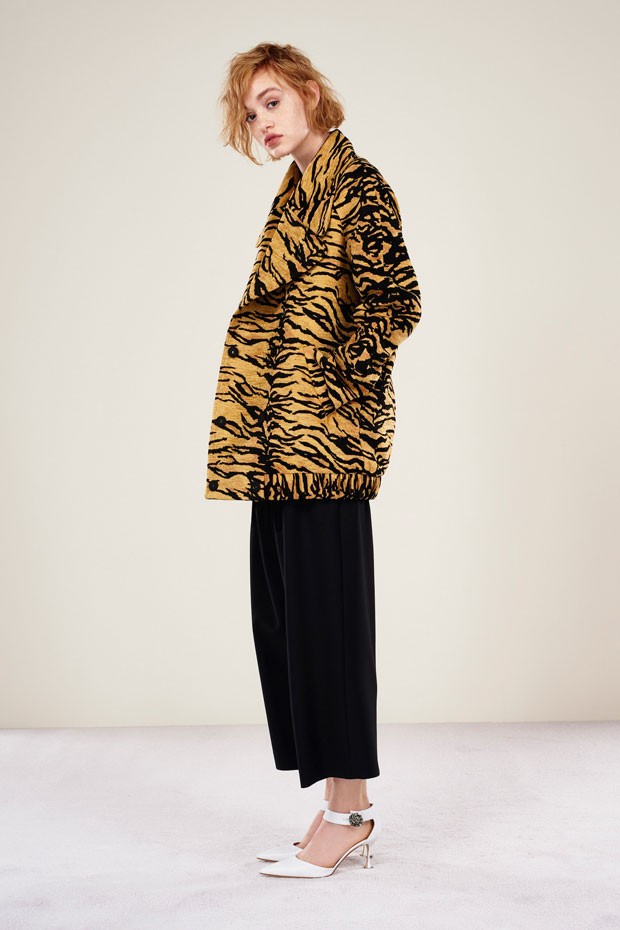 American designer Adam Adam Lippes is the latest designer to present the Pre Fall 2016 Collection. For the pre-seasonal designs Adam and his team have presented twenty-two new women's looks. The outfits are beautifully celebrating a stylish girl's wardrobe with a new definition of ease. The pieces are elegant yet not pretentious, with just the perfect mix of monochrome and print the designs are refreshing take on womenswear. For some of the flower prints Adam and his designers used real images of flowers and brought them to the prints on their lush fabrics. One thing is for certain the oversized outerwear certainly takes the spotlight.
Lippes has also recently wrapped a much talked about collection created in collaboration with Target. With his pre fall womenswear designs Lippes takes the sentiment of his previous seasons, bringing the notion of American Heritage to a new level.
See more of the new designs after the jump: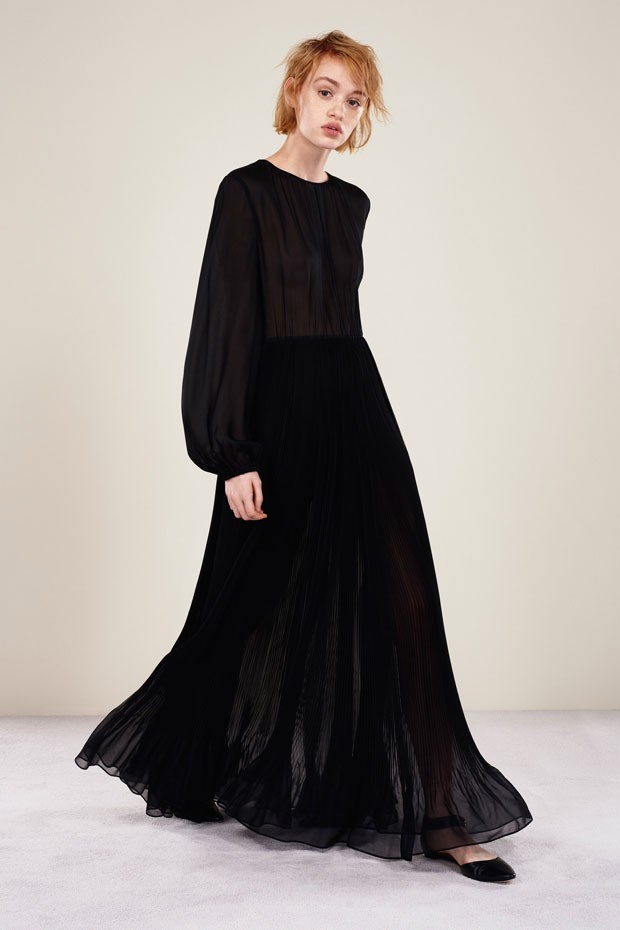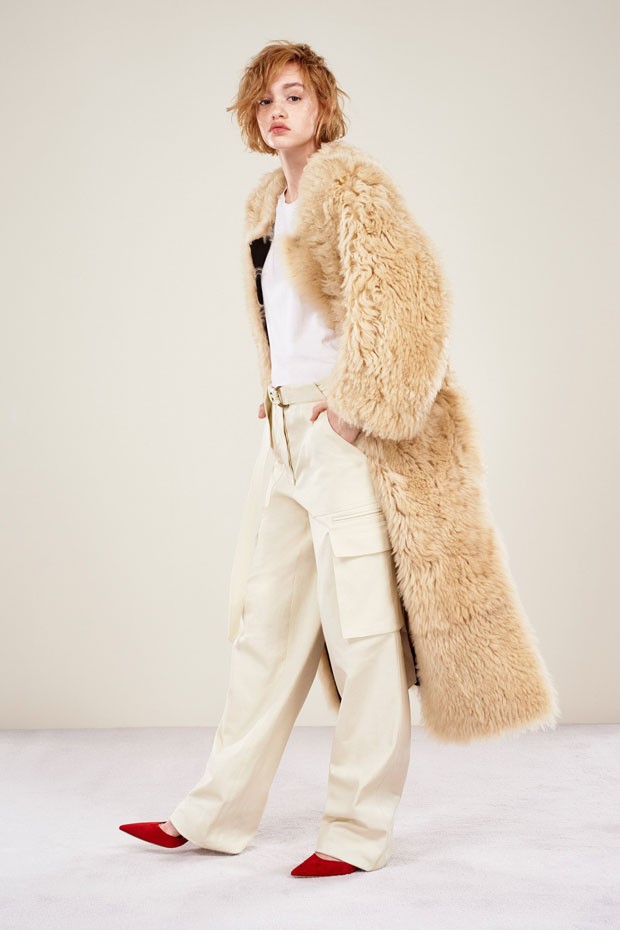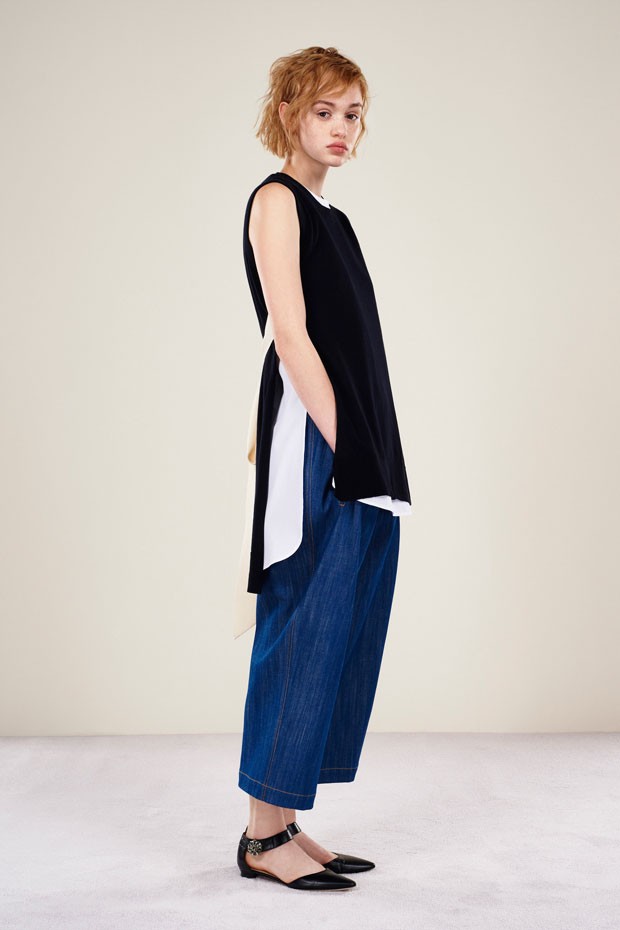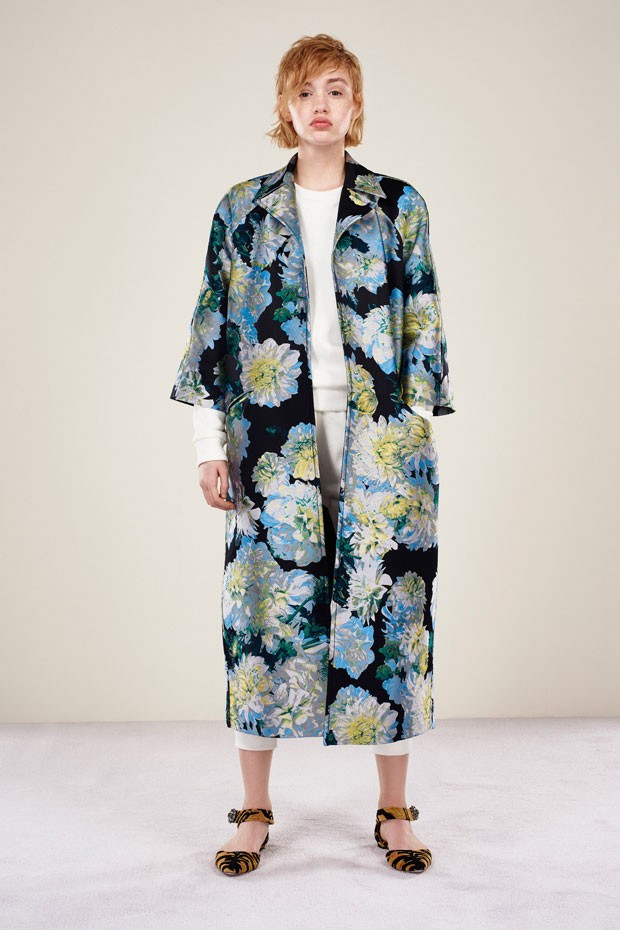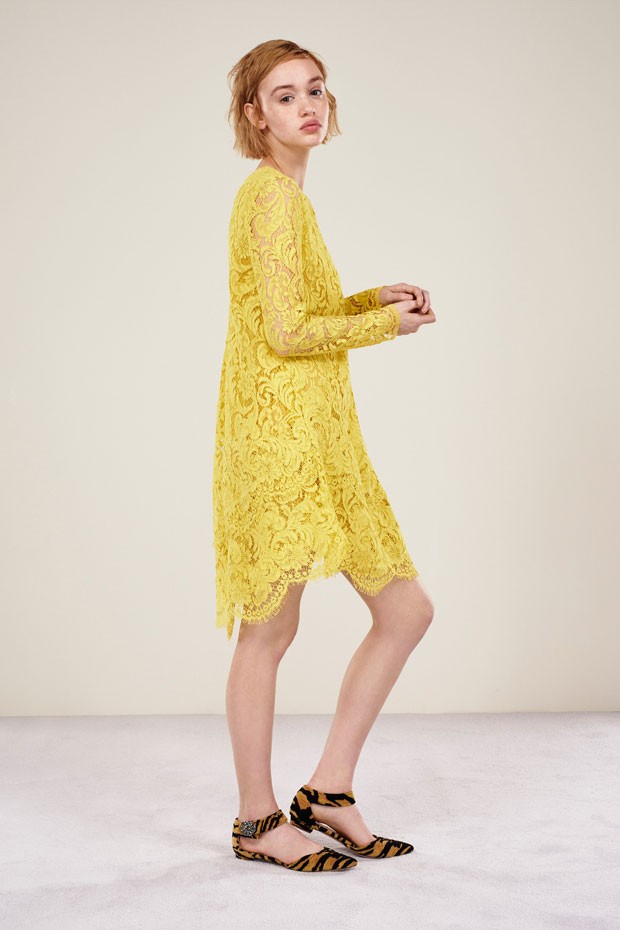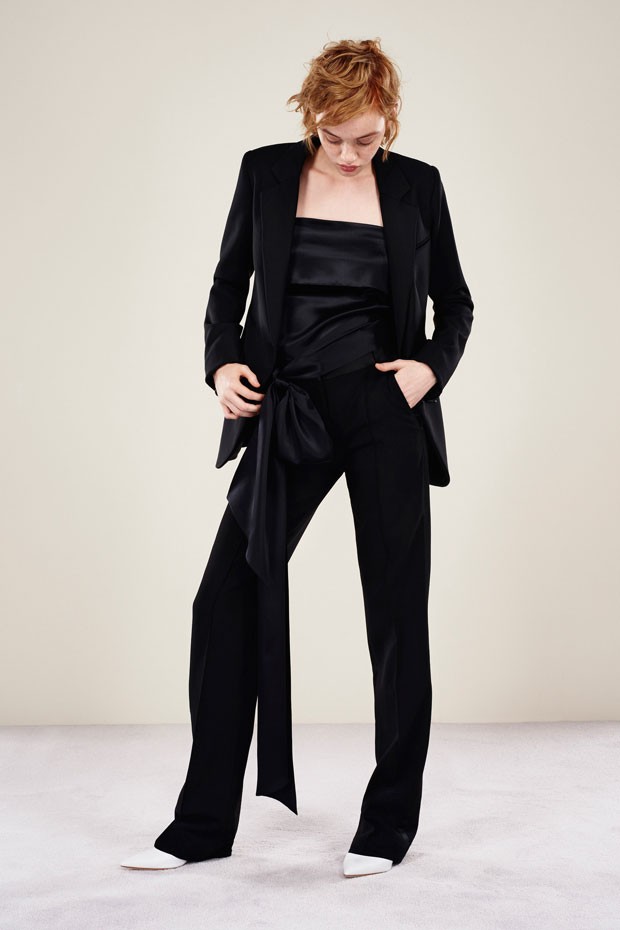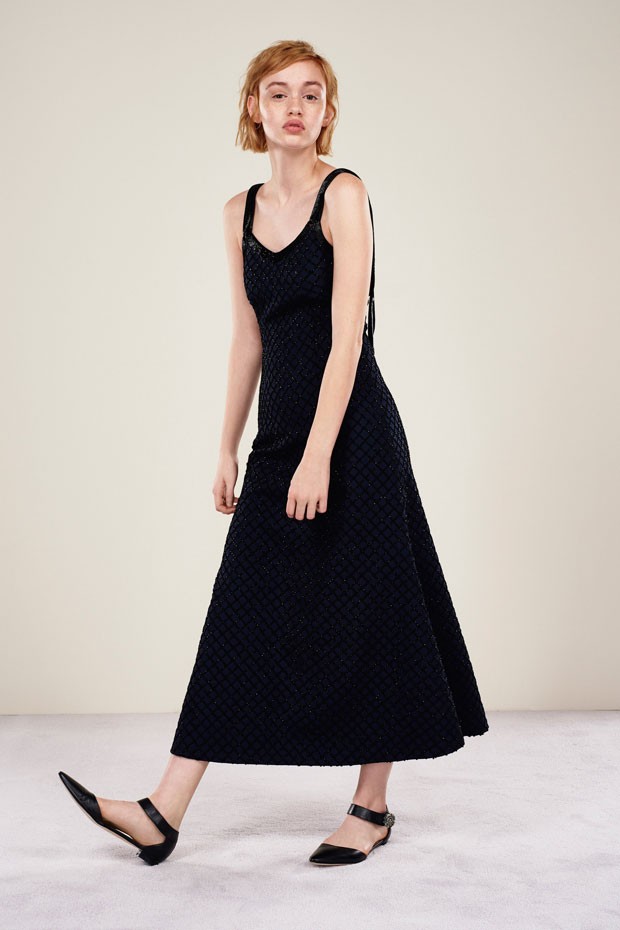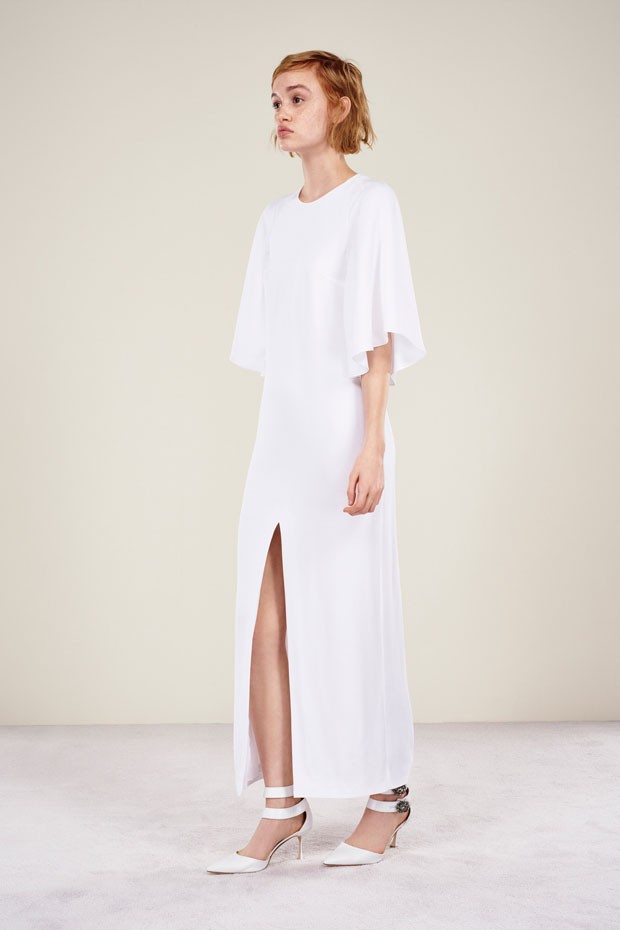 A graduate of Cornell University, Adam began his career in fashion at Polo Ralph Lauren before moving to Oscar de la Renta, where he grew to be one of the youngest creative directors in the designer fashion world. Adam's position as a tastemaker and influencer provides an authenticity and point of reference for the brand's audience. His inspirations and passions include art, architecture, interiors, antiques, textiles, gardens, travel, philanthropy and dogs. He is 42 years old and splits his time between Greenwich Village in NYC and a farm in the Berkshires in South Western Massachusetts. – About Adam Lippes
Discover more of Adam Lippes designs at www.adamlippes.com.