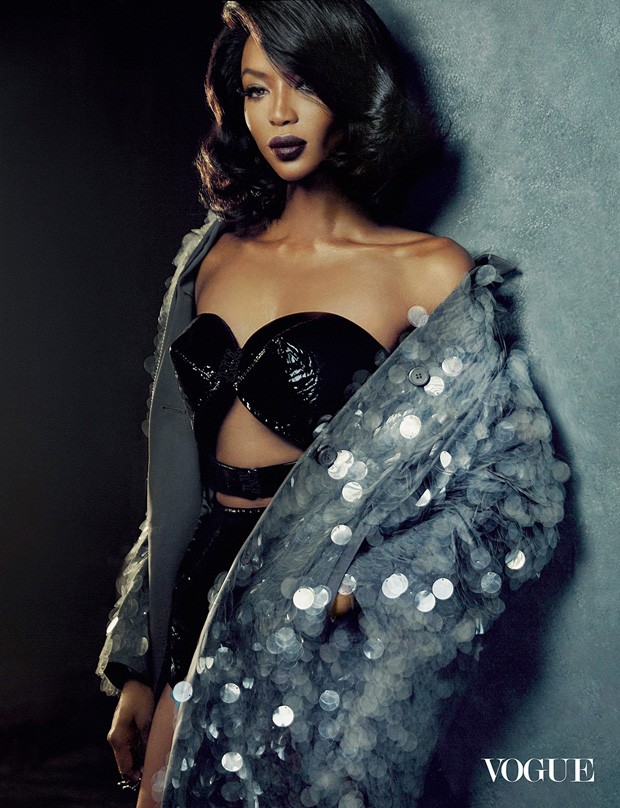 The cover of VOGUE Portugal itself already made headlines, nevertheless fashion photographer An Le shares the rest of the striking shoot featuring supermodel Naomi Campbell, and not to forget the comeback star of EMPIRE.
RELATED: NAOMI LEADS THE SUPERMODELS IN NEW BALMAIN ADS
Naomi was styled for the striking session by Ada Kokosar, Dolce & Gabbana, Prada, Givenchy and The Row to name a few. See more of the striking story after the jump: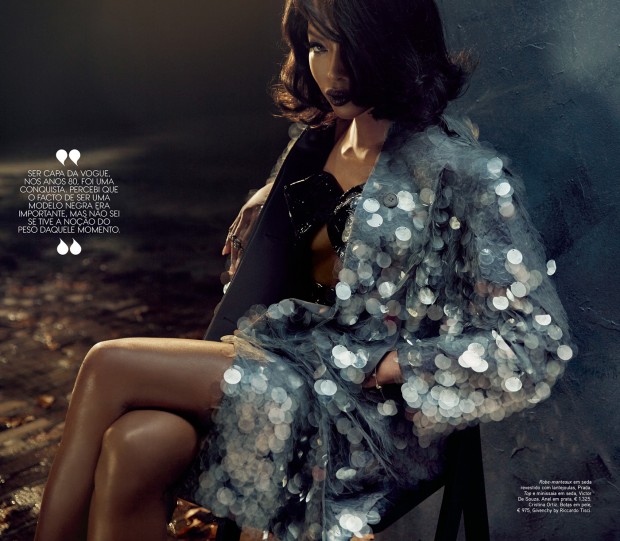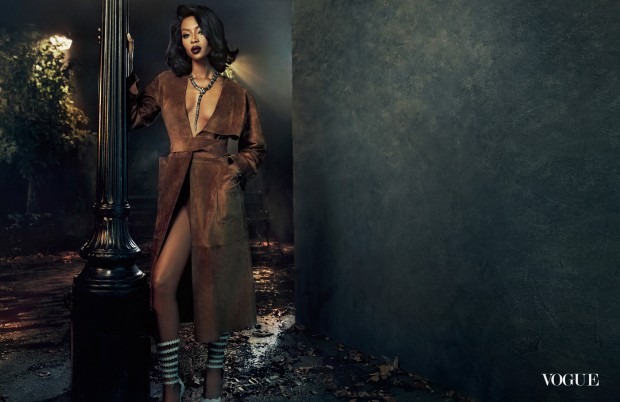 Styling: Ada Kokosar
Make-up Artist Renee Garnes
Hair: Brian Devine
Manicure: Andy
Set design: Stewart Gerard
Production & Casting: Pavon NYC
Photo crew: James Sakalian III, Jack Schow, Sam Dong & Chris Parente
For more of An's work visit www.anlestudio.com.