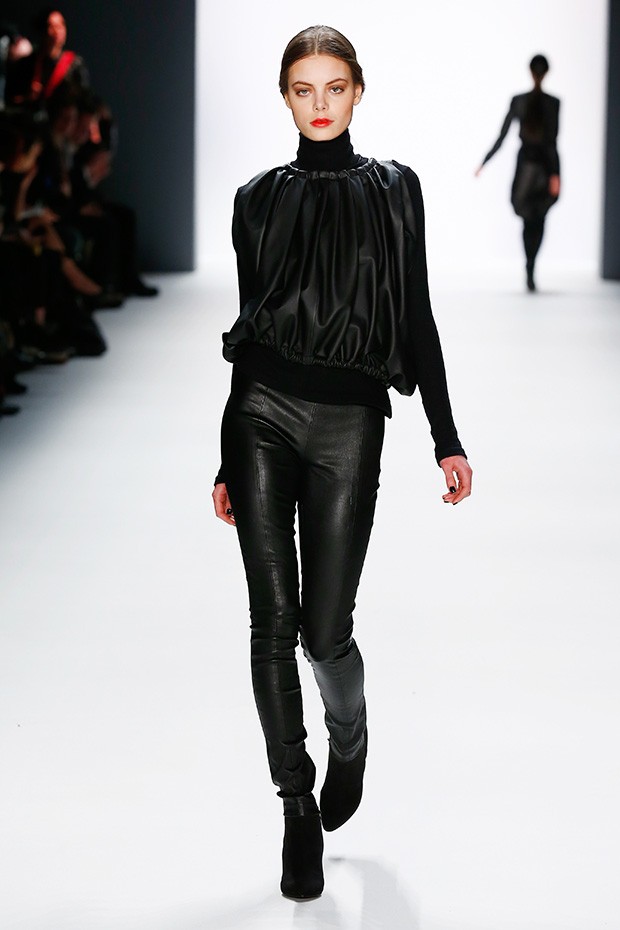 Berlin- based label Maisonnoee showed their A/W 2016 collection on the 22nd of January 2016, the last show day of Mercedes- Benz Fashion Week Berlin. Last, but not least…what we witnessed was a completely charming, sophisticated, sensual yet utterly wearable collection. Sophie Böhmert, the creative spirit behind the brand and a graduate of renowned ESMOD university, played with a classy colour palette like an artist that draws the most unique picture. Sophisticated, strong, smooth- you may even call it slightly mysterious, in its very own way.
FIND MORE FW16-17 COLLECTIONS FROM BERLIN FASHION WEEK
Being significant for this collection are its clean cuts, sharp as knifes, paired with endlessly elegant, timeless influences including finest fabrics. It is never too loud, it is never too bright- it feels just right. This collection is the perfect addition for any cosmopolitan amazons' wardrobe. Worth of mentioning is also the fact those simply smooth pieces can be combined extremely well. Furthermore plentiful of the creations are focused on the waist which gives the outfits an uber- feminine approach. They can be worn at any occassion and at any age.Material- wise, leather plays an important part as it can be found throughout the collection. Moreover it is mixed and matched in the most unique ways, for instance roughout leather meets smooth leather. Being significant for the label is pleated leather. It can be noticed in various of the collections' skirts, dresses and tops. Incredibly interesting!
Albeit also washable leather is displayed.
The designer took her inspiration from a rather severe topic, or, to say it more precisely, the loss of a family member. The collection can be understood as a constant reprocessing of certainty and safety in the childhood, plus changes in life. It is not any superficial theme, but considerably more tinkers with emotional topics we are all familiar with.
Colour- wise, this collection is dominated by more restrained, classy hues, such as night black, midnight green, scarlet including rosewood. What happenes when scarlet meets diamond black? We ask it, Maisonnoee answers it…we can even imagine injecting those pieces into our everyday business wardrobe. The gorgeous bags and color- coordinated gloves as well.
Supplementary to this timeless collection, the make- up of the models is focused on rosewood lips and emphasised eyebrows. The hair is worn back, with middle parting. Additionally, classy black nailpolish underlines the elegant allure. The edgy ankle boots which are produced by Bagatt underline the urban- chic character of this collection.
We will definitely keep an eye on Maisonnoee and on all upcoming collections!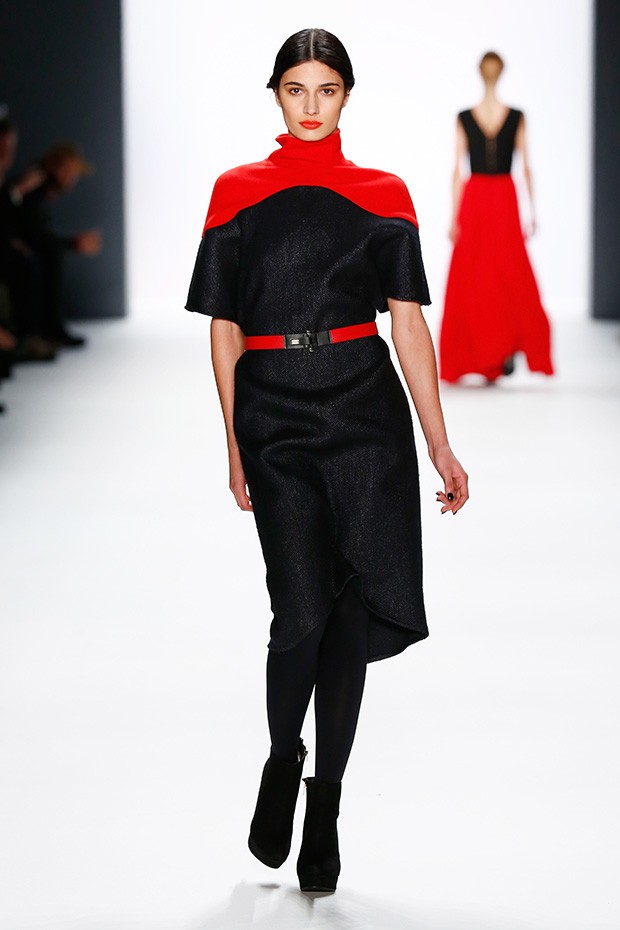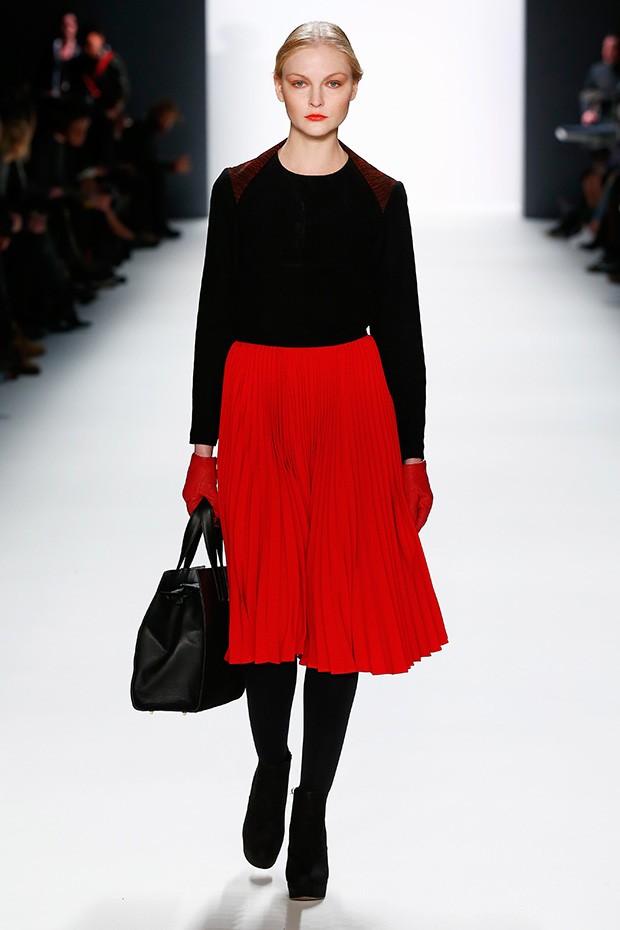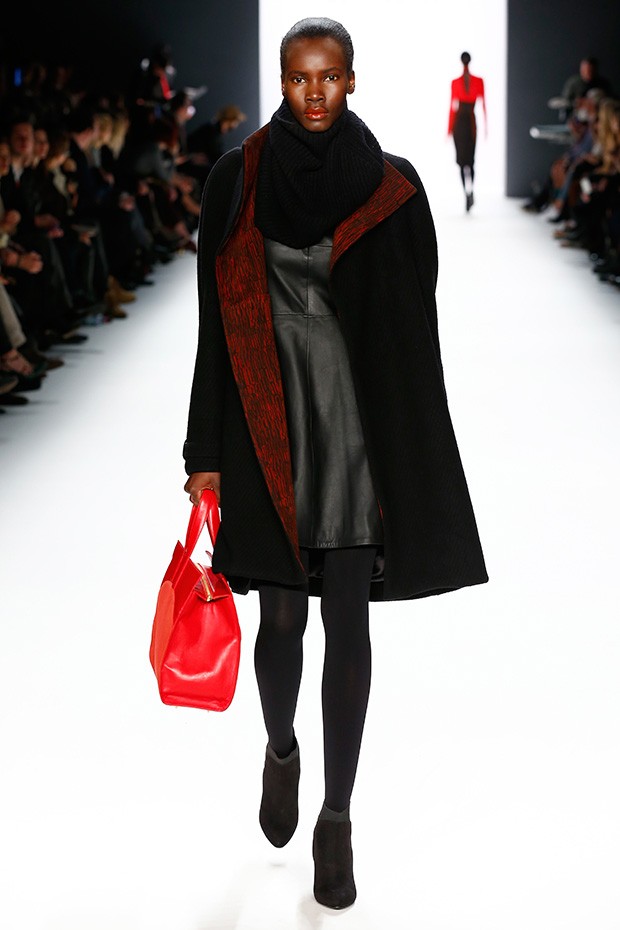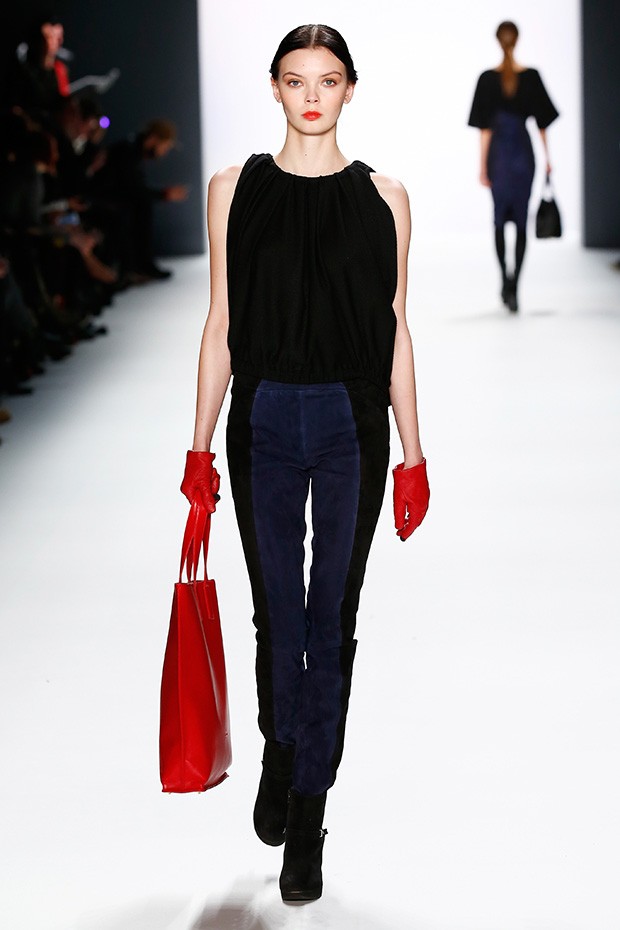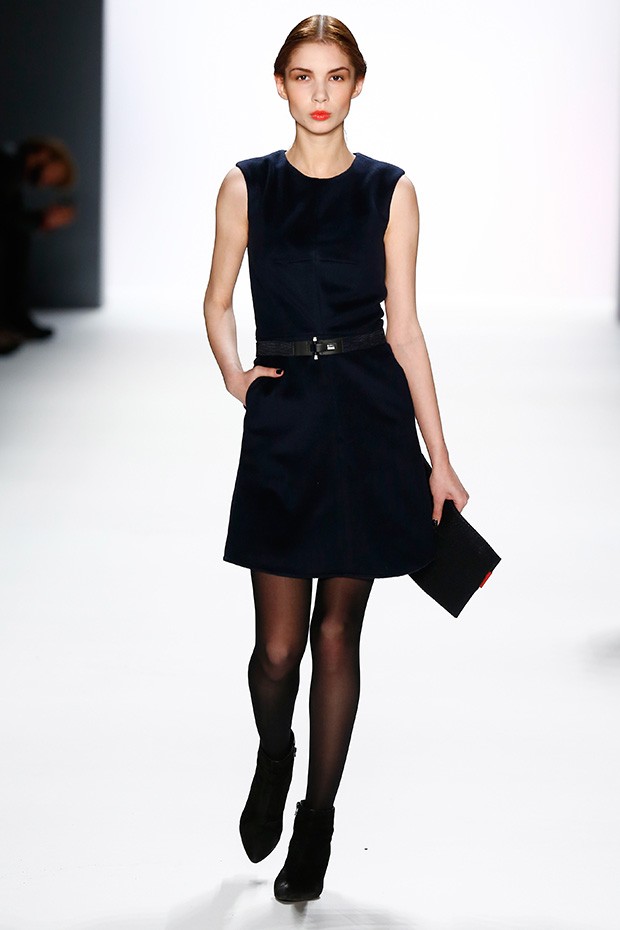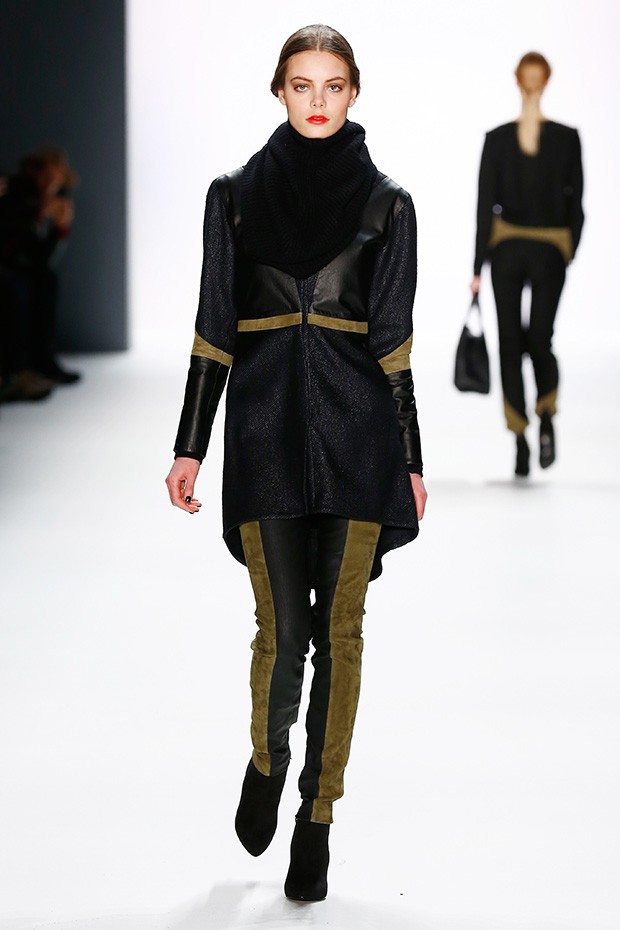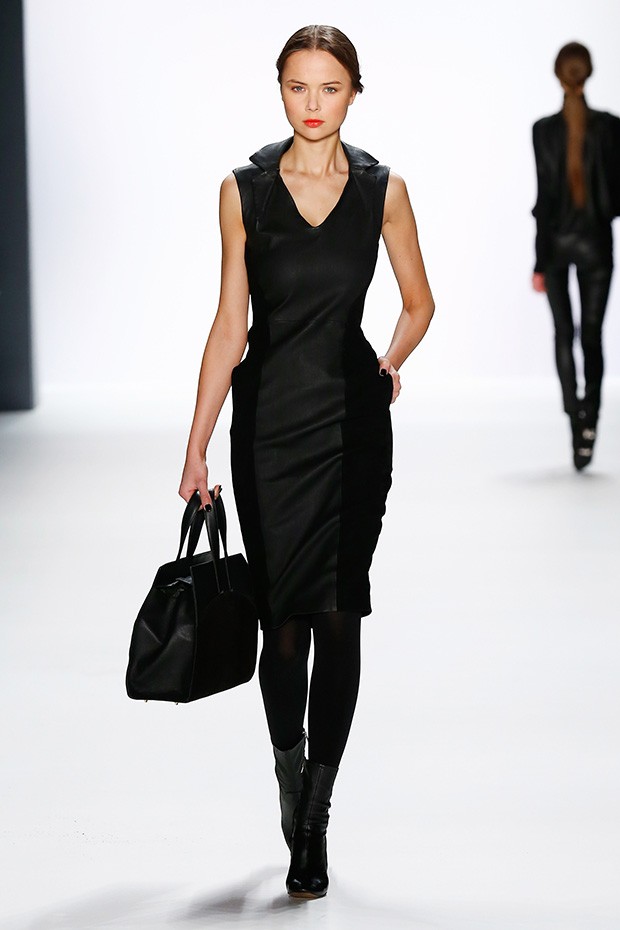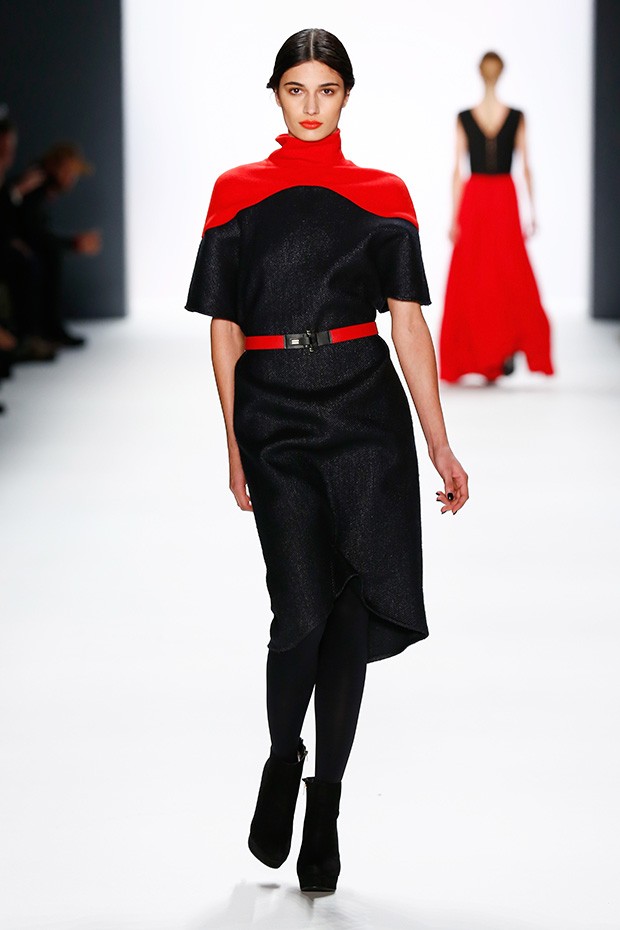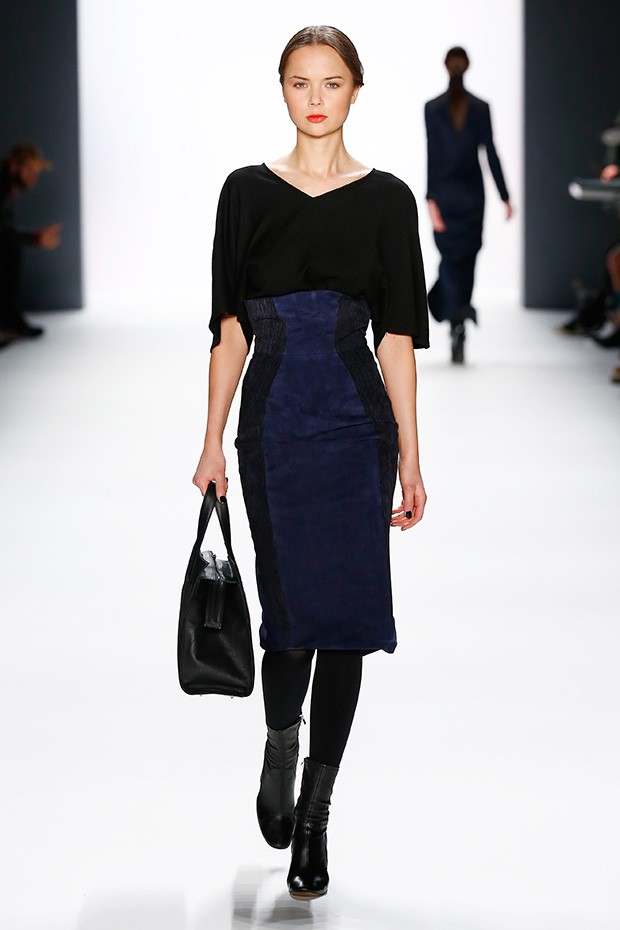 Review by Sussan Zeck for D'SCENE Magazine
All photos courtesy of Maisonnoee