Summer's almost here and with it will come a host of new trends to help you make the best of the warmth and light. If you are looking to host parties for friends or to sell your home fast, below are our top recommendations.
Up-cycling with a touch of sophistication
The up-cycling craze is gripping the globe; but it's about to become more sophisticated. In 2016, people are beginning turn their taste for up-cycling to shop bought items. People are starting to customise new items to stamp their own personality on them. They either do it themselves, or they find the perfect artist or craftsman to do it for them.
To make your home look super chic, aim for interesting contrasts. This means using raw materials like weathered wood or concrete. You can offset this old-world look with vivid, futuristic furniture design and colours.
Read more after the jump: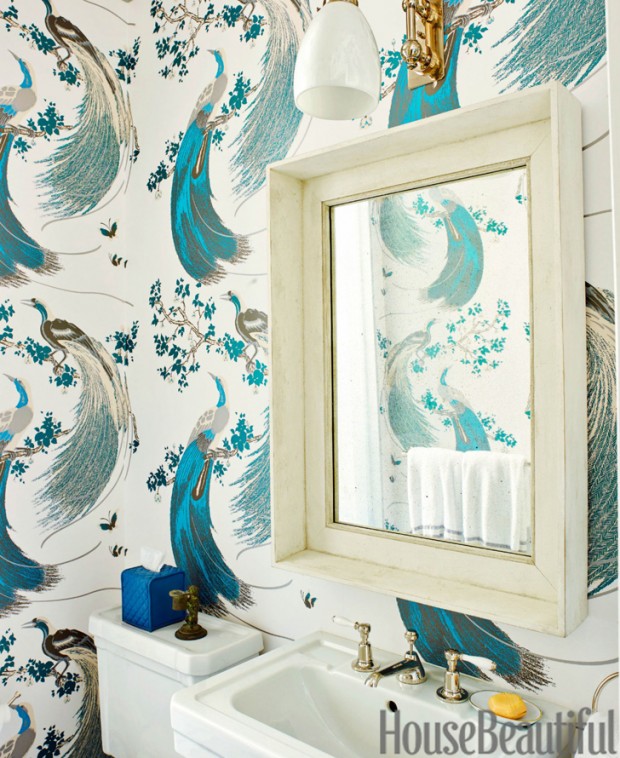 Psychedelic, clashing colours and jungle themes
Bold and brash colour clashes and jungle themes will be very big this summer, as will mixed materials and vibrant patterns. As ever, flowers and plant designs will continue to play a part in the summer season. What are pure 2016 are the clashing, psychedelic colours that replace the more pared down, organic vibe from last year.
Rattan returns
While many associate Rattan with the 1970s, it is now making a comeback in time for summer. This is largely due to the desire of many designers to find an eco-friendly and abundant material to use. Yet as well as furniture, you can also expect to see Rattan on lighting and accessories. Meanwhile, a range of unusual shapes from weird angular forms to fantastical curves bring the material into the 21st century.
Monochrome
It therefore comes as no surprise that this catwalk trend is making its way into homes. Sue Timney's interior design collection for Marks & Spencer Home also has a monochrome theme and proved a hit with shoppers since it hit the shops in February.
Monochrome is the perfect way to offset softer tones and give them a visual lift; you can even set them against bolder colours for some interesting contrasts.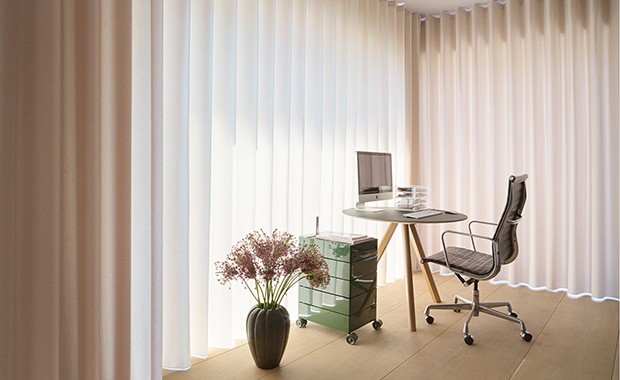 The return of the desk
While many people seemed to ditch their desks in favour sitting with their laptops on their beds; now others want to save the bedroom for more important things. As a result, you will find many different versions of the much-maligned desk; in styles ranging from the old-school to the high-powered.
Typography and words
The trend for letters, words and fonts will hot this summer, whether in the form of themed words, or a single oversized letter emblazoned across shelving, curtains and walls.