3.PARADIS & ANDREW WESTERMANN: Paris Pop-Up Exhibition
|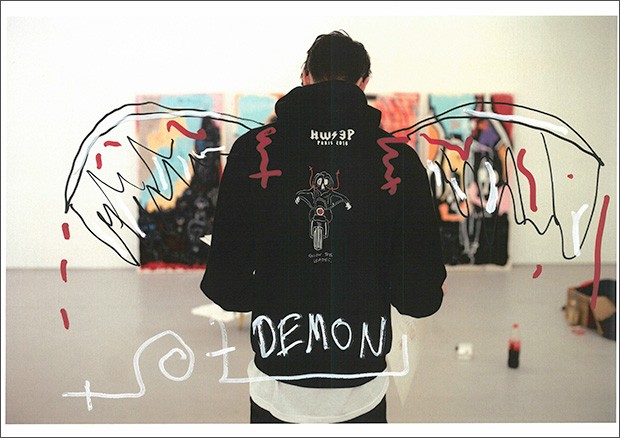 3. Paradis is curating a pop-up art exhibition to celebrate the collaboration with artist Andrew Westermann. Entitled The Big Picture, the exhibition will take place in Paris, on the 22nd of June. 
As an artist Andrew tries to simplify thoughts. A story becomes a sentence. A person becomes a skeleton. This is all we are. This philosophy is very similar to 3.PARADIS' designers minimalistic approach towards art, design and fashion. The main focus of both parties is tell their story and share their thoughts as vividly as possible. – from 3. Paradis
The exhibition will feature paintings, sculptures and other art pieces steaming from the collaboration. Also, Andrew Westermann will hand paint and custom various items such as vintage bags, sneakers, skateboard decks, 3.PARADIS garments and much more.  Attendees will be able to purchase this pieces from pop up shop.
View 3.PARADIS Spring Summer 2017 Exclusive Preview
See more after the jump: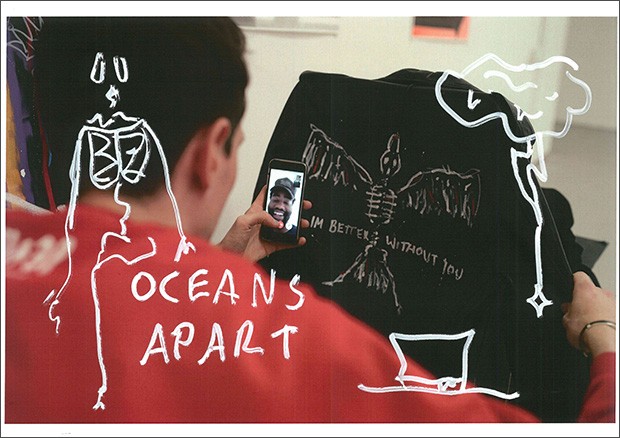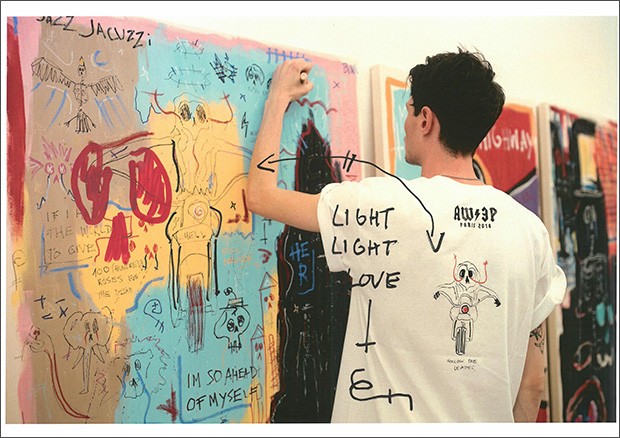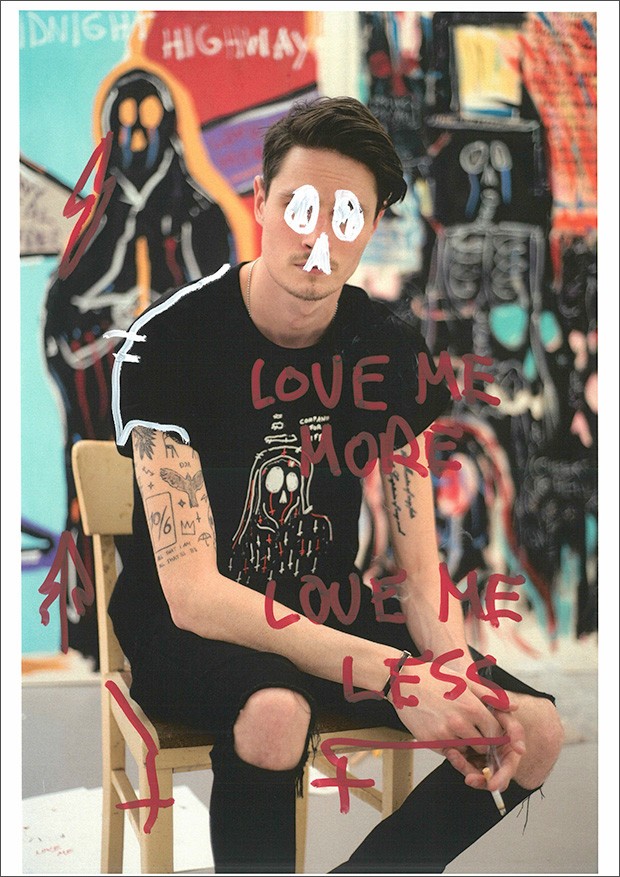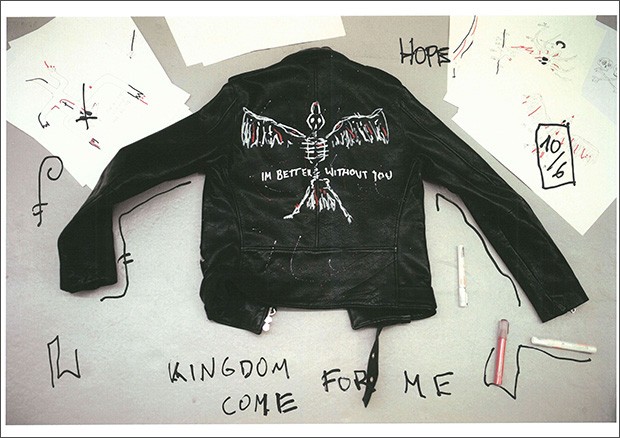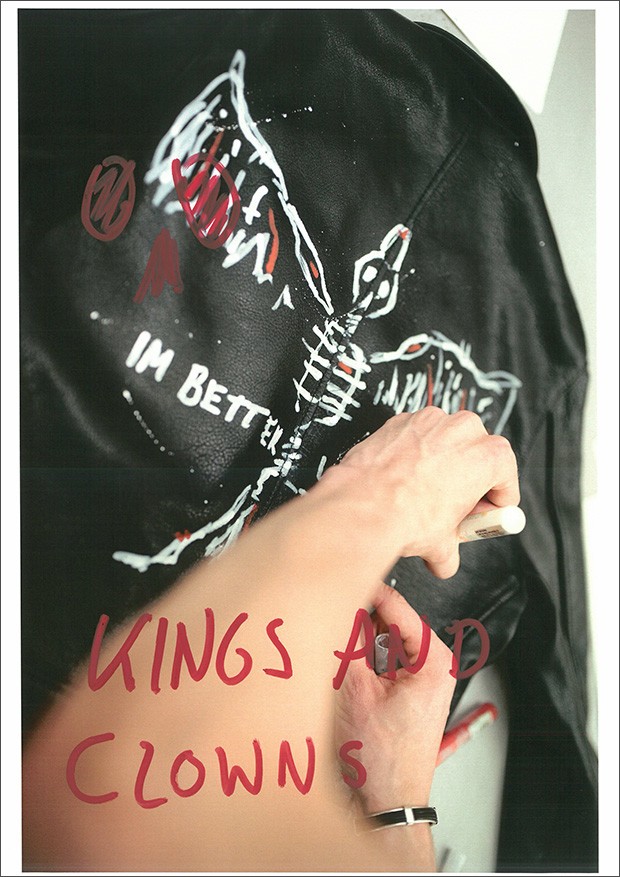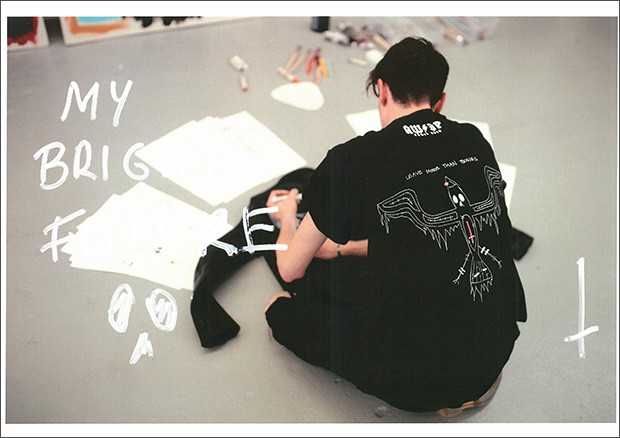 All images shot by Nils Vom Lande and handpainted by Andrew Westermann