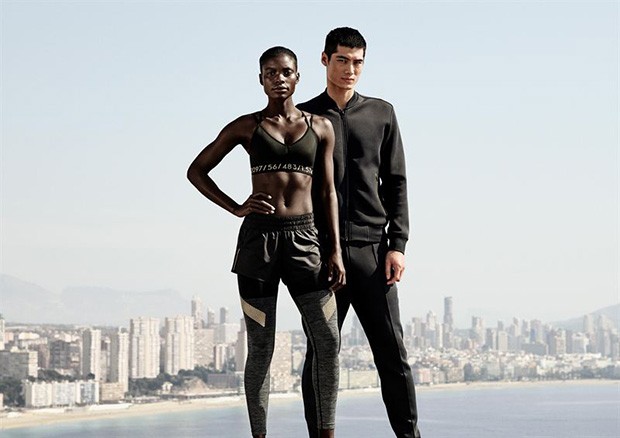 H&M launches For Every Victory – high-fashion performance sportswear, developed in collaboration with the Swedish Olympic team. The campaign features inspirational personalities who have all achieved their own victories, whether in sport or through life experiences – Caitlyn Jenner with her Olympic gold medal in the decathlon, who dared to stand up for her true identity; Chelsea Werner, a gymnast who has never let Down Syndrome halt her progress; surfer Mike Coots who still takes to his board even though he lost his leg in a shark attack and boxer Namibia Flores who has fought against prejudice to pursue her dreams.
This is a collection about performance with great style and the input of the Swedish Olympic team has been invaluable in the creation process. The result is high fashion technical sports pieces for everyone to wear. – Pernilla Wohlfahrt, Design and Creative Director at H&M
The collection will launch together with the campaign in stores and online on 21st July 2016.
See more after the jump: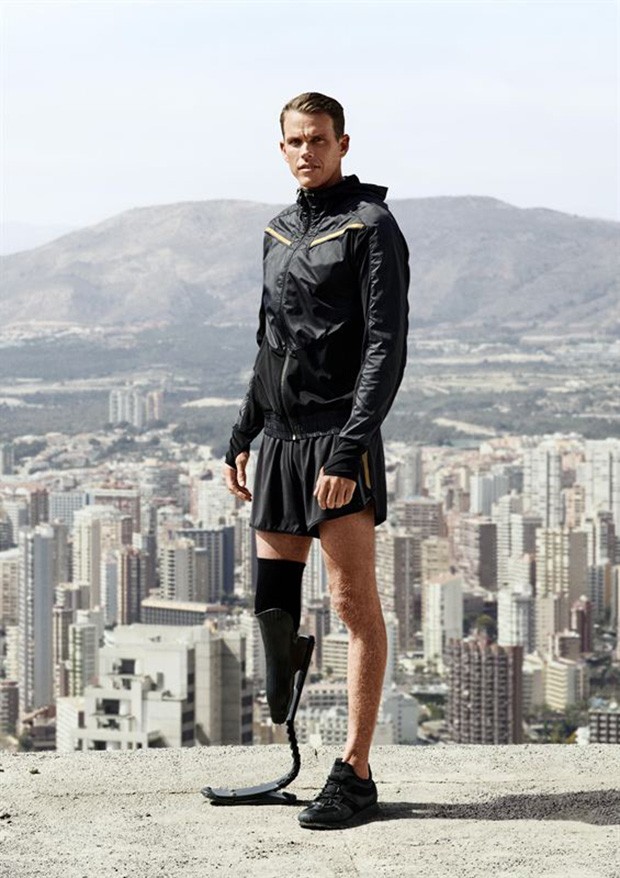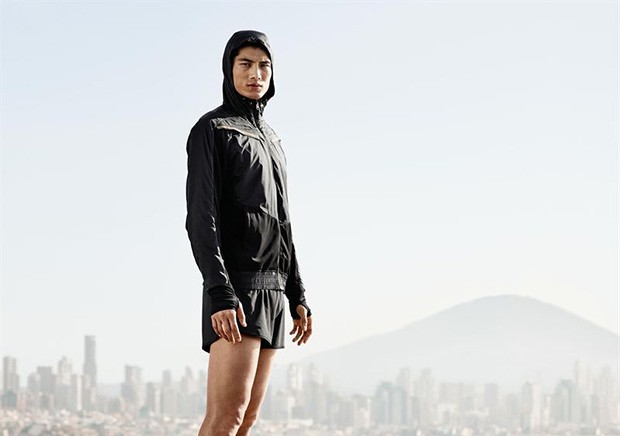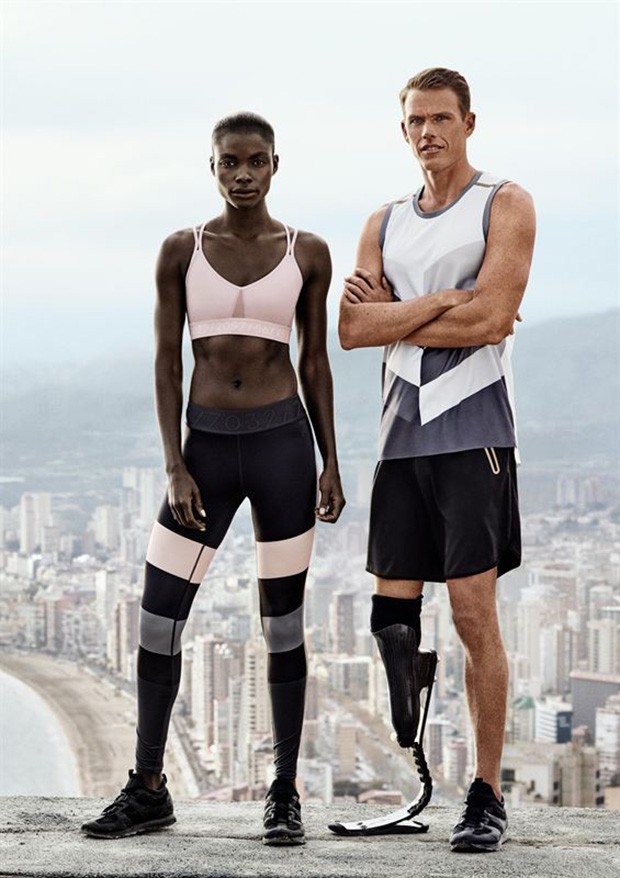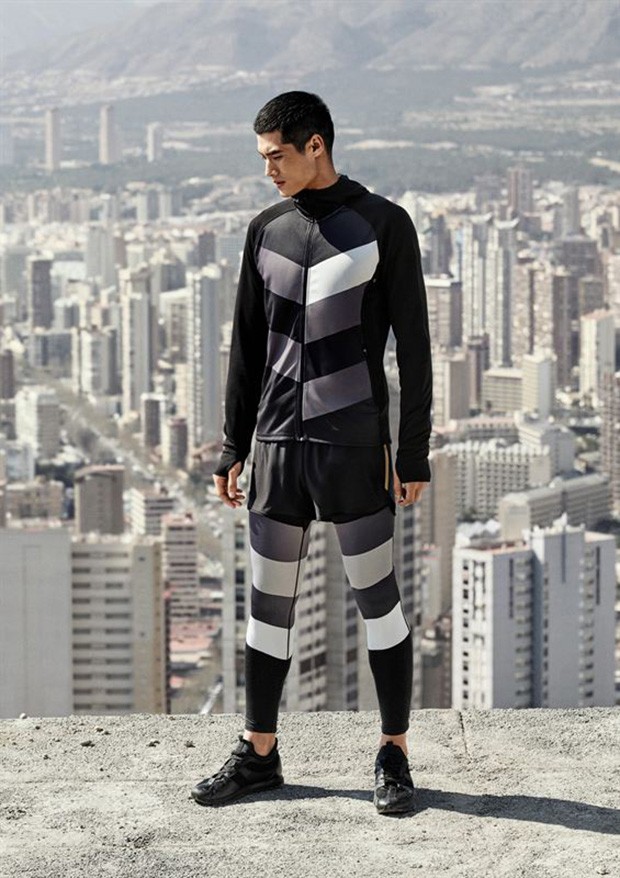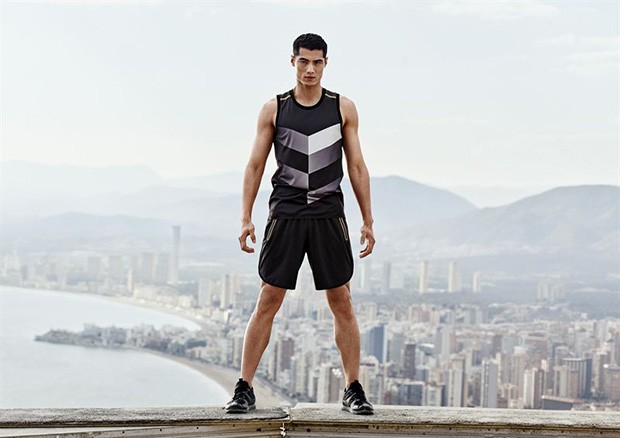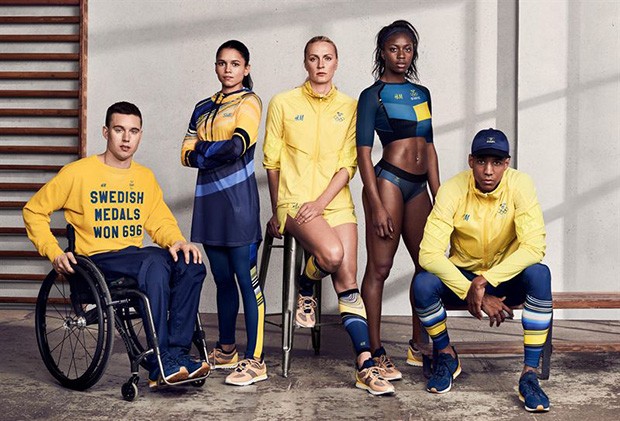 All images courtesy of H&M