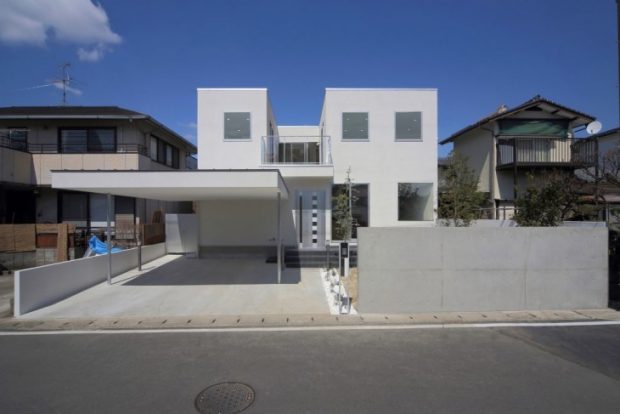 Whether you own a fixer-upper or a newly built home, being a homeowner brings out the home improvers in most people. This often involves remodeling and redoing various parts of the house to your liking.
Are you considering a home improvement project? Here are some helpful tips:
Choose improvements that add value
If you had extra money lying around, which home improvements would you focus on? Most homeowners would create a long list of areas that they would like to change. As tempting as it is to change everything that you don't like, you should probably stick to the home improvement projects that will add the most value to your home. Look at your home as an investment and choose the projects that have a good return on investment. If you plan to sell your house in future, choosing the right projects will drive up its market value.
Read more after the jump: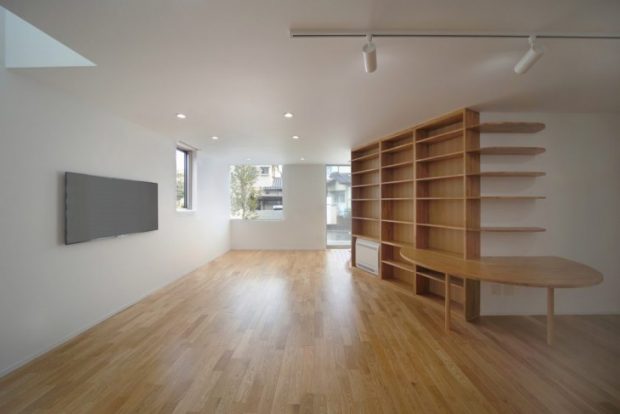 Will it be DIY or not?
If you want to do the home improvements yourself, make sure that you can do a good job. Otherwise, you might end up making your house look worse. If you are not good with your hands, you need to hire a professional.
Sharpen your home improvement skills
Most homeowners could stand to learn some home improvement skills. Calling in a professional to do every little thing is not always feasible. You should teach yourself some important skills that every homeowner needs to know: unclogging the drain, repairing wall damage, and painting the walls.
Get the right tools
You cannot do much with your bare hands. You need to find the right tools for your home improvement projects. Equip your toolbox with the necessary tools for major and minor repair projects. Essential tools include a plunger, paintbrush, and hammer.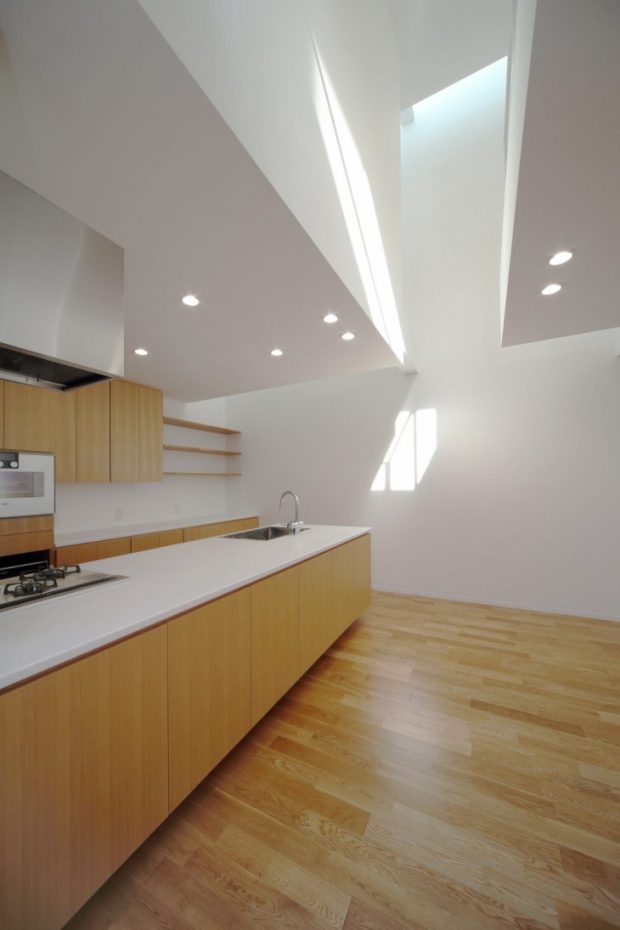 Look for money
Unfortunately, the home improvement projects will not pay for themselves. If you do not have the cash to finance the project, you can look for alternative ways of financing it without putting your home at risk. Are you still paying off private mortgage insurance? Some home improvements that add value to the house can help in eliminating the cost – reducing your overall housing expenses. You can also get tax breaks for home improvements; if you make the right tax deductions, you might recover the money you spent on the repair projects.
Choose the best contractor
Finding the right contractor is as important as finding the right dentist. There are too many horror stories about homeowners being scammed by contractors. Some contractors do such shoddy jobs that it would cost you thousands of dollars to repair the damage caused. You need to vet a contractor carefully before handing the job over to him. To make sure that you hire the best person for the job, ask for recommendations from your friends and family. Make sure that the contractor has insurance to cover any damage that might occur.
Save money
The more you save on a project, the more you will have left for other projects. You should also know the projects on which you should splurge or skimp. Bathroom items such as the bathtub and faucet should be high-end because they make your bathroom look sophisticated and modern. Maestrobath faucets are especially high quality.
Have a plan
You should not start any project without having solid plan in place. Work out all the details, including materials, cost, and time before you start tearing anything down. Add 10% more to your budget and time to account for any surprises that will inevitably arise.
Images from: HOUSING JAPAN House K by Yoshitaka Uchino & YDS Architects