Hair comes in many colors and textures no matter the person's race and can be styled in numerous ways to achieve a desired look. Hair brushes, combs, and picks all have their specific purpose, but there is one instrument that can create a professional appearance for home use.
Hair Irons also known as hair tongs, offer a great way for changing the hair's natural structure by way of heat. Whether you have curly hair and want a more straighter appearance or you have straight hair, but decide to go curly; hair irons will surely give you that specific look you're desiring.
Read more after the jump: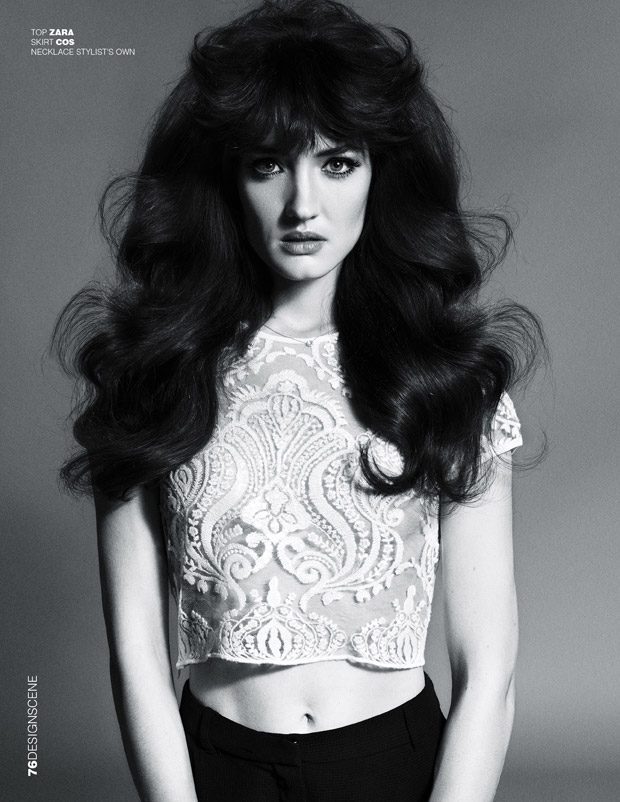 Types of Hair Irons
Before going deeper into the different types of irons to use, just know that these instruments can be run by batteries or butane. Butane is considered a "gas at room temperature" which is colorless, but highly flammable. Batteries give you another option if you're not favorable to butane and most hair irons can last close to 30 minutes while straightening. Of course the option is yours to which one is best for you, but both devices yield similar results. Here are the three common hair iron types:
Curling Iron
Curling Irons are very versatile devices that creates a curly or wavy hair appearance. Typically curling irons are made from titanium, metal, ceramic, Teflon, or tourmaline. Each iron has it's pros and cons, but personal preference usually dictates the negatives and positives. Curling Irons come in many different sizes which allows you a very precise look. The barrel of the iron plays a significant role on the size of curls you're trying to achieve. Depending on the diameter of the barrel, which is generally between 1.3cm – 5.1cm; users can create small spiral curls or big bushy curls with plenty of volume. Spring-loaded handles are more common, but users can purchase a Marcel handle or clipless.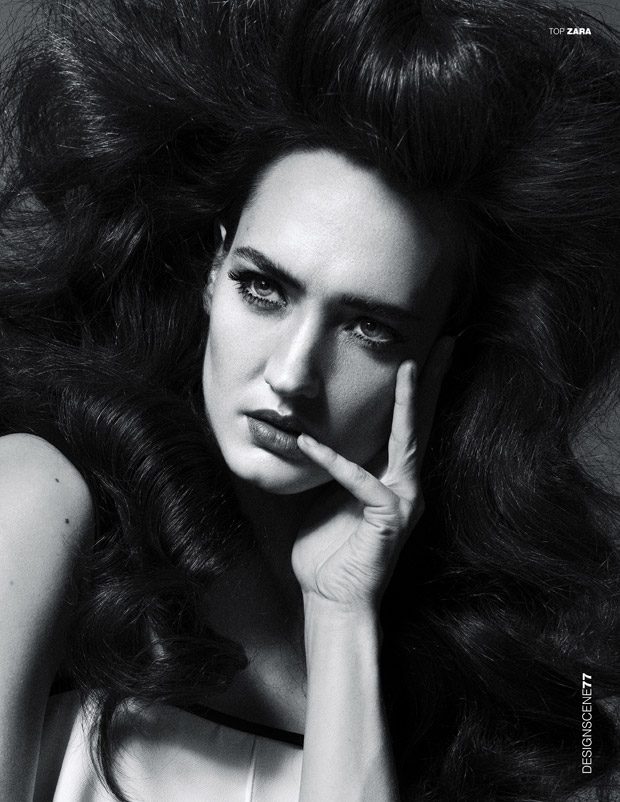 Straight Iron
Straight Irons also known as flat irons break the hair's positive hydrogen bonds. When these bonds breakdown, the hair can't hold it's natural shape/form. As time passes or you're exposed to humidity/moisture; the hair will take back it's natural form. Single Ceramic Plates are a bit cheaper and use a single ceramic layer coating while high-end straighteners typically use a double ceramic layer.
Crimping Iron
Crimping Irons come in a wide array sizes and they'll give users a jagged "saw-tooth" style. Depending on the ring size determines how big the crimps can be. Commonly used by younger women; the crimped style was at it's height throughout the 80's and early 90's. If you're interested in any of these items you can find a selection of the best curling irons.
Being able to add variety to your own personal style is a plus. Certain situations may call for a certain look and for creating the most unique styles; hair irons are the way to go.
Images from: Fatale. by Domen / Van De Velde for Design SCENE Magazine