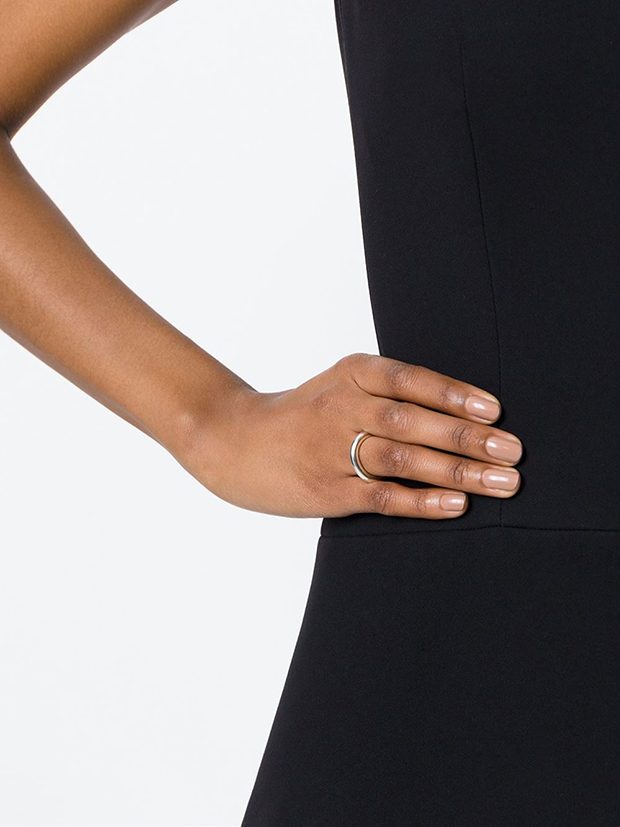 If you could look toward the future for the hottest trends, what would you see in the way of bridal wedding rings? Bridal jewelry has been more traditional in the past. The conventional designs can be seen best in styles of pear-shaped, halo and marquise diamonds. But the upcoming wedding season has a host of interesting finds that are sure to bring excitement to the fingers of the wearer.
Rose Gold
If you're into fashion, you know how important it is to be on the top of the latest trends. If you're thinking about tying the knot in the not-too-distant future, you're probably wondering what type of wedding rings will win over your partner's hand in marriage. The ring you choose should be reflective of your intended's personality and lifestyle. It should also be a trendy piece of jewelry that you look forward to showing off. Rose gold is the hottest wedding trend to take the jewelry world by storm. Often known as pink gold, the brilliant shade is a premiere choice in metals. Although some may see this as a brief fad, the unique hue is here to stay. It could even surpass other traditional golds as the choice for wedding rings. If you still favor yellow, platinum or white gold, you can mesh the metals together.
Read more after the jump: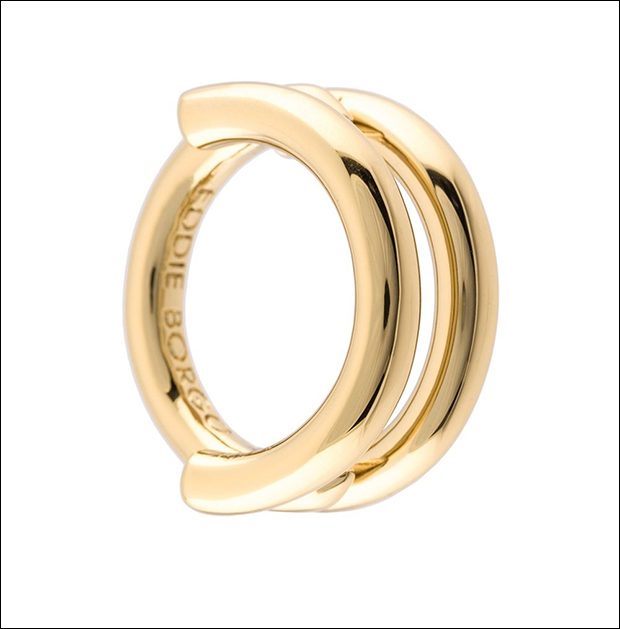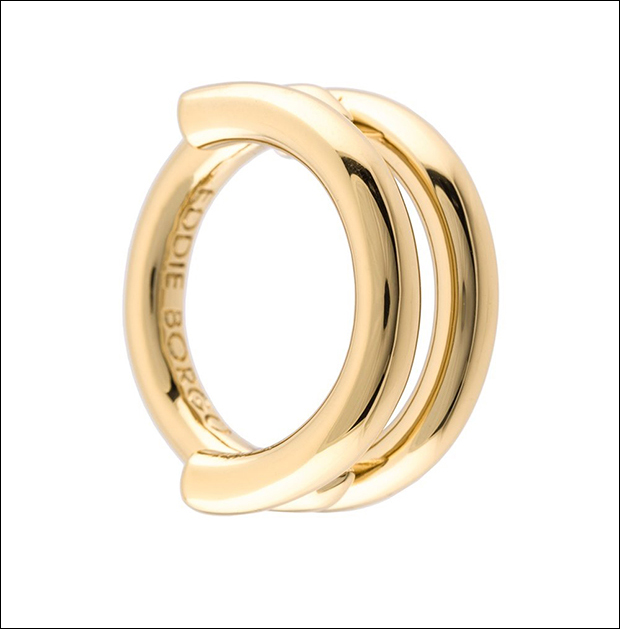 Add a Burst of Color
A lot of thought is usually placed on where to select your ring. Noe's wedding rings Kansas City is a trusted jeweler known for their personalized service and expertise. If you're looking to break away from the classic diamond, you may want to add a burst of color to your wedding ring. Blue sapphires, rubies and emeralds are all popular shades. Other unique hues include peridots, canary, pink sapphires and black diamonds. If you're not sure your bride will like a colored stone, opt for some accent gemstones on each side of the band.
Profiles and Side-Views
Another hot trend to hit the wedding scene is intricate ring detailing. Whether you want to add beading, diamond accents, swirly engravings and ornate filigree, the rings side-view and profile are just as important to the stone selection.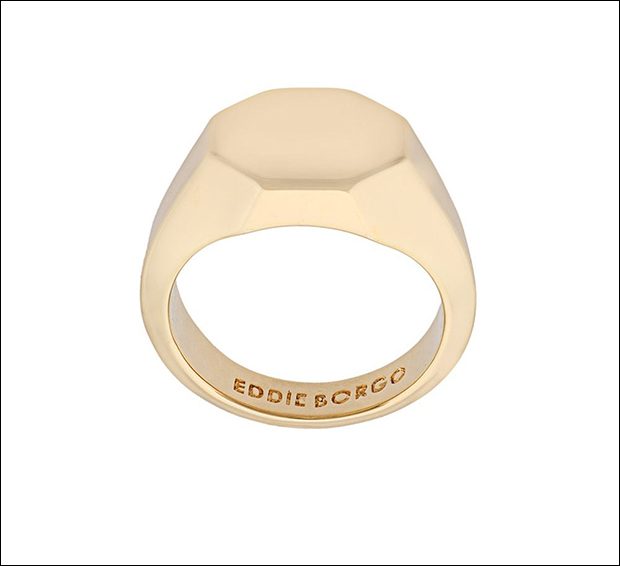 Baguette
If you're looking for a stone to pack a punch for the money spent, baguette cuts are ideal accent pieces. The narrow, long stones complement the primary stone and offer the ring a glamourous finish. If your bride wants the best of both gemstone worlds, this is the perfect option.
Open Settings
Solitaire wedding rings were popular approximately 10 or 15 years ago. They are about to make an even bigger hit in the coming year. Open setting rings are all the rage, especially with the celebrity scene. If you have a standout stone that you're looking to showcase, four prong bands give optimum impact.
Stackable Bands
Stackable rings have made a huge splash on the fashion runways, red carpets and most jewelry retailers. Bridal jewelers are also seeing this latest trend spill over into their wedding ring designs. Although wedding sets have include both the engagement and wedding rings in the past, today's stackable options allow you to add your own choice of bands. Whether you select your bands based on shape, color or size, you can personalize the ring to fit your personal style. You're also not limited to just one band. Some brides go for 3 or 4 bands as a festive way to decorate their ring finger.
When you're shopping for a wedding ring, you don't want it to be out of style before the coming year. Although traditional rings still sparkle and shine, you want something unique that will make your partner smile. It should also be stylish enough to jump-start the start of your future together.