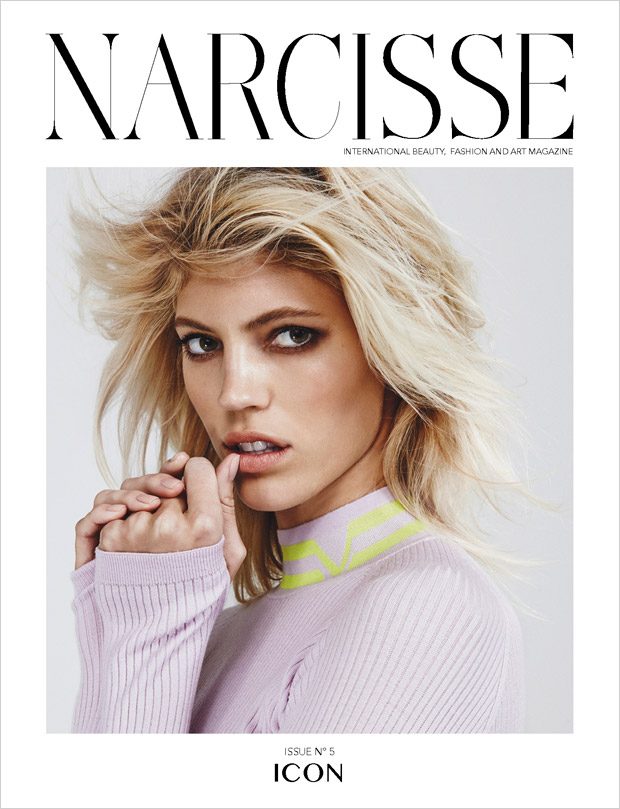 Supermodels Monika Jac Jagaciak, Devon Windsor, Soo Joo Park, Yumi Lambert, and Jordan Barrett take the covers of Narcisse Magazine's 5th "The Icon" issue.
For the cover Devon Windsor posed in Versace for Aingeru Zorita, with styling and creative direction from Azadeh Zoraghi. Beauty is work of makeup artist Brit Cochran, hair stylist Rudy Martins, and manicure by Yuko Wada. Polish stunner Monika Jac Jagaciak is wearing Chanel for the cover, styled by Azadeh Zoraghi and photographed by Mathieu Cesar, hair styling is work of Helene Bidard, with makeup by Marielle Loubet, and manicure from Laura Forget.
Supermodel Soo Joo Park, in Jean Paul Gaultier, teamed up with fashion photographer Jason Kim and stylist Rene Gloor for the cover, makeup is work of Damian Garozzo, with hair styling by Olivier Lebrun, and manicure from Hiro Takabayashi. Belgian supermodel Yumi Lambert was styled for the cover story in Issey Miyake by Rene Gloor and lensed by Ishi, beauty is courtesy of makeup artist Ludovic Engrand, and hair stylist Mike Desir. Australian IT boy Jordan Barrett is wearing Versace for the cover, captured by Aingeru Zorita, with art direction and styling from Azadeh Zoraghi, and hair styling by Rudy Martins. All models are represented by IMG Models.
To see all covers + Yumi Lambert cover story continue bellow: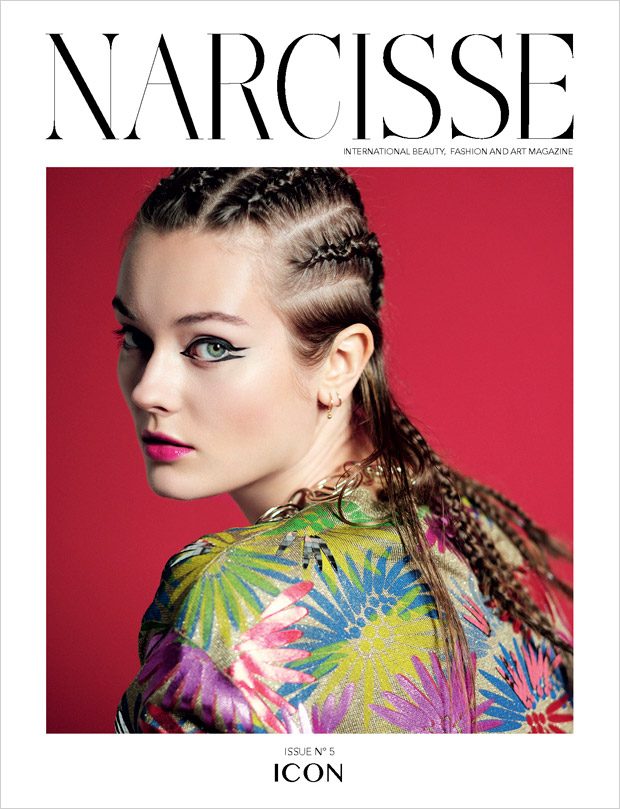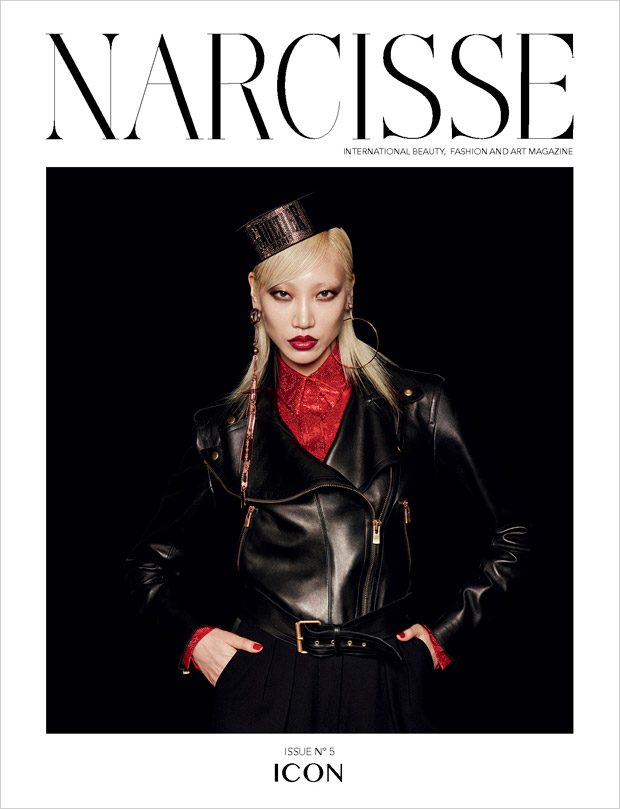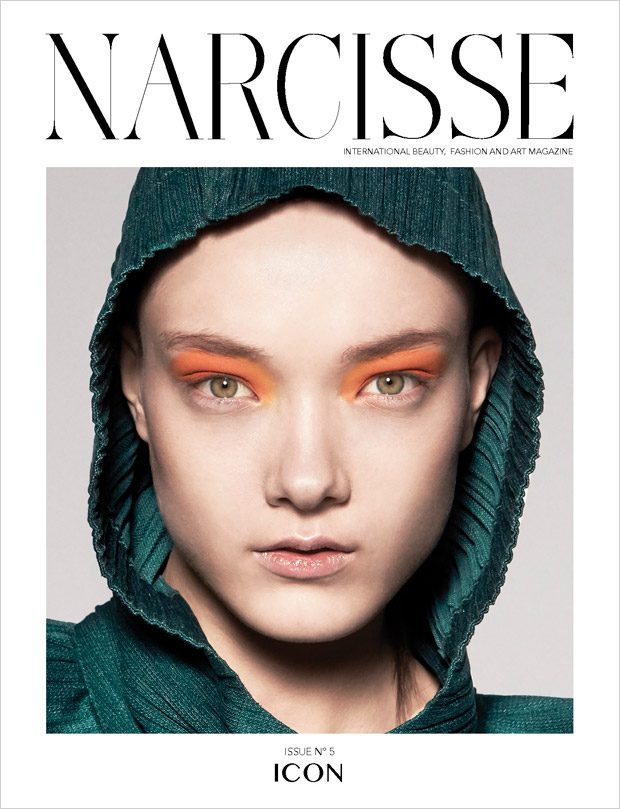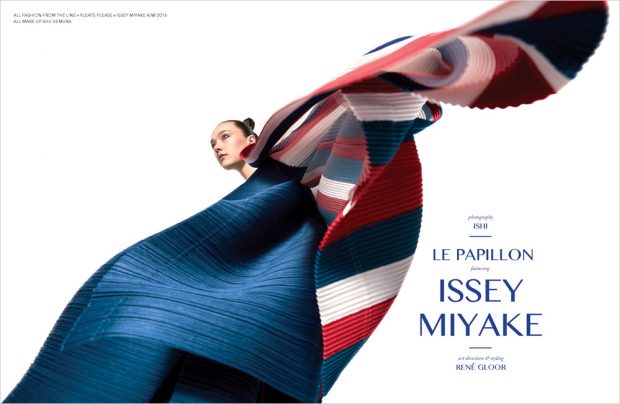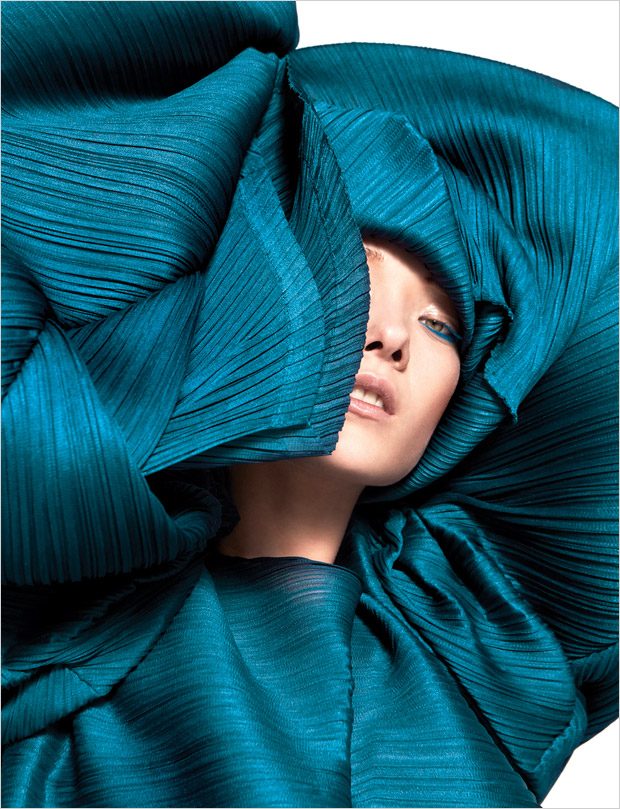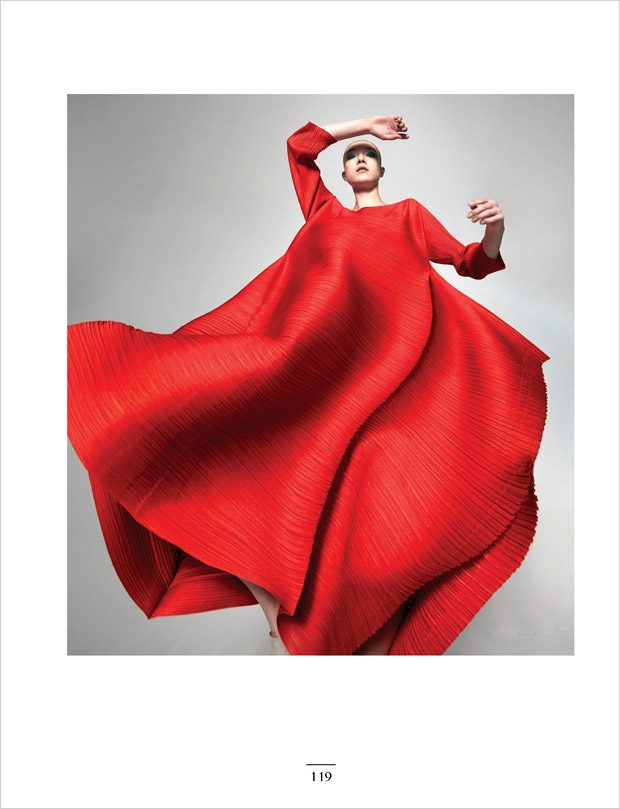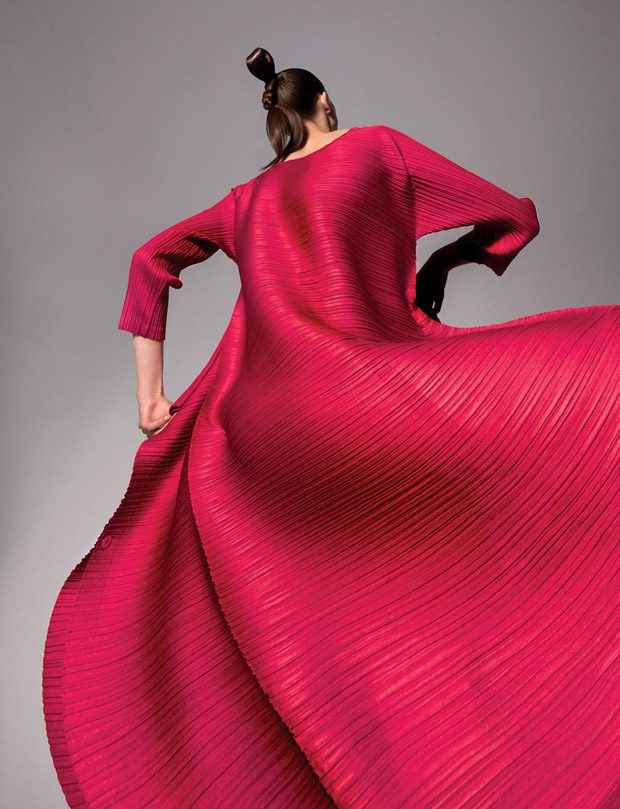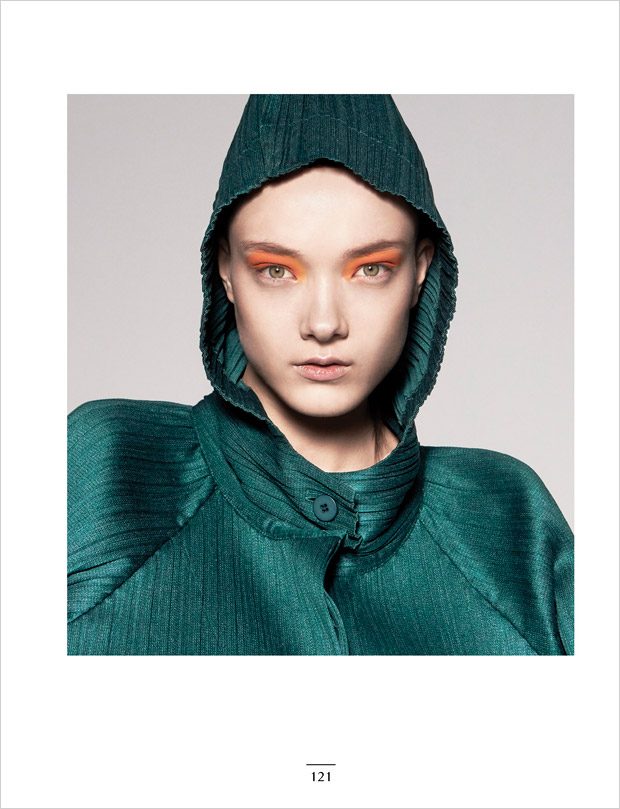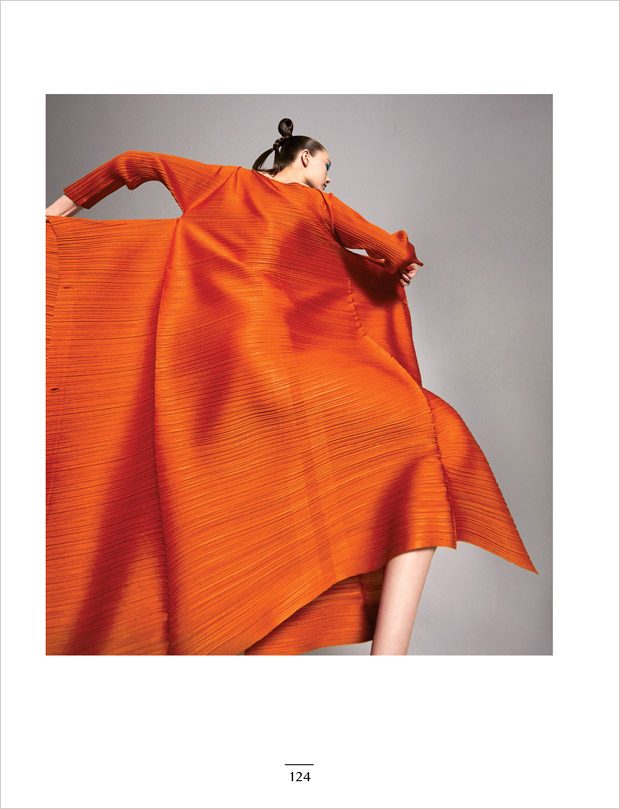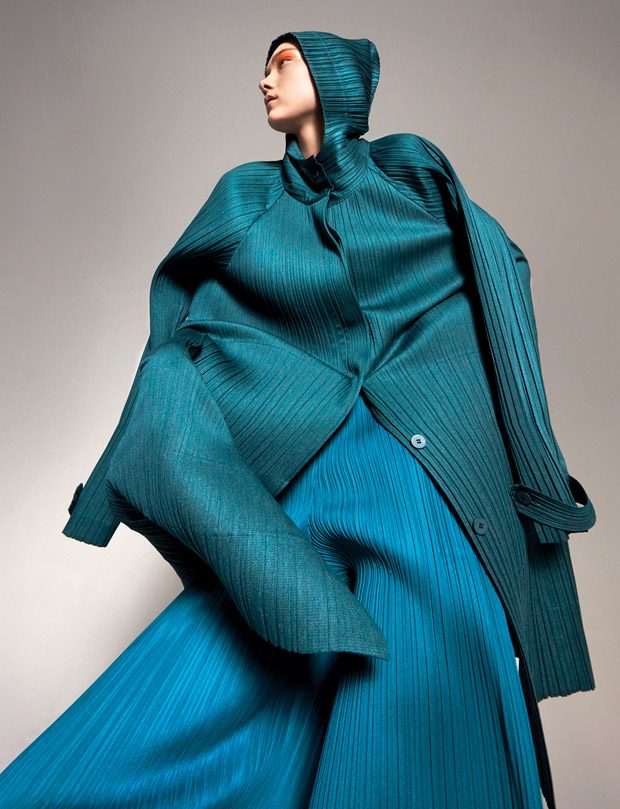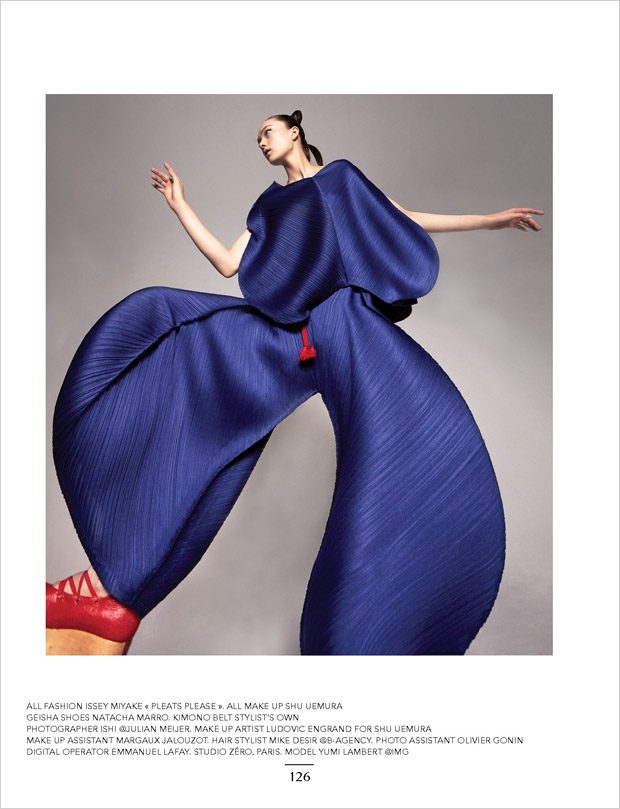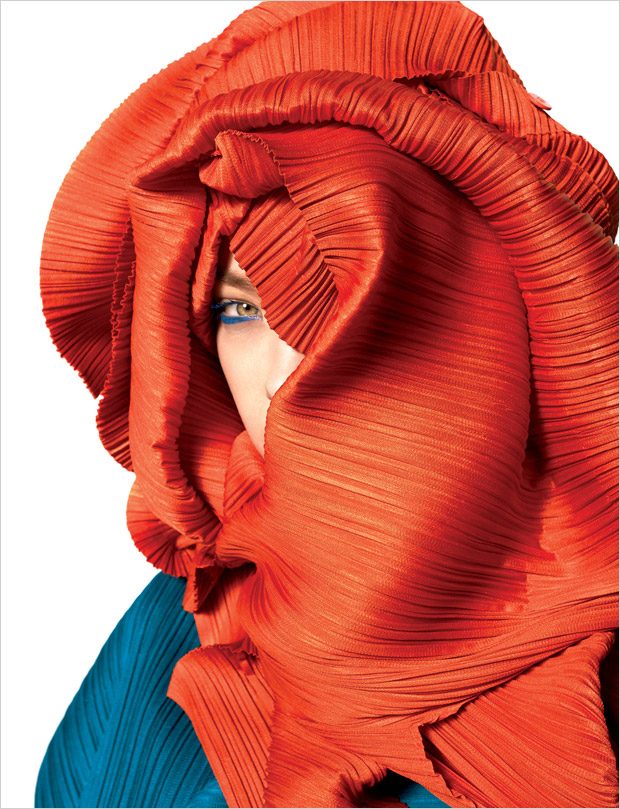 The Icon issue of Narcisse Magazine is available from September 16th, or pre-order your copy on the official website: narcissemagazine.com