The Contemporary Radiator : Radiator Style Tips
|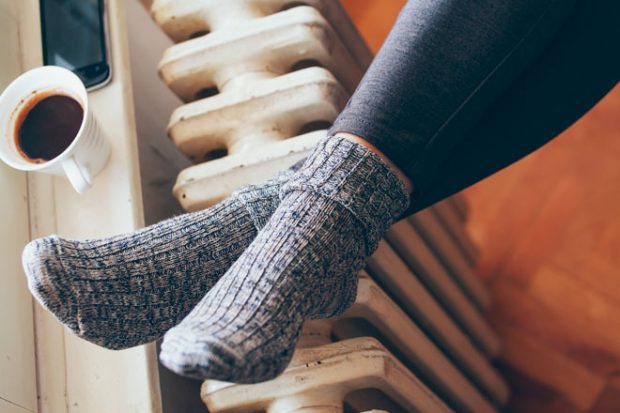 Almost everyone has central heating these days, and unfortunately, this means our radiators are on prominent display in our homes. It's all too easy to let your radiator blend into the background when decorating, but why not give your radiator a chance to be a style statement too? Elevate your heating systems into part of your decorating scheme and transform your radiators from something boring, to a look that's really stylish.
The leading provider of washroom and heating facilities, CNM Online, have a fantastic range of radiators, allowing you to recreate any of styles listed below.

Be brave. You can turn your radiator into a bold statement by adding a touch of bright contrasting colour. Alternatively, if you're not brave enough to show off your radiator just yet, why not coordinate it with your walls by painting them the same colour?
Image Source : www.popsugar.com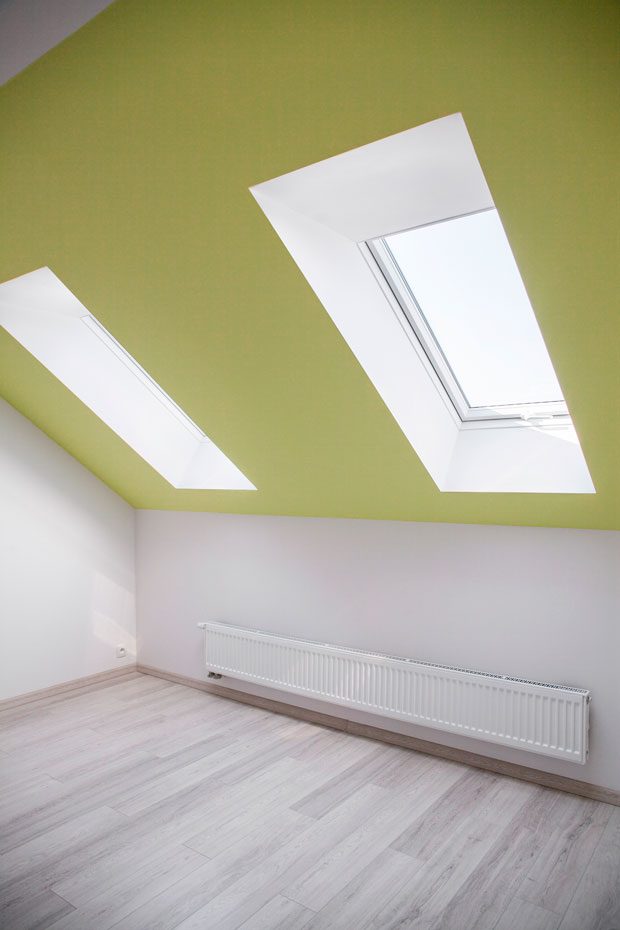 Lie Low. Are column radiators too big for your space? If you aspire towards a minimalistic look for your interior design and try a slimline tubular design instead. You won't need to base your space around your radiator anymore with this easy and versatile style. This style is great for rooms with a sloping roof as it maximises space and is hardly noticeable!

Go Antique. Keep it traditional with a victorian cast iron radiator. If you have some spare cash to spend on revamping your radiator, why not try and source an original? The fashion and elegance of Victorian homes was reflected by the cast iron radiator which included intricate scrolled details in its iron casting. Today's flat utility radiators simply can't create such an iconic design. These radiators look great teamed with both traditional and more alternative industrial style decor.
Hide and Seek. If you consider your heating as a real interior nightmare, you do have the choice to hide your radiators away. Modern minimal designs act as an alternative to traditional radiators. This white slimdown radiator is barely noticeable, hidden away in it's compartment against the white modern wall. The thinner the radiator, the better the look!
Cover Up. If you decide that you'd rather completely cover up your radiators, then why not consider investing in some wooden cabinets? These can look extremely stylish and can also be painted to match your own colour scheme. Good quality radiator covers don't hold back any heat and you can also use them as a handy shelf.
Slim Down. Sometimes traditional column radiators just don't look right in your space. Add an alternative twist to the classic radiator design by installing a vertical slimline radiator. Not only does this style save space but it also looks sleek and stylish. You can choose from multiple finishes to add colour or reflection to your chosen room. This slimline vertical radiator embodies the current popular monochrome interior style and looks even better up against a rustic brick wall.
Image Source : www.bestheating.com
Cover All Bases. Just because the radiators in your other rooms now look great, doesn't mean you can disregard the bathroom. Heated towel rails are a great way to save space, look stylish and also heat your towels! There's a huge range of towel rails out there so it's important to find the one that fits your own theme. But remember to count the rails – it's got to fit all of your family's towels on!