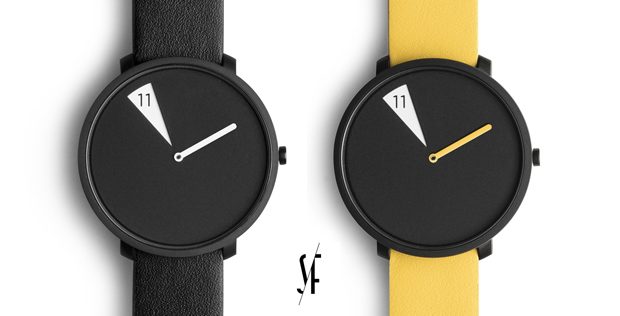 Take a look at FreakishWATCH, a revolutionary new wristwatch, that makes reading time easier than ever. Designed by Sabrina Fossi, this elegant, yet comfortable watch is available in black and yellow.
FreakishWatch, a watch for everyone and every situation. 24 hours lined up onto an aluminium disc, encased into a thin, 36 mm stainless steel case and supported by a genuine leather watchband. The careful choice of materials and the meticulous attention to design, make FreakishWatch a unique accessory: light and thin, elegant and comfortable to wear, but also solid and water-resistant. Elegant in black, casual in yellow. FreakishWatch is available in just two versions, reflecting its essence of simplicity and charm. – from the designer
FreakishWATCH will be launch on Kickstarter in a few days!
See more after the jump: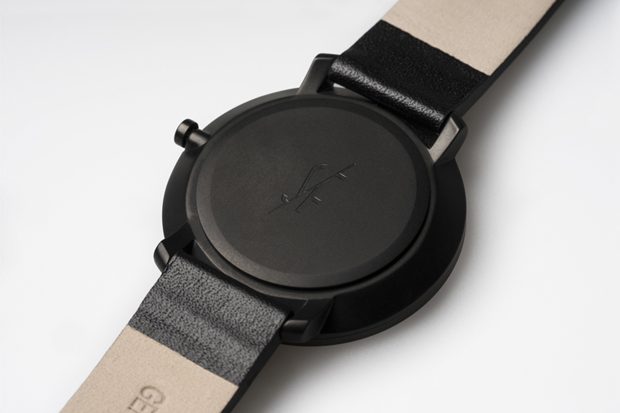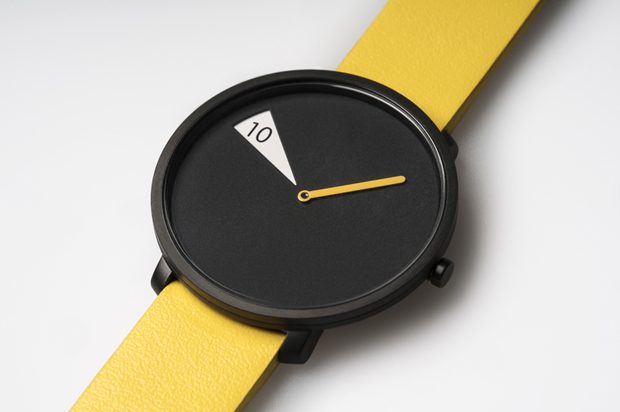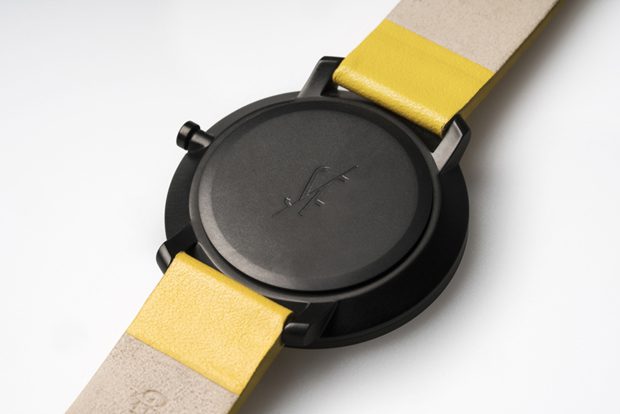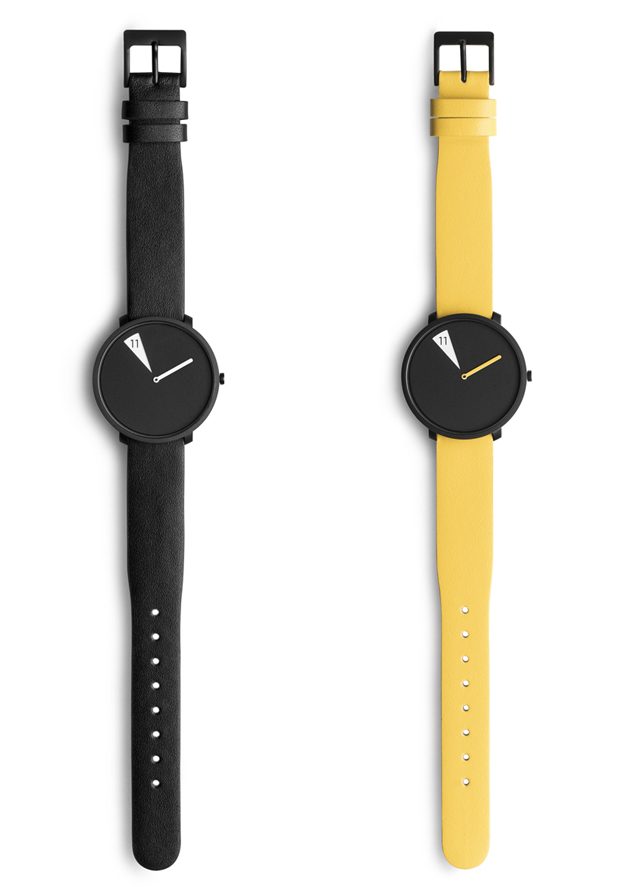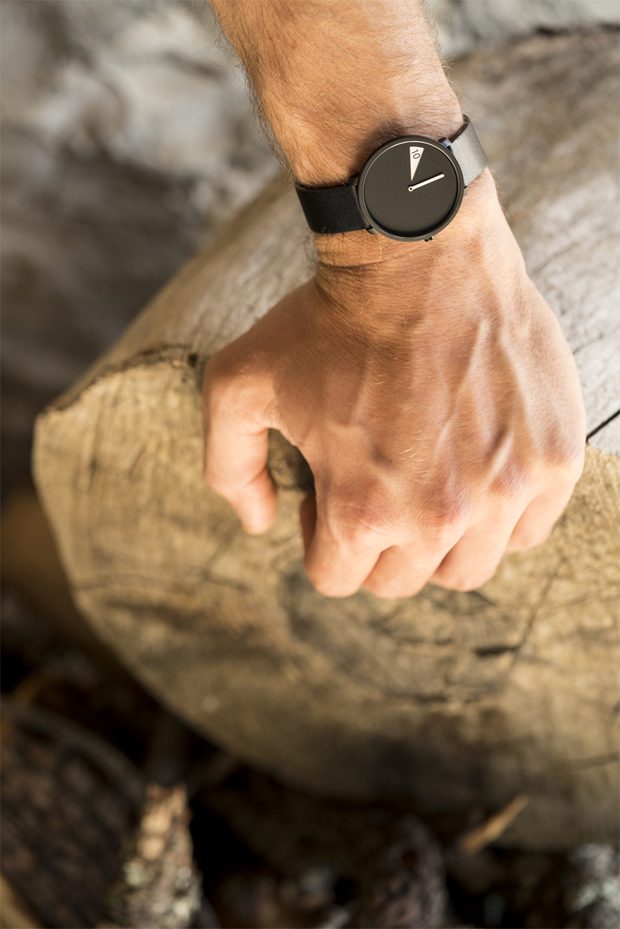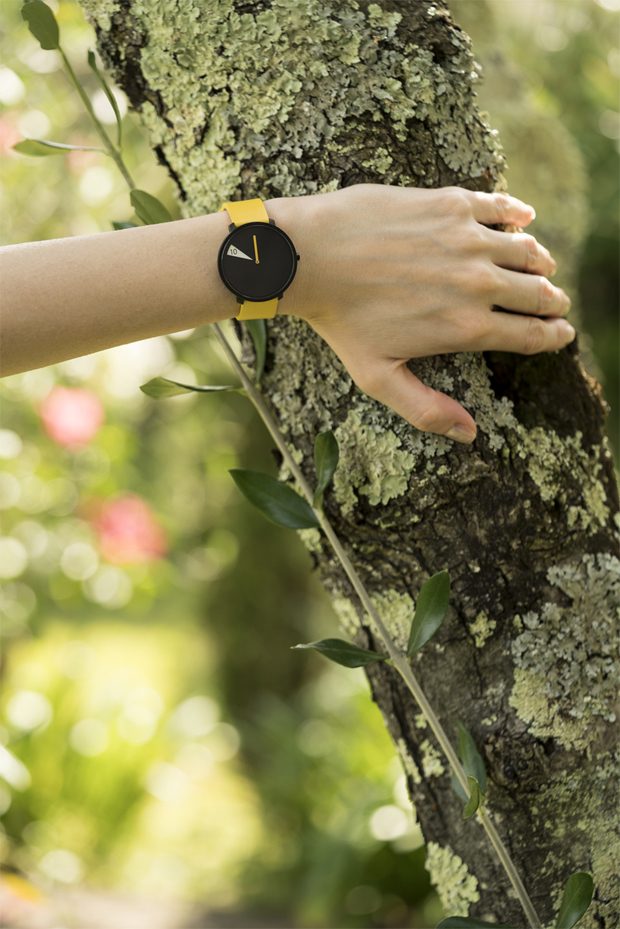 Flat glass
Steel case
Hour disc in aluminum
Genuine leather strap
Water-resistant till 3 meters
Case diameter: 36.00 mm
Case thickness: 4.35 mm
Designed in Florence by Sabrina Fossi Design
www.sabrinafossi.com