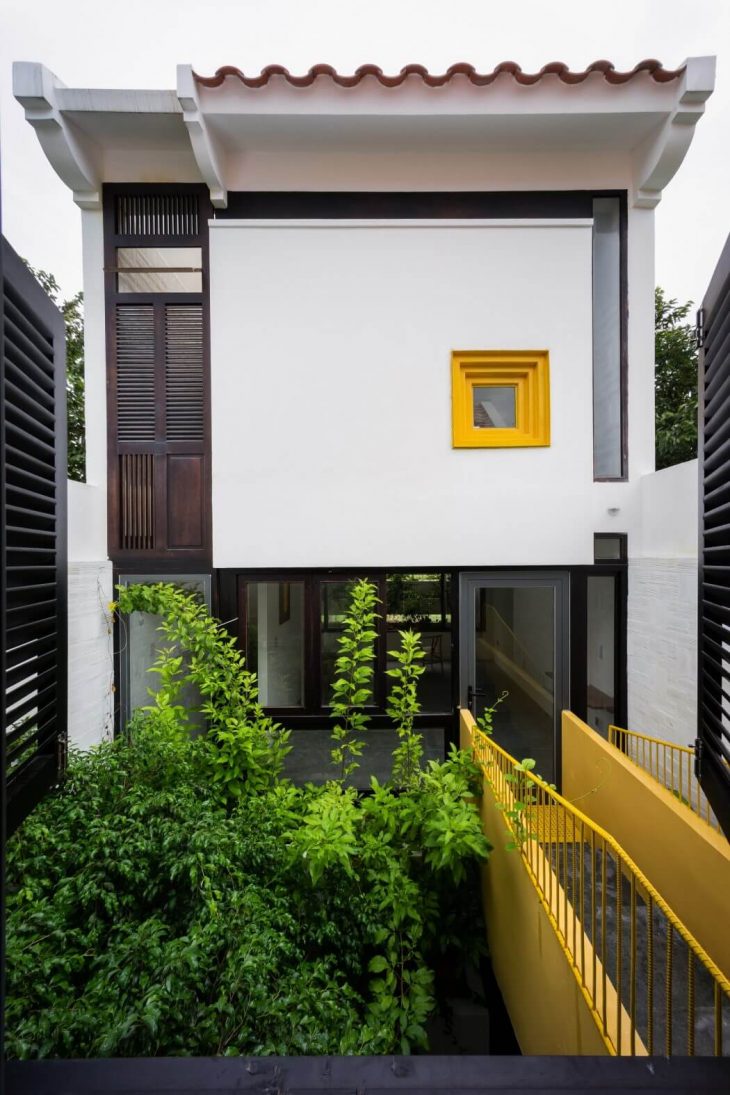 In case you haven't heard as a homeowner, it's a seller's market.
Does that mean that you should put any and all home improvement projects on hold?
Absolutely not.
Instead, now's the time to make sure that your house looks like a million bucks. Beyond looking more attractive to potential buyers, certain improvements can ultimately raise the long-term value of your home, too.
Bear in mind that such design projects represent a win-win situation: after all, your house will look fabulous and be that much more enticing to buyers once it's time to sell.
Whether you're feeling as if your home is growing stale or you want to beef up the selling potential of your current space, consider the following five adjustments you can make to your space to spice things up.
Read more after the jump: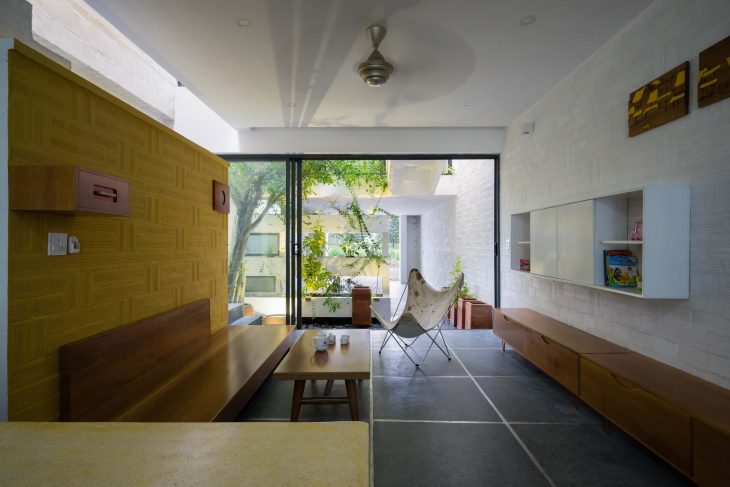 New Cabinets
Naysayers will argue that the kitchen isn't the most important area of the home; however, considering how much time we spend there combined with the fact that it's the first place many potential buyers gravitate toward, you can't afford not to have a modern kitchen.
While you can take your appliances with you, installing modern kitchen cabinets represents a bold statement in your cooking space that will grab the attention of guests and potential buyers alike. After all, how often have you heard the phrase "replace the cabinets" on house-hunting shows? Again, starting in the kitchen is a no-brainer if you want to give off the aura of a stylish, modern space.
Bright Up Your Space
Light fixtures are relatively cheap to install and can help breathe new life into any room, particularly recessed lighting if you don't want your room to be too bright or in-your-face. You may be surprised how much the mood of a room if impacted by light: don't be afraid to experiment with new fixtures as well as natural light via your windows. Likewise, if you've been on the fence about replacing your window fixtures, perhaps now's the time.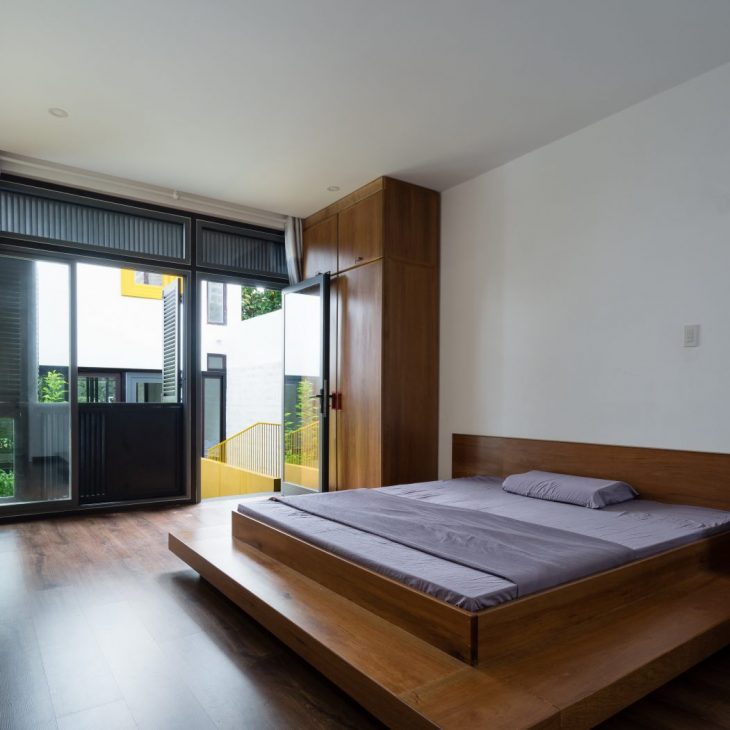 Hardwood Floors and Tile
Nobody wants carpet anymore.
If you're looking to appeal to modern buyers, hardwood floor and tile are the name of the game. Elegant and easy to clean, new flooring is a surefire way to transform the vibe of your entire home. If true hardwood is within your budget, go for it.
Give Your Bathroom a Boost
We often focus so much on keeping our bathrooms clean that we ignore small touches such as lighting and modern faucet fixtures. These seemingly subtle touches, combined with a new paint job, can go a long way.
Feel Out a Fresh Coat
Speaking of which, a fresh coat of paint on both the interior and exterior of your home may very well be in order. If you feel like you've been living in the dark or simply want to switch it up. Consider muted, neutral colors that aren't potentially offensive to buyers and can be matched with any décor.
There's never a bad time to invest in your home. From small touches to more involved projects, start brainstorming what you can do to create a more fashionable living space that will ultimately attract buyers in the future.
Images from Can Tho House by Landmak Architecture