GUCCI Gift Giving 2016 Campaign Film by Floria Sigismondi
|
GUCCI released it's Gift Giving 2016 campaign film, created by artist and director Floria Sigismondi. Gift Giving products are placed in a fantastical, dream-like Gucci Garden, suggesting a perfect blend of myth and reality.
Referencing the pure and elemental beauty of the natural world, Gucci's Creative Director Alessandro Michele has planted a thriving Gucci Garden where wildlife and flora appear in romantic and colourful prints and as embellishments throughout this collection. This year's Gift Giving campaign takes its cue from the Gucci Garden with a rich, vibrant and lyrical film inspired by the story of the Garden of Eden. Beautiful plants and exotic animals such as a tiger, a zebra, birds, bees, bunnies and even a unicorn, live gracefully in this oneiric version of the Gucci Garden. Additionally, the snake, tree and apple combine to create a prelapsarian world of natural plenitude in which youthful Adams and Eves exist in innocence and harmony. The romantic and esoteric atmosphere, combined with Donizetti's "Il Dolce Suono" create a hypnotic intensity. – from Gucci
See more after the jump: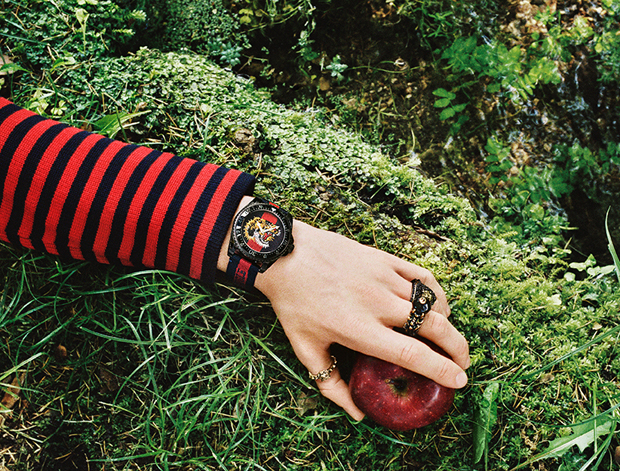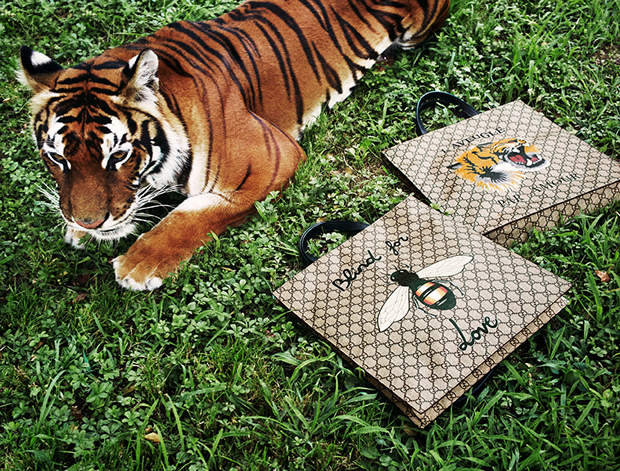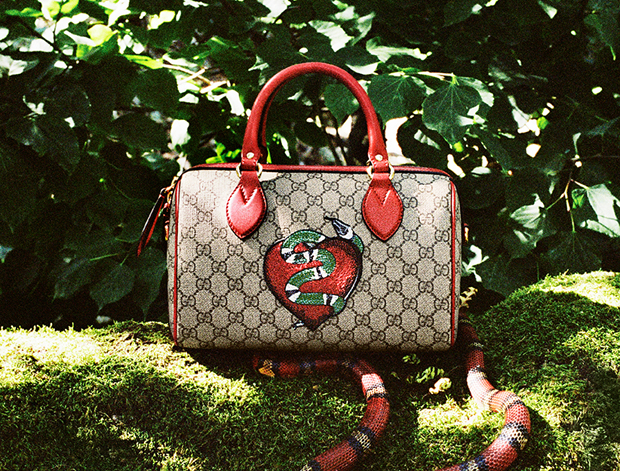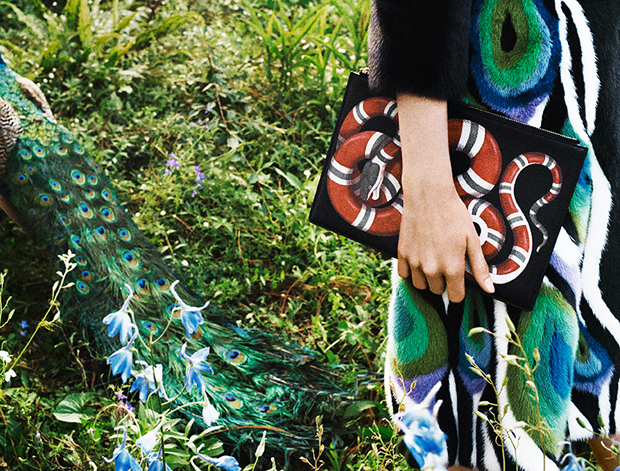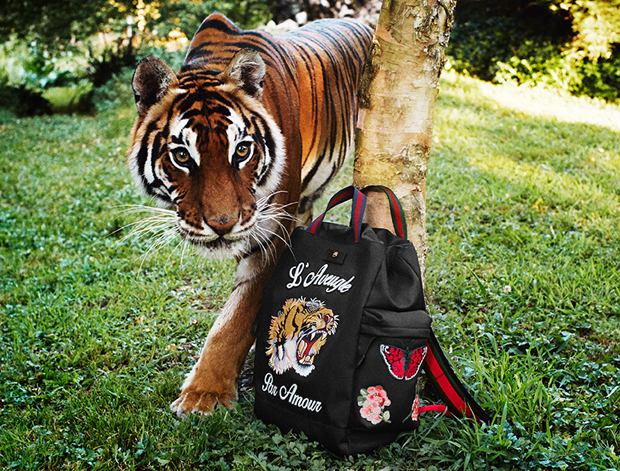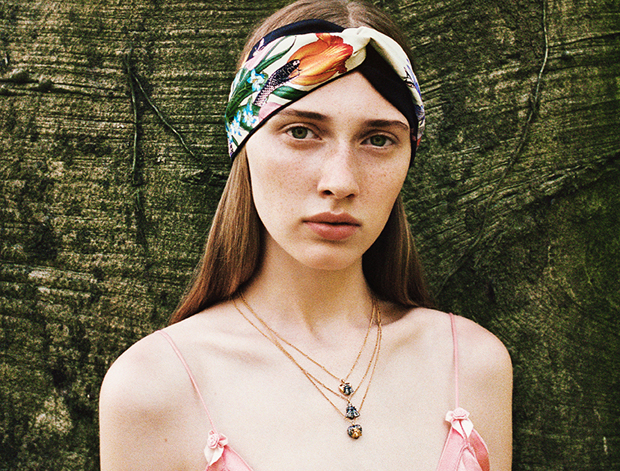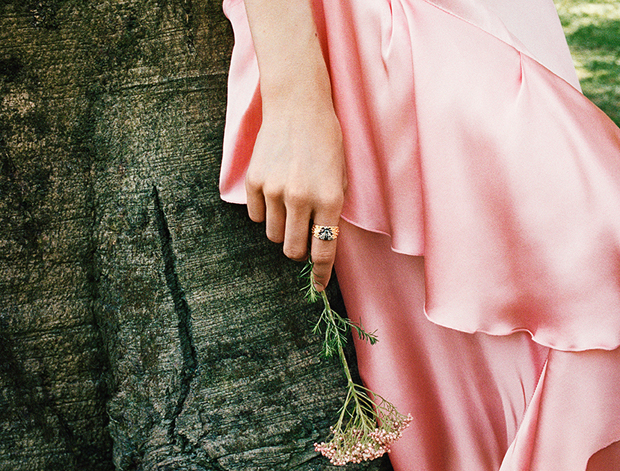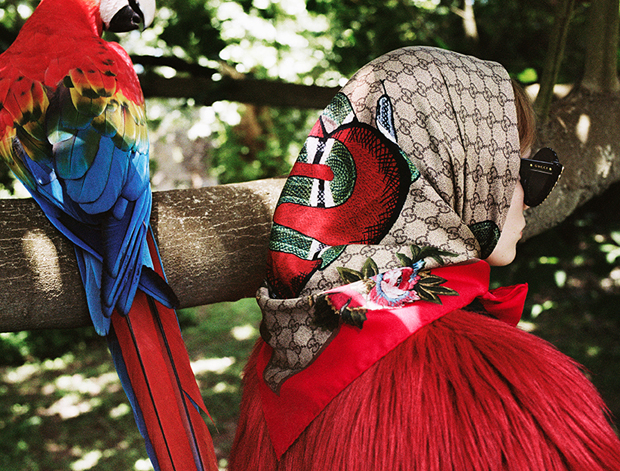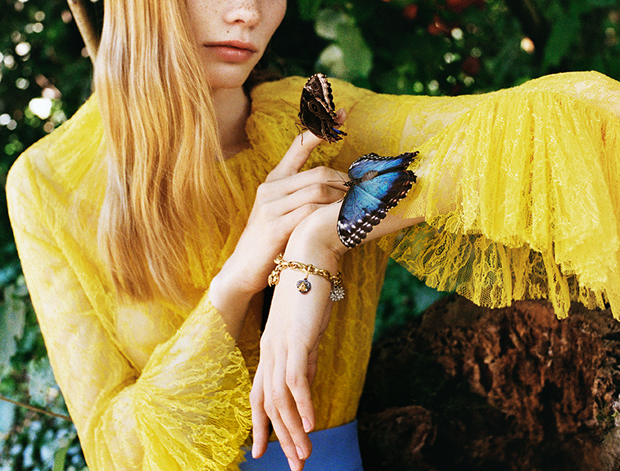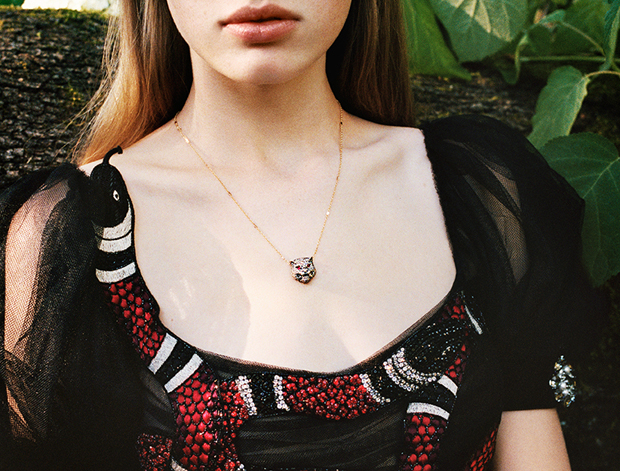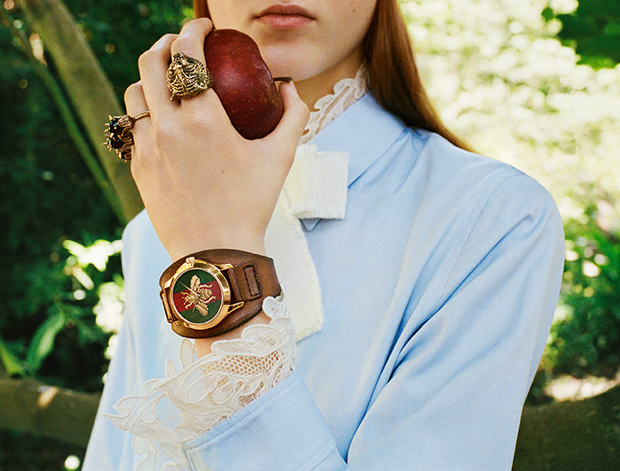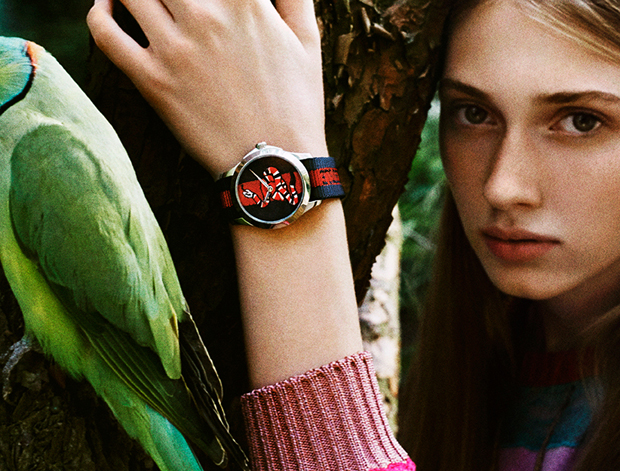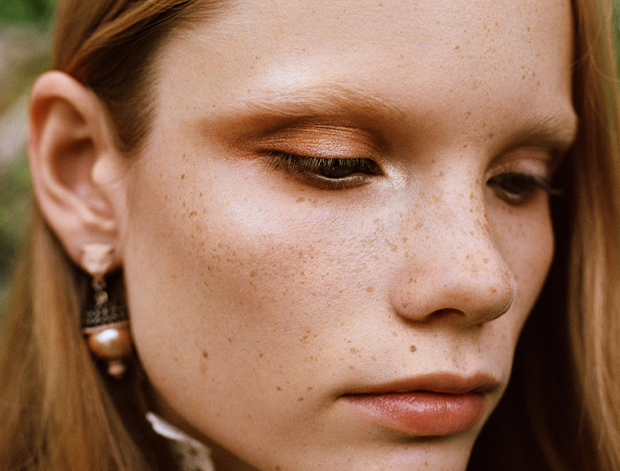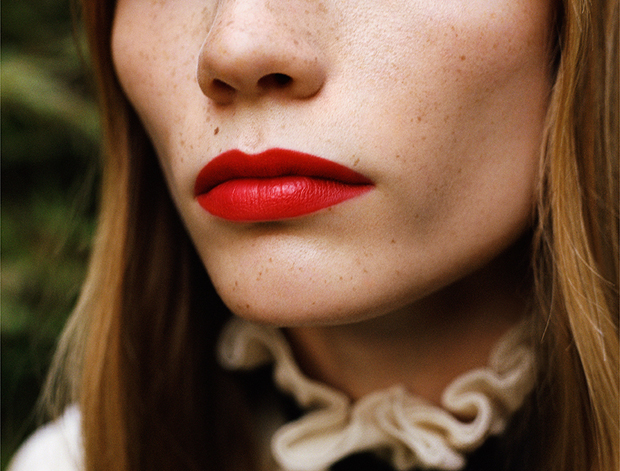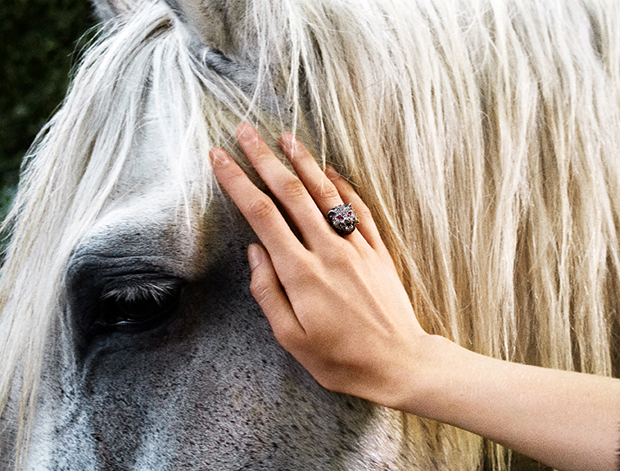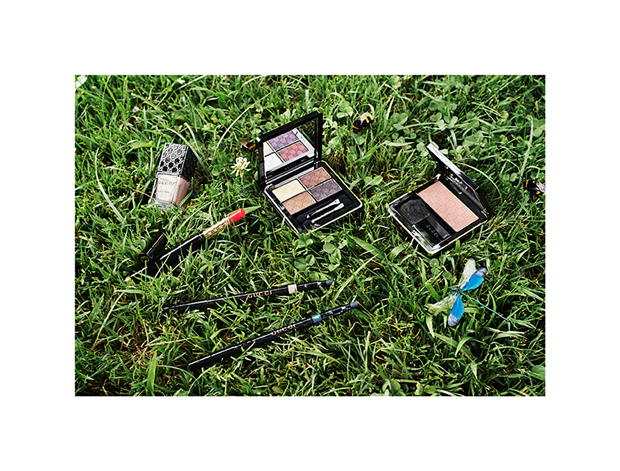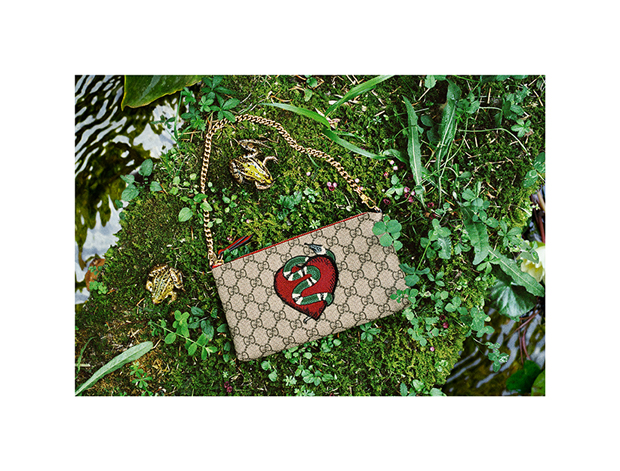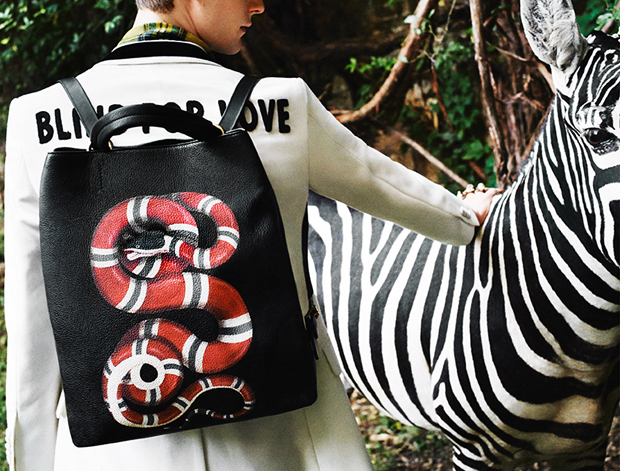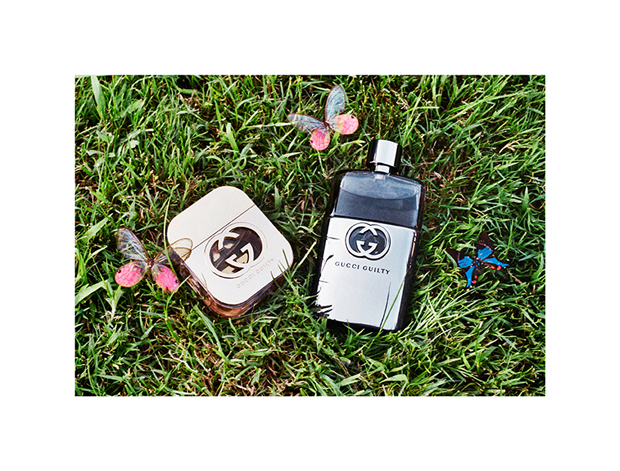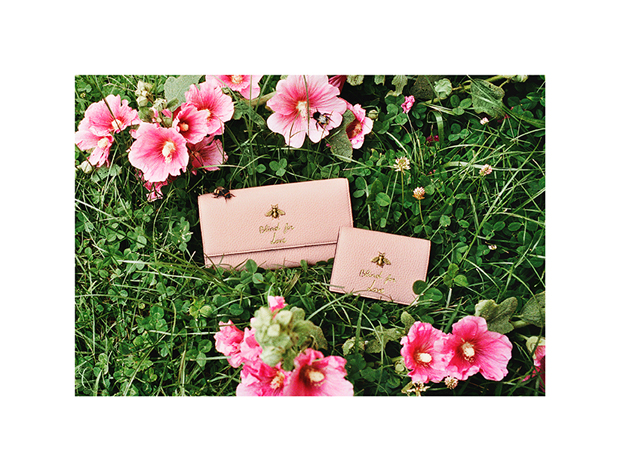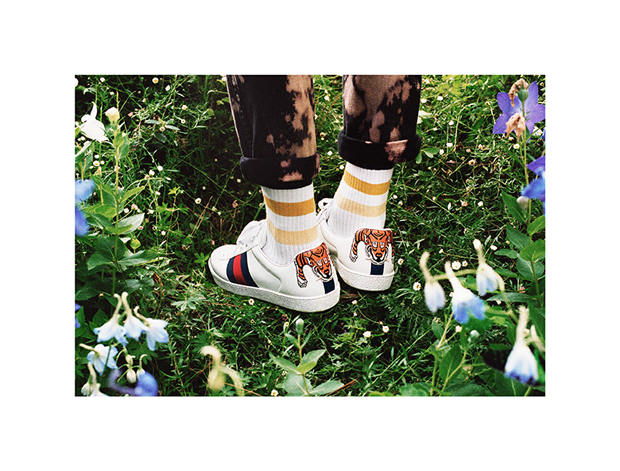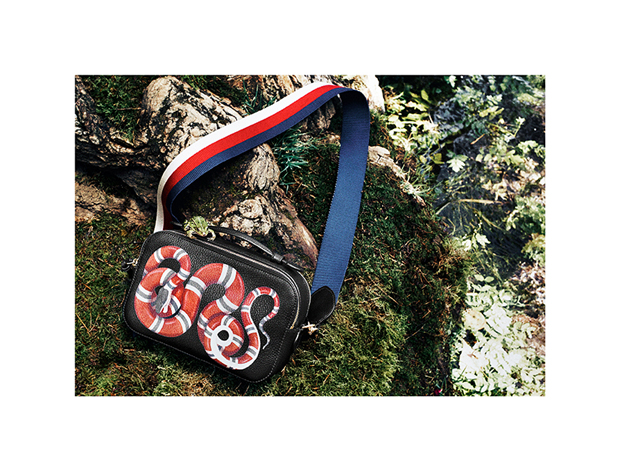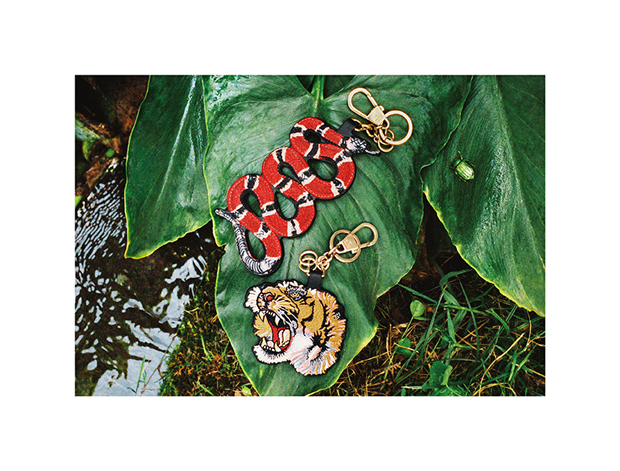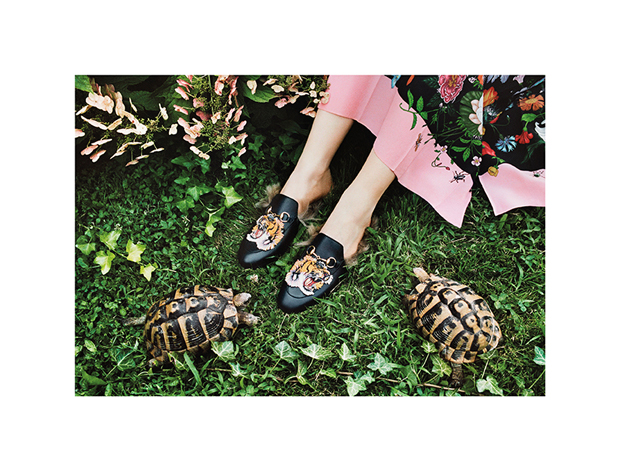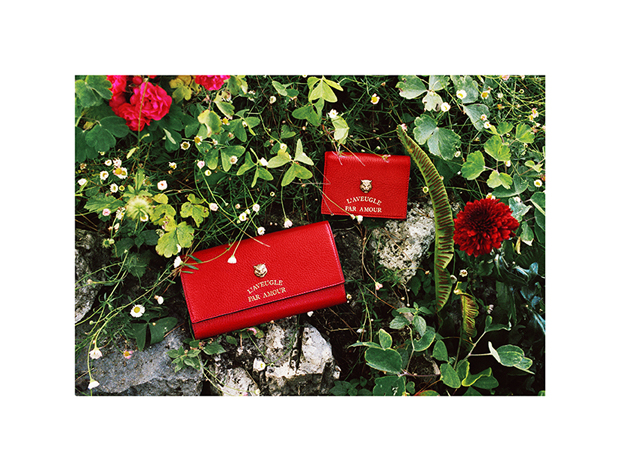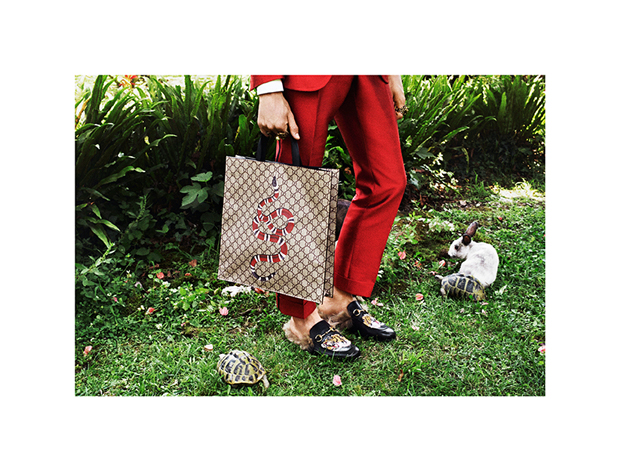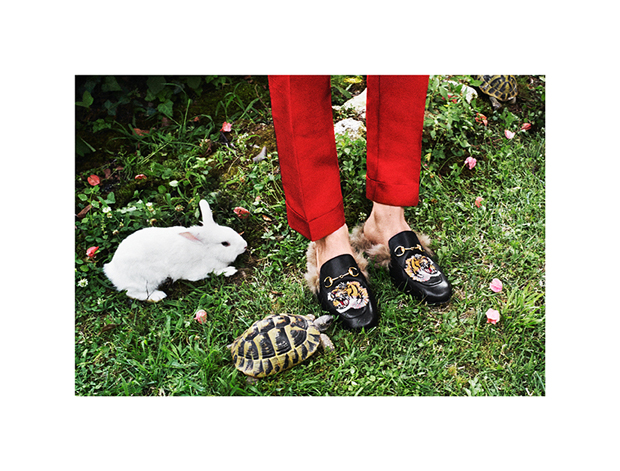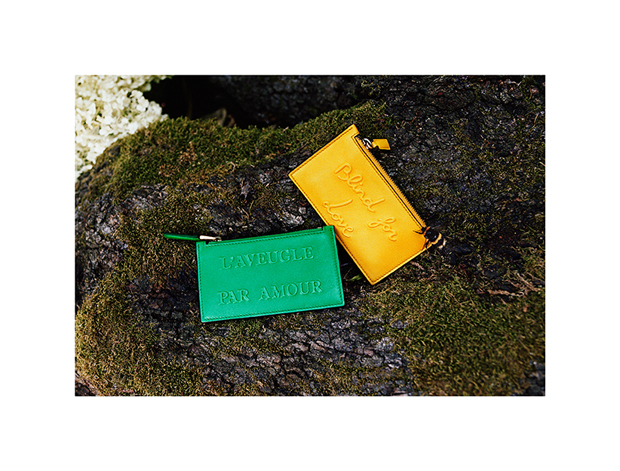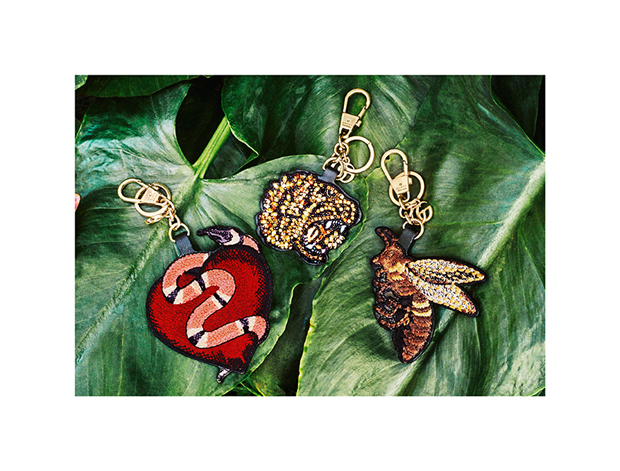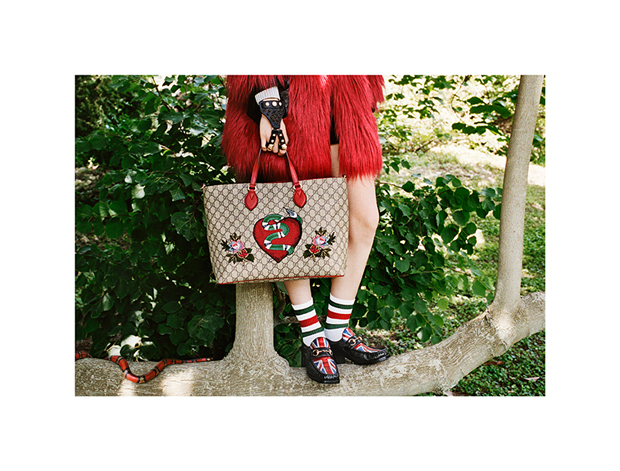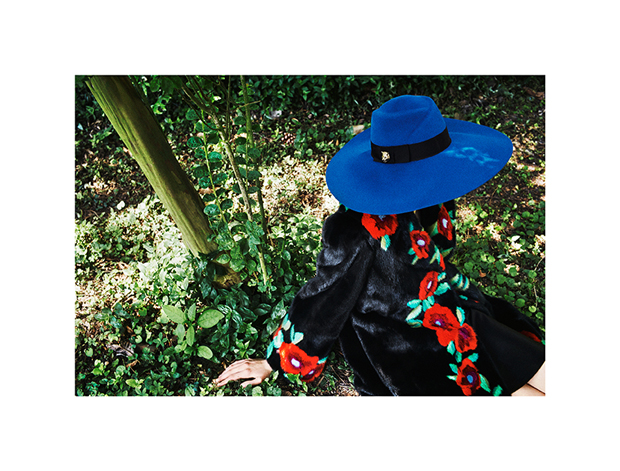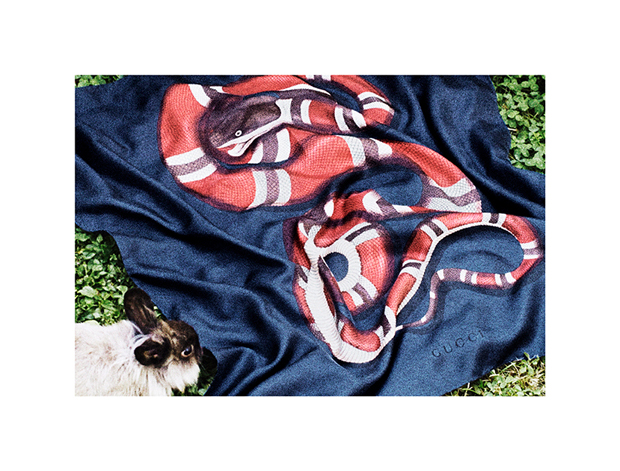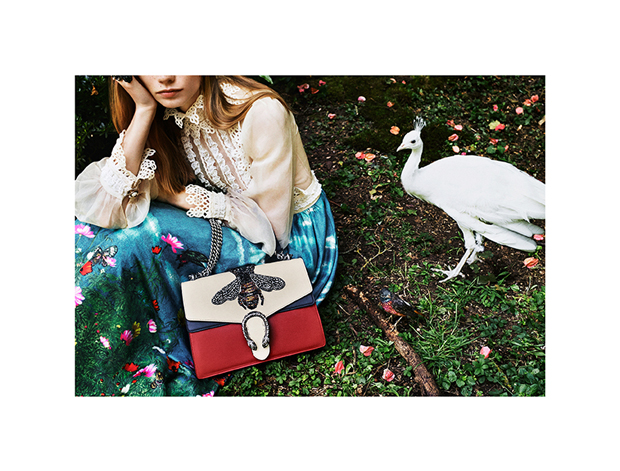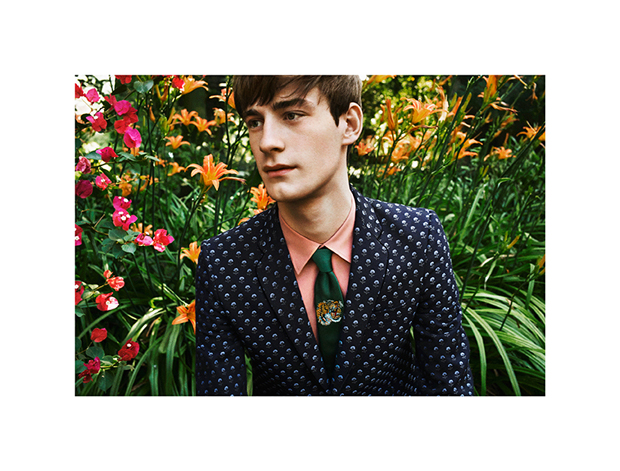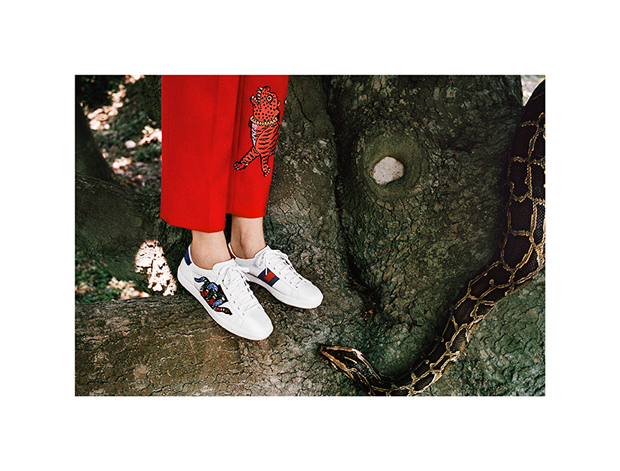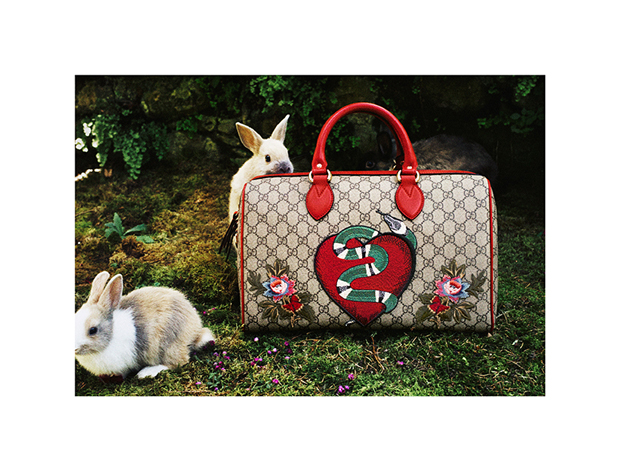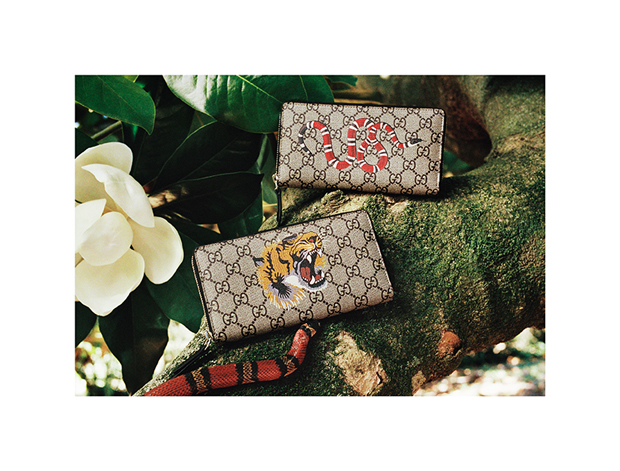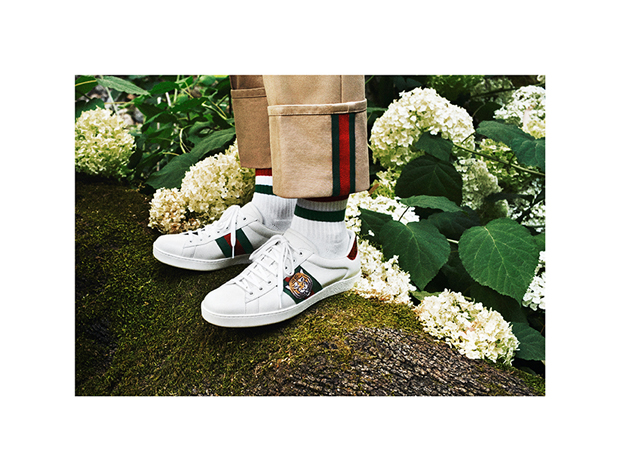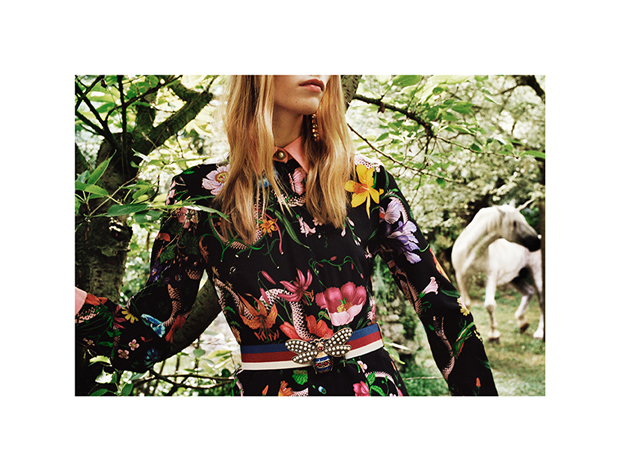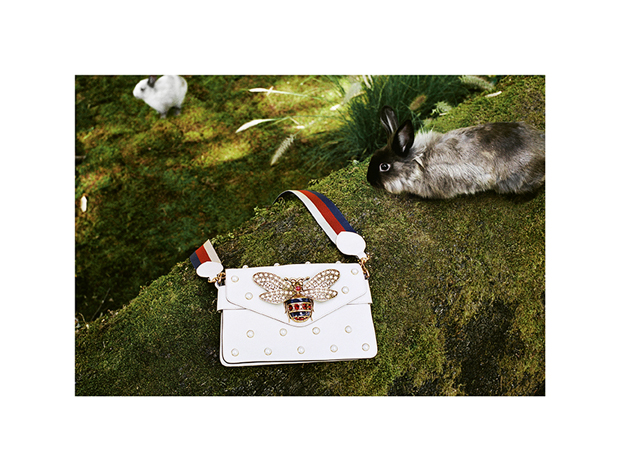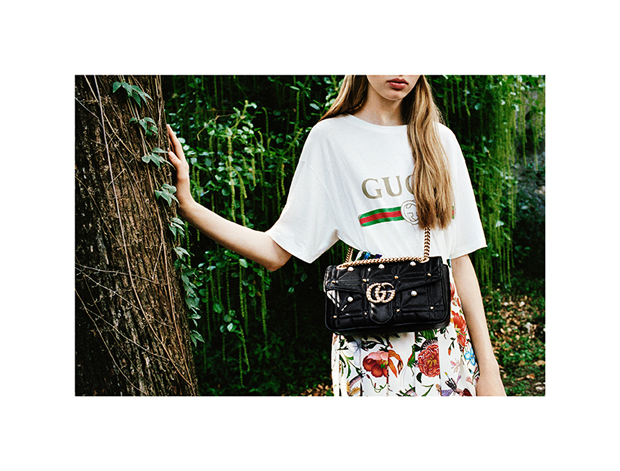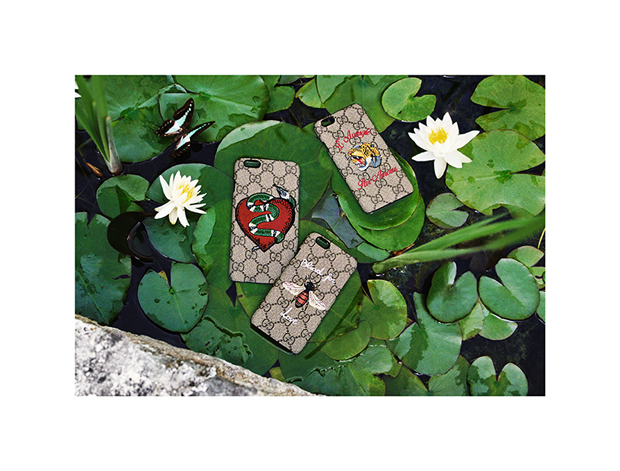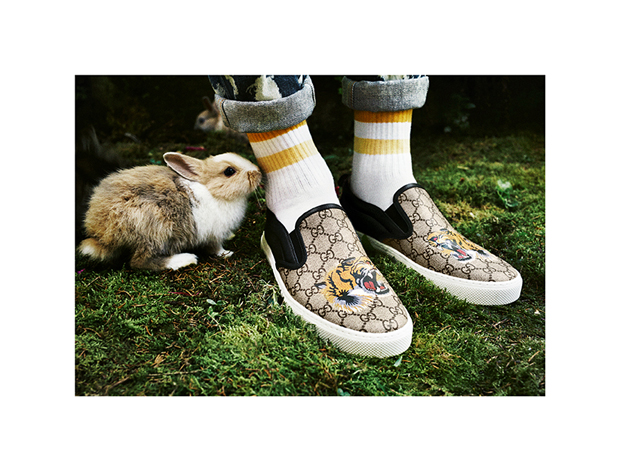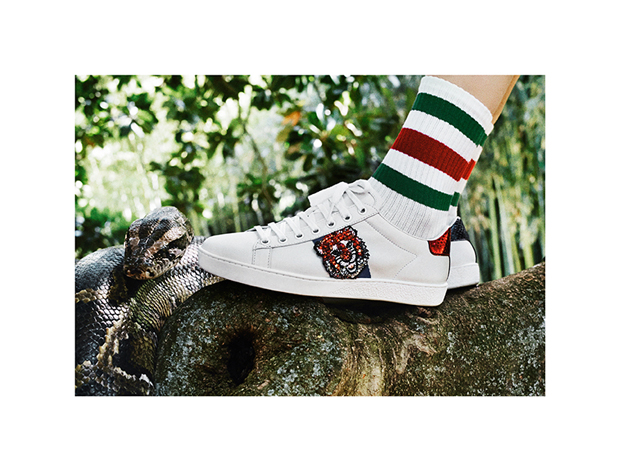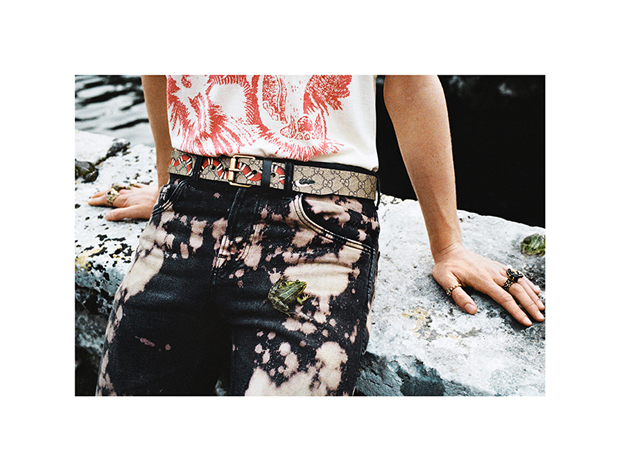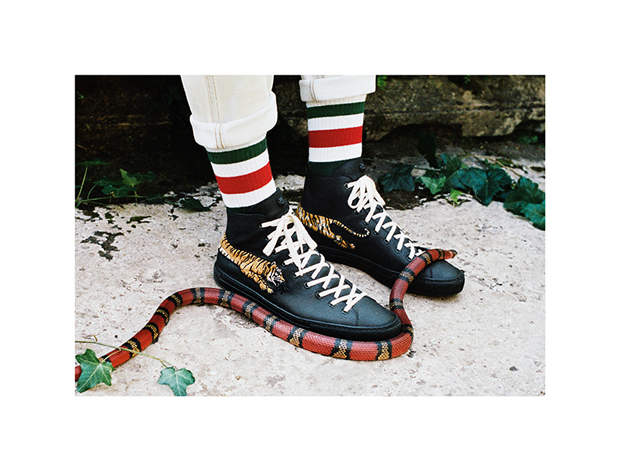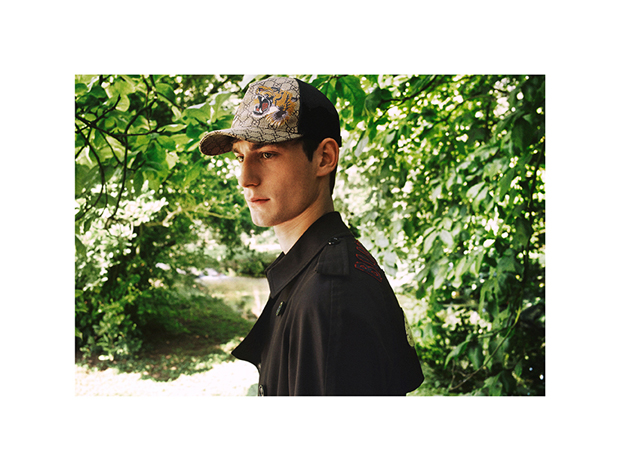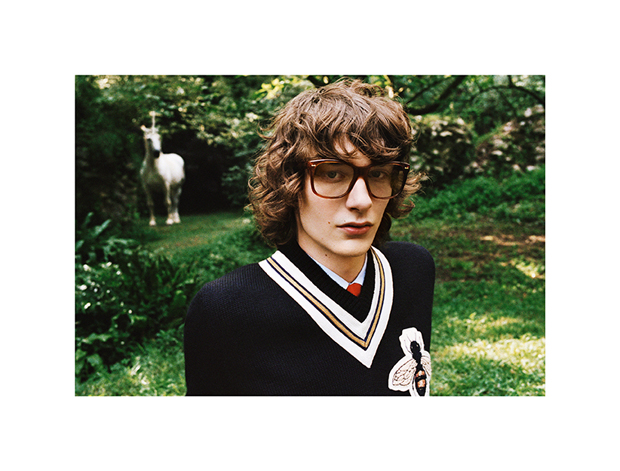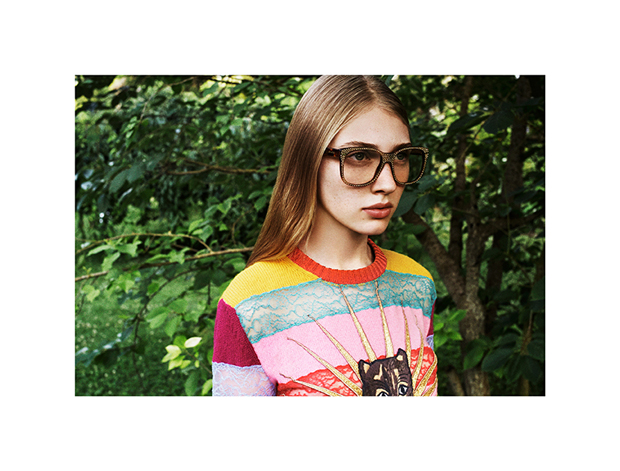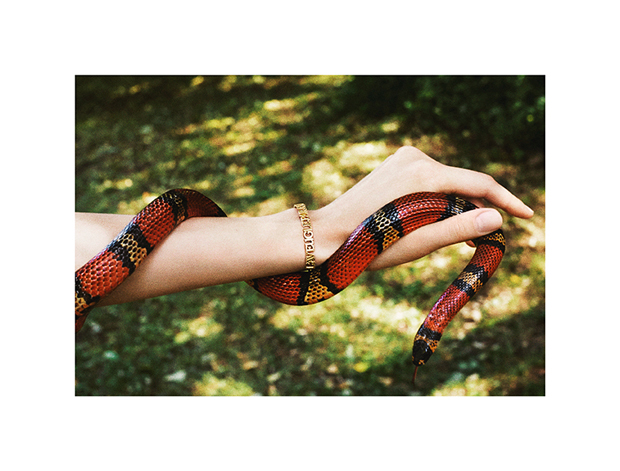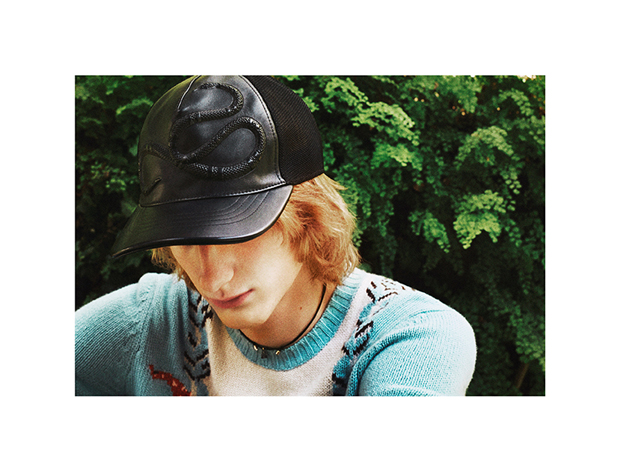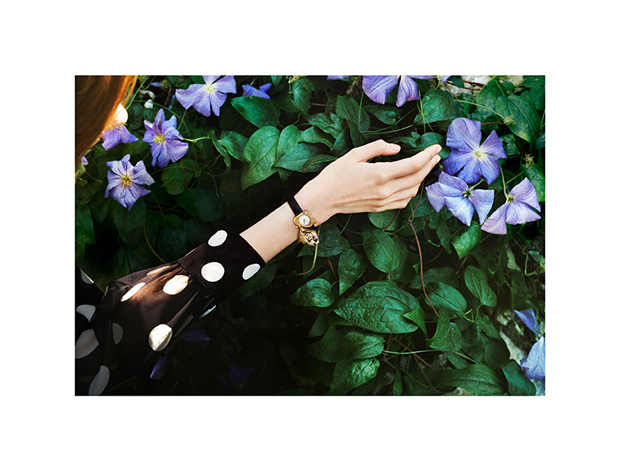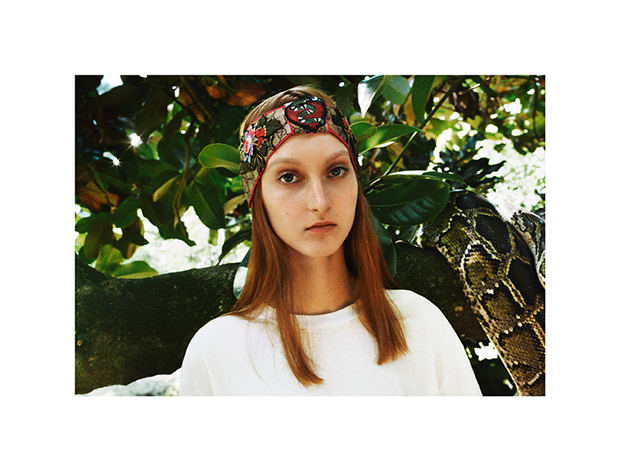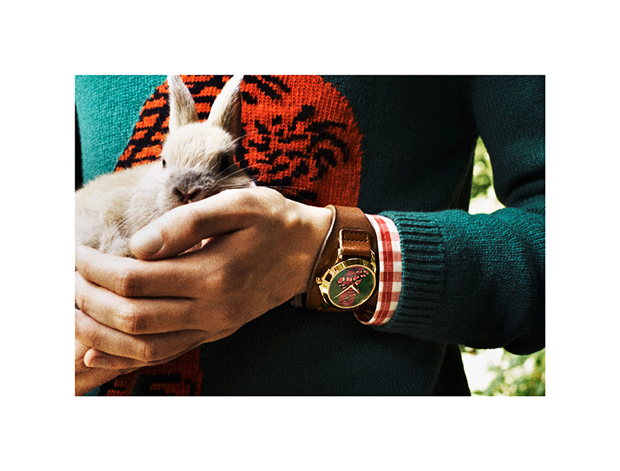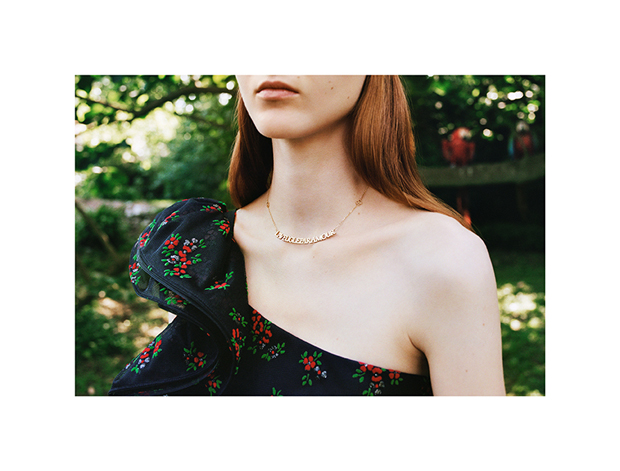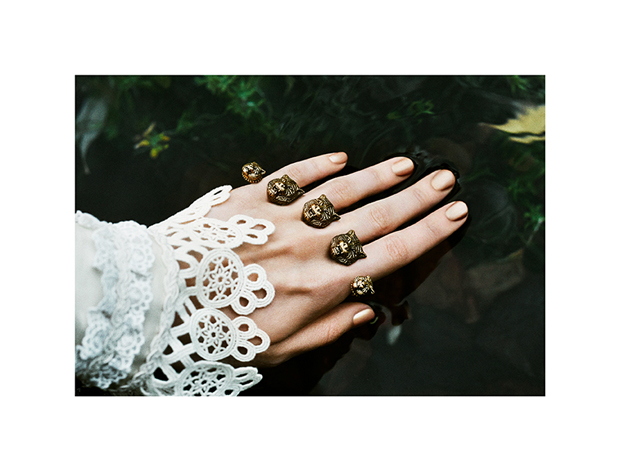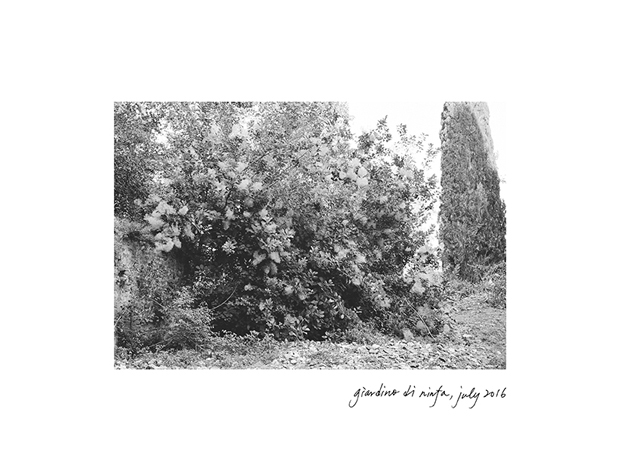 Art Director: Christopher Simmonds
Director: Floria Sigismondi
Stylist: Jonathan Kaye
Hair: Alex Brownsell
Makeup: Niham Quinn
Models: Polina Oganicheva, Maryna Polkanova, Nika Cole, Matt Doran, Dominik Hahn, Dwight Hoogenduk
Music: 'Il Dolce Suono' from the "Lucia di Lammermoor"
Written by: Gaetano Donizetti
Performed by: Luba Orgonasova
Courtesy of Naxos of America Inc.