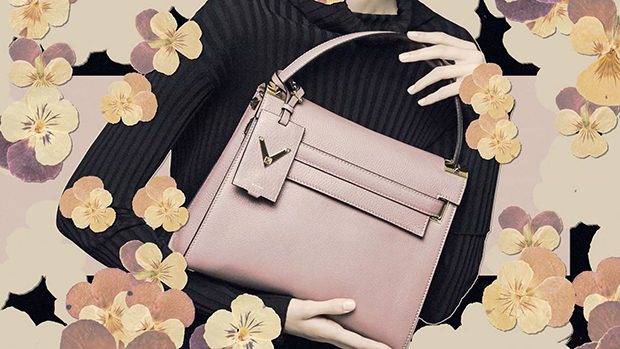 A handbag is the ultimate in women's accessories. Stylish, practical and able to change any outfit, you can never have enough. Winter 2016-2017 brings some great handbag trends, some new and some retakes on our old favorites. Here's a look of some of the best handbag trends as we head into winter. (image: Valentino Garavani: My Rockstud Handbags photo Riccardo Dubitante)
The Cross-Body
The cross body is an old classic. It'll never go out of style because of its unparalleled practicality. There are so many options within the Cross-Body bag market; small, large, patterned or plain, all with the long strap to give you that feeling of security. This trend is a must have for any season. Gucci, as always lead the way with their huge range of elegant cross-body bags.
Read more after the jump: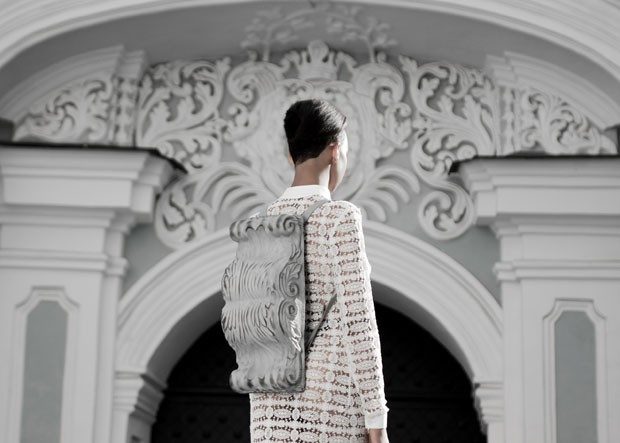 KOFTA Spring Summer 2016
The Backpack
Backpacks have been growing in popularity for a while, and some big designers have been showcasing their backpack offerings for this season. Over winter, the backpack gives you great options when it comes to layering or taking an extra jumper out with you. They also look fantastic with a big winter coat. Most have a small carry handle on the top; make a real statement by carrying it at your side.
The Boxy Bag
Make a statement with a boxy bag. Sturdy and versatile, a box bag looks great in any design and brings back the retro feel. Almost taking you back to the days of your lunch box, Boxy hand bags can be great fun while staying on trend.
The Bucket Bag
Bucket bags are another style that come in a range of different shapes and sizes. Designs range from structured plain leather, through slouchy with drawstrings, to tiny and glamorous; there really is a bucket bag to suit any style. These are making a bit of a comeback this year, with Philip Lim leading the way.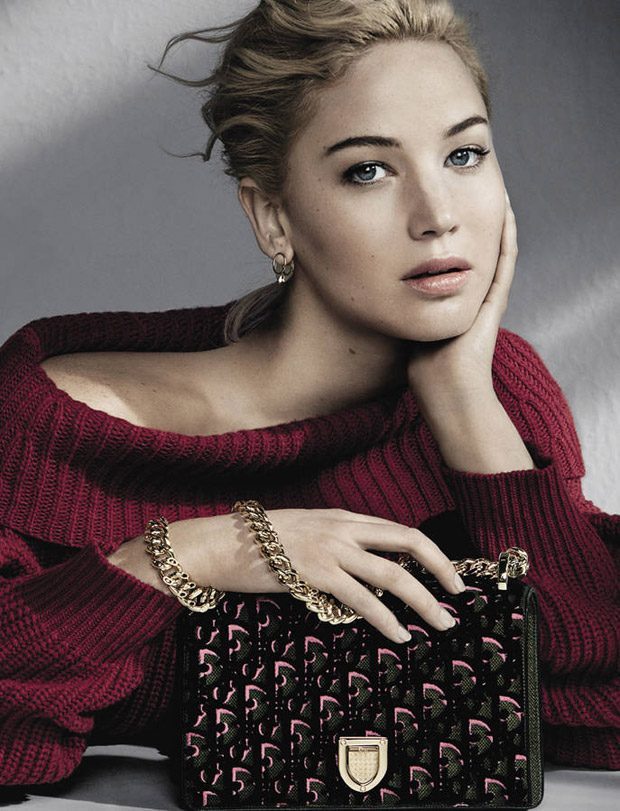 Dior Handbags Fall Winter 2016 Campaign

The Clutch
2016 is seeing a growing trend in day to night bags. A clutch is the epitome of this. Where once a clutch was too small to be anything but a night out lipstick holder, they are now available in many different shapes and sizes, ready to take you from a day in town right through to a glamourous evening out.If you want to keep up with this hot new trend, without breaking the bank, preloved handbags are a great way to get involved.
Animal Print
Animal print seems to go in and out of fashion. For bags this winter, the trend is definitely in. Any of the above styles look great in animal print. Reptile prints look particularly luxurious while fur can add a touch of fun.
Metallic Designs
A bit of metallic on a bag really makes it stand out, giving it a futuristic edge, without compromising on its classic appeal. This has been a trend on the catwalks over 2016, and not just with handbags; metallic details have been creeping in everywhere.
Whatever the occasion, there's a great new bag to cater for it. Whether you need a big cross body for a day out with the kids, or a stylish clutch for hitting the town, winter 2016-17 is the season for reinventing the classic.