For fashion lovers around the world and particularly for those looking to find the best and latest wedding dresses then fashion events are where they should be heading. That's because the best-known designers will gather to show off their latest creations and bridalwear offers hugely popular collections.
So, for those who are looking for wedding dresses and who simply want to enjoy the latest fashions then fashion events provide a great platform for this and the opportunity to enjoy a holiday that is focused on couture and culture.
Read more after the jump:


London
The UK's capital has been a renowned centre of fashion for many years and has been home to lots of ground-breaking ideas for wedding dresses that take-off around the world and which will appear in a bridal shop shortly afterwards.
There are two big events in London with the best one in September run by the British Fashion Council which features lots of designers of wedding dresses and up-and-coming talents as well.
Paris
There's a lot to recommend Paris Haute couture week with some of the fashion world's best-known design houses such as Chanel, Dior and Valentino offering their latest collections to their faithful followings.
Held every summer over the course of a week, everyone who is anyone in fashion will be attending to see what the talented designers have to offer, particularly for designer wedding dresses.
The days are packed with shows that all fashion lovers will enjoy and it's not too hard to get tickets for many of them – though it's unlikely they will be for the front row!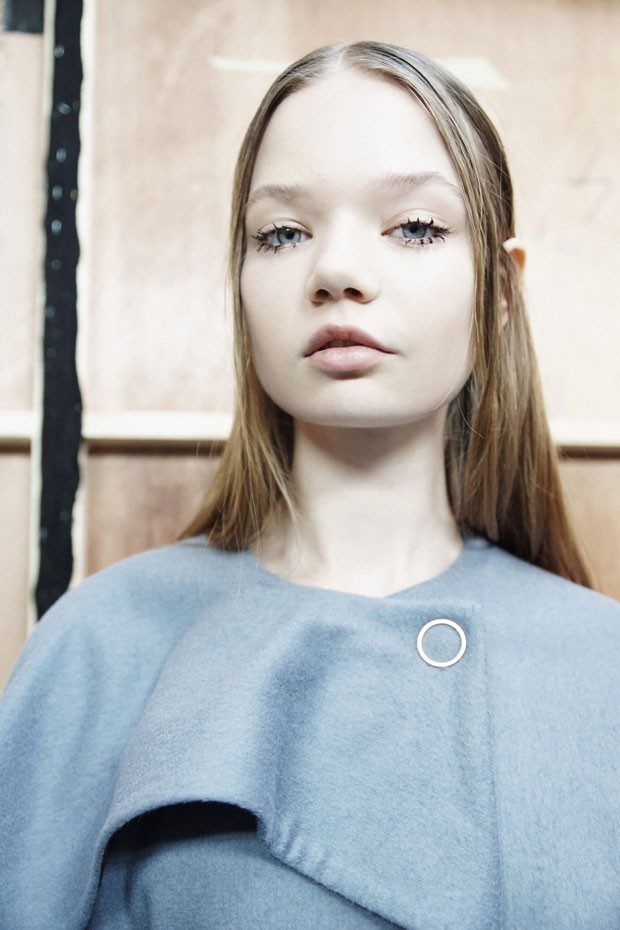 New York
Not only does New York feature a famous fashion show each year, it is also home to some iconic fashion stores which for anyone looking for a bridal gown will mean an interesting search of the stores on Fifth Avenue are for you.
That's where the likes of Versace and Chanel, as well as Paul Smith, have their signature designs and collections on display.
Indeed, the September runway shows at New York fashion week for designer wedding dresses are a major highlight in the fashion calendar with fashion fans and fellow designers visiting from around the world.
Milan
For many people Milan fashion week is the home of fashion and there are several events through the year for those looking for the latest designs and impressive bridalwear should be attending. Perhaps the Milan fashion week in February offers fashion fans a wonderful opportunity to enjoy fashion at its very best.
Berlin
While Berlin is a new addition to the fashion show calendar there's no doubt that it has taken off quickly with Germany's leading designers being showcased effectively.
Held every January and July it managed to carve a niche for itself for upcoming new fashion designers who tend to a recognition and then establish themselves in a competitive industry; their bridal creations will impress.
The fashion events listed here are just some of the excellent events staged around the world and with fashion now playing such a large part in our lives means the industry is growing quickly meet the demand for new creations.
Of these, it's widely acknowledged that the demand for bridal wedding gowns is a fast-growing market and lots of the best fashion houses and designers now cater for brides-to-be and they can find these designs in a bridal shop.
Images from: #LFW Eudon Choi FW16 Behind The Scenes by Alin Kovacs for Design SCENE