Hermès presented Petit h holiday factory at the Hermès Madison boutique from December 2 to January 7. 
The "h" may be small, but the wonders of petit h are both beguiling and seemingly endless. The idea—to take the leftover materials of the Hermès manufacturing process and transform them, with the imagination of artists and designers and the know-how of the company's artisans, into whimsical, witty, and poetic objects—is a simple one. Pascale Mussard, a sixth-generation member of the Hermès family who created petit h in 2010 and who is its artistic director, knew it would open a universe of possibilities. – from Hermes
Artist Alexandre Mussard, Pascale Mussard's son, reimagined the windows of Madison Avenue boutique as an Advent calendar, in a collaboration with his mother. Inside the store are anamorphic sculpture, a giant version of a petit h flying porcelain teapot by the designer Gilles Jonemann and a mythical workshop offering an immersive experience of the petit h holiday factory.

Petit h is always about dreams. I tried to make this collection even more festive for the holiday season. – Pascale Mussard
You can see Petit h at Hermès Madison boutique from December 2nd 2016 to January 7th 2017, Hermès Wall Street on December 10th and 11th, and at the Hermès Parfumerie from December 16th to 18th.
See more after the jump: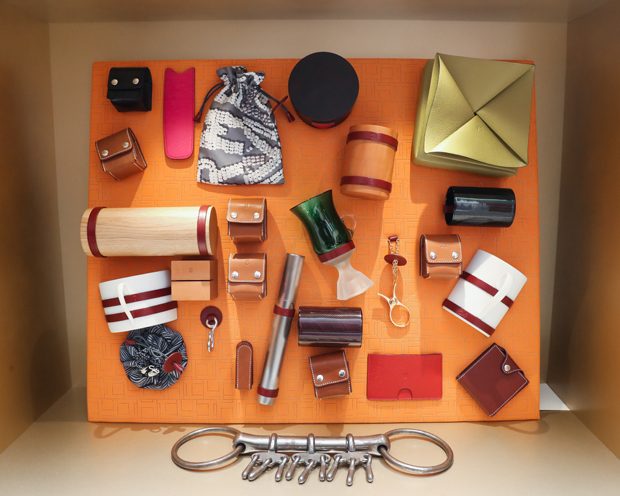 Images by BFA Neil Rasmus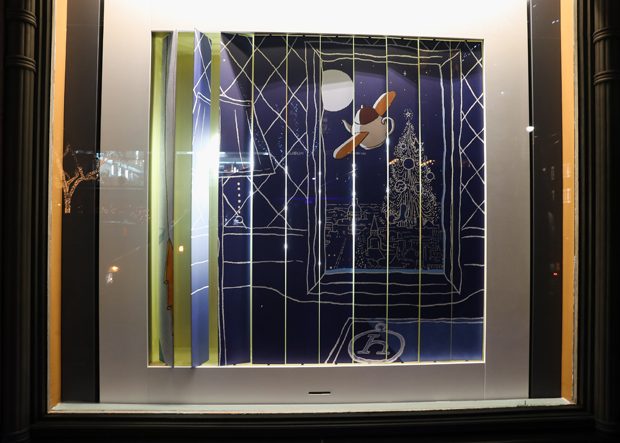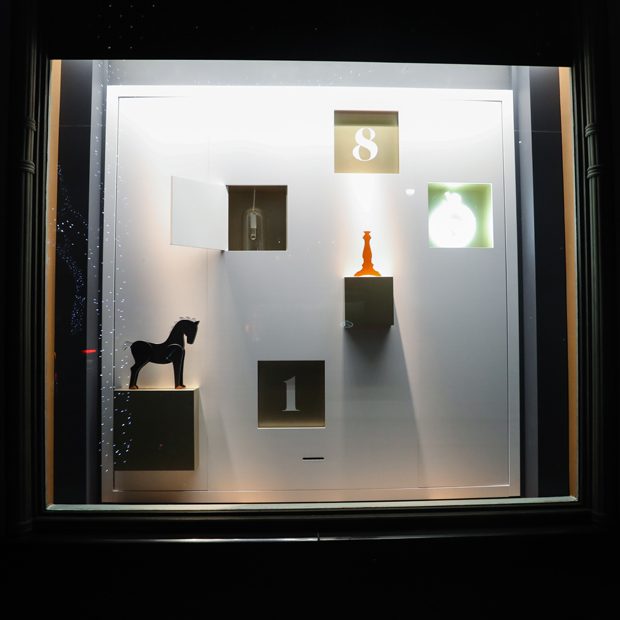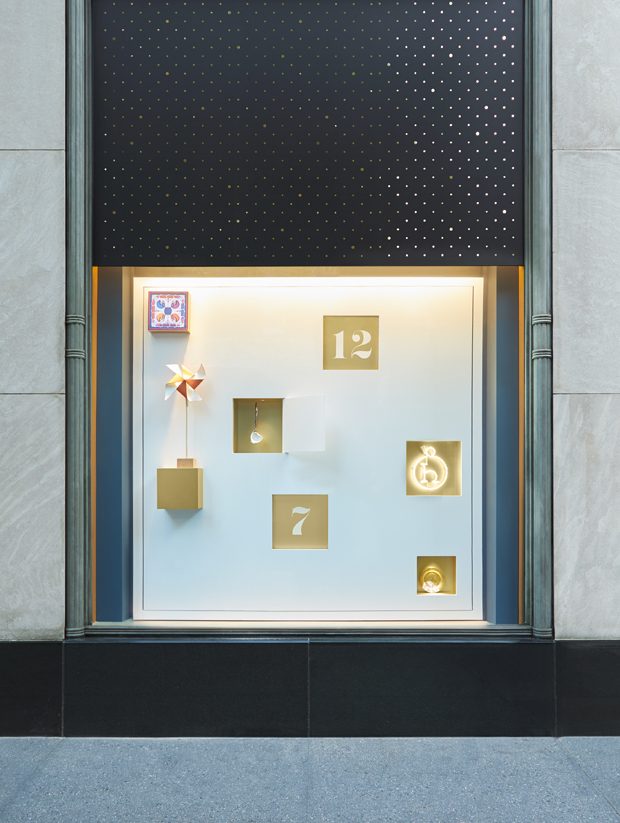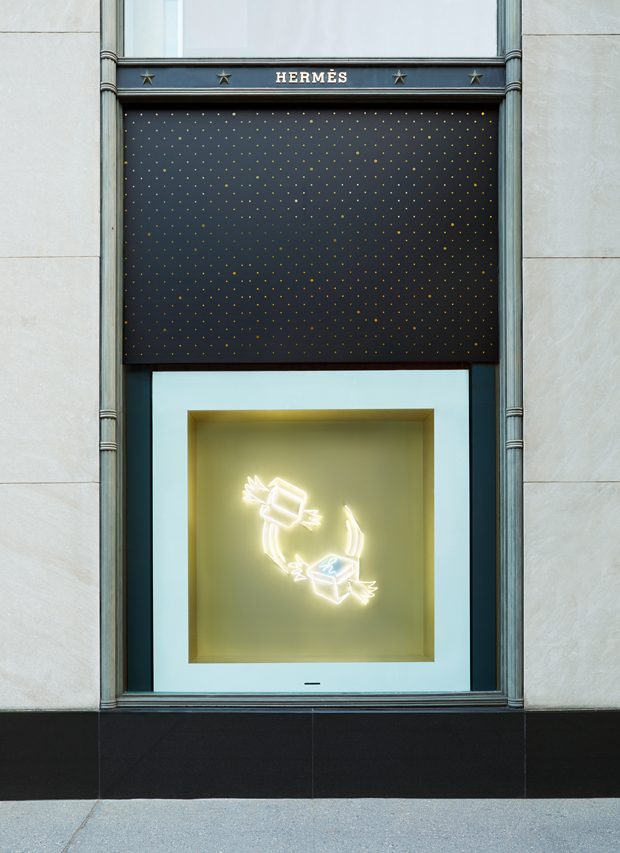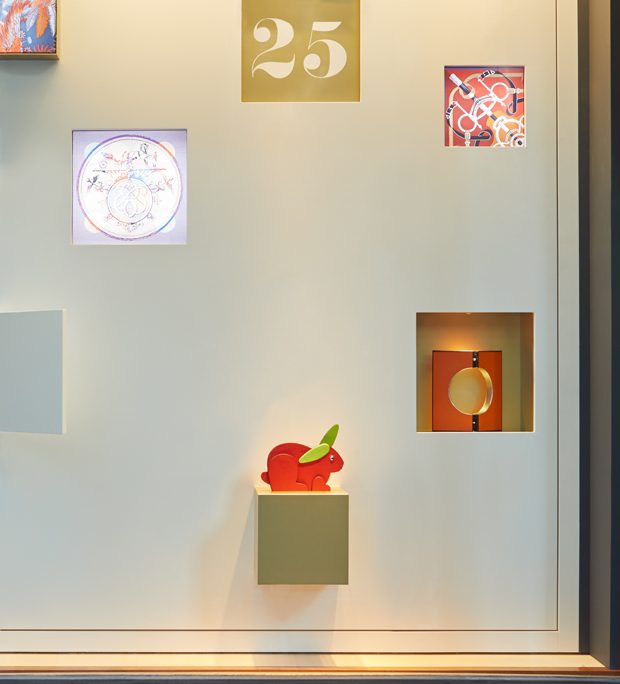 Images by Emily Gilbert