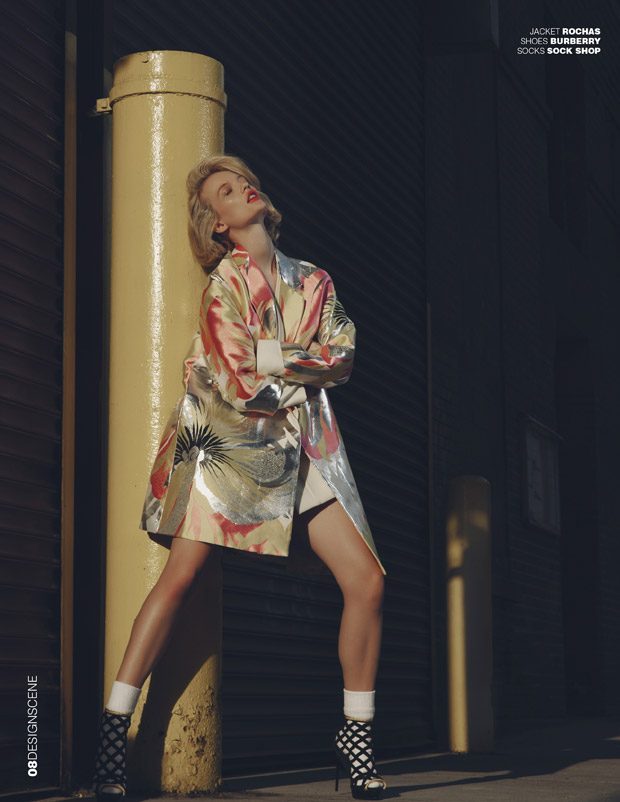 Women residing in the United Kingdom are truly blessed. They have a wide array of career options to choose from. While some will prefer to settle down and work in an office setting, others strive for something more glamorous. Modeling may not be easy, but it can transform you into a world-renowned star. If you're a female with the right looks and desire to have your name in lights, you will definitely want to learn how to become a model. Below, you will find recommendations and tips for breaking out and becoming a star.
Learn From The Best
First and foremost, you will want to perfect your skills. Many women are unaware of the immense amount of work and effort models put into learning the trade. Before you jump in front of the camera, it is essential to learn and perfect the tricks of the trade. In all likelihood, you already idolize one model or another. There is a reason that this specific individual is so highly praised and sought after. They know how to pose perfectly for the camera. Closely study their moves and poses. This will give you an ideal of what you need to do to succeed in the business.
Read more after the jump: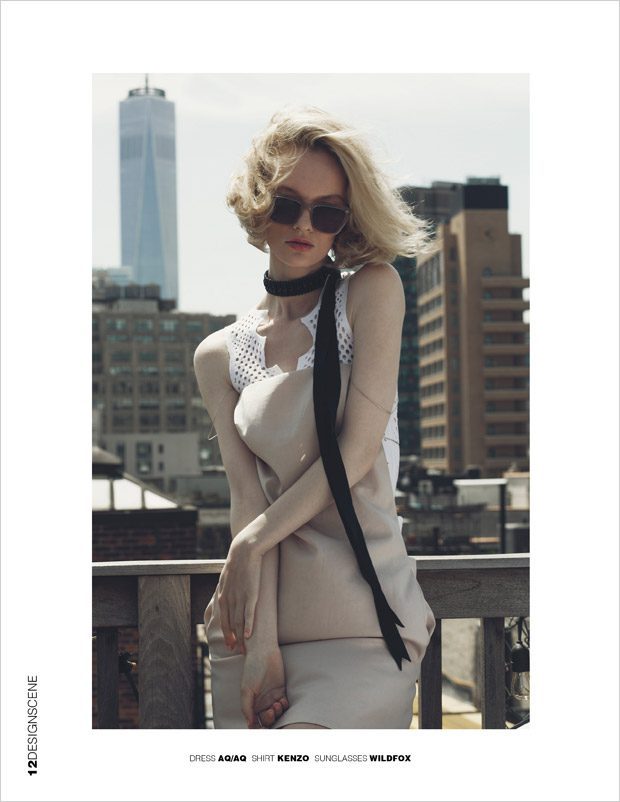 Preparation Makes Perfect
As the old saying goes, practice makes perfect. This is undeniably true for models. Even superstar Tyra Banks stresses the importance of doing your homework and being prepared for the photoshoot. While it may feel awkward in the beginning, posing in front of the mirror will prove to be enormously helpful. You'll be able to analyze and tweak your pose, until it is absolutely perfect. At the same time, preparing extensively will allow you to elevate your confidence to a whole new level. And of course, your confidence will be very important for outshining your competitors and rising to the top of the modeling industry.
Find An Agent
It often seems like the hottest female models have sprung up out of nowhere, but this couldn't be further from the truth. These individuals have worked for many years to perfect their skills, find an agent, and get their pictures in magazines. All models will need to find an agent at some point or another. Besides carefully researching each prospective modeling agency, it is also pertinent to be prepared for the interview. Make sure your hair is pulled back, so the agent in question can analyze your face and bone structure.
At the same time, you should allow your personality to shine through. In most cases, your inner beauty will prove to be more impactful than your outer beauty. Be honest with the agent and give them an idea of exactly who you are.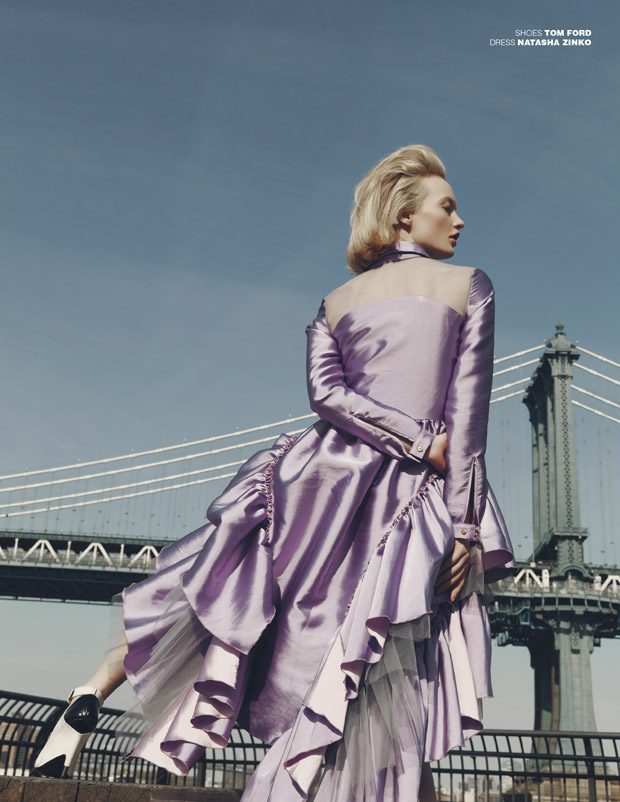 Always Strive For Betterment
In order to be a successful commercial model, it is vital to continue striving for betterment. While it might not be fun to admit, everyone has flaws. Most people will attempt to disguise theirs, but models do not. While you should embrace these flaws, you will also want to work with them. Place your hands on your hips and point your chin towards the air. These minor tweaks will make you more photogenic and help to elevate your career to the next level.
Images from Ida Dyberg for Design SCENE Magazine by Sinem Yazici