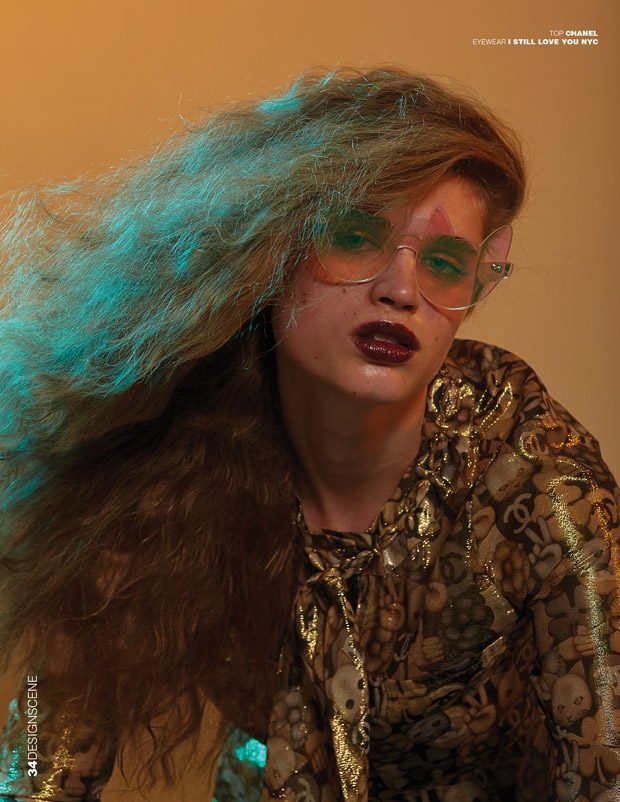 We've seen a wave of 80s nostalgia race across the country over the past couple of years, with Taylor Swift's synth-infused 1989, TV's The Goldbergs and Netflix's binge-worthy Stranger Things all tapping into the feeling and vibe of the decade.
Even if you wanted to, there's been no real way of avoiding it – the 80s are back, and nowhere is it more apparent than the fashion world.

The return of 80s fashion
The high-gloss fabrics, exaggerated silhouettes and bold colour combinations that made 80s fashion so damn fun have slowly been creeping back into runways and high street shops.
And led by some of the biggest designers of the moment – Saint Laurent, Marc Jacobs, Balenciaga, Rodarte – next spring sees a full-blown 80s glam revival, where anything shiny and out-there goes.
How to nail the retro look
But it's a fine line between giving a stylish nod to the 80s and accidentally falling into the dangerous territory of full-on fancy dress costume.
Getting the look right is a delicate balancing act of having fun and staying aware of the subtleties of modern incarnations of shoulder pads and neon colours.
So to help you put together a flawlessly on-trend 80s-inspired outfit this season, we're running through the basics of clothing, beautifying and accessorising your way to glam rock perfection.
The wardrobe
When it comes to your wardrobe, the number one 80s style rule to bear in mind is individuality. The clashing, vibrant prints and patterns were all about expressing creativity, so don't be afraid of having a little fun with what you're wearing.
Textures are important – high-shine, glossy leathers and metallics were super popular, and are reflected in the dazzling amount of sequined dresses you'll find on the high street today.
But the most iconic fashion of the decade was over-the-top, exaggerated shoulder pads – for a more wearable look, channel the silhouette by investing in tops and coats with next season's favourite bell-shaped sleeves.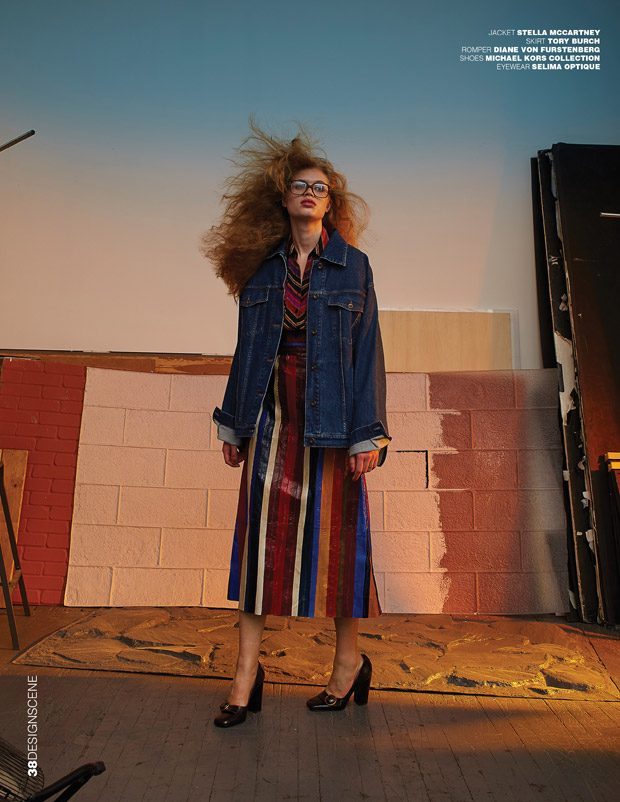 The hair
Back before ghds were a staple of every woman's morning hair routine, curls reigned supreme – think Whitney Houston's spiral perm as the ultimate 80s do.
Luckily, you no longer have to commit to a perm to nail the look.
With a wand curler, quality fixing products and a little bit of practice, you can create voluminous corkscrew curls– and the best thing is, you'll be able to easily brush them out the next day.
The finishing touches
You don't need to go all-out Madonna copycat to join the current 80s flashback – a few key details and finishing touches will go a long way.
Whether flowers, band names or feminist logos, sew-on patches and embellishments are one of the biggest fashion trends of the moment – they're also a simple way of adding an 80s edge to every outfit.
As a final flourish to any ensemble, one that won't look out of place either in the office or out for cocktails on Friday night, you could always create some 80s-inspired nail art – the bold colours and graphics of the era work perfectly as patterned acrylics.
Images from: Ella Hope by Peter Goldman for Design SCENE