As we turn to the first page of our new calendar and head with hope into a new year, it is usual to turn our thoughts to how we can reinvent ourselves to be best placed to face the next 12 months.
One great way to boost your self confidence at the beginning of the year is to give yourself a mini-makeover and consider getting a new look for a new year.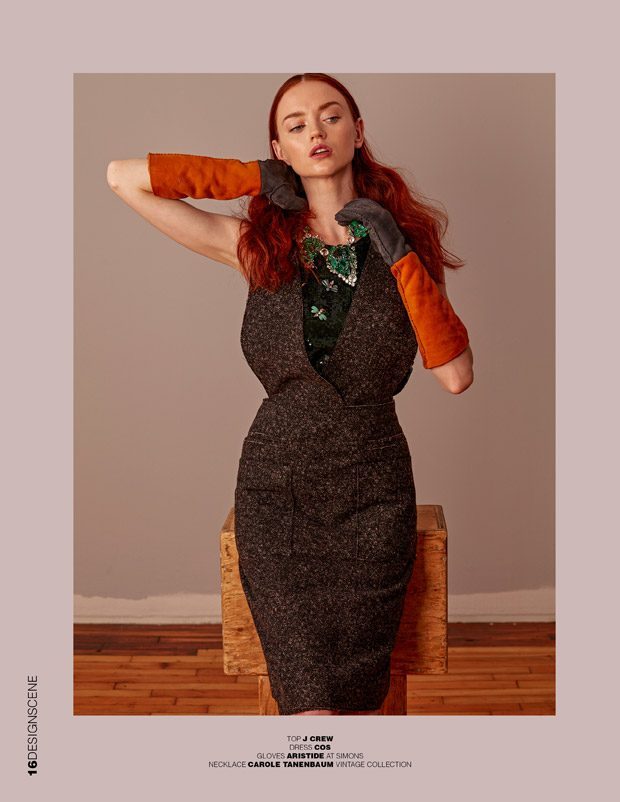 New hair for a new year
One of the easiest ways to change your look is with an overhaul of your locks – so why not start researching local hairdressers and treat yourself to a restyle to start the year.
All the best hairdressers will offer you a pre-appointment consultation where you will be able to discuss your vision for your new hairdo – try and take images of haircuts that you like with you for inspiration and remember to get allergy testing done at least 48-hours in advance if you a planning to change the colour at your appointment.
Overhaul your wardrobe
Nothing feels better than stepping out in some classy new clothes, and overhauling your wardrobe can be an exciting way to reinvent yourself for the coming months.
If your budget allows, book an appointment with a personal shopper at your local department store, tell them what looks you are looking for then sit back and be styled by someone with a passion for fashion.
Don't want to splash out so much? Consider selling items you no longer wear on a sales site and using the proceeds to invest in some newer pieces that update your look, alternatively keep an eye open for swishing events in your area where you can swap unwanted items for those brought along
Orthodontic treatments can bring wonky teeth under control in a fraction of the time it used to take, while a Megawhite smile is easy to achieve with the commercial whitening treatments on offer in many clinics.

Shake up your makeup
Just as with clothes, makeup fashions change from one season to the next, so this is the perfect time to give your face a fresh new look.
On a budget? Check style mags for trends and use online video tutorials to recreate the looks or consider visiting the beauty hall of your local department store for a mini makeover and tips for what is hot this season.
If you are prepared to spend a little more, a one on one consultation with a professional makeup artist can help you to understand the colours best suited to your skin as well as providing you with an opportunity to learn application techniques and tricks of the trade.
Little changes, big rewards
Whatever the year ahead holds for you, giving your appearance an overhaul can be wonderful way to prepare yourself for its challenges and triumphs – readying you for anything and giving you an edge on your competitors at work or in your personal life, what are you waiting for?
Images from Royals by Alvaro Goveia for Design SCENE Magazine November 2016 Issue