Nathalie Emmanuel Stars in Dune London #aloveaffairwith Film by Rankin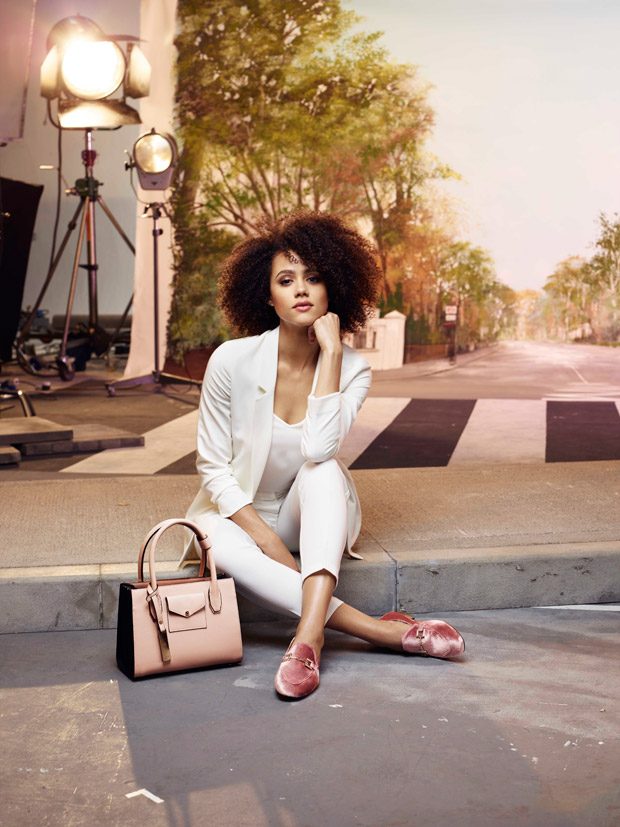 Fashion photographer Rankin teams up with Game of Thrones star Nathalie Emmanuel and model Isaac Carew for Dune London's Spring Summer 2017 #aloveaffairwith film and advertising campaign.
The SS17 campaign for Dune is an on-set love story set against the backdrop of iconic London landmarks. Girl meets boy. Boy meets girl. As the roles they play "on-screen" start to merge with the "reality" off-screen, the blossoming romance moves through the gears.
"Having worked with Nathalie in the past, I knew the effortless charm and performance she would bring to the table. A jewel in our extended network of global acting talent, we were delighted to welcome her on-board and work with her again on this campaign for Dune created by The Full Service". – Rankin
"I greatly enjoyed working with The Full Service and Rankin on our Spring/Summer 17 campaign. Their creativity combined with a keen professionalism and commitment to get the best result was truly impressive. I also applaud them for their ambition. The shoot itself was a major undertaking which gave us fantastic collateral including 4 videos which will enable us to launch a truly compelling and exciting campaign across all our channels." – Daniel Rubin, Founder and Executive Chairman of Dune