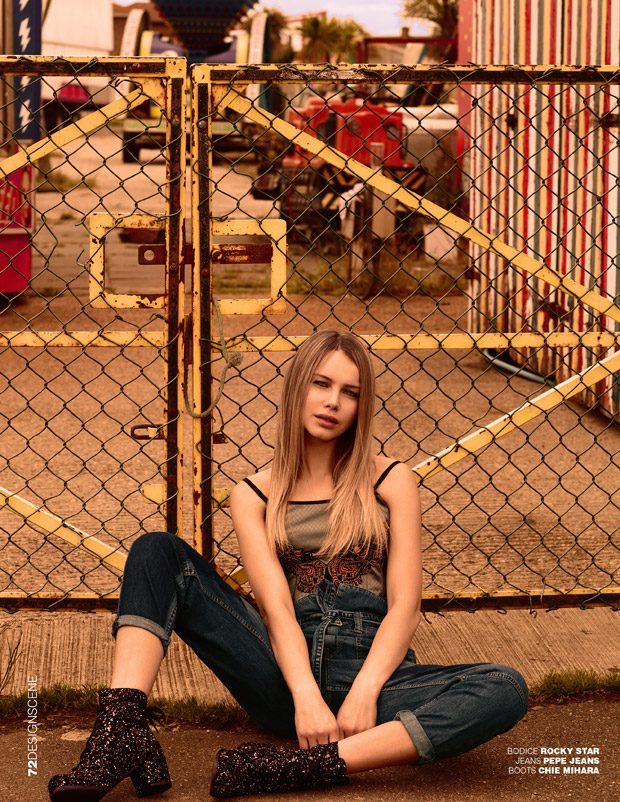 2017 will not be that special in terms of how many fashion trend modifications will appear but there is surely a certainty that some things will be different. We can only speculate about many but according to the trends we see all around us, we can anticipate some of the most interesting fashion trends of 2017, those that will most likely surprise many. We stay away from those that are "official".
Pink Will Be Popular
Pink did start to make a quiet statement in 2016 and in 2017 this trend is not going to stop. There are many brands like Valentino, Loewe, Gucci and Celine that use pink in their spring 2017 collections. While some thing that this is something that will only be popular in spring, there is a pretty good possibility that we will see pink even more popular during summer. 2017 will be really big on pink.
Read more after the jump: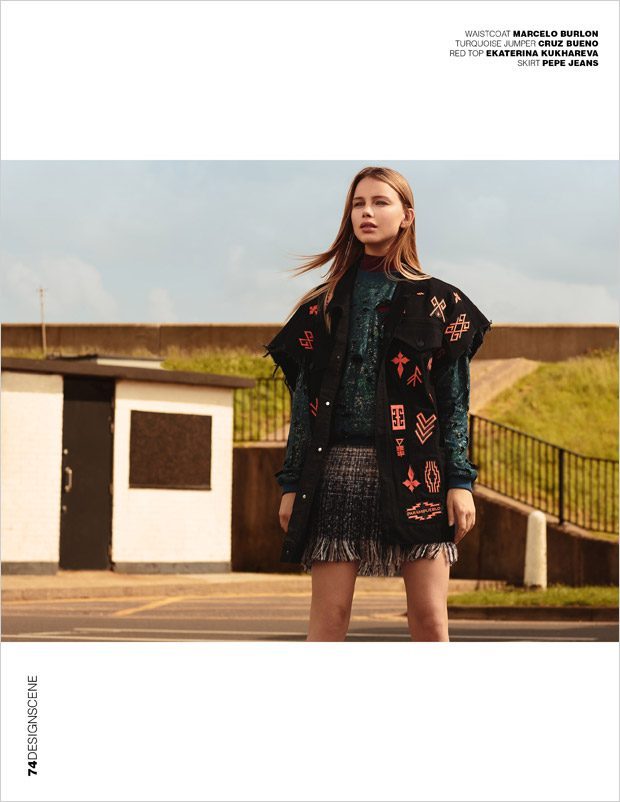 The Activist Chic Trend
There are actually so many that learn how to create blogs from sites like HowToCreateABlog.org with the purpose of building activist websites. With this in mind, it should not come as a surprise to see that activist chic style will be very popular in 2017. Many designers already jumped on the trend. We see Stella McCartney that showed many interesting designs and the main trend we will see is having the text on the shirt or the shirt to make a clear statement about what the wearer cares about.
Sky-High Shoe Platforms
In the shoe industry we will see new heights being reached. Sneakers are definitely quite comfortable but we do want new footwear all the time. Our shoe closet will include new items this year. Designers are focused on the sky-high platforms. An example can be given in the Gucci lofty loafers that feature studs and the spotted sandals proposed by ProenzaSchouler. Dramatic heels are definitely breaths of fresh air since the white kicks have been around for way too long.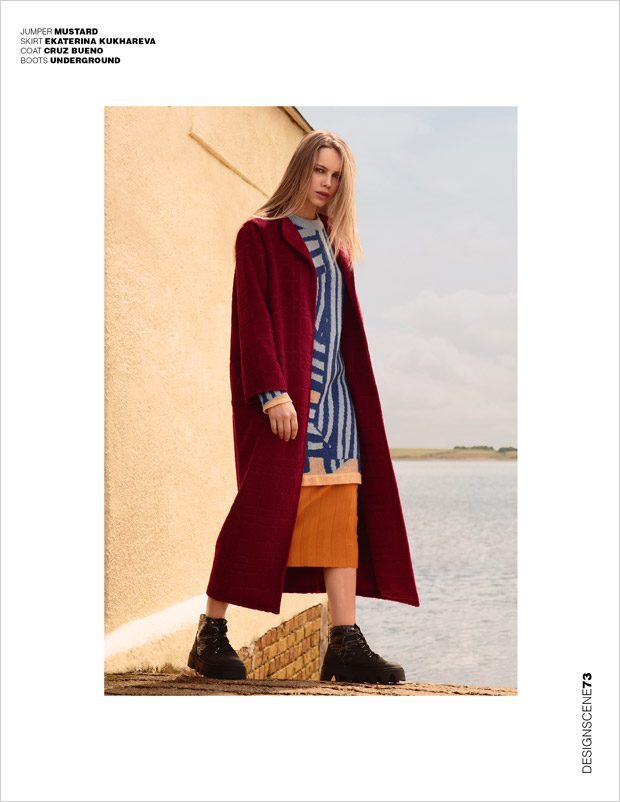 Statement Earrings Are Still On
Statement earrings are a huge favorite right now when looking at the partygoers and at fashion sets. The trend is expected to still completely dominate 2017. The brands we have to keep an eye on are Delpozo, Proenza Schouler and J.W. Anderson. Their runway sets featured really beautiful and statement making earrings. Some of these even go way over the shoulder line.
Stripes Are As Popular As They Ever Were
Stripes are simply loved in fashion. Everyone seems to adore stripes since it is a timeless trend. You can so easily wear stripes so 2017 being a year of comfort, stripes are highly appropriate. Stripes will be present in all colors and sizes. You can wear them in oversize shirts, knit dresses and even chunky sweaters.
Ugly Shoes
Last but not least, one trend that may not be so popular among some but that will be big is the ugly shoe. We are talking about crocs. These shoes are preferred by chefs and nurses but the makeover that appeared (Christopher Kane is responsible) is creating a huge buzz. The homely shoes will be big in 2017.
Images from GRUNDGE Style IS Back For the Pages of Design SCENE Magazine