Hunger Magazine features hip hop artist Stormzy and top model Anna Cleveland on the covers of their #12 Stand for Something issue lensed by fashion photographer Rankin. For the cover Anna is wearing Moschino, styled by fashion director Kim Howells, with hair styling from Miroslava Mysicka, makeup by Marco Antonio, and manicure by Kelly Shenton. Stormzy was styled by Stevie Westgarth, with grooming from Maria Asadi.
"Issue 12 of Hunger magazine pulls no punches. It's an issue for those with eyes wide open who ask questions, stimulate debate and stand up for principles. Those not waiting for others to enact change but taking the bull by the horns and doing it themselves. There are no "alternative facts" here."
"If you stand up and be counted, from time to time you may get yourself knocked down. But remember this: A man flattened by an opponent can get up again. A man flattened by conformity stays down for good."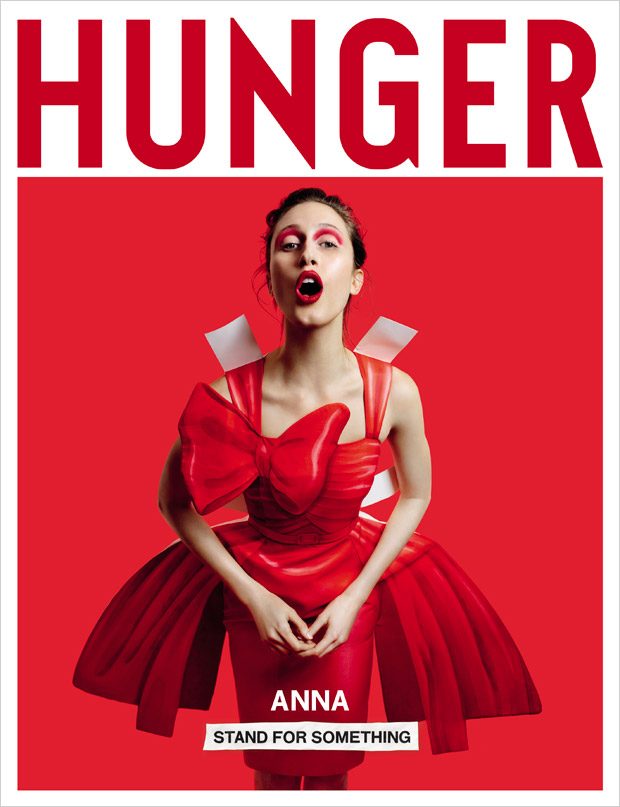 Anna Cleveland in Moschino
Fashion Director Kim Howells
Photographer Rankin
Vive La Resistance
Photographer Jean Baptiste Mondino
Fashion Director Catherine Baba
The full interview appears in issue 12 of Hunger magazine released on the newsstands March 16th – visit www.hungertv.com.