Discover the preview of Hunger Magazine's Stand For Something issue with hip hop artist Stormzy and top model Anna Cleveland as cover stars, both lensed by Rankin. The #12th issue, that lunches today, also features interviews with legendary fashion designer Katharine Hamnett, musician Lady Leshurr, actor and activist Jesse Williams, choreographer turned musician Parri$, actor Jack Lowden, and actress Nathalie Emmanuel.
Photographer Jean Baptiste Mondino and stylist Catherine Baba teamed up for 12 pages fashion story titled Viva La Resistance, while for beauty section Andrew Gallimore joined forces with Hunger's menswear fashion editor Stevie Westgarth for a beauty story celebrating the freedom of the 90s rave culture, and Rankin once again captured Abbey Clancy – this time wearing her own face. Among many artists who also contributed for this issue of bi-annual Hunger magazine were photographers Aleksandra Kingo, Shelby Duncan, Paul McLean, and Travys Owen, as well as stylists Kim Howells, Sara Paulsen, and Anna Verloren.
Let's Get Physical
Photographer: Aleksandra Kingo
Fashion Editor: Kim Howells
Hair: Cher
Make Up: Erin Kristensen
Nails: Nickie Rhodes-Hill
Models: Emma Atkins, Patrish Zea, Yasmin Sait Armstrong, Sthefani
Middle Shoes: Miu Miu, all other shoes, clothes and accessories: Prada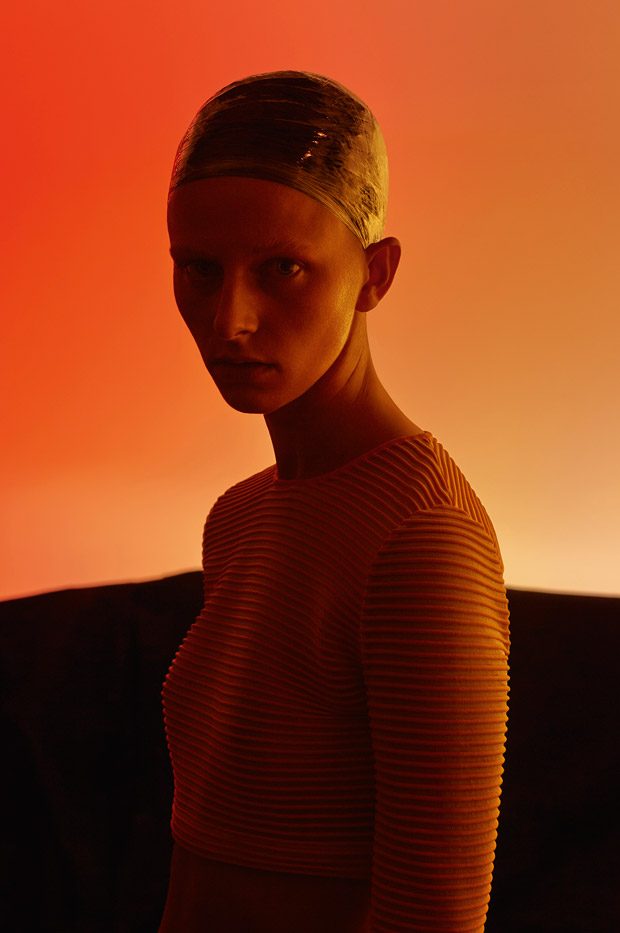 Rise
Photographer: Nikolay Biryukov
Fashion Editor: Kim Howells
Menswear Fashion Editor: Stevie Westgarth
Hair: Keiichiro Hirano
Make Up: Terry Barber
Nails: Nickie Rhodes-Hill
Models: Dom Hance, Emmanuel, Sofie Theobald, Annie, Tiffany Johnson, Felix Edwards, Gerda Mic, Hero Fiennes Tiffin, Louis Marzin
Dress: Chalayan, Trousers: Damir Doma
Top: Byblos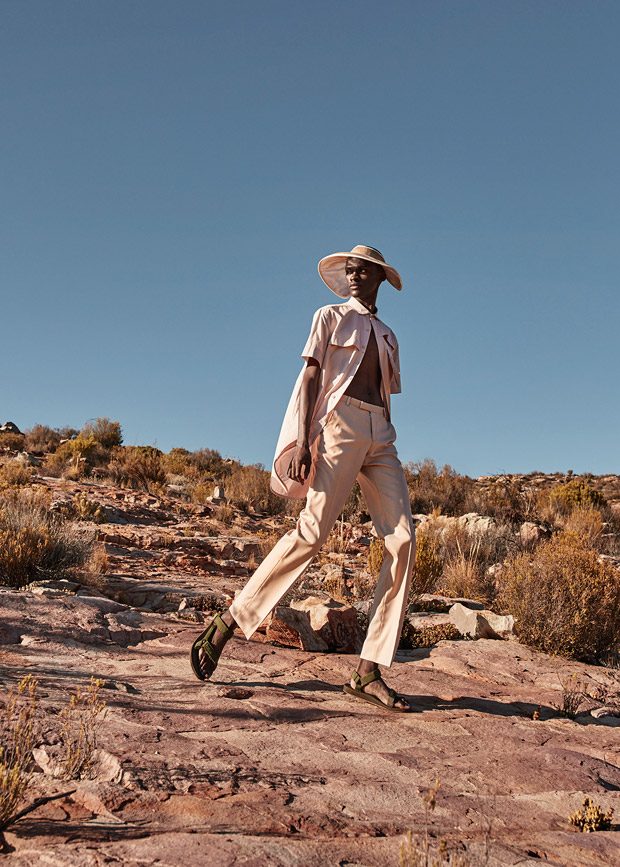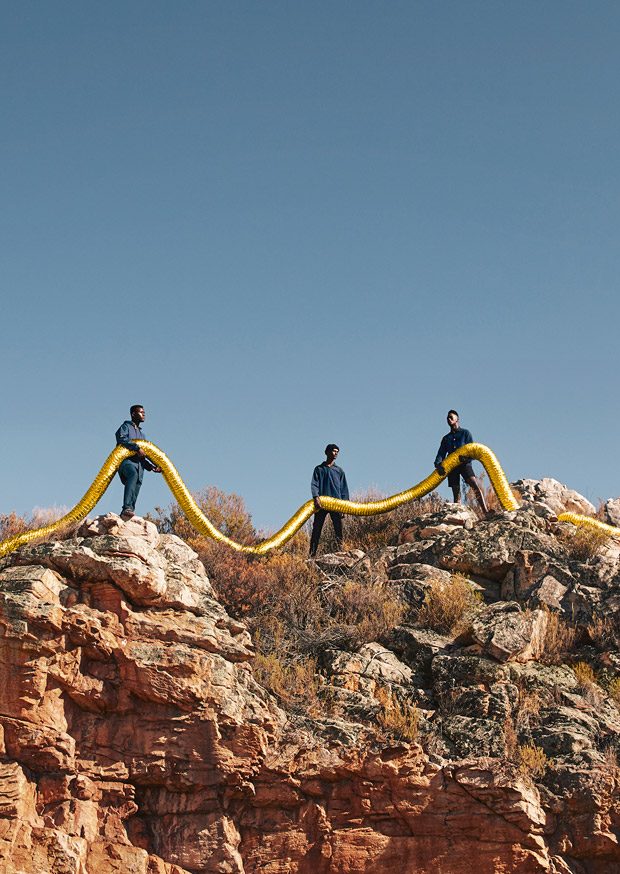 Planet Karoo
Photographer: Travys Owen
Fashion and Art Direction: Anna Verloren
Hair and Make Up: Alet Viljoen
Models: Lwakhe, Sethu and Terry
Shirt: AKJP, Trousers: Carducci, Hat: Lukhanyo Mdingi, Sandals: Teva
(L-R) Jacket: Bleu De Paname at Bastille, Trousers: Topman, Sandals: Teva; Beanie and Top: Armor Lux at Bastille, Trousers: Ted Baker; Jacket: Bleu De Paname at Bastille, Shorts: Stiebeuel, Sandals: Teva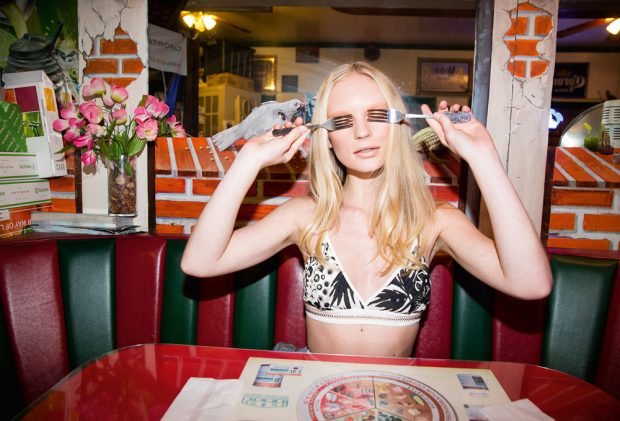 California Haze
Photographer: Shelby Duncan
Fashion Editor: Sara Paulsen
Hair: Laura Palmer Smith
Make Up: Bethany McCarthy
Models: Madison Tabeek, Sedona Legge, Sophia Tatum
All clothes 3.1 Phillip Lim
Collections
Photographer: Paul McLean
Fashion Editor: Kim Howells
Menswear Fashion Editor: Stevie Westgarth
Hair: Adrian Clark
Make Up: James O'Riley
Nails: Kelly Shenton
Models: Phillipa Hemphrey, Valters Medenis
Clothes MOSCHINO
The full interview appears in issue 12 of Hunger magazine released on the newsstands March 16th – visit www.hungertv.com.