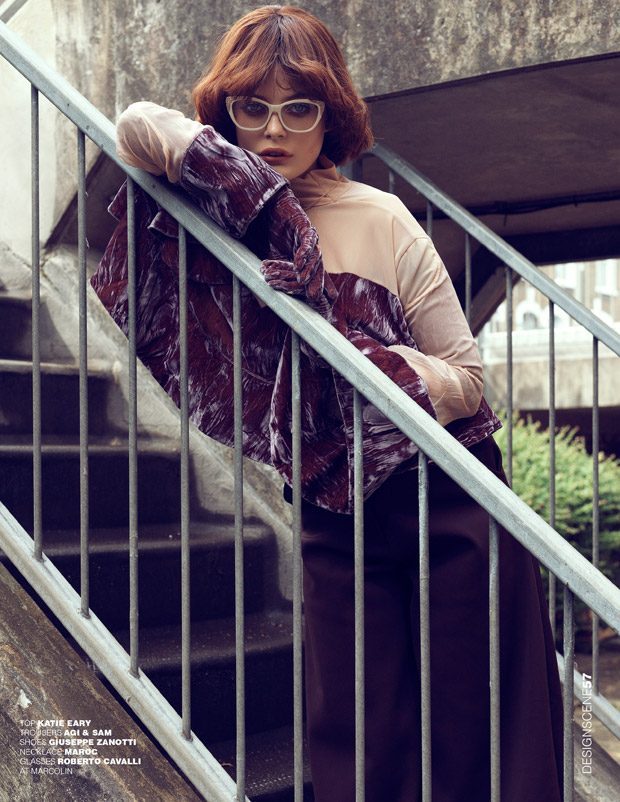 As with all businesses, setting up an online shop needs to be carefully planned out. Otherwise, you might find yourself losing more money than you can afford, or end up not getting the traffic and customers needed to move forward.
To help you get started on the right path, here are 6 types of software that are essential for any online shop: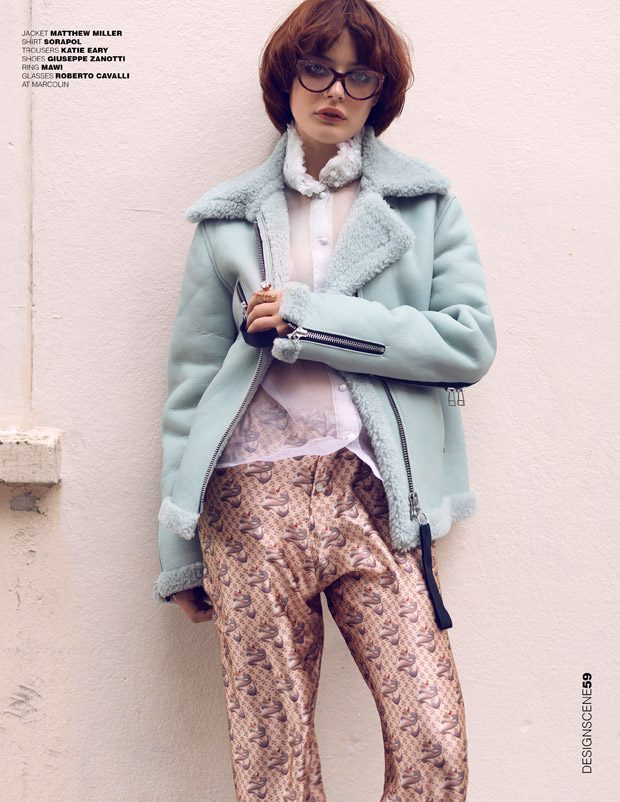 Store software
This is essentially the software that powers your online store. If you're completely new to e-commerce, there are e-commerce tools like Shopify that provides you the tools to track inventory, manage customers and generate insightful reports. You can also install additional apps to make your life easier when it comes to marketing, SEO, shipping and stocking your product. It's best to really look into which of these will best suit your capabilities and your store's needs as well.
Hosting
An online store requires a server to power it, and unless you are able to set up a server farm in your home, you'd best go with a quality host to ensure that your store gets the space and support it needs to run reliably from day to day. Shop around and read online reviews to know which web hosting provider is best for you.
Security of your Website
E-Commerce sites get a lot of sensitive information flowing in and out of them, with credit card data and customer information that would need to be secured if you want to avoid getting a bad rap. A lot of e-commerce software is bundled with security software so you don't have to shop for one. However, it's still very much advised to double check that you have the following technical aspects before even selling one single product:
SSL certificate
No plain-text or permanent storage of credit card numbers, security codes, or other sensitive customer data.
Secure password storage and requirements
Server protection such as a maintenance service provided by your host
Also, be sure to keep your e-Commerce software updated regularly in order to avoid it being exposed to new vulnerabilities and threats.


Backups
Accidents can happen, even to the most meticulously laid out plans. Hence, it's advised that you set up routine (and ideally, automatic) backups for your website before you even start selling your products. Doing so will allow you to recover exceptionally well from catastrophes, no matter how huge they might be.
Software for Shipping
Shipping software answers all your shipping, packing, and labelling concerns – but do remember to chose this only after you've settled on your CMS as compatibility with your e-commerce software can become an issue. There are plenty of shipping software currently available, ranging from simple interfaces connected to one local carrier, to multi-carrier suites that give you more options to ship from anywhere to everywhere.
A payment gateway
Until you're able to accept customer payments, you're online store isn't really functional yet. Once the previous technical aspects have been sorted out, you should lastly find a payment gateway, which is software that's necessary for receiving credit card payments online.
All these will help you set up your online store quicker, and ensures that it can run solidly. With all your necessary software in place, you'll be able to face whatever challenges will come your way head on, whether it be potential data loss, a surge in site traffic, or even hacking attempts.
Images from Georgia Chambers is the IT Girl for Design SCENE Magazine Early Winter Issue