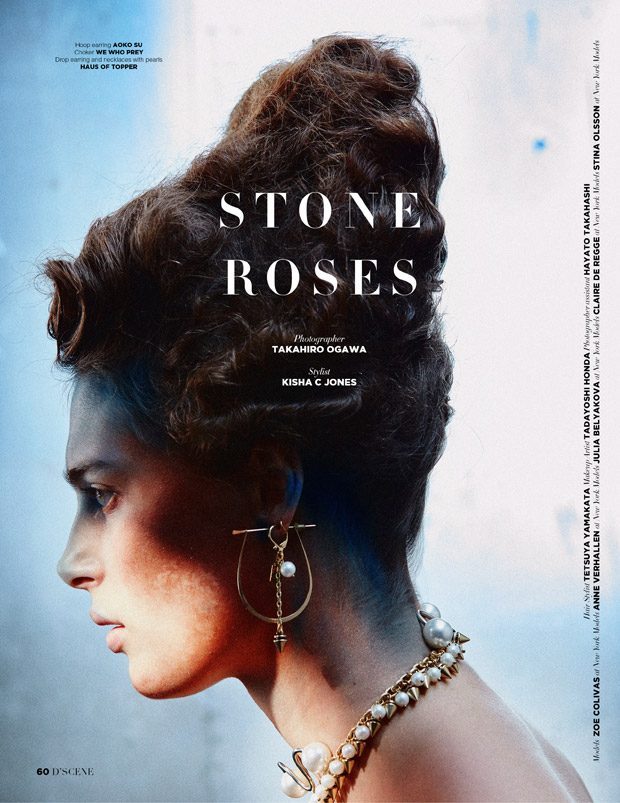 When you bring up pearls in a conversation, many people instantly think of high class jewelry that will never be accessible to them. That might have been the case a long time ago, but now anyone can go online and get themselves some pearls. When it comes to actually wearing pearls, there are some things that need to be taken into consideration such as the fact that certain colors subtract from the overall impact that pearls have in combination with your outfit or wardrobe of choice. In this article, we will be looking at some of the ways in which you can wear your pearls so that they do their job and bring more bling and glamour to your overall appearance, but at the same time do not overshadow some of your other features. A really cool trick to do this is by not wearing them how people might expect but on places that wouldn't be many people's first guess. Here are some of the ways in which wearing pearls can be very innovative.
Read more after the jump: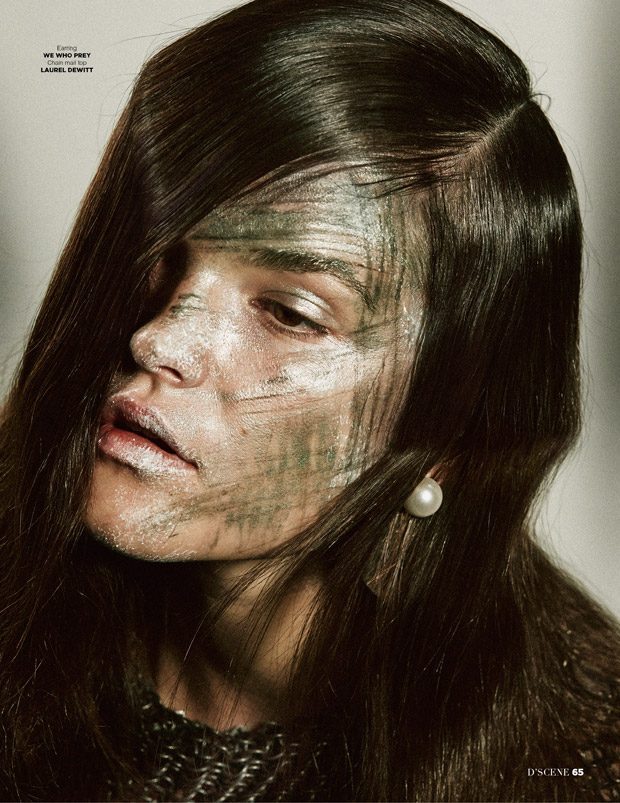 Embed directly in clothing
This is one of the most creative ways in which pearls can be worn. This works because pearls are relatively small and allow you to put them in many places. There are the obvious solutions such as the buttons on your vest or blouse, and then there are the less obvious solutions such as embedding them into your shoes. A pair of pearl enhanced shoes can really make you feel like Cinderella. There are a lot of possibilities for when it comes to this, so those that want to wear pearls on their clothes can really get creative and innovative.
Embed into accessories
There are also a lot of accessories that people carry with them naturally. What that means is that those that want to wear pearls will have no problems in finding suitable accessories that can host the shiny expensive gems. Some examples of this would be the purse, which is a must have anyway, but the sunglasses as well. Neither of these can go missing from a sunny day out, and the powerful sun will also wok magic on those pearls, intensifying their effect greatly. There other more obvious examples such as rings or earrings, but those already fall into the category of jewelry so it would be jewelry on top of jewelry.
Necklaces and bracelets
These have their own category in this article simply because they are the traditional way of wearing pearls. That makes them innovative in this day and age because people are so busy wearing pearls in all sorts of different ways that actually wearing them as a necklace can seem fresh and appealing in some cases.