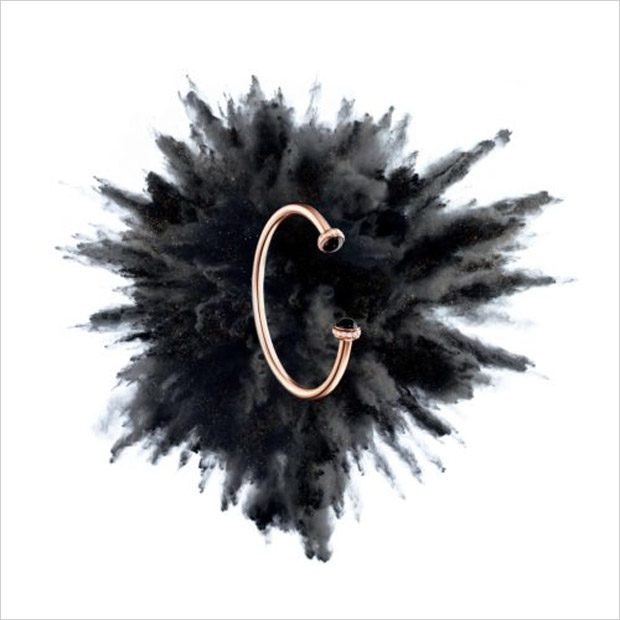 Being significant for Piaget Possessions' collection is its symbolic character. The precious pieces that all have a highly unique charm are more than just jewellery. They guide the cosmopolitan woman through every daily challenge and underline her individual personality. Worth of mentioning is the fact those creations are timeless and will guide you for many years. Piaget has been registered as a high- class jewellery brand since 1943 but started its first steps way earlier: in 1874 Georges- Edouard Piaget had the idea to produce his first high- quality clock mechanisms at his parental farm in La Côte-aux-Feés. That decision was the beginning of a rapid success story.
Based on its history of over 140 years, Piaget developed movable jewellery pieces, flamboyant high- class jewellery creations, fascinating watches and thus became one of the most renowned jewellery houses in the world. In this collection, innovative ideas are paired with traditional values. Expect the unexpected. In our fast- living time it is all about true values and emotions for eternity. The movable rings, bracelets and colliers of this collection invite you to a world in wich everything is possible. A world full of colours, positive thoughts, impressions and inspirations. Follow your dreams!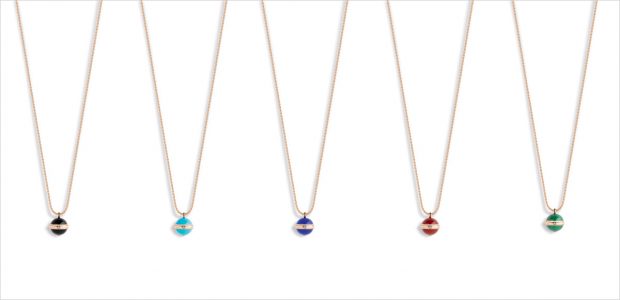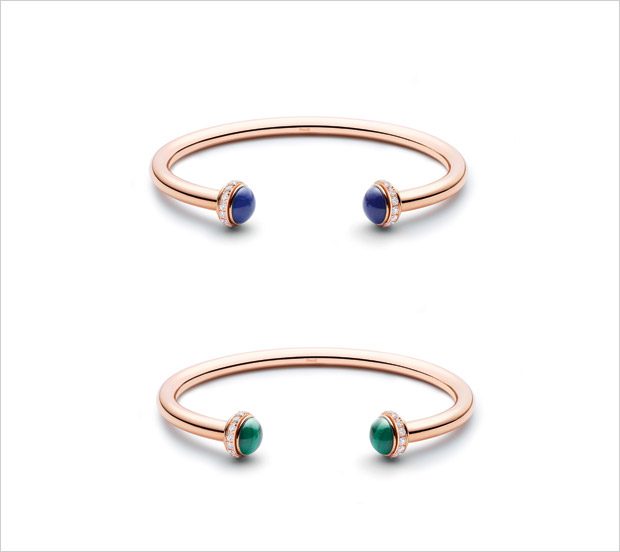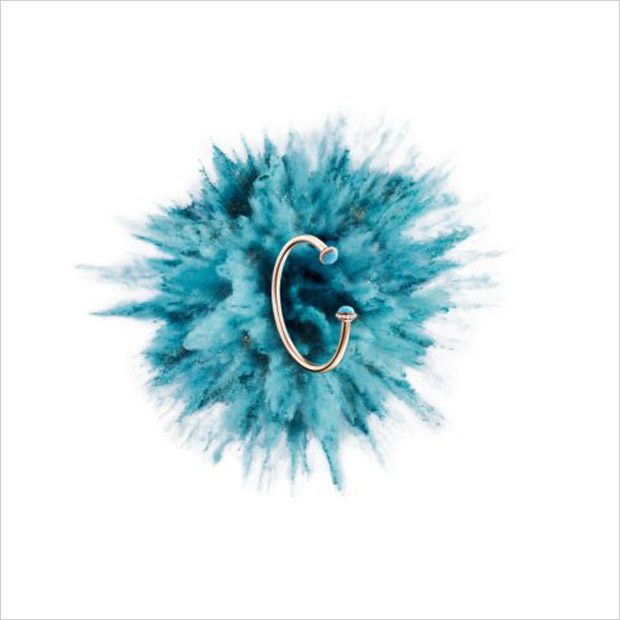 For the past 25 years, gold paired with sparkling diamonds was the signature feature of Piagets' creations. In this charming collection, five bright, striking, eye- catching hues are introduced. Simply striking! Those vivid tones are a true eye- catcher and make every single piece even more unique. Every colour embodies emotions, impressions and moods. They even underline the various character traits- ranging from spontaneity, positive energy, audacity, playfulness, style, charme, romanticism- or any other mood the modern woman likes to express. Furthermore such a piece is the perfect unique gift that the wearer will appreciate for a lifetime.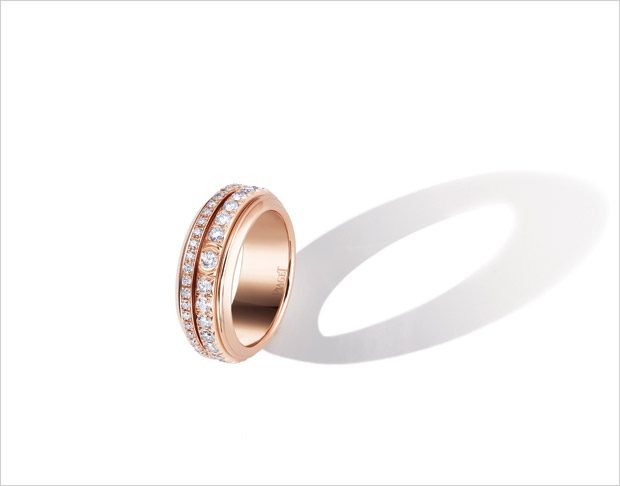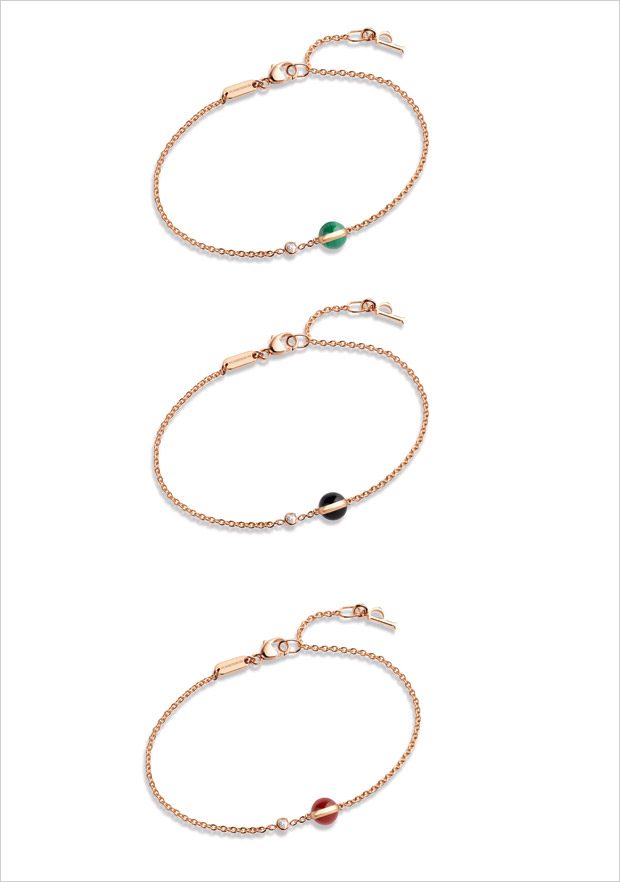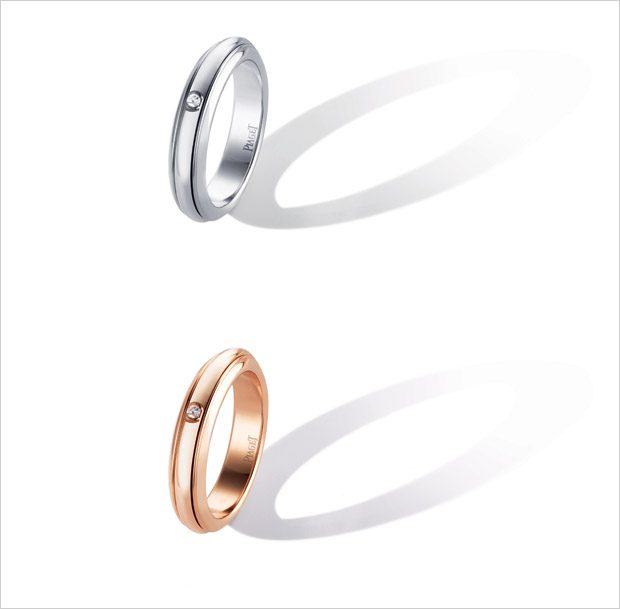 As campaign face for this line, style icon Olivia Palermo was chosen. In fact it is the second time in a row the powerhouse Piaget and Olivia Palermo collaborate. The result of this campaign is a highly creative mix paired with an endlessly elegant character. Simply sophisticated! As a multi- talent, she perfectly embodies the credo of Piaget Possession: "Turn and the world is yours". That kind of woman creates her own destiny and walks with courage in the direction of her dreams- with every movement of her iconic, movable Piaget ring she takes control over her life. She curiously discovers new chances, possibilities and of course, new colours. Needless to mention we were curiously awaiting to witness this collections' new hues.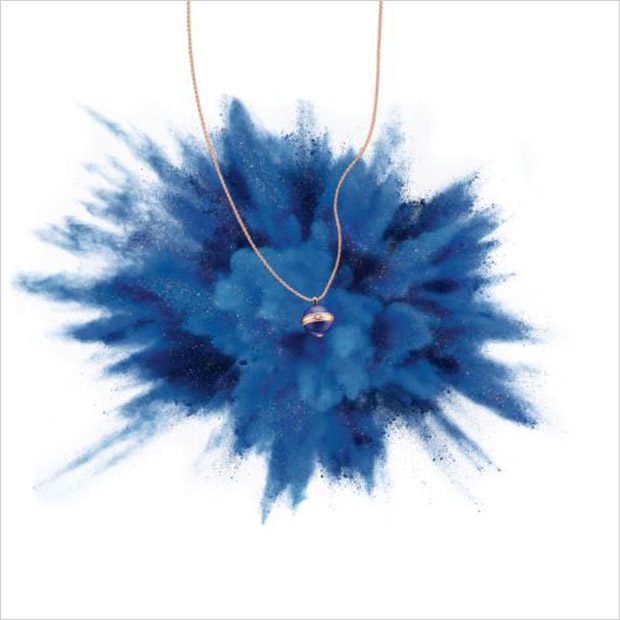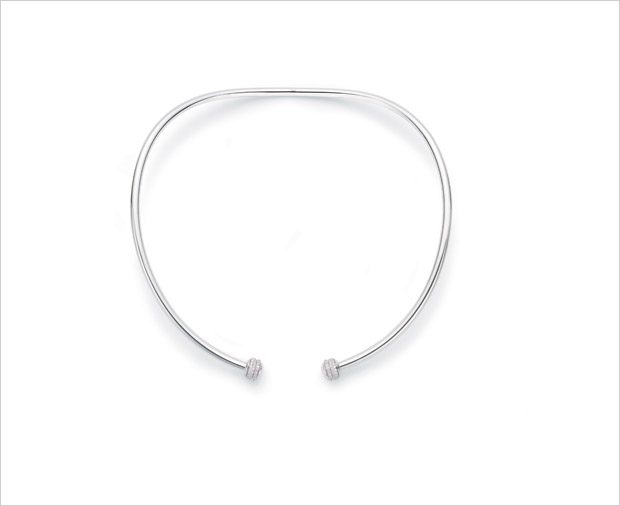 Let's discover the six striking shades of this collection. Due to their different characters, the range of expressions is sheer endless:
1) Intense black which is implemented in the form of a mysterious, sophisticated onyx
That tone is the perfect addition for any contemporary woman that prefers timeless, sophisticated pieces. They can be combined in numerous ways and seduce us with their mysterious character.
2) Vivid turquoise. That tone expresses pure joie de vivre and can be seen as a pure jollification. Enjoy your life, follow your dreams, do what makes you happy. Dare to wear a bright shade that underlines your personality. That tone radiates positive energy like no other.
3) Glamorous red which appears as a carnelian stone. That striking colour tone is the perfect addition for the courageous woman that prefers strong, sensual yet sophisticated pieces. Even though red is not used all- over but only in a subtle way, thus it is never too loud.
4) Luminous green emerges as a malachite stone. Our highlight piece is a swivel in luminous green that gives the piece a very fresh, vivid approach.
5) Deep blue of a lapis lazuli stone. Myserious. Seductive. Smooth.
6) Gold. In the appropriate movie scene, Olivia Palermo kisses her partner while he gifts her a gold Piaget Possession ring. While she moves the ring, the stars in the sky are shining brighter and brighter….the movement of her ring sets the wheel of fortune of her life in motion.
It is hard to choose a favourite colour or piece as the character of this collection is highly multifarious. We can imagine injecting various of the collections' pieces into our wardrobe and wear them for various occassions. We will definitely keep an eye on Piaget and on all upcoming collections!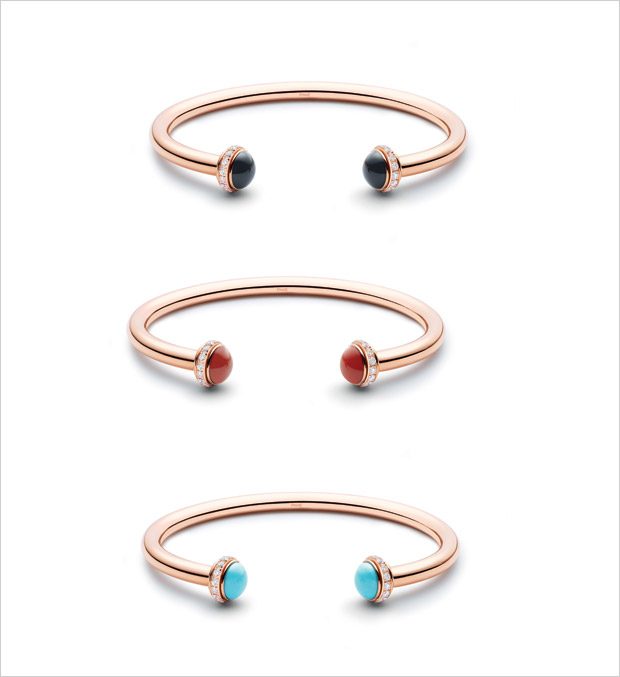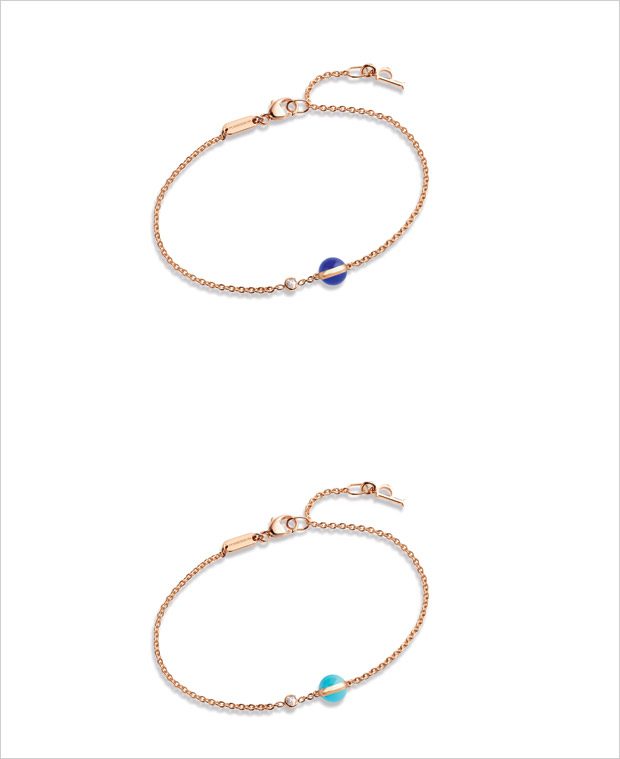 Images courtesy of Piaget
Review by Sussan Zeck for D'SCENE Magazine