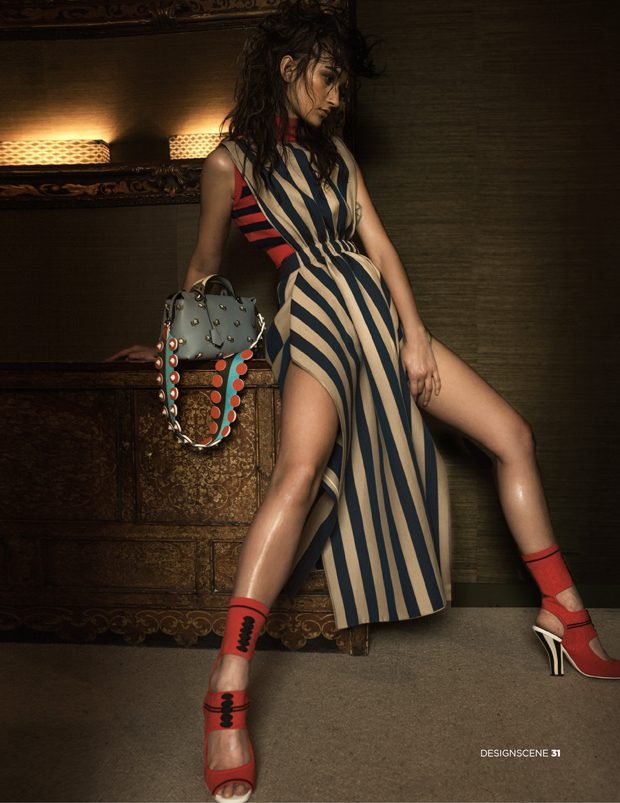 The seasons have changed and we're finally on our way into summer, despite what the weather forecast might tell you. With that in mind, it's probably about time we put away our winter knits and chunky coats in favour of a summery approach when it comes to our clothing collections. The sun may not show itself every day but there's definitely room for a wardrobe switch up as the temperatures begin to climb. So, how do you embrace summer within your own clothing collection?
One of the biggest summer trends to come out of this year's fashion shows is the statement stripe. While we've all seen it before, this season offers an array of options, allowing you to incorporate stripes in whichever way you please. Known for their flattering appearance, they can transform any ensemble into something a little more exciting. So, follow the hype this year with a whole range of wholesale striped clothing to widen your collection this season.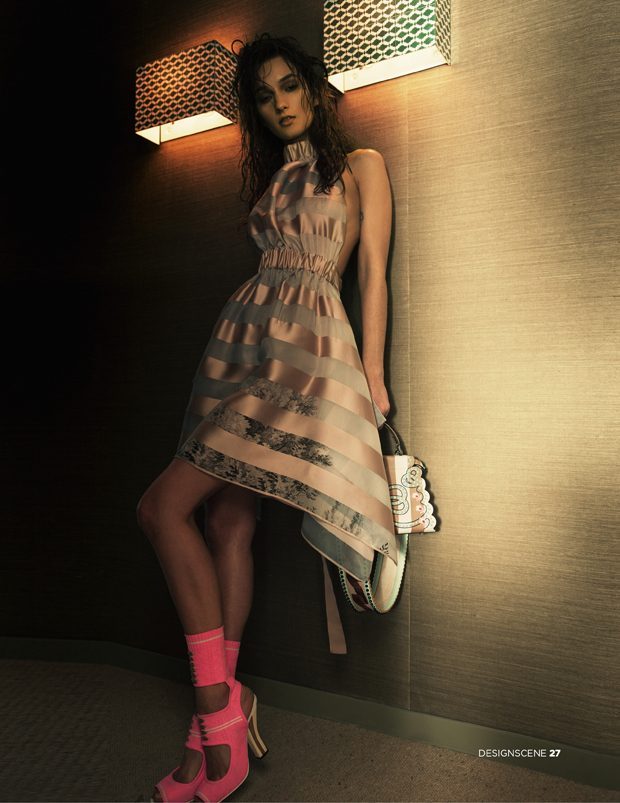 Seaside stripes
Stripes can be particularly evocative of the seaside, thanks to their nautical approach to fashion. The Breton stripe has been popular across a number of years, with its flattering combination of white and navy. Immediately conjuring up images of the sea and even the beach, Breton stripes are a go-to for this summer's stripy affair. It's a classic choice if you're looking to involve stripes in your clothing collection this season. It's been around since the 1800s, when it was introduced as the uniform for the French navy, and it caught the eye of none other than Coco Chanel. Since then, it's been described as an essential addition to any wardrobe. So if you're looking to revive an old favourite for a modern collection, look no further than the timeless seaside stripes.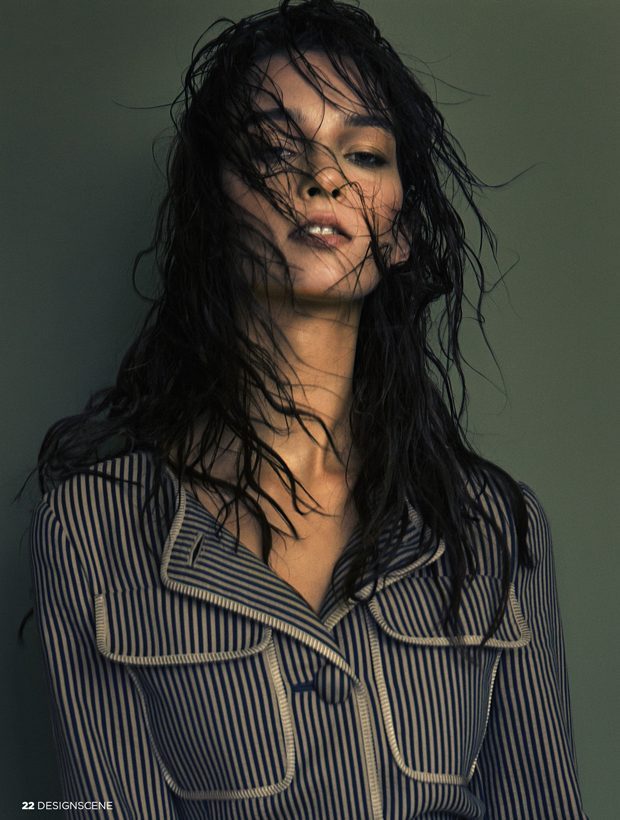 Through thick and thin
The beauty of using stripes in fashion is that it can be incredibly versatile, with so much room for creative design. Stripes can incorporate a number of styles such as pinstripe or thick, block stripes; both of which can create a great visual effect and make a statement for this summer's collection. Pinstripes can give the impression of a smarter appearance, but with a subtle pattern. Often associated with men's suits, pinstripes can create an understated look thanks to its narrow design. What's more, it can be incorporated into a number of garments across both genders, from dresses to trousers. On the opposite end of the scale, thick stripes can make an impact and offer the opportunity to showcase bold colours. When opting for stripes, vertical is always best as they provide the most flattering appearance.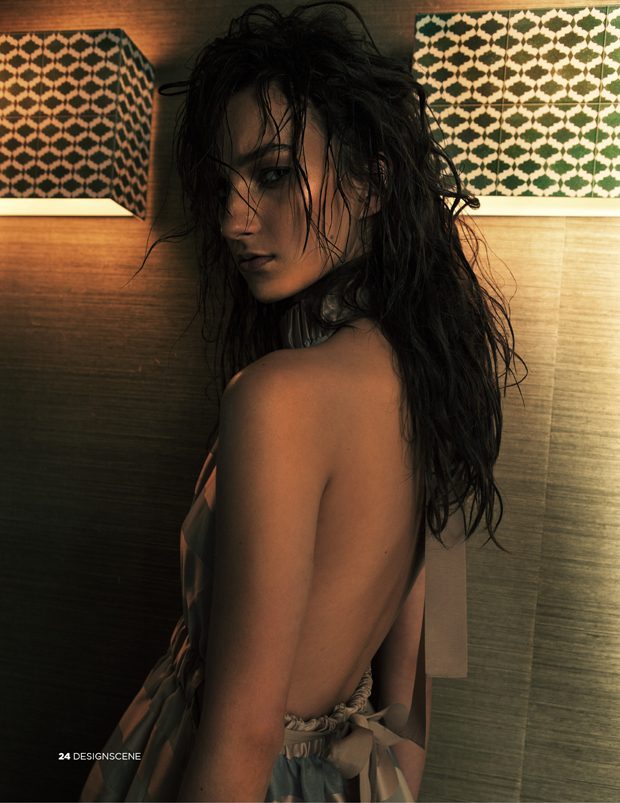 Centre of attention
Striped clothing can be adapted incredibly easily for day or night. Whether it's a shirt for your workwear collection, or a dress for party season, stripes seem to work across a number of situations.
Styles such as the Breton stripe may scream daytime, but other striped designs will work seamlessly across all occasions. From date night to beachwear, stripes are sure to be the centre of attention this season.
Also do not miss DESIGN SCENE Magazine's special fashion shoot of the Spring Summer 2017 womenswear Fendi collection, where fashion designer Karl Lagerfeld gave his very own interpretation of the stripe trend for this season. All of the images above are from the said story, coming from our current issue, photographed by renowned Milan based fashion photographer Marco Falcetta with styling from Design SCENE Magazine's Milano Fashion Editor Emily Lee. See the full FENDI SS17 women's DESIGN SCENE special.