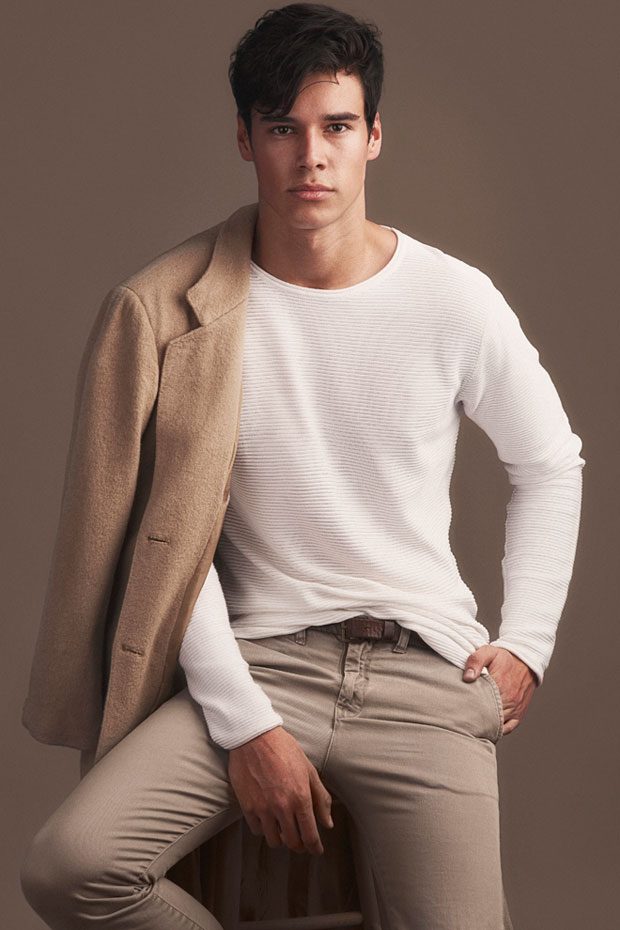 If you feel like your current sense of style has stagnated, don't panic. Most men suffer from a similar problem: that is, they want to step up their style toward something more sophisticated yet simply lack the budget. After all, once we see the price tags on the sort of outfits that appear on the cover of GQ Magazine, it's only natural to become discouraged. However, stepping up your style often has less to do with major fashion purchases and more to do with small, subtle changes.
Even the most minor tweaks of your appearance and grooming habits can make the world of difference and come at the fraction of the cost of a new wardrobe. Consider the following three tips that can help shape your style without spending a fortune.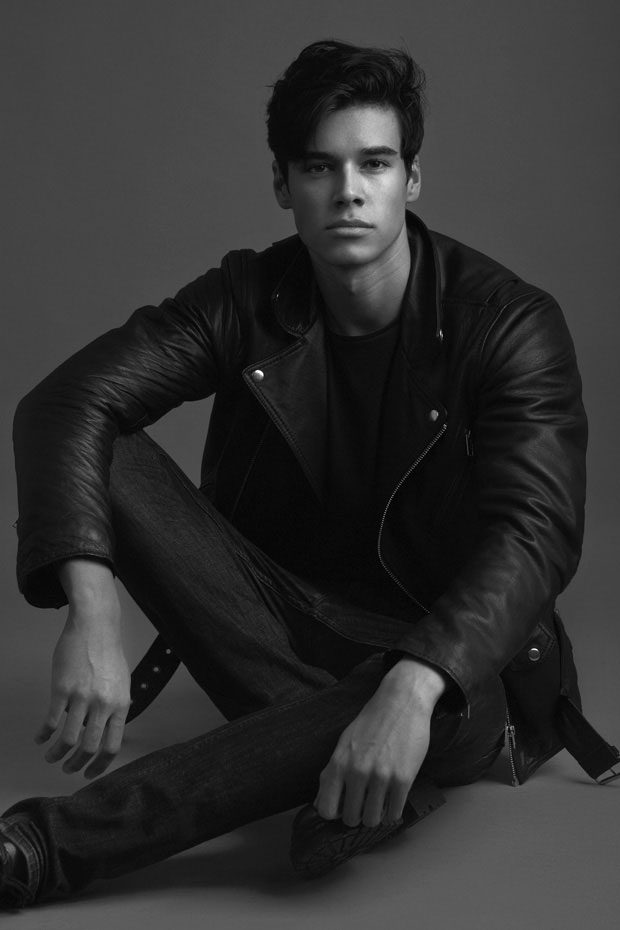 Always Focus on Accessories
Chances are you already have the making of a sophisticated wardrobe in your closet. As long as you have a few staple outfits based around timeless styles such as Oxford shirts and chinos, you're already way ahead of the game. What's perhaps most important, though, are your accessories. These smaller pieces can tie just about any outfit together. For example…
Watches and belts, which can give an ordinary outfit an extra sense of elegance
Shoes: although not everyone considers shoes to be accessories, the right footwear is instrumental to completing your outfits
Glasses and sunglasses: complimenting your face, glasses can provide you with a more scholarly appearance while sunglasses represent a classic "cool" look
Glasses in particular can totally transform your appearance regardless of what you're wearing.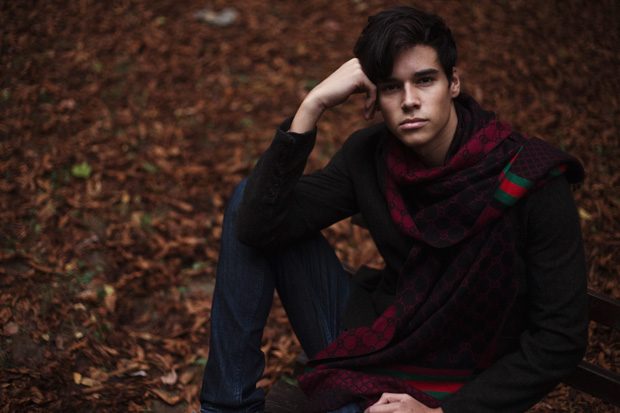 Don't Neglect Your Hair
If you've never been to a proper barber before, it's time to rethink what a haircut can do for your appearance. Beyond making your face appear slimmer or hiding a receding hairline, a good haircut is critical toward improving your style. Regardless of what type of look you're going for, make sure you' bring a picture to your barber and are willing to compromise based on your hair type. Regular haircuts not only keep you looking fresh but also give off the notion that you're invested in your appearance. Beardoholic will show you how to choose best beard brush for your beard.
These same rules likewise apply to your facial hair. If you've never grown a beard before, why not give it a shot? A well-trimmed business beard, for example, signals maturity and masculinity versus the traditional clean-shaved look. Visit My Shaver Guide to compare the latest shavers that will keep you looking your best.
Remember: improving your style requires a willingness to experiment.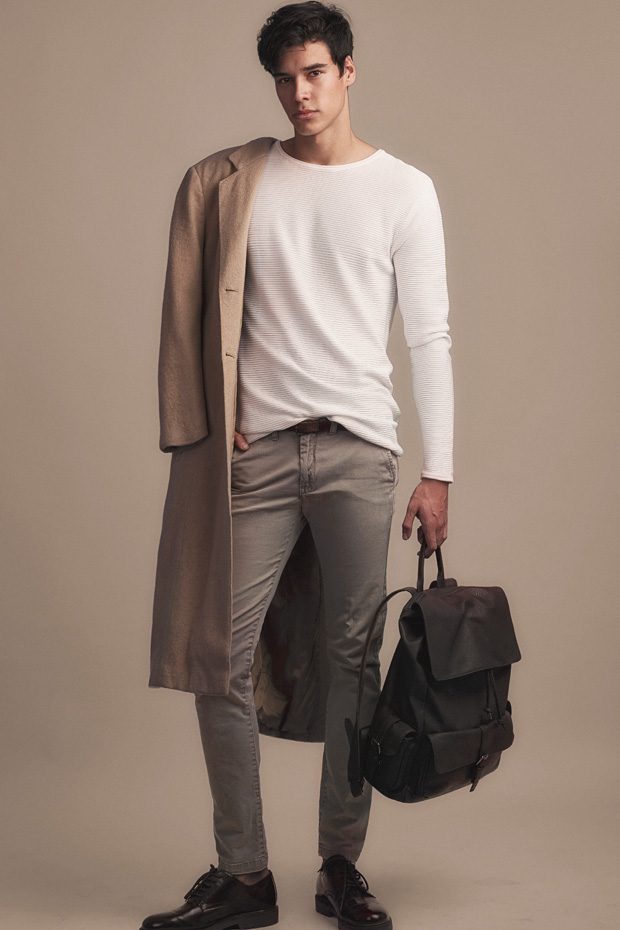 Spend Some Time in the Gym
Perhaps the easiest way to make your outfits look like a million bucks is by trimming your waistline and building some muscle.
Achieving the classic slim-waisted, broad-shouldered look means spending some time focusing on your physical appearance. Coming up with a weekly cardio and bodyweight routine can help you lose those few extra pounds that keep your ill-fitting outfits from reaching their full potential. Focusing on aesthetics through your workout routine can help transform your body shape without spending much more than your time.
Men who want to step up their style game don't necessarily need to spend an arm and a leg. By focusing on these tips, you can improve your appearance minus any sort of massive price tag.
Model Nikola at FOX Models Belgrade, photo Igor C, Styling Katarina Djoric at DESIGN SCENE Magazine.