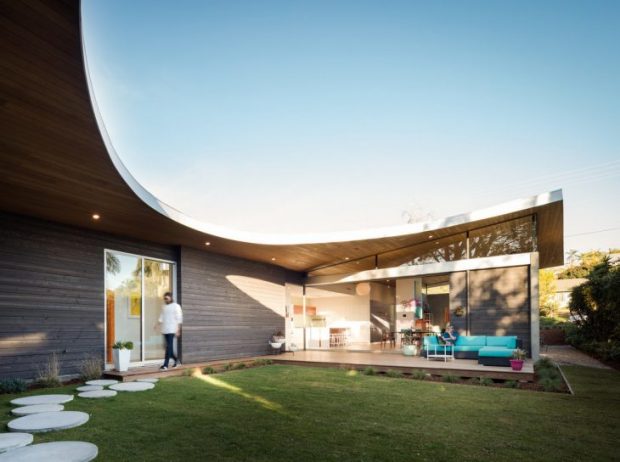 There are a few things in life more exciting than a home renovation project and a new interior design task. Redesigning your living space can be a labour of love that fires the imagination and gives you full freedom of expression. It's your home and you've got full rein to make it look exactly how you want, so it's little wonder that you're chomping at the bit to get started as soon as possible.
But hold your horses. You may feel that you've got the tools and the DIY experience to tackle this job, but is your enthusiasm causing you to overestimate your abilities? Do you want to gamble your home, not to mention a significant amount of time and money, on being able to achieve your vision without any outside professional help?
Hiring a contractor could be the solution. You'll still be in charge, and won't be completely handing over your dream design project to an outside company, but you'll have professional help that could be invaluable in many different ways.

A fresh perspective
A professional contractor can be a design consultant as well as a tradesperson. They can provide expert advice and a fresh pair of eyes, maybe seeing difficulties or potential exciting alternatives that you hadn't foreseen, while also having the technical know-how that will allow you to proceed.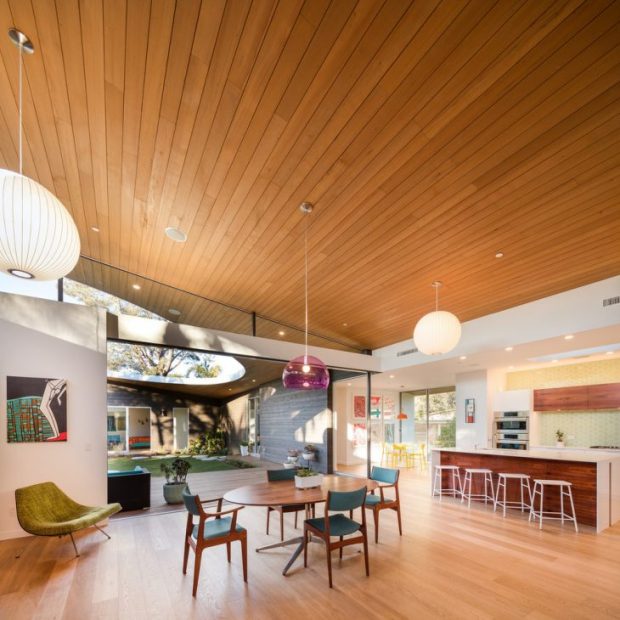 Peace of mind
A reputable contractor will get the job done, from start to finish, and will make sure that it meets the correct health and safety standards as well as looking good. They should also be fully insured so that you'll be covered if anything goes wrong, including personal liability for injury. If items are fitted by a professional contractor, then they'll still be under warranty if they develop a fault – something that isn't always the case if you fit them yourself.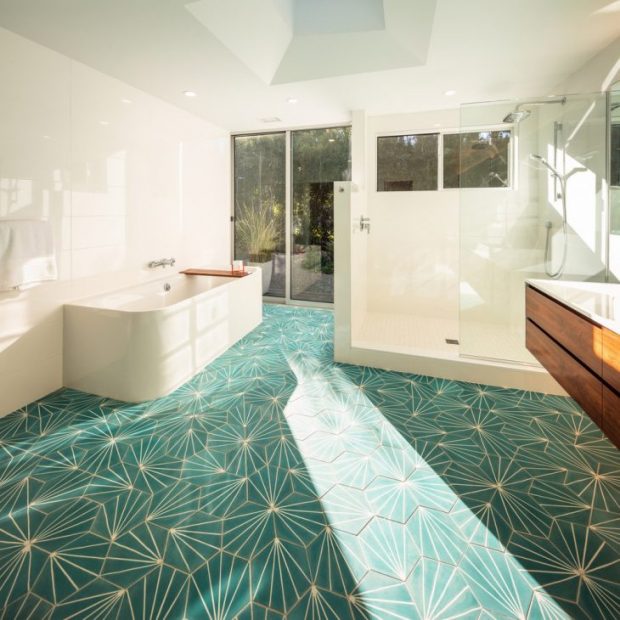 Tax compliant
If you employ a contractor who is registered with an umbrella company, then you can be sure that they're paying all the correct tax and national insurance, and that everything is above board. An umbrella company manages the relationship between contractor and client (that's you) and so can act as an impartial third party if there are any problems. They can also help with IR35, the often tricky government legislation introduced in 2000 to tackle dishonest freelance workers. Using an umbrella company will make it clear that the contractor is not your employee, which could spare you tax difficulties in the future.
Work to a timeline
A decent contractor should be able to give you a detailed timeline indicating how long the job will take to complete. As professionals, they should be able to make this fairly accurate, whereas you may overestimate your own abilities and so go way over schedule, and over budget. A good contractor should also be able to cost the project accurately, and you can hold them to it.
Using a contractor allows you to manage your expectations while giving you another person to bounce ideas off – someone who has the knowledge and experience to be both realistic and objective about the undertaking at hand. You're paying for their skill and labour, but you're also getting so much more. If you're thinking about renovating your home, hiring a contractor could well be the way to go.
All Images From Avocado Acres House by Surfside Projects + Lloyd Russell